Just over three years ago, global travel came to a standstill due to the pandemic. The future of travel was uncertain, and virtually all travel brands showed a huge amount of flexibility with cancelation policies, in hopes of making people confident enough to book travel.
Well, travel has rebounded fast, and in many markets leisure demand is way higher than it was pre-pandemic. That's despite the fact that coronavirus hasn't actually gone anywhere, but rather society at large just approaches it differently.
With that in mind, I wanted to address a question I frequently get — if you test positive for coronavirus prior to travel, should you expect hotels to be flexible beyond the standard cancelation policy? While many airlines have permanently adjusted their policies to be more generous, that's not really the case with hotels.
Don't expect hotels do be as flexible as before
While there's not going to be any "one size fits all" answer, generally you shouldn't expect that hotels are going to be particularly flexible with waiving cancelation fees if someone tests positive for coronavirus. This far into the pandemic, this is a risk we're all aware of, and it's clear that most people want to travel in spite of that.
I don't think that's unreasonable on the part of hotels. A vast majority of people are returning to their pre-pandemic lives (perhaps with some lifestyle changes). Before the pandemic, I don't think most people would have expected a hotel to waive cancelation fees if you were sick before your trip, and I think that's how most hotels are approaching things once again.
Heck, I've seen some hotels even list in their terms that the cancelation fee won't be waived even if a traveler tests positive for coronavirus.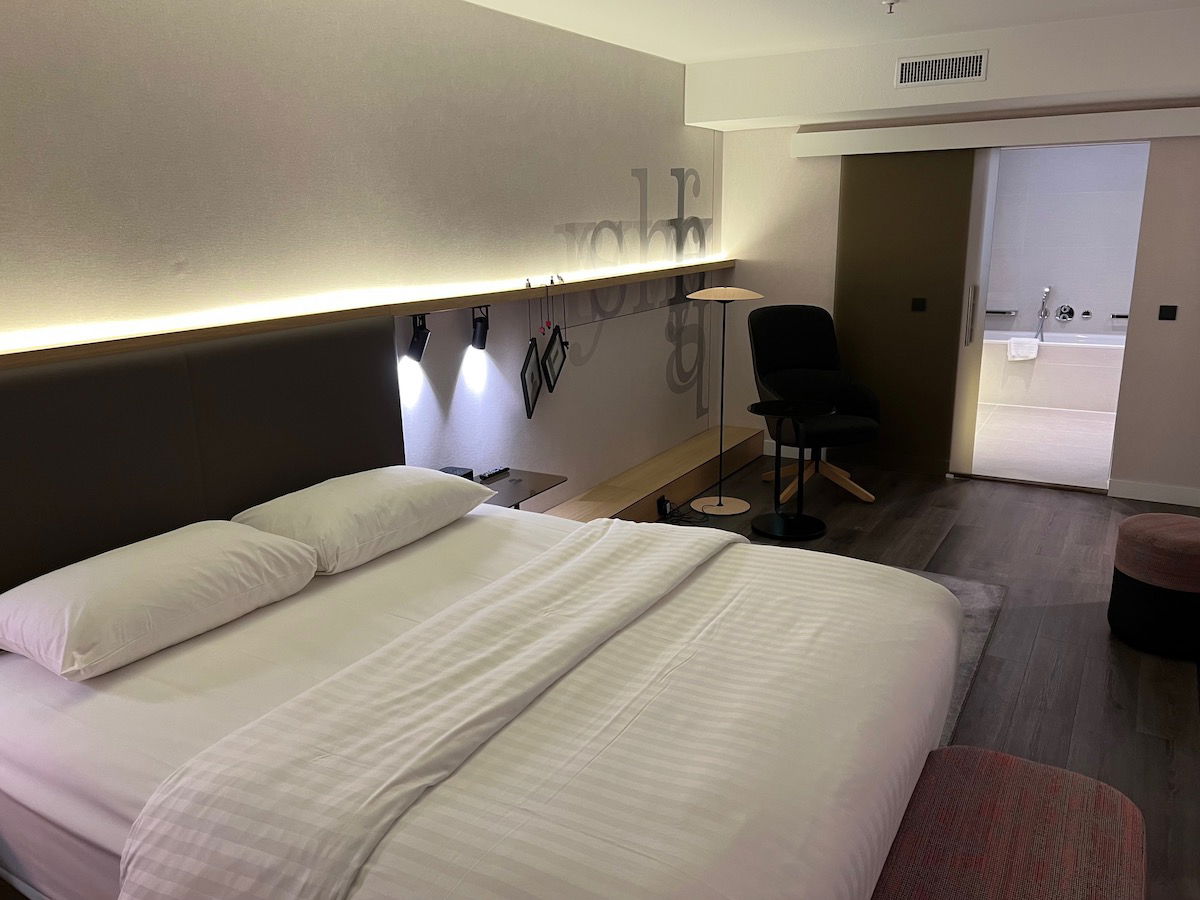 Some hotels go above and beyond, though
My take is that there's no harm in asking a hotel if there's any flexibility in the event that you can't travel, but you also shouldn't reasonably be upset if they say no. That's true whether you're booking a one night stay at an airport hotel with a one night cancelation policy, or are booking a one week stay at a ski resort with a 90 day cancelation policy.
For example, I've sometimes not made it to a hotel due to travel disruptions. Some hotels generously waive cancelation fees for that night, while others don't. Of course I'm delighted if they say yes, but I also can't fault them for saying no, since that's likely lost revenue for them.
As an alternative to the cancelation policy being waived, you could also ask if the hotel is willing to extend you a credit for a future stay, or let someone else stay in your place. Again, I wouldn't expect a hotel will definitely say yes, but it's the closest thing to a compromise, since the hotel doesn't lose the revenue.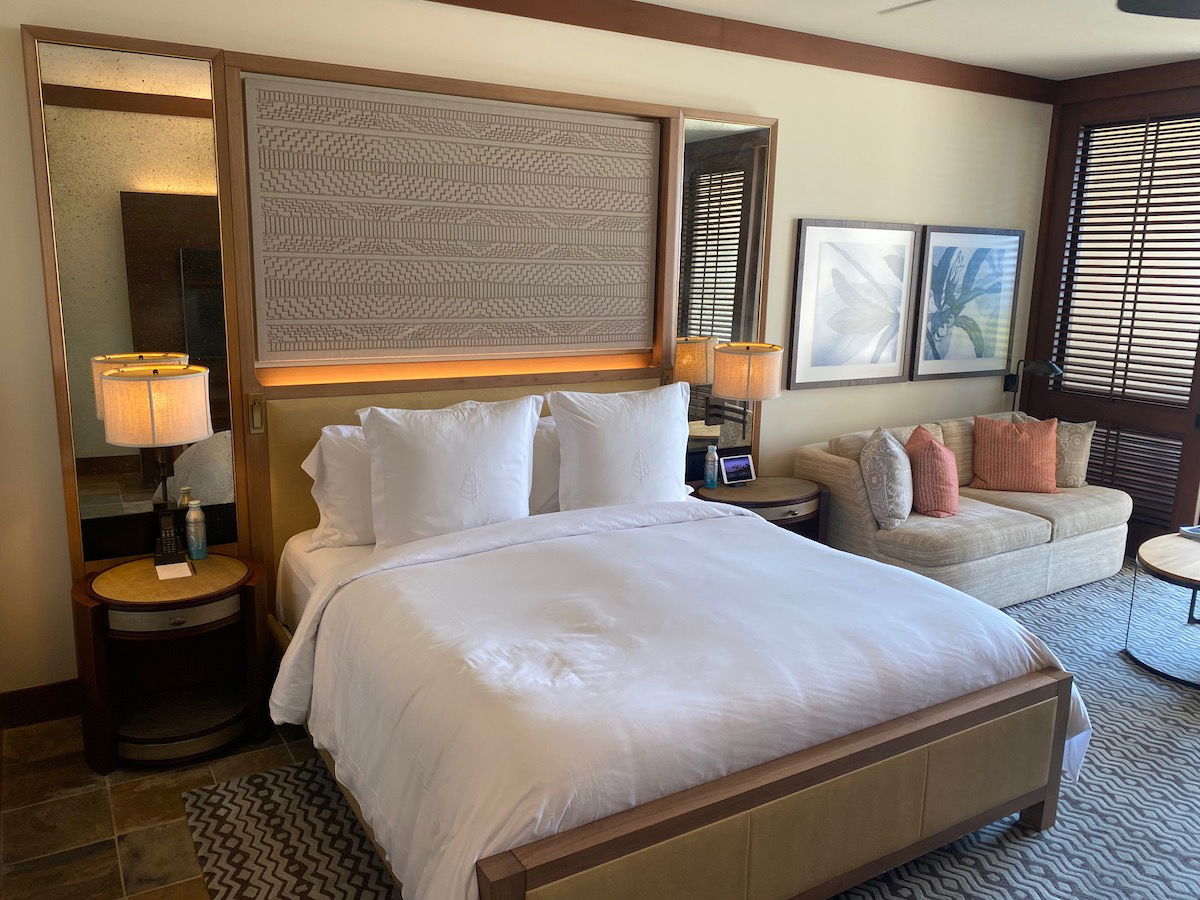 What's the best way to mitigate risk in this regard?
Not all trips are created equal — for most people, a one night airport hotel stay probably isn't as important as a big anniversary or birthday trip that you've been looking forward to for a long time.
If a trip is really special and/or costly, I'd prioritize taking precautions to avoid being sick ahead of the trip. I've taken some special trips since the start of the pandemic, and in each case I minimized my potential exposure to getting sick ahead of travel. After all, that's the easiest way to minimize your risk of having to cancel due to being sick. Of course it's not foolproof, though, and it's not practical for everyone.
One other option is travel insurance. Travel coverage offered with credit cards typically won't cover a cancelation due to coronavirus. However, there are travel insurance policies out there that would cover you for situations like that. Personally I'm not a fan of these policies, unless the trip is so expensive that you'd be devastated if it didn't work out.
I'm just not a huge fan of discretionary insurance policies, assuming I can afford what I'm purchasing without it putting too much of a financial burden on me. "Cancel for any reason" travel insurance policies tend to be expensive, and other policies tend to have a lot of fine print.
Personally I'll take my chances. If I at one point have to throw away a huge trip due to getting sick, that would suck, but it would likely be cheaper than constantly paying for insurance policies. Insurance companies are in the business of making money with selling policies, and they typically come out ahead.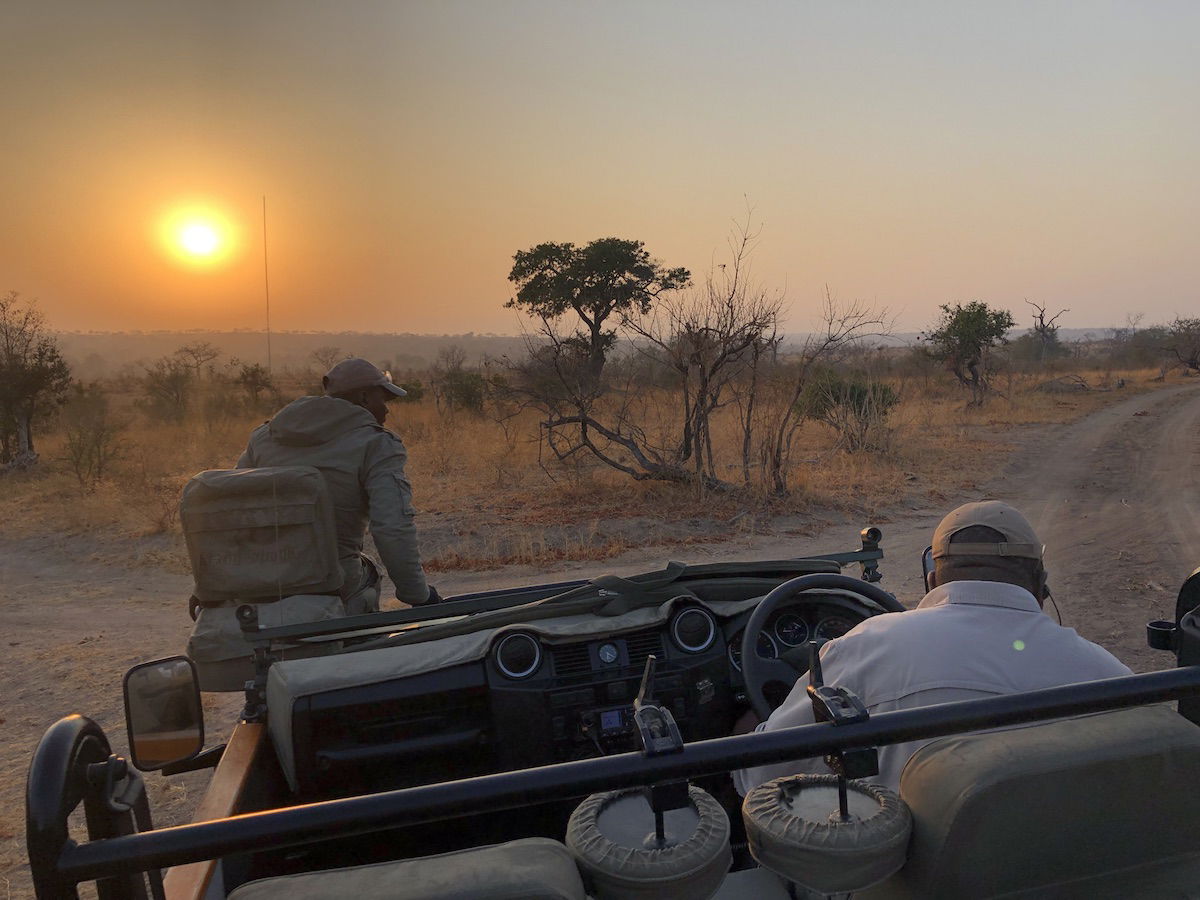 Bottom line
It's not 2020 anymore, so don't expect that hotels will waive their cancelation policies if someone in your traveling party tests positive for covid. Whether right or wrong, hotels usually treat coronavirus like anything else that could impact your ability to show up for a hotel stay.
It can't hurt to ask if there's any flexibility in these kinds of situations, but also don't expect it.
If you've had to cancel a trip last minute recently, what was your experience with hotel flexibility?