Update: See here for how United initially tweaked this policy, given the backlash. Then they updated the policy again.
This is actually one of the most outrageous policy changes I've ever seen from an airline, especially when you consider that it's being done during the coronavirus outbreak. If I didn't know any better I'd assume that this was a story from "The Onion," but nope…
United Airlines makes it harder to get a refund
Sometimes airlines will have schedule changes in advance, where they adjust the time of your flight as they try to optimize their schedules. Historically United Airlines let you refund your ticket for free if there was a schedule change of at least two hours.
With United Airlines' brand new policy, the airline won't let you refund your ticket unless the schedule change is for at least 25 hours.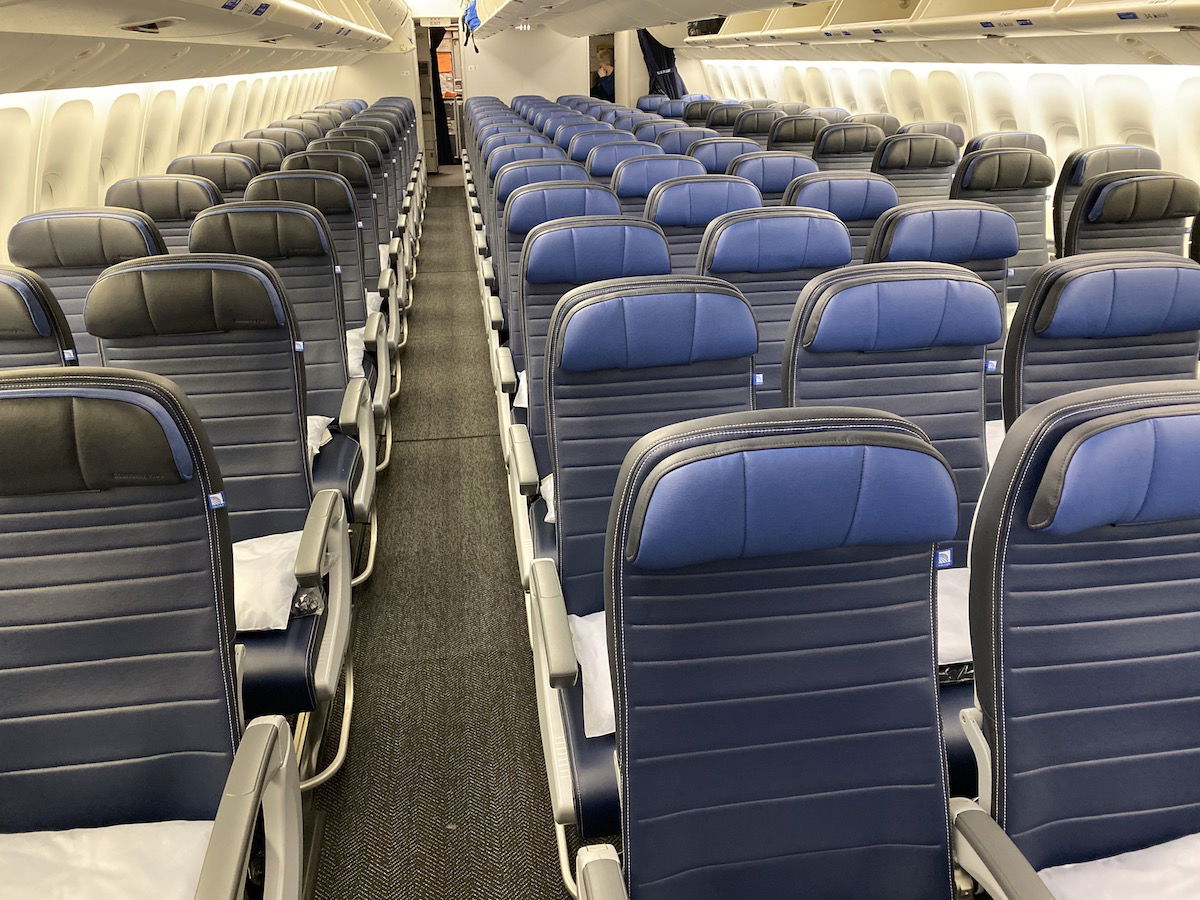 A schedule change needs to be at least 25 hours to get a refund
In other words, if you're scheduled to fly today and United chooses to cancel the flight and rebook you on the same flight tomorrow, you have no option to refund your ticket. Yes, even though they're not flying you to your destination the same day.
The airline will do what they can to rebook you sooner, but in many cases that won't be practical, not to mention as a consumer you shouldn't be forced to take a flight that you didn't actually book.
What is United Airlines' motive for this policy?
Clearly this is pure desperation on the part of United at this point, and perhaps points out how bad of a position they're in with future bookings due to coronavirus.
United Airlines is planning on reducing their schedule and cutting flights, but they don't actually want to give people the ability to cancel their tickets and get a refund.
United's explanation for why they're making this policy change is so disingenuous:
"We recently announced a significant reduction of our international and domestic schedules and as a result, we expect more customers to be impacted than normal. This policy change allows us to accommodate our customers by offering more options to rebook their flights."
Yes, United is literally attempting to say that this policy change allows them to "accommodate customers by offering more options to rebook their flights."
I'd love to better understand how this allows United to offer more rebooking options?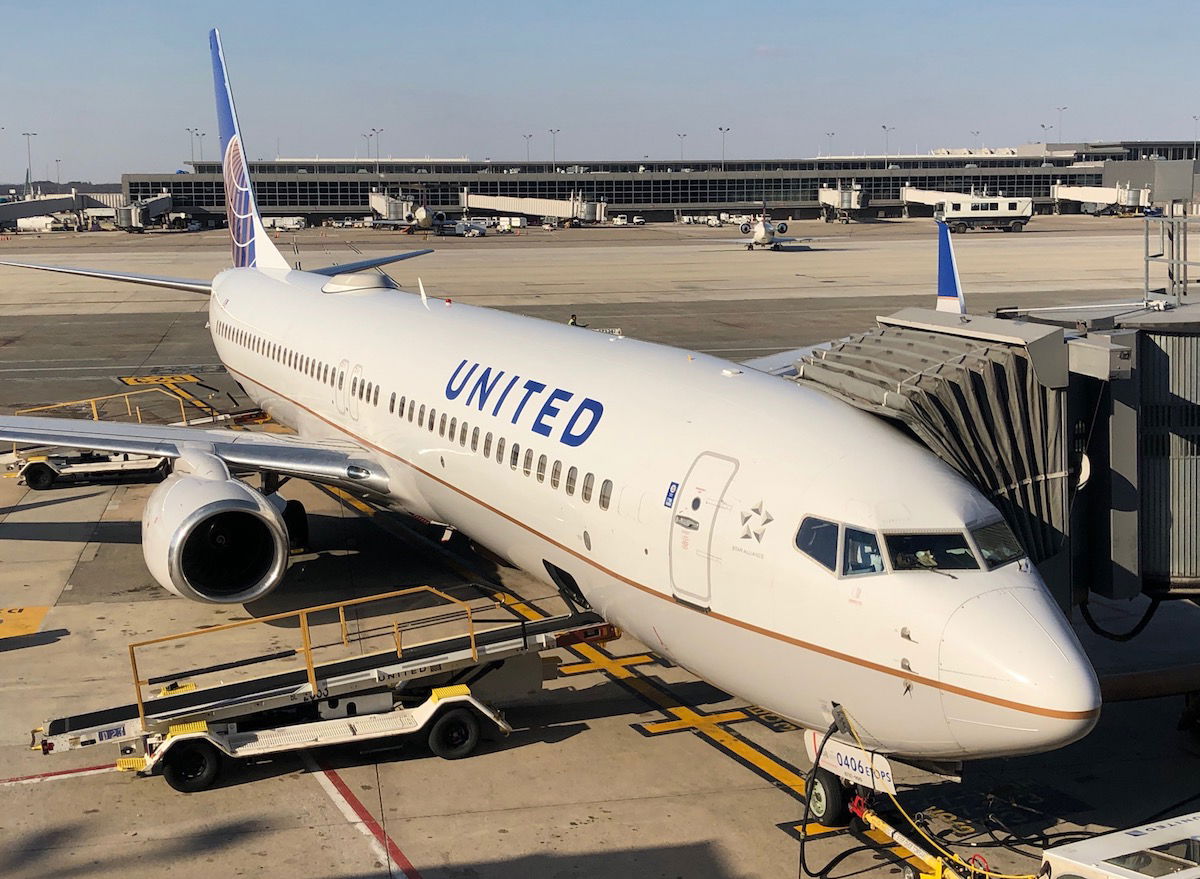 This policy change gives consumers more rebooking options, somehow
This is why people hate airlines
This policy change perfectly sums up why people hate airlines:
As of March 3, United Airlines introduced a liberal policy for making flight changes for newly booked tickets only, which was clearly an attempt to drum up business, rather than any sort of attempt to show concern for customers
If you booked your ticket on March 2, you have a bad cold, and United changes their schedule by 24 hours, you're out of luck, though; get ready to fly!
This just further shows the lack of balance of power between airlines and consumers in the US. Need to change your flight time by a couple of hours? That'll probably cost you hundreds of dollars. United needs to change your flight time by 24 hours? Deal with it!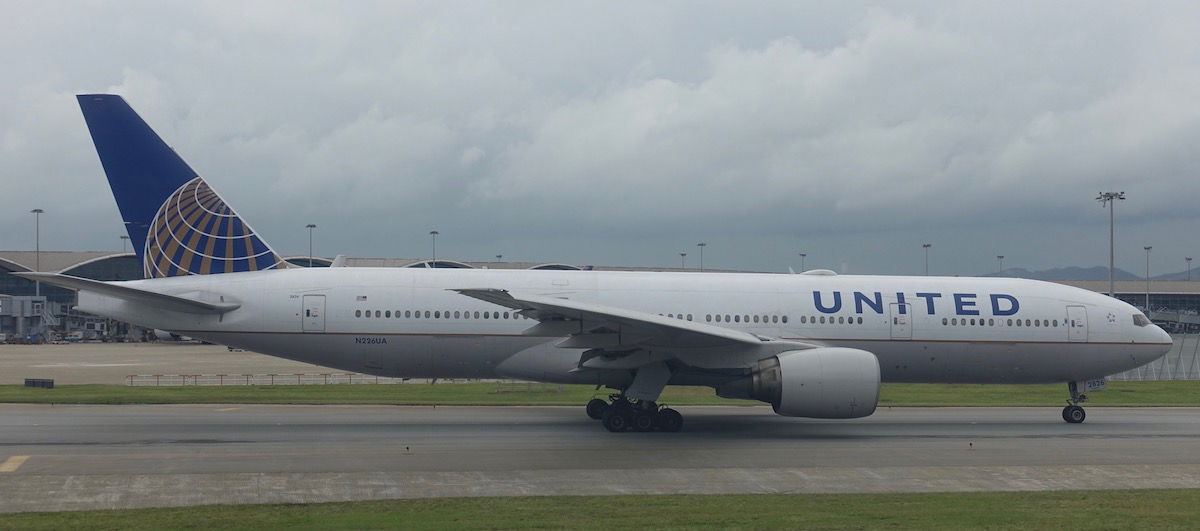 This will negatively impact many people scheduled to travel to Asia
Bottom line
I recognize demand for air travel is down significantly. I feel bad for airlines. However, to me it's a special type of awful to make it even harder for people to get a refund at times like this.
It would be bad enough to change this policy during good times, but to change it during bad times makes it even worse, and to change the threshold for a refund from two hours to 25 hours is an outrageous jump.
Does anyone not think that United's new schedule change refund policy is completely ridiculous?