The FAA made an announcement today that many airlines will surely be happy about, and that could also lead to some further significant flight cancelations (probably even more than originally planned, given the Department of State's warning to US travelers).
Many airports are slot restricted
Many congested airports around the world are slot restricted, which means that airlines need slots in order to operate flights to & from them. Sometimes these slots are awarded on a merit basis, while other times they can be purchased and sold.
The catch is that most slots come with a "use it or lose it clause." That's to say that if airlines don't use their slots at least a certain percentage of the time (typically 80%) then they can lose the slots.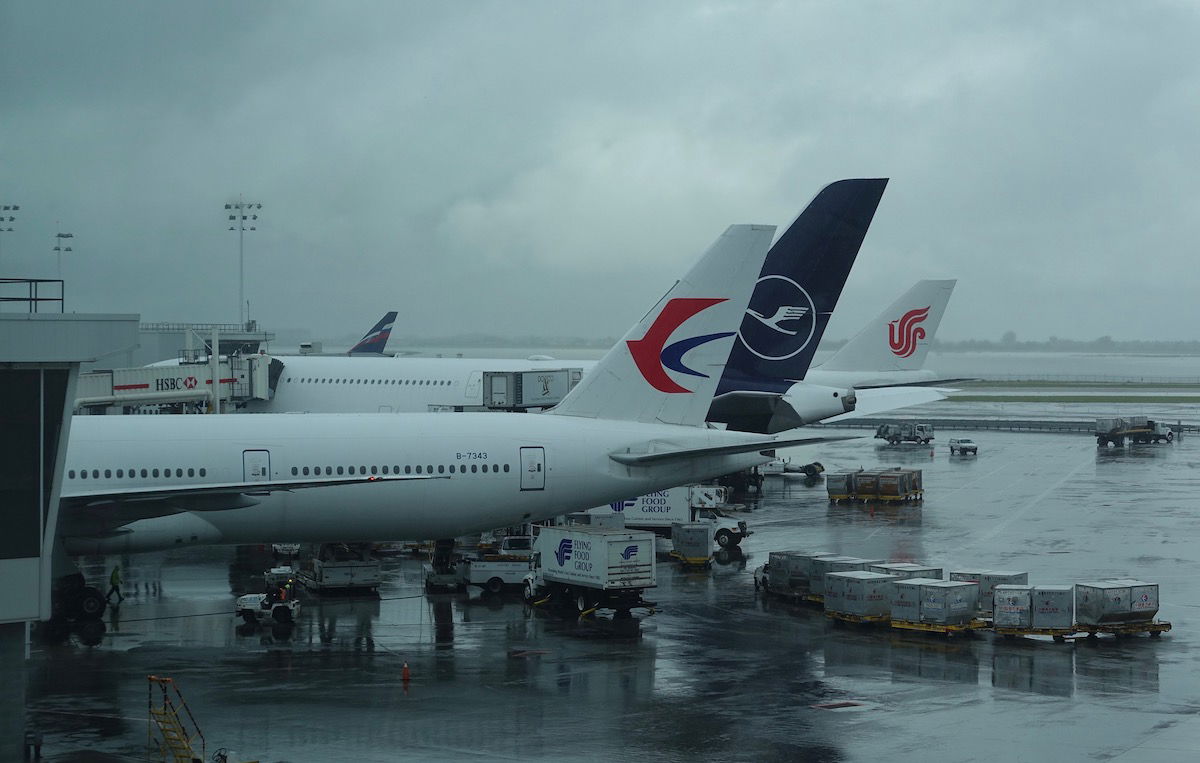 JFK is a slot restricted airport
Understandably that's posing some major issues right now. With global demand for air travel massively down, airlines are forced to maintain capacity to markets out of fear of otherwise losing slots.
FAA relaxes slot requirements
The US Federal Aviation Administration has today announced that they're temporarily waiving minimum slot-use requirements at US airports, allowing airlines to cancel flights at slot restricted airports.
Ordinarily airlines would need to use their slots at least 80% of the time in order to keep them, though that is now being waived through May 31, 2020 (and presumably has the potential to be extended).
This applies to both US and foreign airlines, though the FAA notes that they expect US carriers to be accommodated in a reciprocal fashion by foreign authorities. In the event that a foreign authority doesn't grant a reciprocal waiver, the US won't reciprocate either.
It does appear that most foreign authorities plan to reciprocate, as the EU Commission has announced similar plans.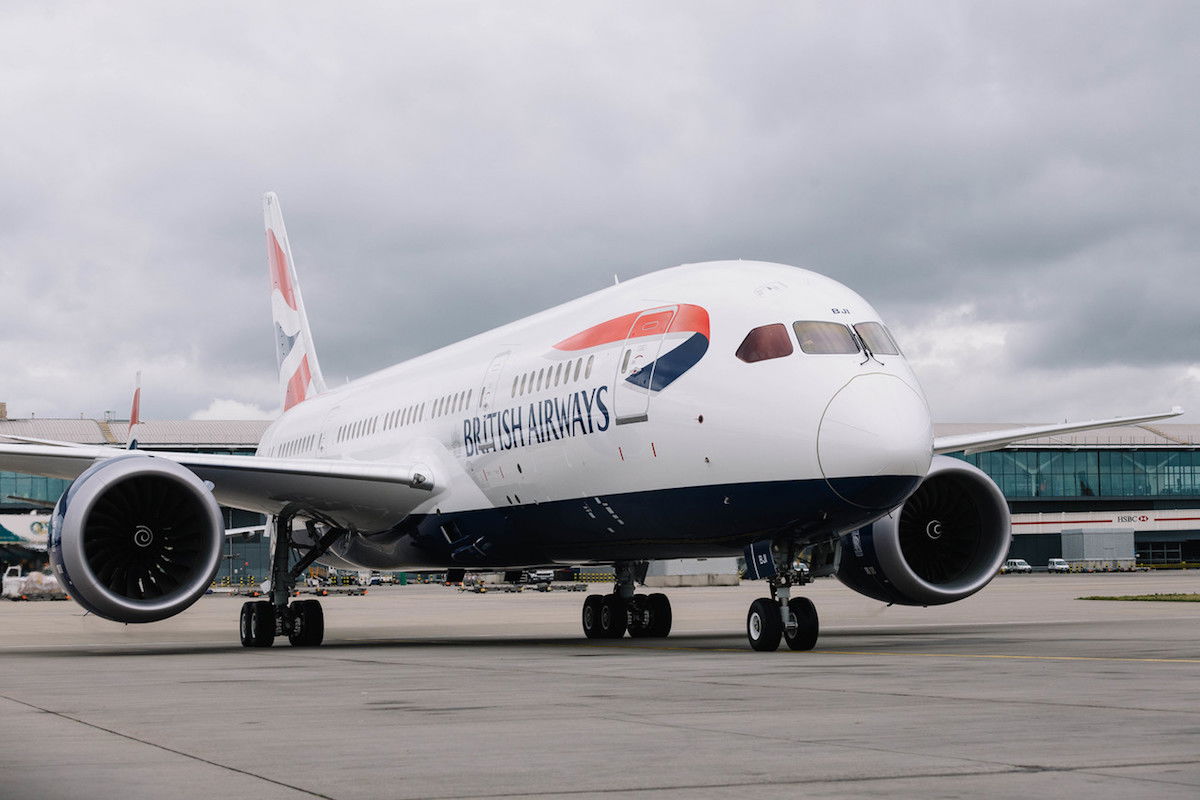 Expect huge route reductions at Heathrow
For context, the three US airports with proper slot restrictions are in New York (JFK & LGA) and Washington (DCA).
On top of that, there's a formal schedule review and approval process in Chicago (ORD), Newark (EWR), Los Angeles (LAX), and San Francisco (SFO). For the airports with a review process, airlines will be getting credit through May 31 as if they've been operating flights for future consideration.
What are the implications of this?
Up until now we've seen airlines maintain most service to major slot restricted airports, out of fear of losing slots. British Airways has even operated some empty flights between London Heathrow and London Gatwick, just so they technically operated the required number of flights.
At this point we can definitely expect more flights in prime markets to be cut, like New York JFK to London Heathrow, etc. American Airlines even announced they'd cut further routes if slot requirements were relaxed.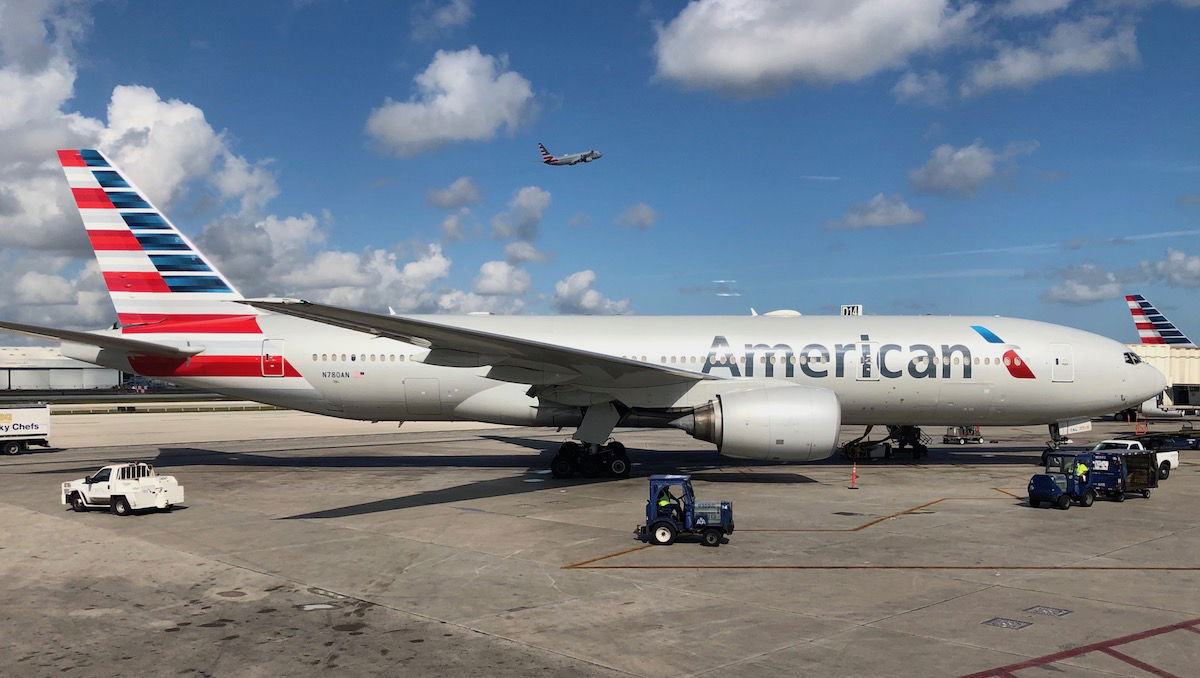 Expect American to cut further routes with these restrictions being lifted
Ultimately these waivers seem appropriate given the situation — no one wins when empty flights are unnecessarily being operated, especially when they are true "ghost" flights that are operated just to maintain slots.