Update: See the bottom of the post for an update.
The Florida Department of Health has just issued an international travel advisory. Florida is telling anyone who has traveled internationally to self isolate for 14 days:
The Florida Department of Health is advising all individuals who have traveled internationally to self-isolate for 14 days following their date of return to the United States.
As a Florida resident who is just returning to the US after having spent a few nights on a private island in Nicaragua with literally two other people, I guess that applies to me as well…
I'm also supposed to travel again internationally in about a week (to Peru), so I guess I should be canceling that as well, since I won't have 14 days to self isolate?
I don't want to minimize the impact of the coronavirus situation — obviously this is causing an incredible amount of trouble for people worldwide, both directly and indirectly. It's deadly at worst, and extremely inconvenient at best.
But I also think there's a fine line between offering practical advice that reduces the risk of coronavirus spreading, and pure paranoia that creates unnecessary panic, and in many ways only worsens the situation.
Coming from Washington State? No self quarantine needed…
Coming from Nicaragua? Yep, you should lock yourself up for 14 days…
Am I the only one who finds this advisory to be kind of ridiculous? And has any other state posted an advisory like this?
I guess we can leave it to Florida to lead the way when it comes to stuff like this. I'm starting to wonder if Winston may have been behind this policy, because he would certainly be a fan of us self quarantining for 14 days.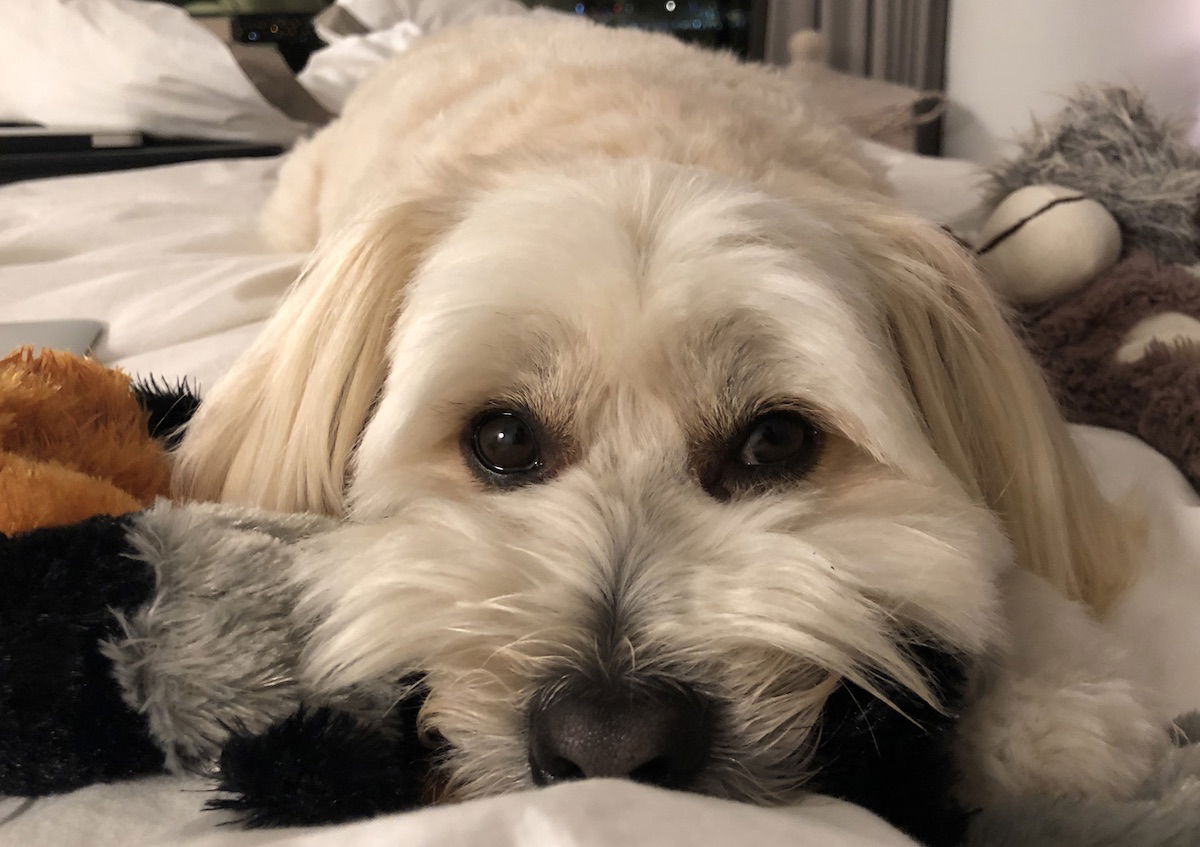 Update: It looks like the Florida Department of Health has already updated their policy on this. That sure is reassuring in terms of knowing we have professionals who are putting a lot of thought into decisions prior to publishing them, eh? Here's the new policy:
The Florida Department of Health is advising all individuals who have traveled internationally to follow the new CDC guidelines, summarized below:

Level 3: Mandatory 14-day self-isolation and practice social distancing upon return to the United States. Social distancing includes avoiding going out in public and close personal interactions. If you become symptomatic, immediately self-isolate and contact your county health department or health care provider.
Level 2 and Cruises: Monitor your health and limit interactions with others for 14 days after returning to the United States. If you become symptomatic, immediately self-isolate and contact your county health department or health care provider.
For more information regarding current CDC travel advisories related to COVID-19, visit: https://www.cdc.gov/coronavirus/2019-ncov/travelers/index.html