We're seeing an increasing number of countries close borders in light of the current situation. Earlier I wrote about how LOT Polish Airlines is suspending all flights for a period of at least 10 days, and they're not alone.
Saudi Arabia shutting down for 14 days
Saudi Arabia has announced that they will be suspending all international flights for a period of two weeks, starting tomorrow, Sunday, March 15, 2020, at 11AM.
As it's described, this is a preventive and precautionary measure recommended by health authorities, as part of efforts to control COVID-19. Aside from some "exceptional cases," the country will be banning all international flights.
Those exceptional cases include flights that will bring home Saudi nationals who may be stuck elsewhere in the world. Those passengers would then be subjected to a quarantine period.
Saudi Arabia only recently started issuing tourist visas, and those have been suspended now as well.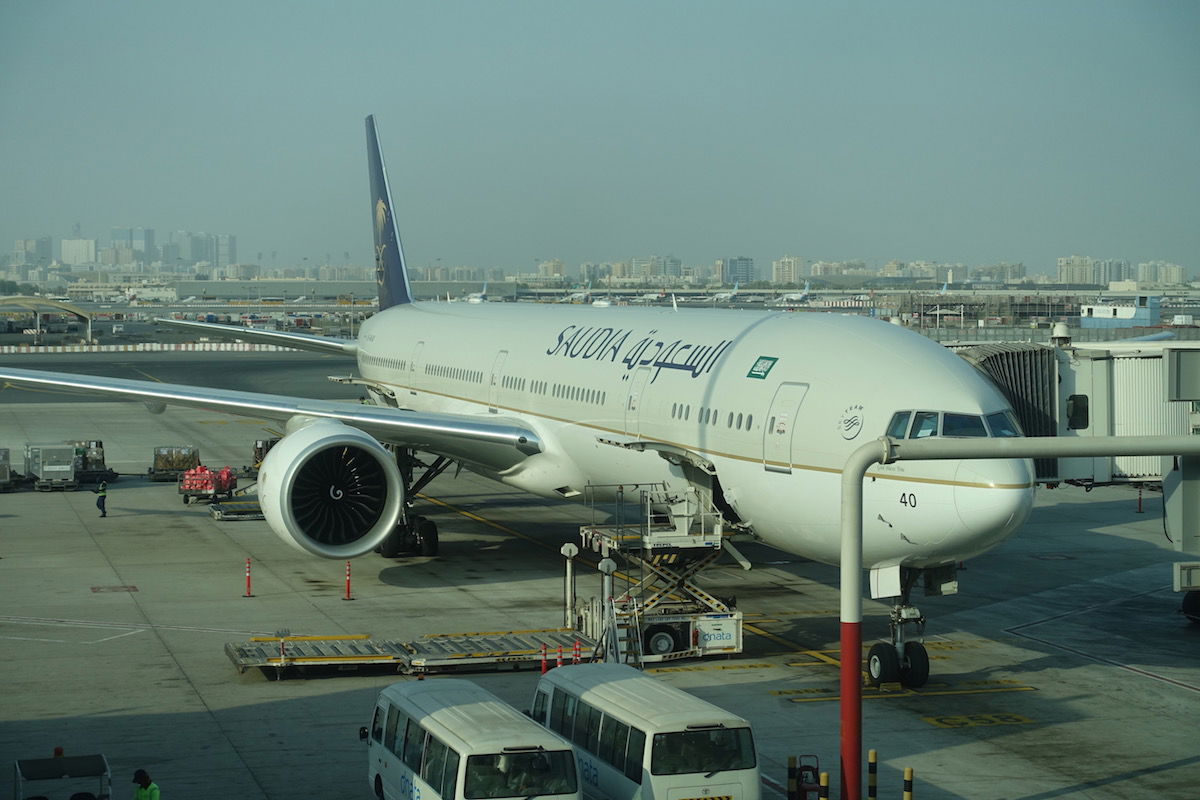 Saudia 777-300ER
Saudia still selling flights
This policy isn't specific to one airline, but rather to all international traffic to the country. As of now Saudia is continuing to sell international flights to & from Saudi Arabia over the next several weeks, though I imagine that will change soon.
Domestic flights are expected to continue operating within Saudi Arabia, though presumably with reduced frequencies.
Saudia operates a fleet of nearly 150 planes, over half of which are wide bodies. As far as US destinations go, the airline flies to Los Angeles, New York, and Washington, and naturally all of those flights are suspended as well.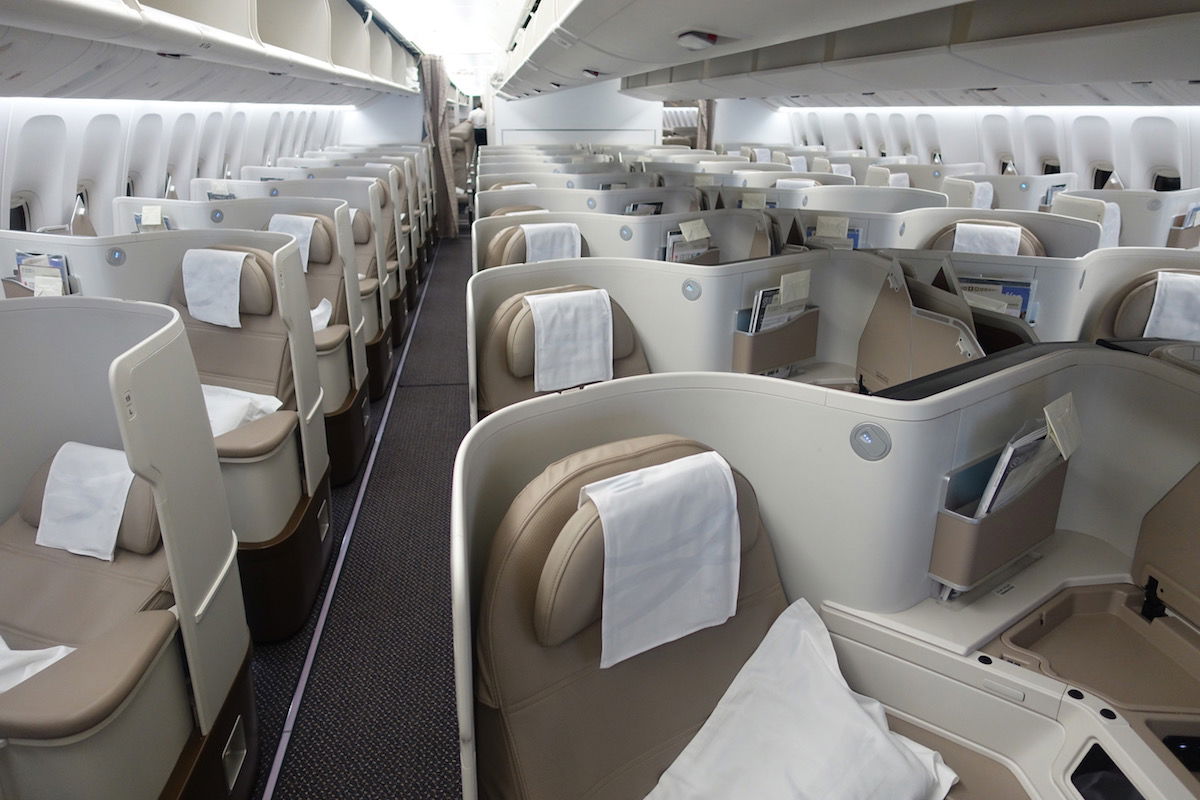 Saudia 777-300ER business class
Bottom line
Global aviation really is coming to a standstill, as we're increasingly seeing countries close borders. While most countries seem to be adding restrictions for about two weeks, it's anyone's guess how long this will actually last, given that it's a developing situation.