A few weeks ago I wrote about how Air Canada will be opening a Signature Suite in Vancouver, available exclusively to paid long haul business class passengers. This is a heads up that this lounge opens tomorrow, Saturday, March 14, 2020.
What is the Air Canada Signature Suite?
While Air Canada's standard lounges are known as Maple Leaf Lounges, in 2017 Air Canada opened the Signature Suite at Toronto Airport, which was a new concept for the airline.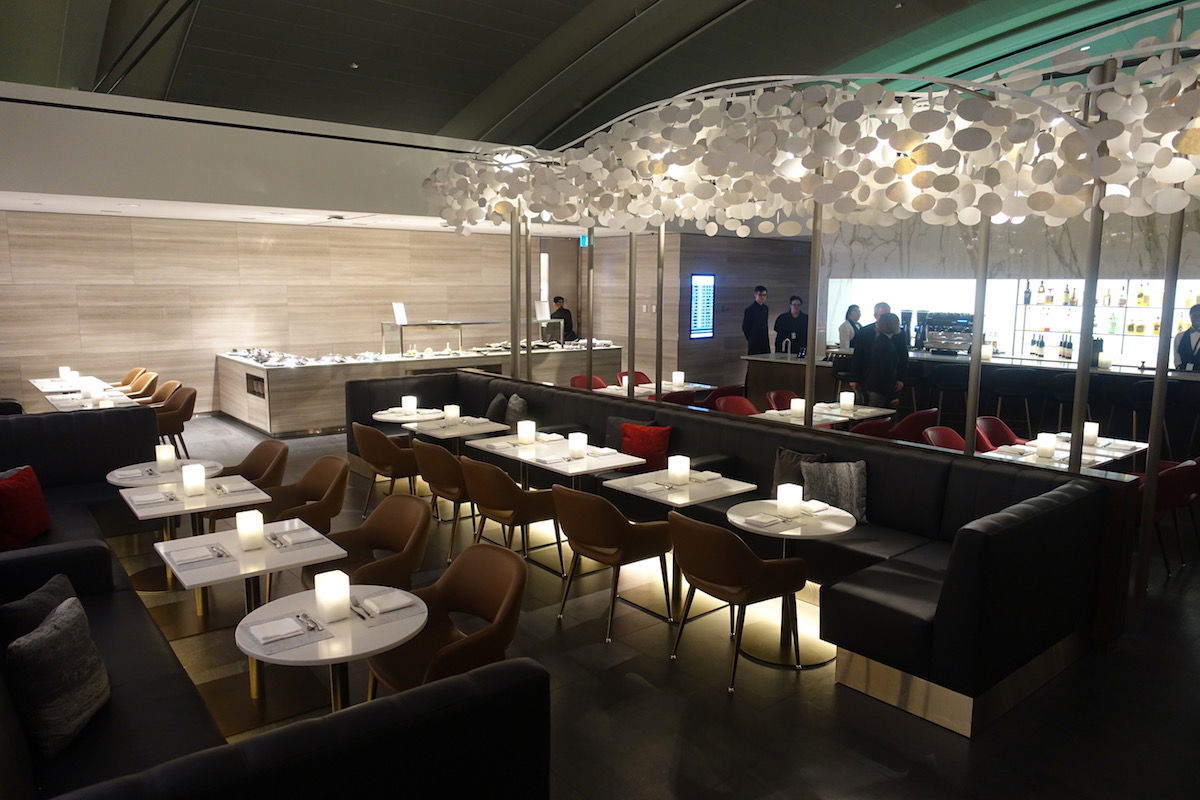 Air Canada Signature Suite Toronto
This is located in the international departures area, and is essentially a dining-focused lounge for business class passengers, with a la carte dining. I had the chance to check out the Signature Suite at the time, and was very impressed — as far as I'm concerned this is the best business class lounge dining in the world.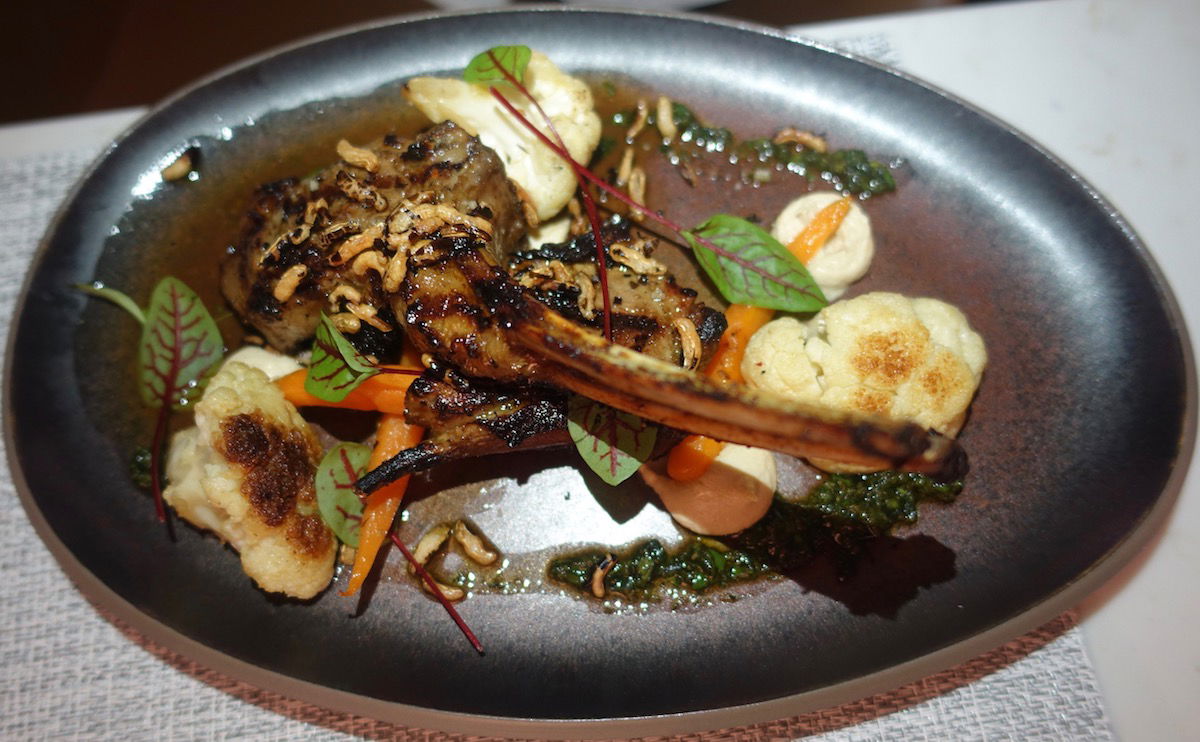 Air Canada Signature Suite dining
Air Canada opening Signature Suite in Vancouver
When the Toronto location opened, Air Canada had stated that they'd consider expanding the concept to other airports. Vancouver is one of the next logical airports for this concept, since it's one of their three biggest hubs. Air Canada plans to open a Signature Suite in Vancouver on March 14, 2020.
The new Signature Suite will be located on top of their existing international Maple Leaf Lounge, by gate 52 in Pier D.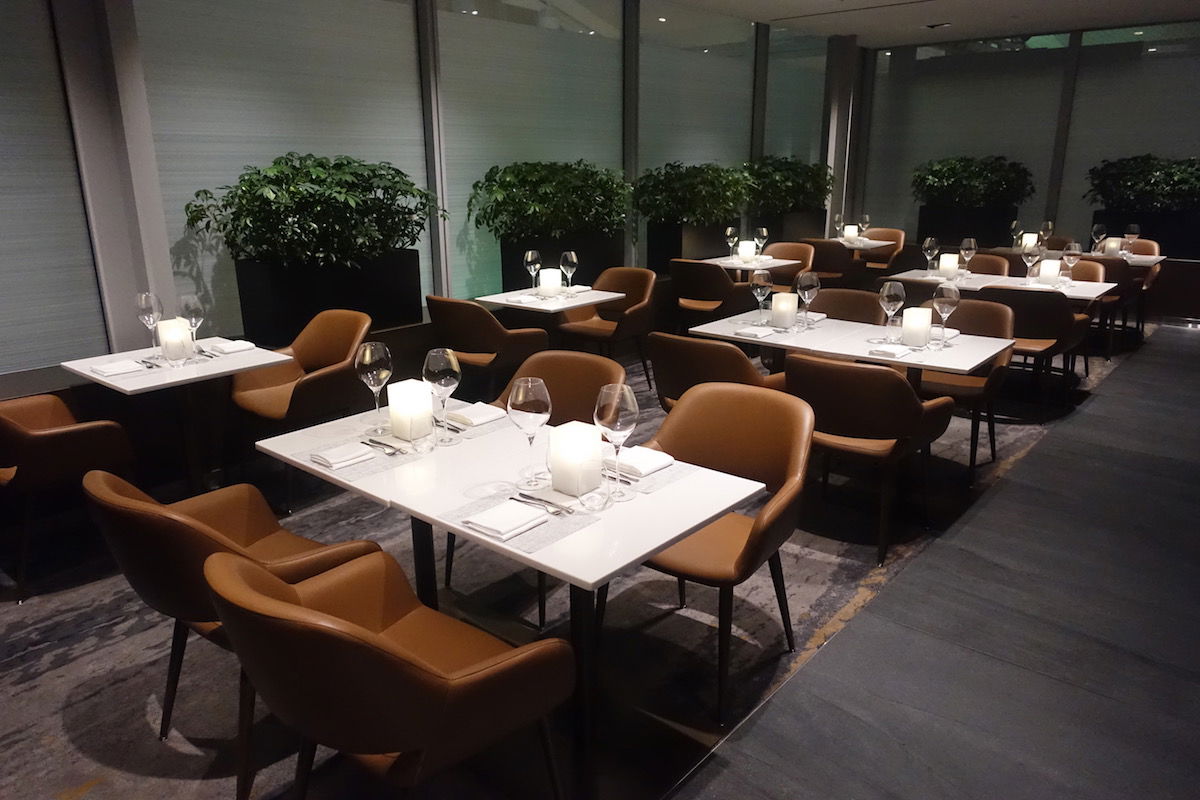 Air Canada Signature Suite Toronto
Who has access to the Air Canada Signature Suites?
Air Canada restricts Signature Suite access to paid long haul Air Canada business class passengers departing the airport with the Signature Suite:
"Long haul" only includes intercontinental flights
"Paid" business class only includes those paying cash for tickets, and not those redeeming miles or upgrading
There's no elite status that will get you in, and passengers on Star Alliance partner airlines also don't get access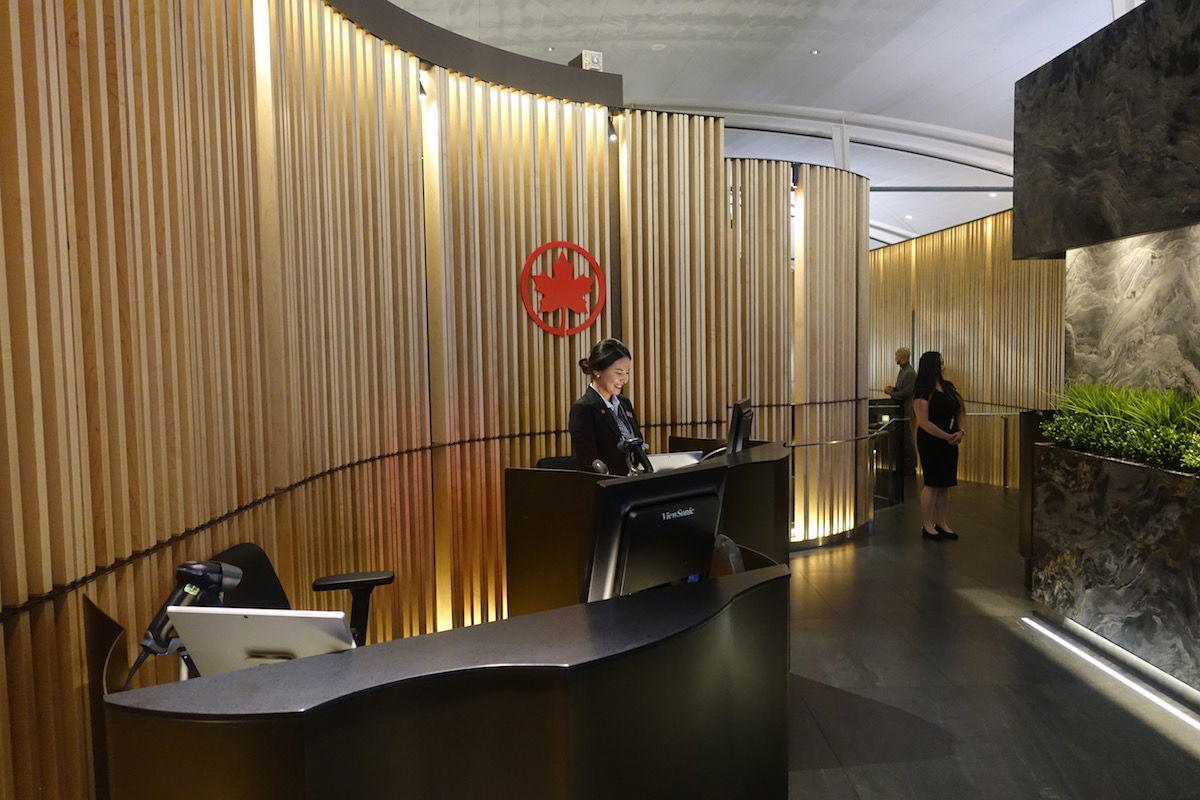 Air Canada Signature Suite Toronto
Bottom line
Air Canada has done a spectacular job with their Signature Suite, so it's great to see that it will be available at a second airport as of tomorrow.
The unprecedented entry restrictions are quite frustrating, but at the same time this is probably the best business class dining experience you'll find anywhere in the world. In a way, even those without access should win, since this should alleviate some of the crowding in the Maple Leaf Lounge.
Anyone looking forward to visiting the Signature Suite Vancouver?