We've seen countries take all kinds of drastic measures in recent weeks, though Kuwait is taking an almost unprecedented step.
Starting Friday, March 13, 2020, Kuwait International Airport will close for passenger service indefinitely, meaning commercial flights to & from the airport are canceled. Apparently there will be some exceptions only for Kuwaiti nationals looking to go home, so presumably there may be some charter flights.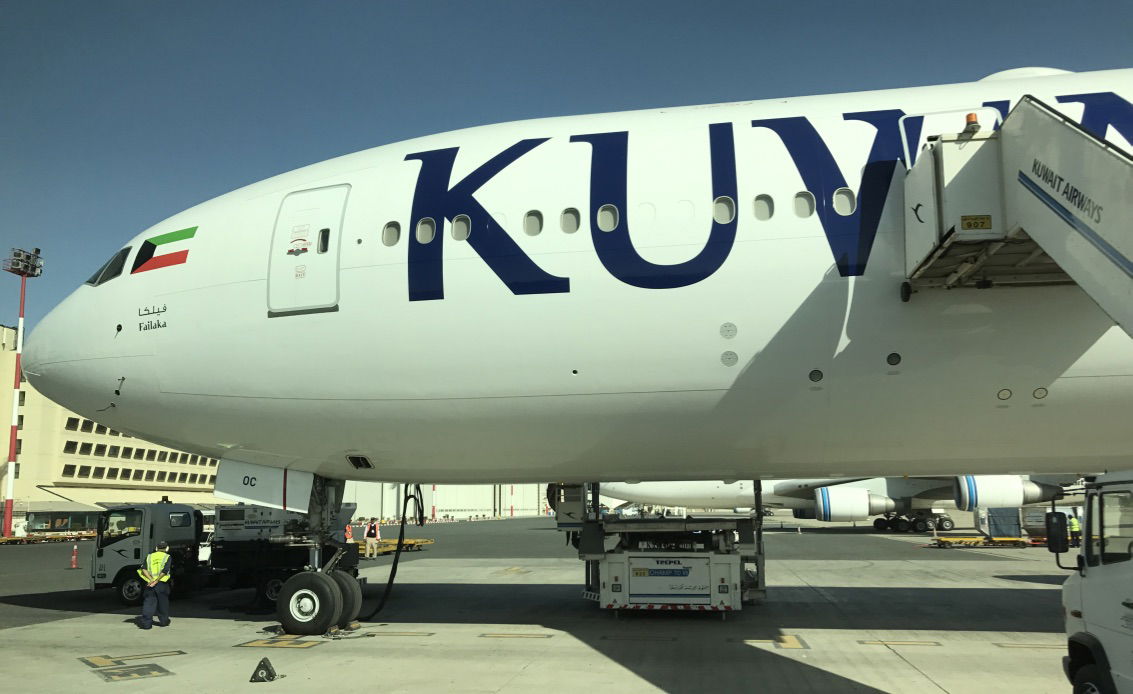 Kuwait Airways will be shutting down completely
It's not yet known how long the airport closure will last. The airport ordinarily sees nearly 500 daily flights, and served nearly 16 million passengers in 2019.
So far Kuwait has seen 72 coronavirus cases. A few days ago it was announced that the country would be closing down academic institutions for two weeks, and would suspended all sporting events until further notice.
The country has now also announced that all malls, restaurants, and cafes, will be closing through the end of the month.
As far as I know, Kuwait is the first country in the world to completely ban commercial flights as a precautionary measure.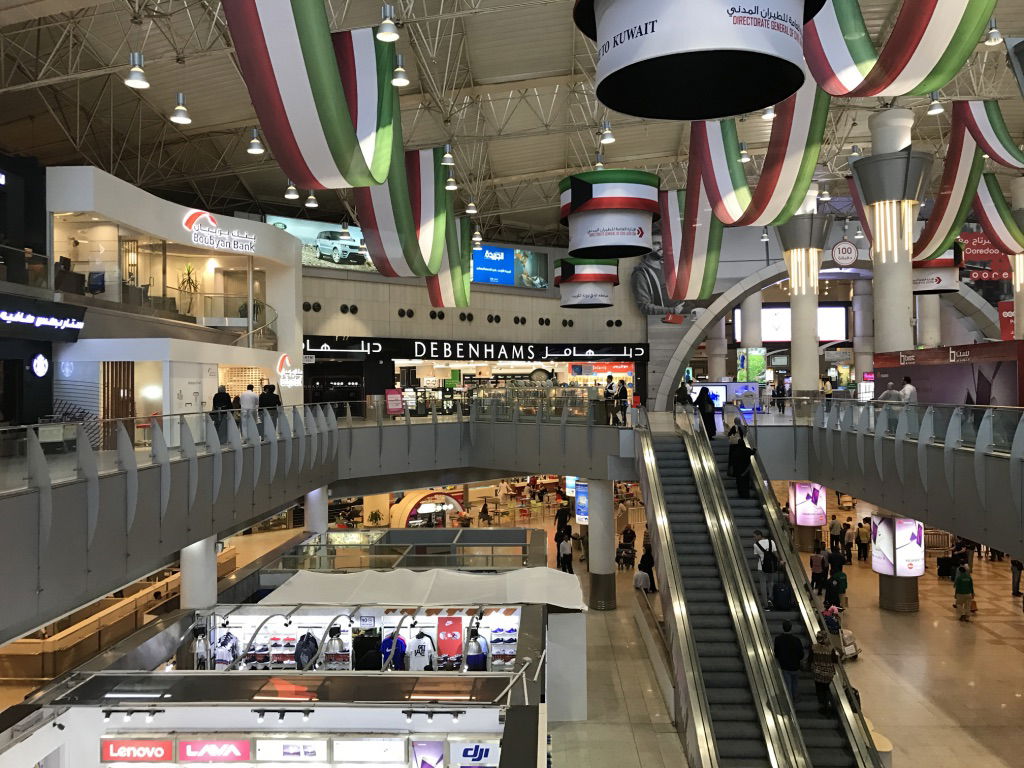 Kuwait Airport is closing
It'll be interesting to see how long this lasts, and if any other countries follow…