Update: Delta now has plans to reduce capacity by 70% and ground 600 planes.
Delta's CEO, Ed Bastian, has just sent a letter to employees outlining the drastic measures the company will be taking in the days and months ahead. To start, Bastian won't take his salary for the next six months.
More materially, expect Delta to ground planes, cancel flights, and even ask the government for aid (which the hotel industry is asking for as well).
Drop in demand unlike anything Delta has seen before
The company says that they've seen demand for travel declining at an accelerated pace daily, driving an unprecedented revenue impact. The airline is experiencing negative net bookings for the next four weeks (in other words, they're seeing more cancelations than new bookings).
Just to give you a sense of how dire they're making the situation sound, here's part of the note:
"The speed of the demand fall-off is unlike anything we've seen – and we've seen a lot in our business. We are moving quickly to preserve cash and protect our company. And with revenues dropping, we must be focused on taking costs out of our business."
Delta grounding planes, reducing fleet, and more
Delta has outlined the extreme action they'll be taking to respond:
Delta is reducing their overall capacity by 40% over the next few months, which is the largest capacity cut in the company's history, including 2001
Delta is eliminating flying to continental Europe for the next 30 days, which could be extended; service to London will be maintained
Delta is parking up to 300 aircraft as they require a substantially smaller fleet due to reduced flying
Delta is deferring new aircraft deliveries to preserve cash
Delta is reducing capital expenditures by at least $2 billion for 2020, including delaying aircraft modifications, IT initiatives, and other opportunities to preserve cash
Delta is offering voluntary short-term, unpaid leave
Delta is implementing immediate hiring freezes
Delta is substantially reducing use of consultants and contractors
Which aircraft could Delta ground?
What's interesting about Delta is that historically they've flown older planes but have just maintained them well, realizing that's money better spent than buying new planes.
Presumably Delta needs to ground both long haul and short haul aircraft, given there's a decrease in demand across the board. What I'm curious about is if Delta truly plans on grounding planes with a short term intent, or if they'll use this opportunity to retire any planes early, as American has.
Delta has a fleet of around 75 MD-80/90s and about 75 767s. If they don't see demand rebounding soon, this seems like a great time to start retiring those planes, no?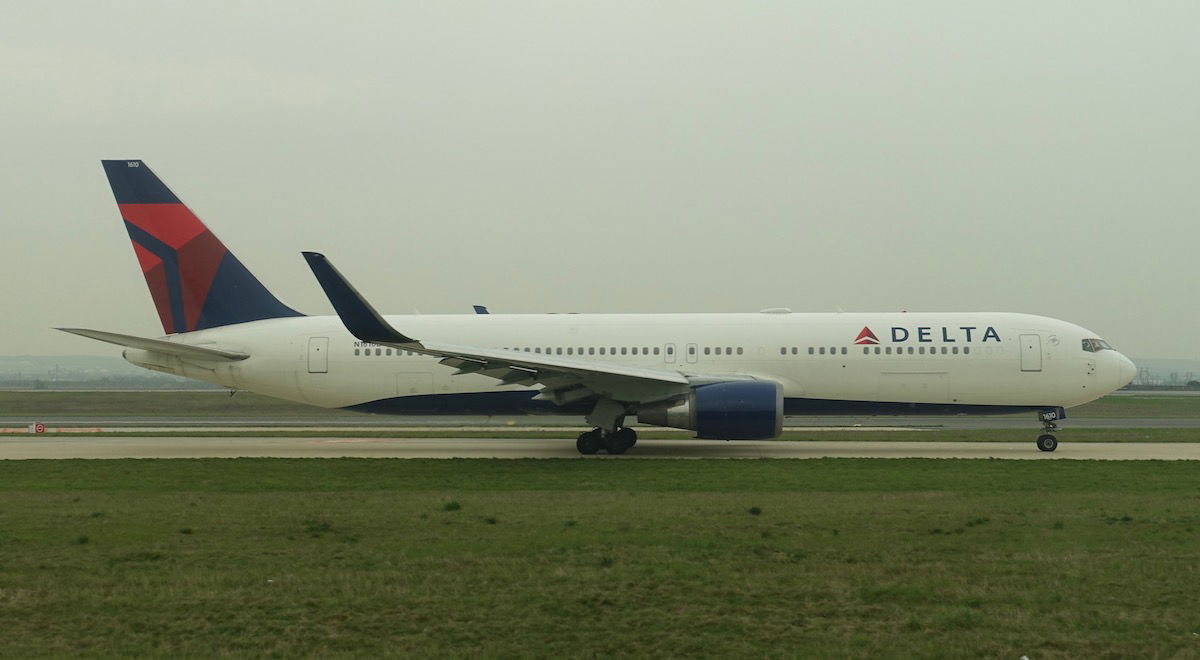 Could Delta retire some 767s early?
What aircraft orders could Delta defer?
While details about plane deferrals haven't yet been published, Delta has quite some aircraft on order, including:
14 A220-100s
50 A220-300s
27 A321s
100 A321neos
32 A330-900neos
16 A350-900s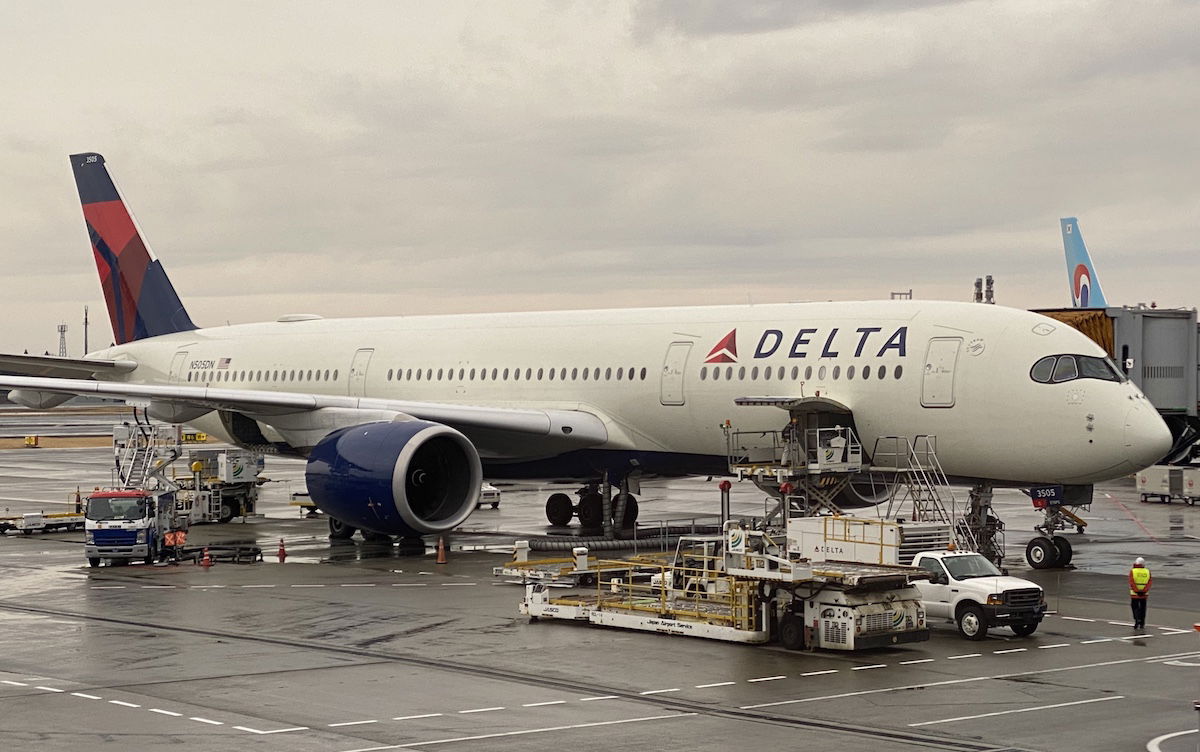 Could Delta defer delivery of their remaining A350-900s?
That's a lot of Airbus planes. What is it Delta always says about protecting American jobs? 😉 (Yes, I realize some of these are built in the US, but…).
I imagine Delta is still in the early stages of negotiating aircraft deferrals, so I imagine we'll find out more soon. I'm guessing they want to defer as many of these as possible.
Delta asking White House and Congress for help
I don't think I need to point out the irony in this, but Delta notes that they're in discussions with the White House and Congress regarding any support they can provide throughout this period, and Bastian is "optimistic" that the company will get support.
He notes that the form and value is unpredictable, and they can't put the company's future at risk of waiting on government aid.
Delta remains optimistic
While the note says that the situation is expected to get worse and more critical decisions will have to be made, Delta is still optimistic:
"Delta remains better-positioned to weather a storm of this magnitude than ever before in our history. We've spent a decade building a strong, resilient airline powered by the best professionals in the business. We will get through this, and taking strong, decisive action now will ensure that we are properly positioned to recover our business when customers start to travel again."
Bottom line
Delta has historically been by far the strongest of the "big three" US carriers, so their reaction should give you a sense of just how bad things are for the airlines. It's one thing for the airline to ground planes and cancel flights, but they're even asking for government aid? Wow…