Hello from Belgrade! Tiffany and I are wrapping up a great few days in Belgrade, having flown out here on Aeroflot and returning on Air Serbia. The weather in Belgrade has been great for the most part, and our stay has been very enjoyable, though I wish we had more time to explore the countryside. Stay tuned, because our airline choices next week will get even more interesting!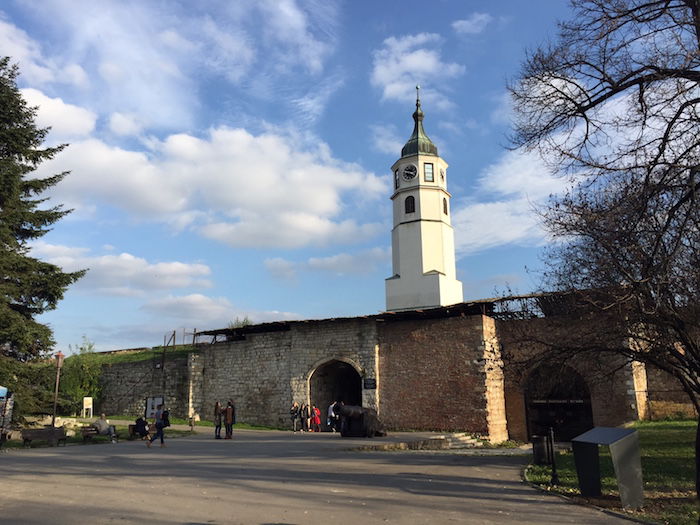 This was once again quite an active week in the miles & points world, with possibly the biggest announcement being that Hyatt is revamping their loyalty program. Whether or not that's good news depends on how many nights you usually stay with them per year. On top of that we've continued to see great credit card offers, and quite a few promotions for buying points.
With that out of the way, here's a recap of this week's news:
Featured Stories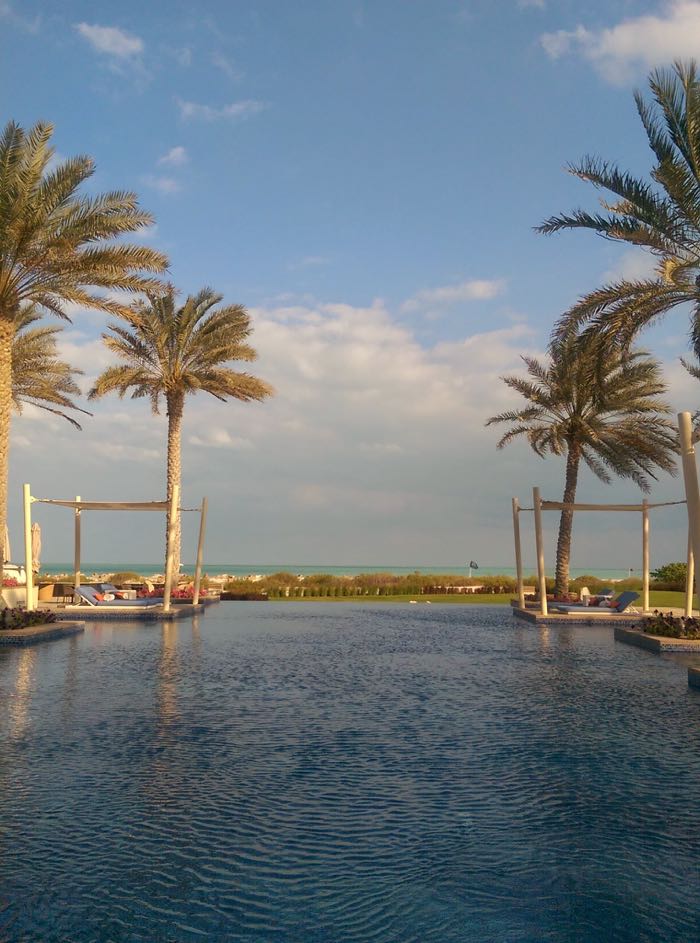 I've been a loyal Hyatt Gold Passport Diamond member for years, and it looks like Hyatt is making some major changes to the program. Major changes.
Starting next year Hyatt Gold Passport will cease to exist, and World of Hyatt will be Hyatt's new loyalty program.
---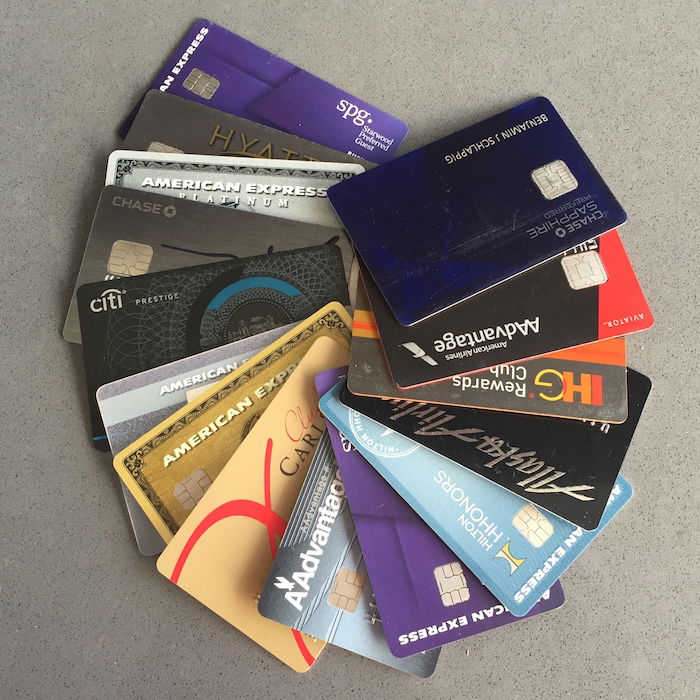 We're seeing some outsized credit card bonuses at present, some of which have higher minimum spends. Reader Jeff posted on Ask Lucky wondering about his credit card strategy in light of needing to meet the minimum spend requirements.
While the thread itself covers several other topics, I thought I'd address the spending concern, as I think it's something many of us can relate to.
Granted, we're a very small subset of the population that are looking for more ways to make purchases with credit cards, but sometimes it takes a bit of creativity and careful planning to meet larger spending requirements in the allotted time!
---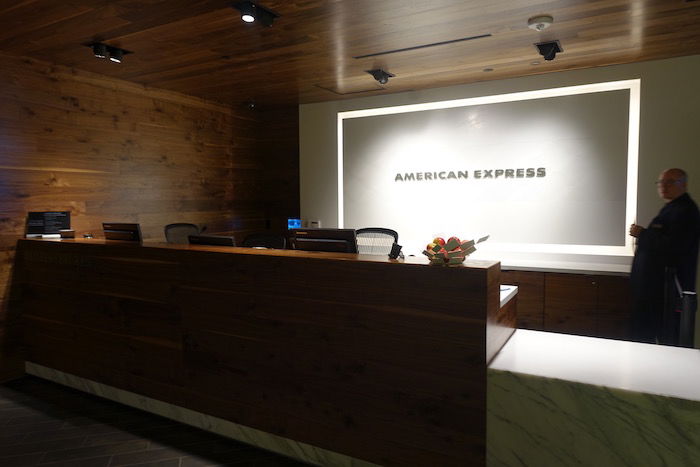 I've been getting a lot of questions about how this works in practice if you have other Amex cards. Can you pool all your Amex points to redeem them at a better rate? Does it matter when you apply for this card?
Well, the good news is that Amex lets you link all your accounts that accrue Membership Rewards points.
---

TIPS: Earning Miles & Promos
Score A Deal On A Starwood Hotel In Paris
Great Deal: Rent From Silvercar For Just $39 Per Day
Combining Amex Points In Order To Maximize Their Value
Big Bonus on Amex's Best No Annual Fee Business Card
Earn Bonus Starpoints For Stays At Le Meridien Hotels
Last Chance To Earn 5x Points & 60,000 Bonus Points
7 Ways To Boost Your Credit Card Spending
Fly Nonstop From Los Angeles To Havana For $339 Roundtrip!
Buy IHG Points With A 100% Bonus
More Crazy Cheap Qatar Airways Business Class Fares
10 Best Credit Card Offers For October
Get Lyft Rides For An Entire Month For $29
Earn Bonus Points For JetBlue's Boston To New York LaGuardia Flight
Should You Buy Club Carlson Points With A 75% Bonus?
The Basic Rules Of Applying For Amex Cards
TRICKS: Redeeming Miles
New IHG Rewards Club PointBreaks Deals Start Monday
Delta Will Let You Redeem SkyMiles For Private Jet Flights
One Of Delta's Worst No Notice Award Price Changes Yet
TRAVEL With Ben (Lucky)
How Can Hotels Get Showers So Wrong?
Why I'm Changing My Mind On Traveling To Cuba
REVIEWS & Trip Reports
Review: Xiamen Air First Class 787 Shenzhen To Seattle
Aeroflot 737 Business Class In 10 Pictures
Review: Shenzhen Airport Lounge
Review: Jumeirah Zabeel Saray Dubai
Aeroflot 777 Business Class In 10 Pictures
Review: St. Regis Shenzhen
Review: Xiamen Air Business Class 787 Seattle To Shenzhen
NEWS & Updates
Will American Introduce An Official Fifth Elite Tier?
And A Second Plane Bursts Into Flames Today…
Video Of Today's Scary American Airlines 767 Evacuation
OFFICIAL: Details Of Hyatt's Revamped Loyalty Program
The Next Country To Get A US Pre-Clearance Facility Is… Saudi Arabia?!?
Qantas Reveals 787 Business Class & Updated Livery
The New World of Hyatt Program: The Good, The Bad, And The Ugly
You Might Want To Avoid Finnair's New York Flight This Winter
British Airways Will Begin Flying To Fort Lauderdale In 2017
American Will Start Selling Premium Economy For Flights As Of Next April
Cathay Pacific's U.S. Based Flight Attendants Want To Unionize
Cathay Pacific Will Fly The A350 To Tel Aviv
Aeromexico Launches A Donald Trump-Themed Fare Sale
Heathrow's Third Runway Is Finally Approved
British Airways A380 Diverts After Crew Members Become Sick
Rumor: American & Airberlin Discontinuing Codeshare Agreement
Virgin America Sold A Pair Of Shoes For Nearly $100,000
Swiss Introduces (Expensive) Optional Buy On Board Meals
Park Hyatt Is Making A Return To Los Angeles
Kuwait Airways' New 777-300s Might Actually Be Competitive
China's HNA Group To Buy 25% Stake In Hilton
SNL Spoofs Captain Sully In Hilarious Skit
Kuwait Airways Is Rebranding… But Will Anything Change?
Emirates' Renovated Lounge Has A Moët & Chandon Champagne Bar
---
I hope everyone has a great rest of the weekend!