In April it was announced that China's HNA Tourism Group is acquiring a 51.3% stake in Rezidor Hotel Group, which owns Club Carlson hotels.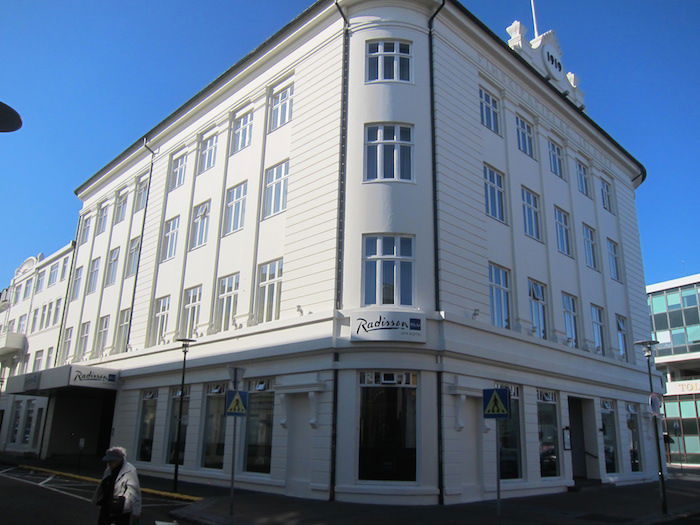 Chinese companies trying to buy stakes in major international hotel chains is nothing new, as we recently saw Anbang and Marriott get into a bidding war over Starwood.
Well, it looks like HNA Group is continuing with their hotel investment strategy. It has just been announced that HNA Group will buy a roughly 25% stake in Hilton from Blackstone, for a price of roughly $6.5 billion. Per the press release:
Hilton Worldwide Holdings Inc., HNA Group and Blackstone announced today that HNA will acquire an approximate 25 percent equity interest in Hilton from affiliates of Blackstone, establishing a long-term strategic investment in Hilton and Hilton's planned spin-offs of Park Hotels & Resorts and Hilton Grand Vacations.

The transaction is valued at approximately $6.5 billion, or $26.25 per share in cash, reducing Blackstone's interest in Hilton to approximately 21 percent. The transaction is expected to close in the first quarter of 2017. Following Hilton's previously announced spin-offs of Park and HGV, which are expected to occur on or about the end of the year, HNA will own approximately 25 percent of all three companies.
The deal is expected to close in the first quarter of 2017. HNA Group won't be able to sell its stake in Hilton for two years, and won't be able to increase its holdings to more than 25 percent without Hilton's consent.
Ultimately this is different than when Anbang tried to buy Starwood, given that HNA Group isn't getting a majority share here. Overall I suspect HNA Group is primarily looking to diversify their assets.
However, unlike Anbang, HNA Group is actually involved in the tourism sector, and even owns stakes in airlines like Hainan. Long term it's certainly possible that the goal here is to increase Hilton's footprint in China, and perhaps even link some of the existing brands they have stakes in. After all, China is the largest outbound tourism market in the hotel.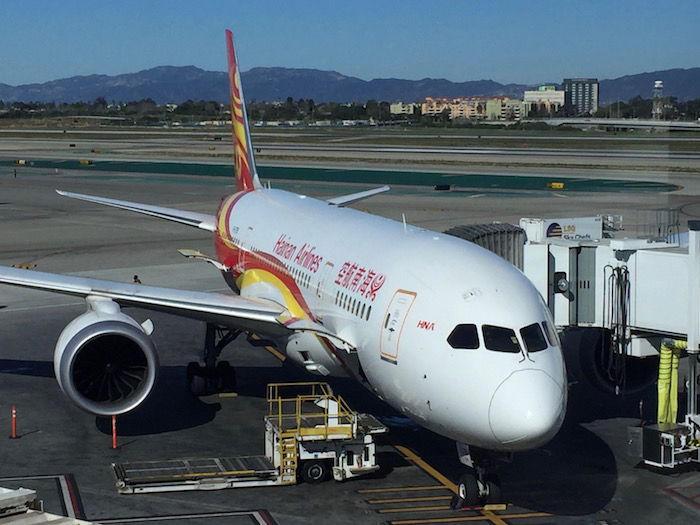 Here's what leaders of Hilton, HNA Group, and Blackstone had to say:
"We are pleased to welcome HNA Group as a long-term investor and strategic partner," said Christopher J. Nassetta, president and CEO of Hilton. "HNA Group has a broad portfolio of successful travel and hospitality businesses and a proven track record of creating value in this industry. We believe this mutually beneficial relationship will open new opportunities for our brands and guests around the world, particularly in light of HNA's strong position in the fast-growing Chinese travel and tourism market, the largest outbound travel and tourism market in the world."

"Hilton is an iconic global hospitality company with an unmatched portfolio of high-quality brands and a reputation for operational excellence," said Adam Tan, vice chairman and CEO of HNA Group. "This investment is consistent with our strategy to enhance our global tourism business, and we look forward to working together on new initiatives that leverage our respective strengths, expertise and tourism platforms to provide travelers more choice, value and world-class services."

"Since our initial investment in Hilton nine years ago, the company and its leadership team have delivered phenomenal results," said Jon Gray, global head of real estate, Blackstone, and chairman of the Hilton Board of Directors. "We think the company's future is bright, and this long-term investment from HNA Group only adds to its potential."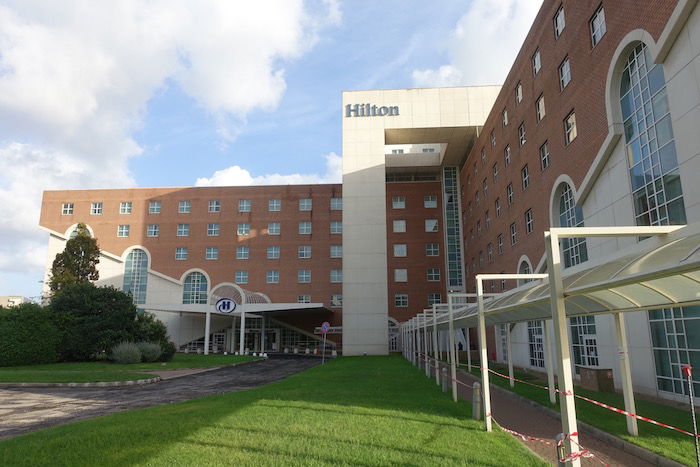 Bottom line
Chinese companies sure are getting active in the international hotel sector. My hope is that the primary goal here is for them to diversify their assets and perhaps grow their brands' presence in China, and that we won't see too many negative changes as a result of these kinds of investments.
What do you make of HNA Group buying a 25% stake in Hilton?