As of now American AAdvantage has three formal elite tiers — Gold, Platinum, and Executive Platinum. Starting in 2017, American will add a fourth elite tier, called Platinum Pro, basically matching the qualifying levels that US Airways used to have. The tiers and (newly added) revenue requirements will look as follows:
| Gold | Platinum | Platinum Pro | Executive Platinum |
| --- | --- | --- | --- |
| 25K EQMs or 30 EQSs | 50K EQM or 60 EQSs | 75K EQMs or 90 EQSs | 100K EQMs or 120 EQSs |
| $3,000 EQDs | $6,000 EQDs | $9,000 EQDs | $12,000 EQDs |
American Airlines Elite Tiers and EQD Requirements
As many of you may be aware, American also has an invitation only status, called Concierge Key. This is given to very high spenders with the airline, and also in some cases those who control a lot of corporate spend. The benefits of Concierge Key include the following:
Executive Platinum status
An Admirals Club membership
Two additional systemwide upgrades
Copays waived on international upgrades
A dedicated phone number and email address with 24/7 support
Flagship check-in
Assistance during irregular operations
Airport escorts and pre-boarding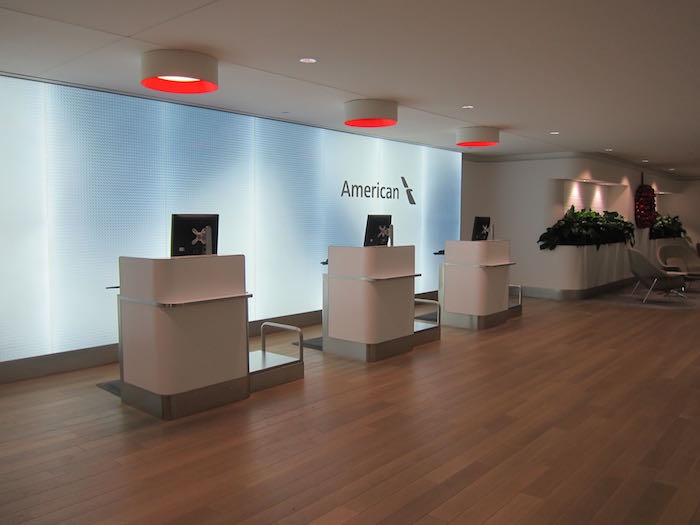 American's Flagship check-in at JFK, which Concierge Key members have access to
As of now, Concierge Key isn't an official tier in the AAdvantage program, meaning that there are no published Concierge Key qualification requirements, and also that Concierge Key members don't necessarily get upgraded ahead of other Executive Platinum members.
Well, the always reliable JonNYC shares the latest rumor in regards to Concierge Key on Twitter:
As this point I wouldn't assume this is set in stone, but at the same time when JonNYC says something, there's typically merit to it. So at a minimum, I think it's interesting to discuss.
What could this look like in practice?
American could finally publish formal qualification criteria for Concierge Key status, though they could also formalize the status level while keeping it invitation only
In practice, the most likely implication is that Concierge Key members would actually get preferential treatment over Executive Platinum members in every way, in terms of upgrades, standby, etc.
Perhaps they'd be adopting the same model United has with their invitation only status, Global Services. Global Services is formally a MileagePlus tier, but at the same time there aren't published qualification criteria.
Historically American has done a good job continuing to make Executive Platinum feel like top tier, while I know at United many Premier 1K members feel like "second class" elites, since Global Services is formally part of the program. At the same time, I suspect there are significantly more Global Services members than Concierge Key members.
In general American seems to be headed in United's direction. For example, nowadays Concierge Key automatically comes with Executive Platinum status, which didn't used to be the case.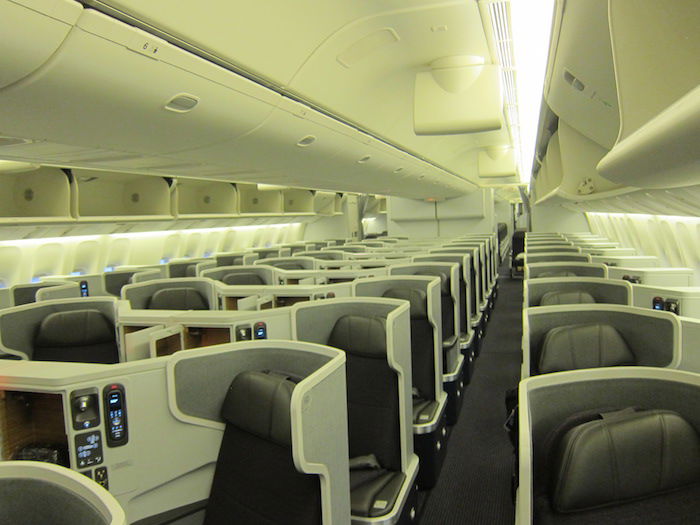 Concierge Key members could receive formal upgrade priority over Executive Platinum members
Bottom line
I'll be curious to see if this rumor is true, and if American does in fact introduce Concierge Key as a formalized elite tier. Personally I doubt they'd publish qualification criteria, though I wouldn't be surprised to see them formally add it as a tier, so that Concierge Key members get priority over Executive Platinum members in every way.
Do you think American will formally introduce Concierge Key as an elite tier?