For decades the UK has been trying to decide how to expand air connectivity in London. From my perspective, there's not a city in the world with a more botched system of airports. You have five airports at different ends of the city with very little connectivity between them.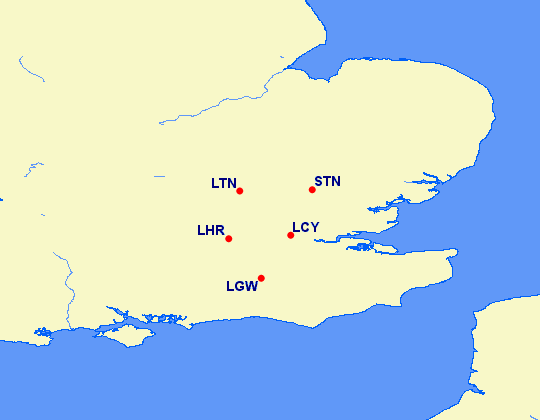 Never mind that London's biggest airport, Heathrow, is poorly designed, with limited connectivity between terminals.
So for years the debate has been how to expand capacity in London. The most common suggestion has been building a third runway at Heathrow Airport. After all, there's something to be said for scaling one airport as much as possible, to maximize connectivity between airlines.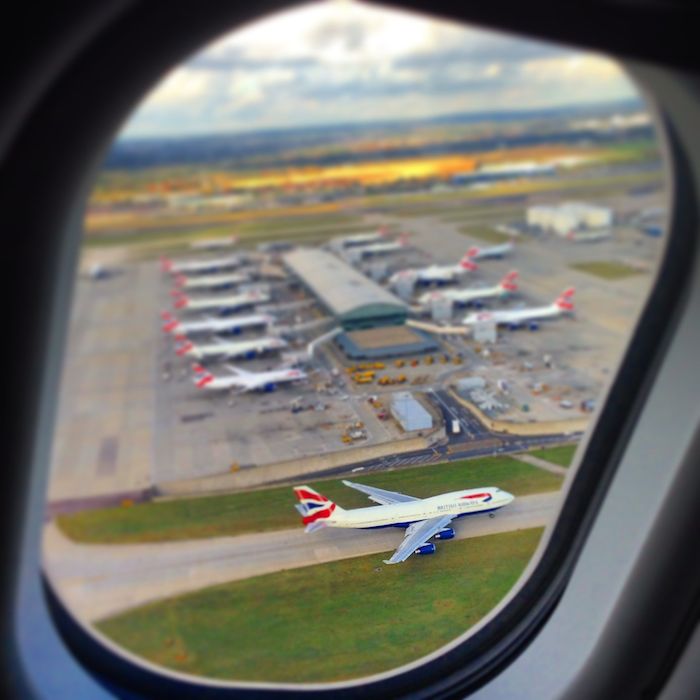 Understandably there has been a lot of opposition to the concept of a third runway at Heathrow, from people who live in the area, people who live under the flight path, environmentalists, etc.
So while a third runway has been debated to no end, it looks like a decision has finally been made… sort of… kind of… we'll see if they don't change their mind.
Ministers have finally recommended the construction of a third runway at Heathrow Airport, meaning they've gotten further along in the planning process than ever before. Per BBC:
We have a long way to go before the we see the proverbial shovels in the ground – there will be legal and planning challenges aplenty to come. However, with today's decision to recommend a third runway, this government has arrived at a point its predecessors failed to. From beating ourselves up for not being to build anything, the UK is suddenly building everything.

A public consultation will now be held on the effects of airport expansion before the government makes a final decision as part of a national policy statement on aviation.

MPs will then vote on that decision in the winter of 2017-18. It is unlikely that any new runway capacity would be operational before 2025.

Construction is not likely to begin until 2020 or 2021, the Airports Commission has said.
As you can see, at best construction won't begin for another five or so years, and the third runway likely won't be complete for another decade or so. This is all assuming that the plan doesn't get squashed in the coming months, which is also possible.
A third runway at Heathrow has always seemed like the most sensible option to me, though of course I understand why those living near Heathrow hate this concept.
What do you make of a third runway being built at Heathrow?