There are already quite a few airports that have US Pre-Clearance facilities. For those of you not familiar with them, it basically means that US Customs Border Protection officers are stationed at an airport outside the US, so you clear customs and immigration before boarding your US bound flight. That means you land in the US as a domestic passenger.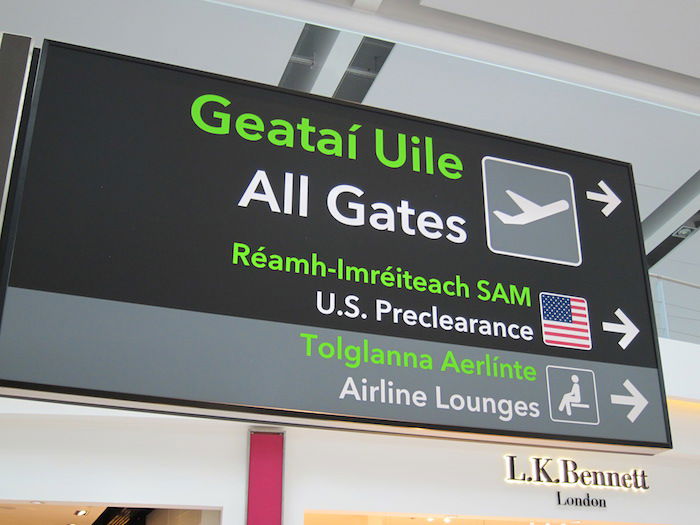 US Pre-Clearance signage at Dublin Airport
The intent of this is twofold. First and foremost, it's supposedly to stop any passengers who pose a threat before they even board a US bound flight, rather than only after landing. Second of all, it's intended to ease congestion at US airport immigration facilities.
The US is looking to expand the program, and in many cases the cost of these facilities is largely being picked up by foreign governments. For example, there's a pre-clearance facility in Abu Dhabi, which is largely paid for by the UAE.
The US has the goal of expanding the number of facilities they operate around the world, and it looks like we now know which country will be next.
Per the Saudi Gazette, Jeddah and Riyadh in Saudi Arabia will soon be getting US pre-clearance facilities. There's not an exact timeline yet for when this will happen, but it seems that reputable sources suggest this is confirmed.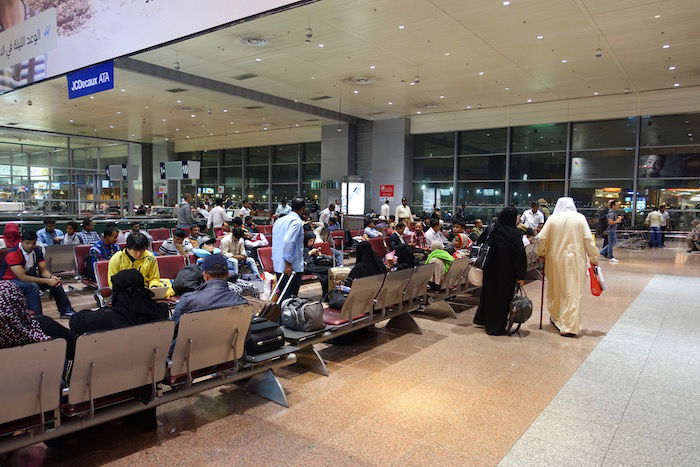 Jeddah Airport terminal
This is puzzling, given how few flights there are between Saudi Arabia and the US. The only airline operating in the market is Saudia, and they split their US operations between Jeddah and Riyadh, as follows:
4x weekly JED-JFK
3x weekly RUH-JFK
3x weekly JED-IAD
4x weekly RUH-IAD
3x weekly JED-LAX
So that's a total of 10x weekly flights out of Jeddah, and 7x weekly flights out of Riyadh. It's very puzzling that the US will be setting up these facilities for an airport with an average of one daily flight to the US.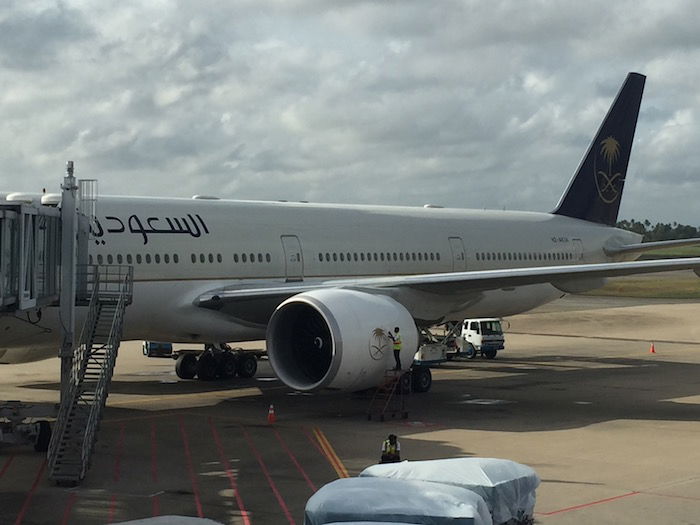 Saudia 777
The cost of these facilities is astronomical, given that they're stationing CBP officers in these countries exclusively to staff the facilities.
In theory I suppose the real intent of these facilities is to stop "bad hombres" before they board their US-bound flights, so perhaps they feel there's a higher percentage of those on these flights than others? I don't know…
I'm stumped on this one!
What do you make of the US opening pre-clearance facilities in Saudi Arabia?
(Tip of the hat to Joey)