If there's an airline which is aiming to commoditize their mileage currency, it's Delta. Their long term goal seems pretty clear — they want their program to be as revenue based as possible, where each mile has a certain value regardless of how you redeem it.
As of now that target value seems to be one cent per mile, and we're seeing that gradually being implemented across many aspects of the program. Heck, you can now even redeem Delta SkyMiles for one cent each towards the cost of premium SkyClub drinks.
Well, Delta has just announced their latest redemption opportunity to allow members to get one cent of value per mile, but this one is targeted only at those with huge mileage balances.
There's a new partnership being announced today between Delta and Delta Private Jets, where SkyMiles members with at least 2.5 million SkyMiles can redeem miles for a private jet card.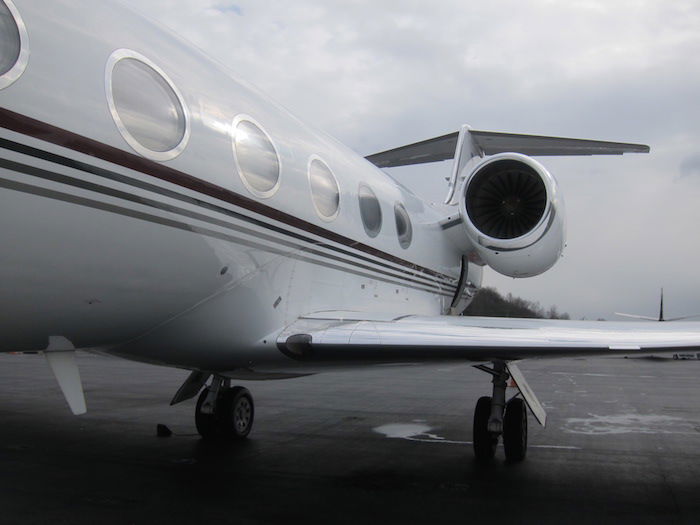 Per Forbes:
For travelers, cashing in miles for a private jet flight won't be cheap. A Delta frequent flier would have to redeem 2.5 million miles to get a $25,000 jet card, the lowest-level jet card available. That's enough to fly about five hours on a light jet like a Cessna CJ2 or CJ3, which can seat six to eight passengers.
There are some interesting quotes in the article from Karen Zachary, Delta's managing director of SkyMiles:
"We've been trying to expand the usage of our miles," said SkyMiles managing director Karen Zachary, including newer options like redeeming miles for a beer or champagne in a Sky Club. "We have people who really keep a lot of their miles to use for very unique experiences…. We've also heard that people would love to use them for holiday gifts to take their family someplace."

Just how many frequent fliers have 2.5 million miles saved up?

"Thousands," Zachary said.

How many of them will actually use 2.5 million miles for a private jet flight?

"Honestly we have no idea. There's nobody that's done this before," Zachary said. "We hope that the aspirational aspect will actually draw people in."

"We want them to use those miles," Zachary said, "not just because of the financial impact but also because of the experience when people are engaged."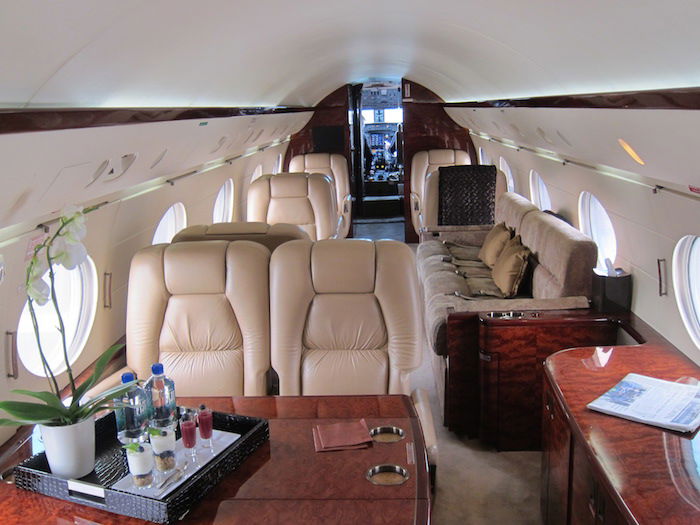 While I appreciate Karen wanting members to have "aspirational" redemptions, I think this one is on the very far end of the spectrum. An aspirational redemption would ideally be one where members are getting outsized value and something they'd want to save their miles towards.
In this case it's clear that they're going after people who have primarily earned their 2.5 million plus miles largely through credit card spend, in which case there's another term we should be using for those people — "people who have never heard of a 2% cash back card," which is twice as aspirational, using this logic. 😉
In all honesty, it's nice when airlines add more redemption opportunities, and that includes a super expensive redemption like this. While I'm not confident anyone will actually take advantage of this opportunity, more options are always a good thing. I just wish the overall direction of the program weren't heading towards each mile being worth a cent no matter how you redeem it.
This isn't the first time that Delta has linked their private jet and commercial division. Last July I wrote about how Delta was allowing select passengers to pay to upgrade from a commercial flight to a private jet, which was an awesome way to integrate the two brands. I'm not sure if that program is ongoing, but it was a cool concept.
Do you think anyone will redeem SkyMiles for Delta Private Jets?