It has been another week at home, so I don't have much to report when it comes to travel this week. I think Winston (below) sums up my mood at this point…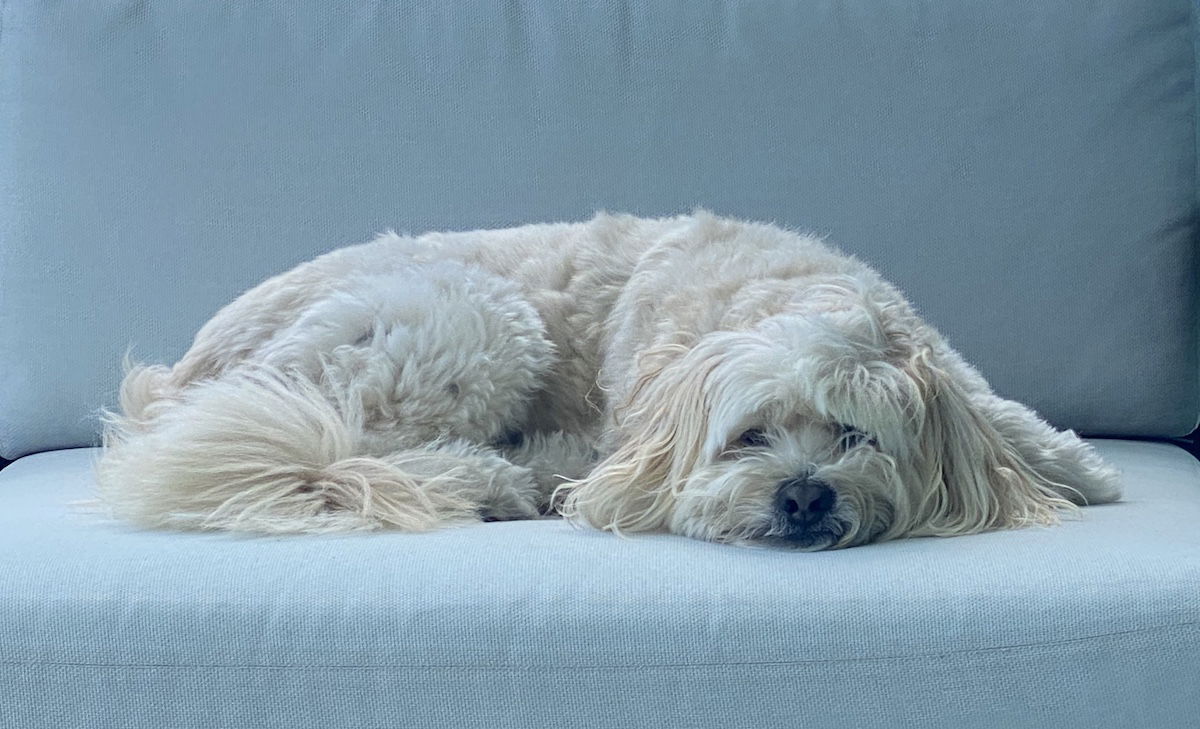 On the points & travel front, this week we saw card issuers introduce new perks in light of current circumstances, United MileagePlus raised partner award costs, Norwegian revealed plans to only resume most flights in 2021, British Airways announced plans to lay off employees, and more.
With that out of the way, here's a recap of this week on the blog:
Featured Stories

Given how much consumer behavior has changed in the past several weeks, suffice to say that many credit card bonus categories aren't as useful as they used to be. In particular, credit cards with a travel focus aren't exactly valuable for most cardmembers right now.
Therefore I expect we're going to continue to see card issuers get creative with some temporary benefits to account for current circumstances. Yesterday we learned that Marriott credit cards will offer 6x Bonvoy points on grocery store spending. Now we're seeing much more widespread grocery bonuses from Chase.
---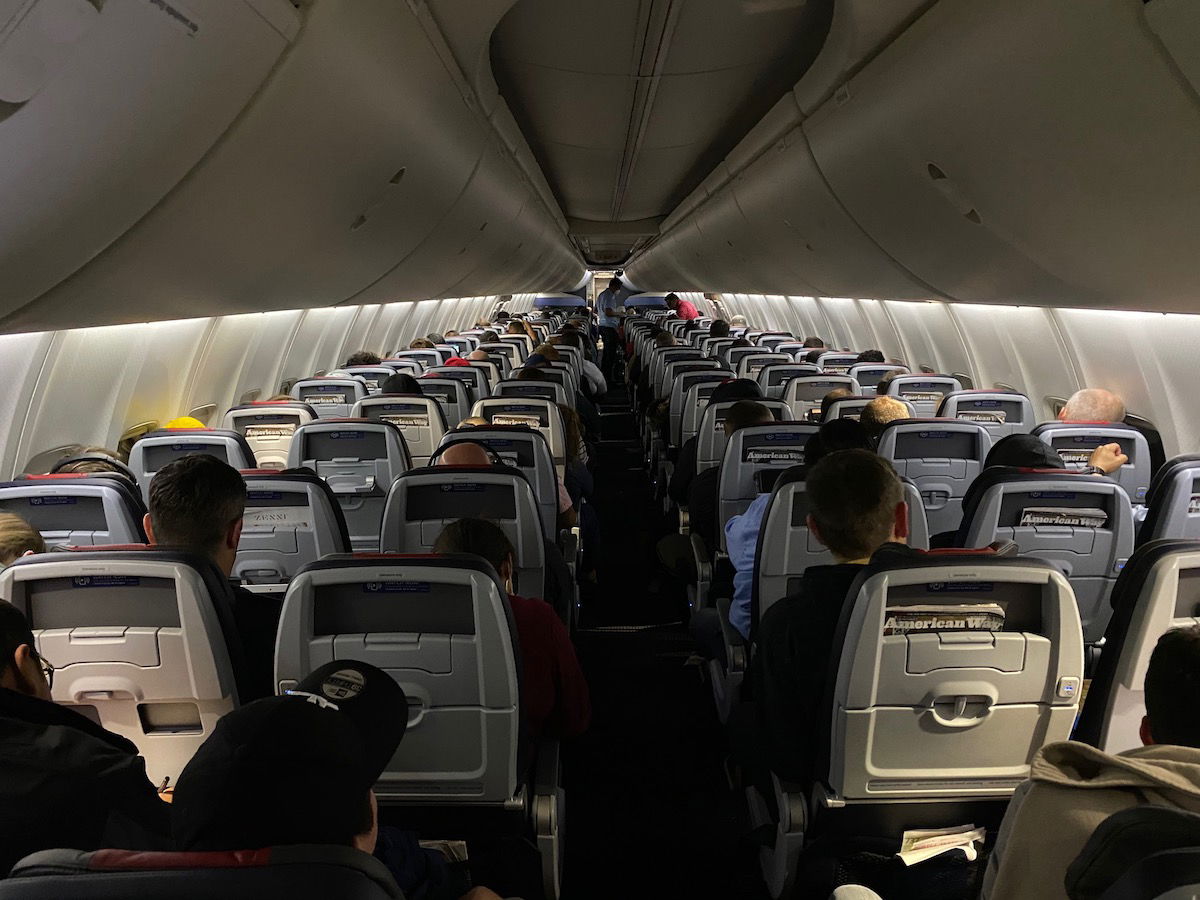 There's a trend I've noticed recently, and I'm not sure where exactly the blame falls — on the passengers, on airlines, on regulators, or on all three parties.
There has been a significant uptick in outrage in the past week or so regarding full flights. I can't count the number of national news stories I've seen about specific instances of full flights.
---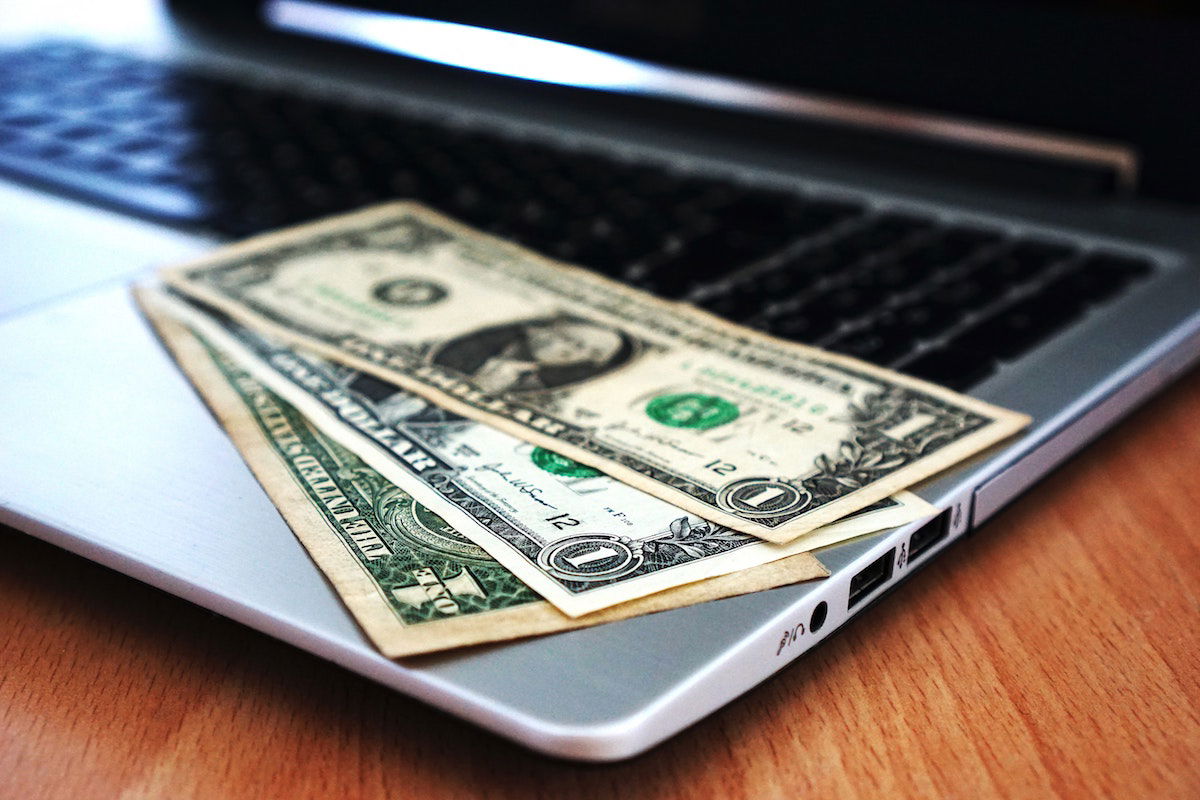 Thursday an Amazon promotion for those using Amex points ended, and Friday a new one was introduced. I'd definitely recommend checking if you're eligible for this one, as it's potentially extremely lucrative.
Over the past year or so we've seen some incredible opportunities to redeem a small number of points towards an Amazon purchase to score a discount. This is the gift that keeps on giving, and is such an easy way to save on an Amazon purchase.
---

TIPS: Earning Miles & Promos
American Airlines Business Extra New Member Bonus
Alila Ubud Bali: Get An Epic Deal If You Pre-Pay
Great Deal: Save $50 On Amazon With Amex
Amazing Deal: $30 Bonus For New Rakuten Members
Hurry: AMAZING Business Class Fares To Bali!
Easy Way To Maximize Rakuten New Member Bonus
Marriott Credit Cards Offering 6x Points On Groceries
Chase Travel Cards Offering Up To 5x Points On Groceries
Amex Cards Add Awesome New Perks For 2020
Citi Makes Travel Credit More Flexible, Extends Bonus Spending Period
TRICKS: Redeeming Miles
IHG Dynamic Award Pricing: Live At Some Hotels
Ouch: United MileagePlus Raises Partner Award Costs
TRAVEL With Ben (Lucky)
Full Flight Outrage: Who Is To Blame?
Can You Answer These Jeopardy Airline Questions?
The Best Airline Boarding Music To Enjoy At Home
LOYALTY & Status Changes
United MileagePlus Makes It Harder To Earn Elite Status On Partner Airlines
Hawaiian Airlines Extends Elite Status
NEWS & Updates
Richard Branson Reportedly Looking To Sell Virgin Atlantic Stake
AirAsia Introduces Designer PPE For Crews
Condor Secures German State Aid… Again
Wow: Norwegian Plans To Resume Flights In 2021
Data: Are More Americans Starting To Fly Again?
Could COVID-19 Lead To An Air France-KLM Breakup?
Air Sinai: The Airline Flying Unmarked A220s Between Egypt & Israel
Hilton Outlines New Hotel Cleaning Standards
American Airlines Will Offer Passengers Masks
JetBlue Will Require Passengers To Wear Masks
Why Lufthansa May Refuse State Aid, File For Bankruptcy Protection Instead
Southwest Airlines Reports First Quarter Loss
Major Ski Resorts (Finally) Announce 2019-2020 Season Pass Policies
Turkish Airlines Cancels Flights Through May 28, 2020
Ugh: British Airways Will Lay Off Up To 12,000 Employees
British Airways' Complicated Plan To Simplify Cabin Crew Contracts
Must-See: Flight Attendant's Hilarious Tribute To Virgin Atlantic
Lufthansa Trades Social Distancing For Face Masks
Paine Field Introduces Body Temperature Check
Berlin Tegel Airport Closing On June 1, 2020
American Airlines Reports Massive First Quarter Loss
American Debuts New 787-8 Business Class Seat
Frontier Airlines Makes Face Masks Mandatory
British Airways May Stop Flying To Gatwick Airport
Lufthansa Plans To Reduce Fleet Size By One Third
United Airlines Reports $1.7 Billion First Quarter Loss
American Airlines Makes Face Masks Mandatory
Delta Air Lines Adds Face Mask Requirement
Parked Qatar Airways Planes Collide In Storm
Why Asiana Is Considering Flying Empty A380s
Oh Great: United Airlines Redefines "Cancelled"
Hong Kong Airport Trials Disinfecting Machines
Lufthansa Pilots Offer To Take Up To 45% Pay Cuts, With A Catch
---
I hope everyone has a great rest of the weekend!