AirAsia has just become the latest airline to introduce designer personal protective equipment (PPE) for their crews. They're not the first airline to do so, as they're following in the footsteps of Philippine Airlines.
AirAsia's designer protective gear
AirAsia has just unveiled new personal protective equipment, designed by Puey Quiñones, a Filipino fashion designer based in Los Angeles. Obviously the primary focus is that the uniforms have the fit and function that crews need to perform their duties, but they took it a step further.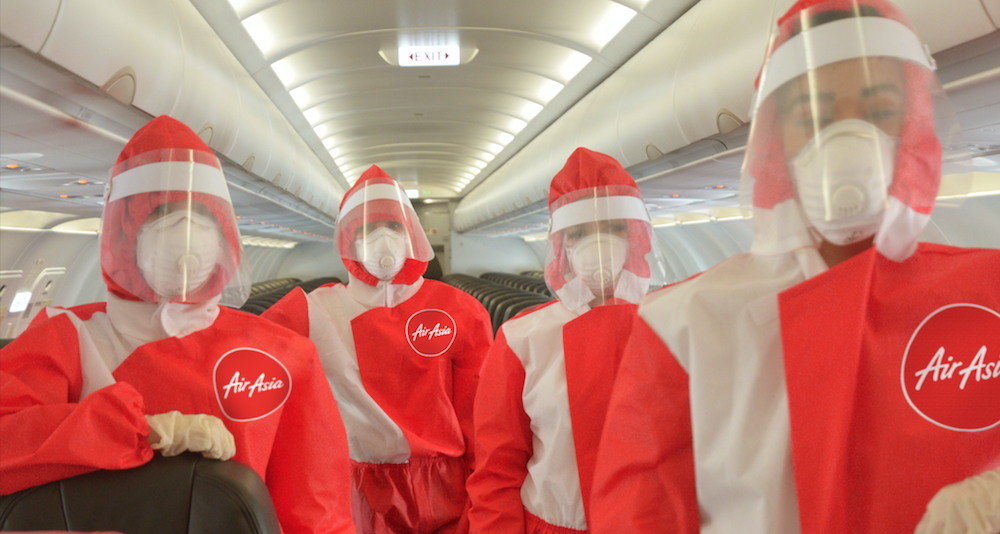 The PPE suits first launched last Friday (April 24, 2020) during a repatriation flight from Bangkok to Manila. These uniforms are approved by the Philippines' Department of Health, so you can expect to still see these when the airline resumes scheduled operations (right now planned for May 15, but I imagine that can be pushed back).
As you can see, the uniform embraces AirAsia's signature red color choice.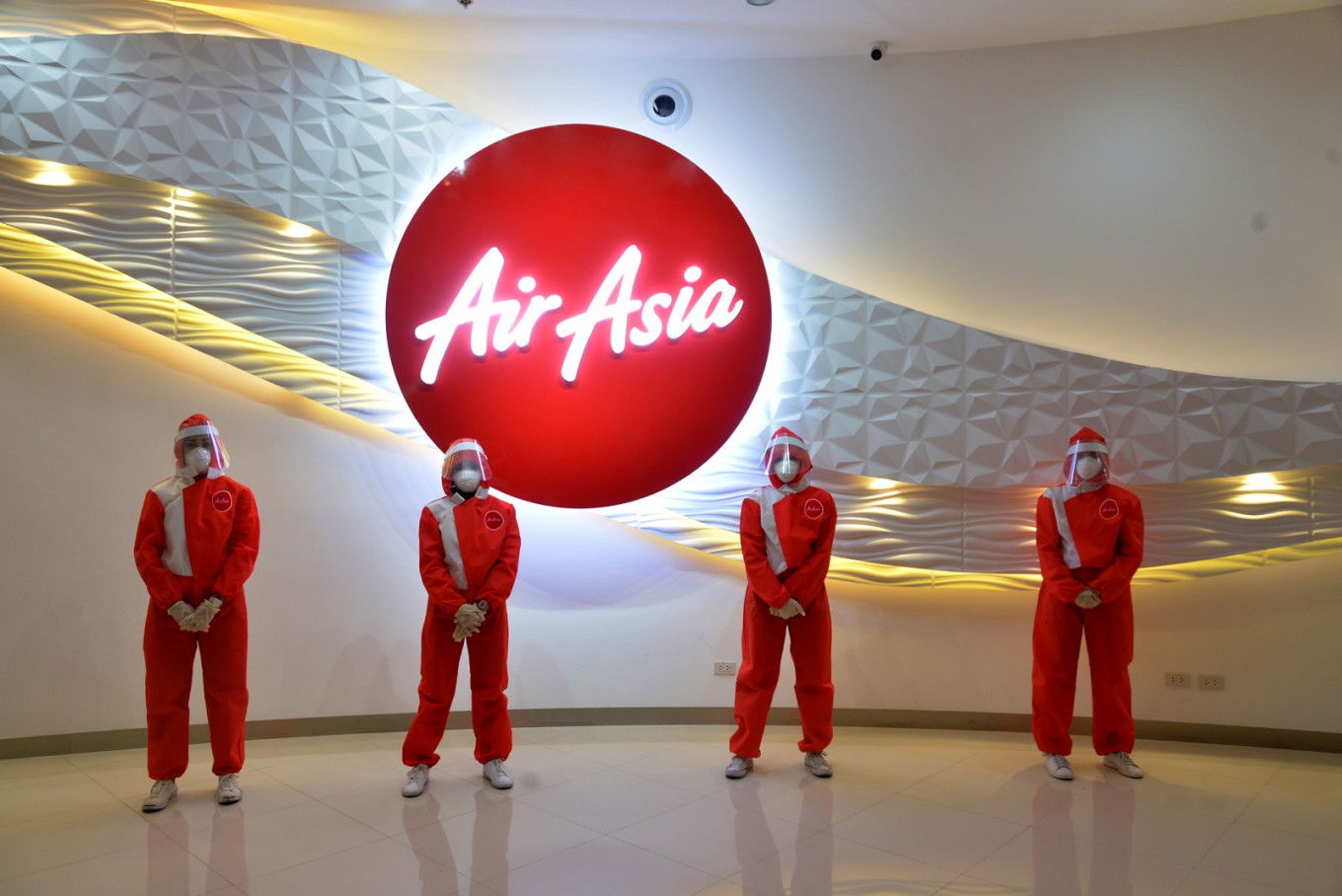 Other airlines have protective gear as well
Even before Philippine Airlines and AirAsia decided to collaborate with designers for their PPE for crews, there were other airlines already giving crews protective gear.
For example, starting in late March, flight crews in Taiwan had to put on protective gear due to a new government regulations.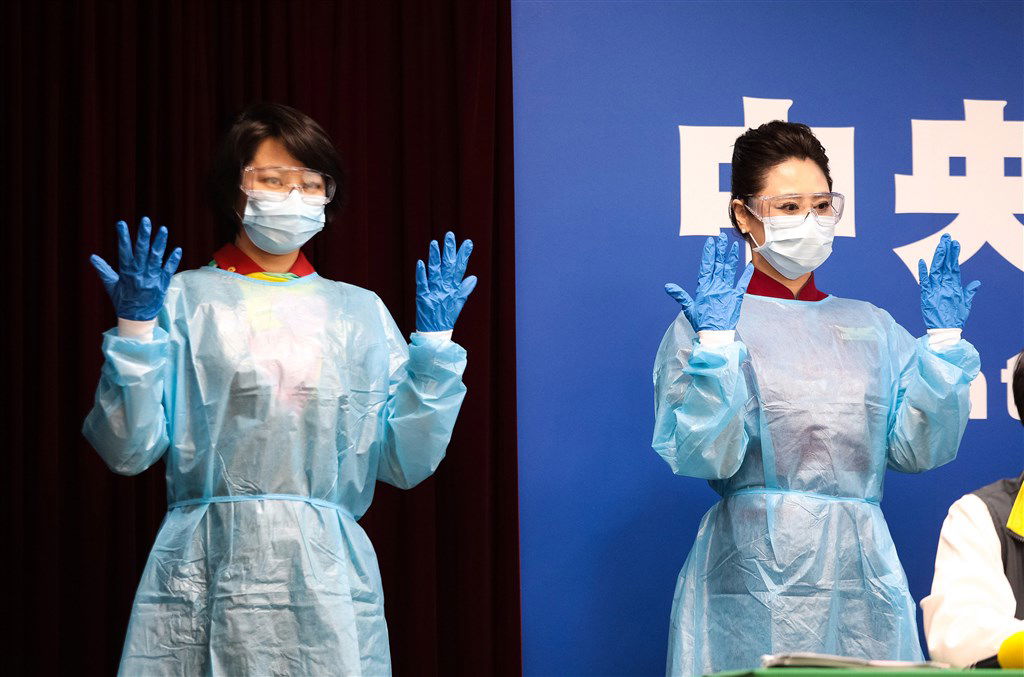 And while AirAsia and Philippine Airlines are the first to have full-on branded protective gear, in early March China Eastern introduced branded face masks for their crews, so I guess that deserves some recognition as well. 😉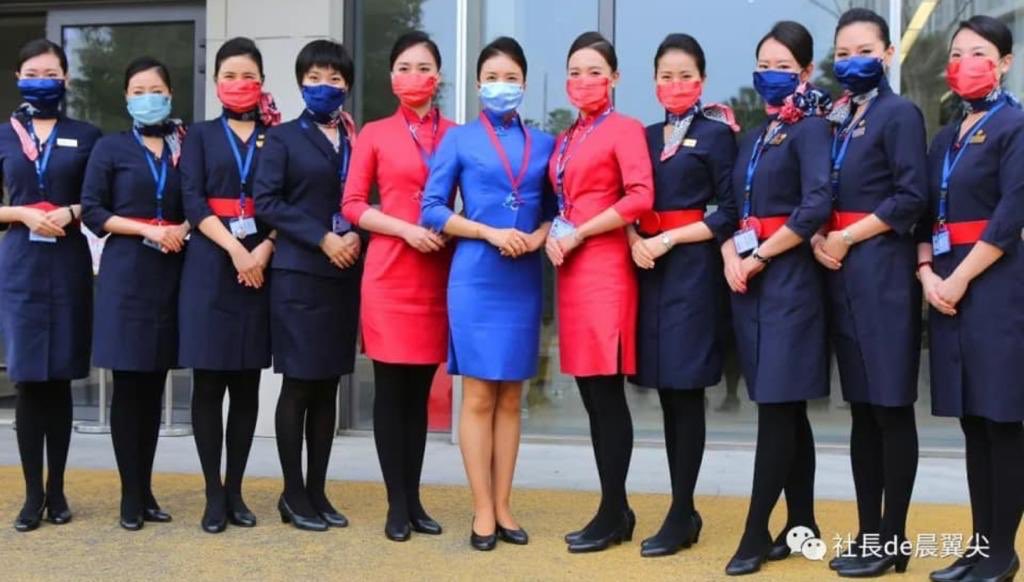 While I doubt the full-on protective gear will be permanent, one has to wonder if we could see flight attendants at some airlines permanently wearing face masks (or having the option to do so, at least).
Bottom line
AirAsia has become the second airline to introduce designer PPE, after Philippine Airlines. At the moment the airline is just operating repatriation flights, though it's expected that flight attendants also wear these uniforms once scheduled service resumes.