Over the past couple of weeks some major US airlines have reported their first quarter results, including American Airlines, Delta Air Lines, and Southwest Airlines.
While we got a hint of what United Airlines' first quarter results would look like last week, the airline has now revealed their full first quarter results.
United Airlines reports $1.7 billion loss
United Airlines has announced a net loss of $1.7 billion for the first quarter, with an adjusted net loss of $630 million. This compares rather unfavorably to the ~$300 million profit that the airline recorded over the same period last year.
As you can see, about $1 billion of the losses were special charges, which included the following:
A reserve on a loan United made to Avianca as part of a larger Latin American alliance
United wrote down the value of investments in Brazil's Azul
United took a $50 million impairment charge for routes to China
United Airlines lost about $100 million in revenue per day in the last two weeks of March compared to the previous year. That's significant, though with the number of flights they cancelled, at least their costs are down somewhat as well (though not nearly proportional to the losses in revenue).
How does that adjusted $630 million loss compare to other airlines?
American had a $1.1 billion loss
Delta had a $326 million loss
Southwest had a $77 million loss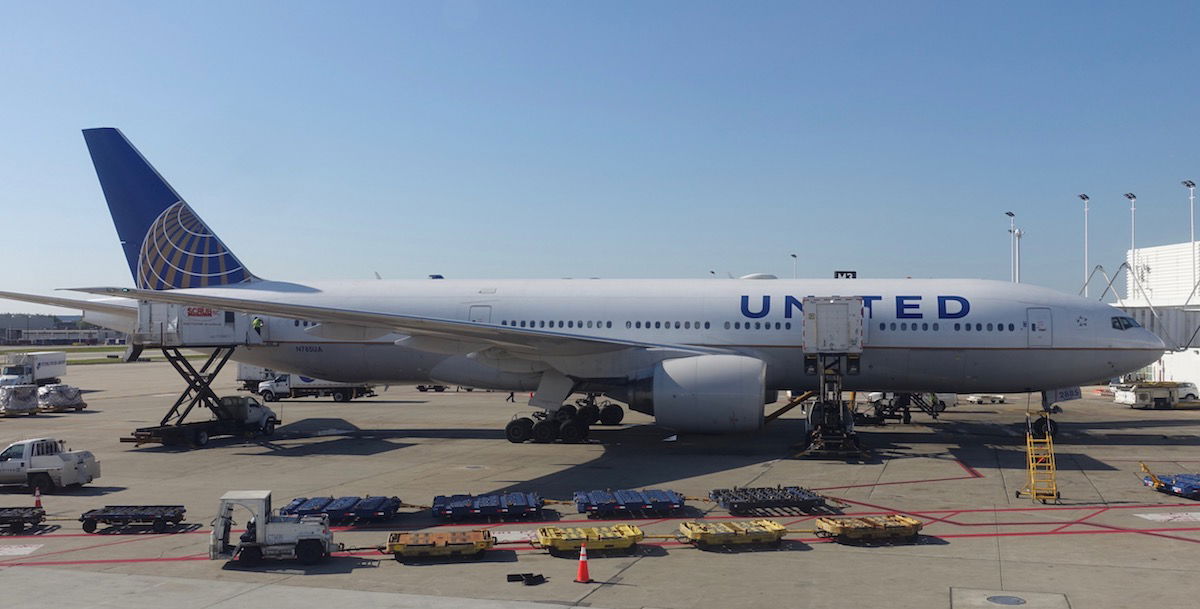 Not surprisingly, it was a tough quarter for airlines
United improves liquidity, expects to burn through cash
The bad news is that United is expecting to burn through an average of $40-45 million per day throughout the second quarter of 2020. At least that's less than they were burning through in the past (on a per day basis), but chances are this could last for a while.
The good news is that the airline has greatly improved liquidity. United has about $9.6 billion in liquidity, including $2 billion under an undrawn revolving credit facility.
Expect the second quarter to be much worse
If you think the first quarter results are bad, expect the second quarter to be much worse. The reality is that it's only the tail end of the first quarter where demand really plummeted.
The first quarter ended on March 31, and data shows that passenger traffic in the US really only started decreasing materially as of early March (this is based on the number of travelers passing through TSA checkpoints):
On March 1, passenger traffic was roughly comparable to last year (within 1%)
On March 16, passenger traffic was less than half compared to the same day last year
On March 26, passenger traffic was less than 10% compared to the same day last year
On April 5, passenger traffic was less than 5% compared to the same day last year
Signs so far for the second quarter aren't looking good:
United saw a 97% drop in passenger traffic in the first two weeks of April; last year they had over six million travelers during that period, while this year they had under 200,000 travelers
United expects to fly fewer people in all of May 2020 than they flew in one day in May 2019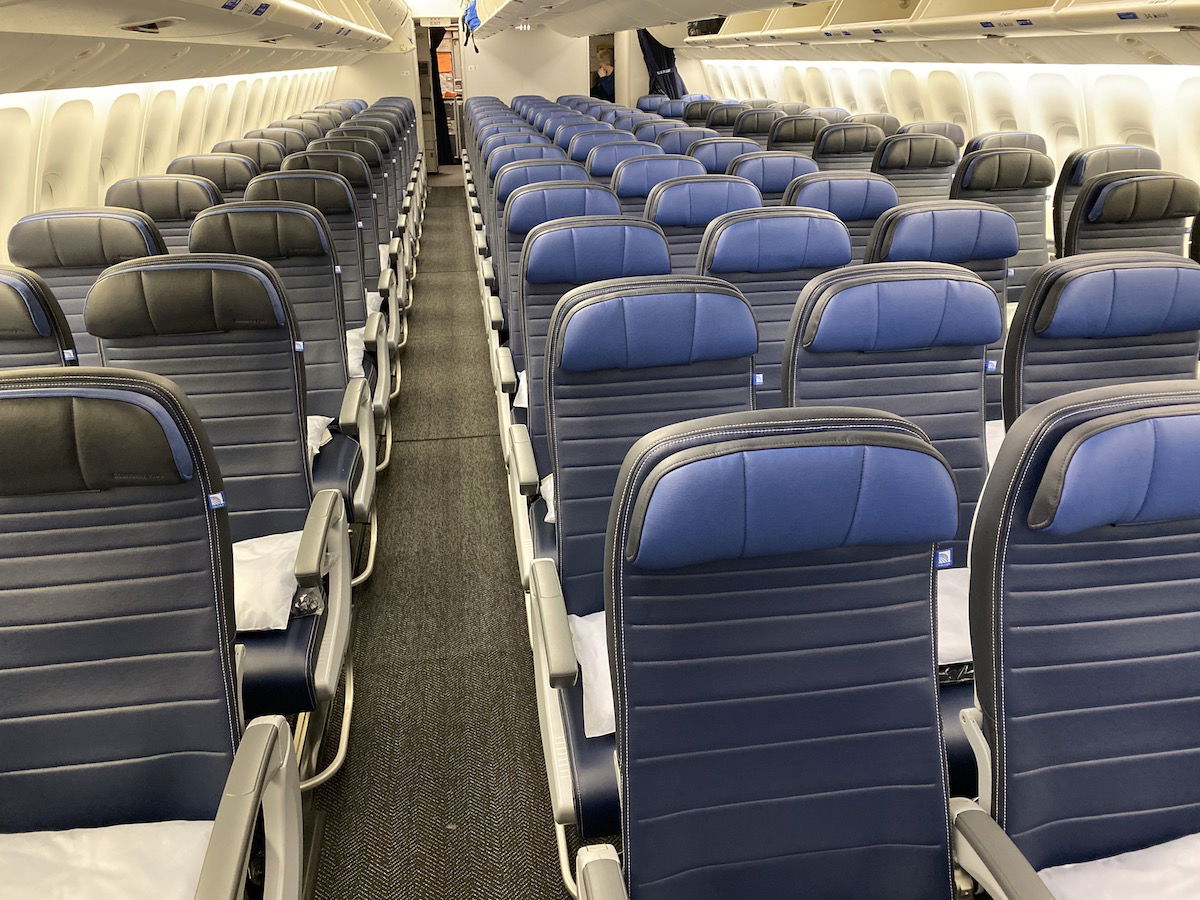 Expect the second quarter to be much worse
Bottom line
United Airlines is reporting a $1.7 billion loss for the first quarter of 2020, though about $1 billion of that is special charges. Only the last third of the quarter was truly destroyed operationally, so I can only imagine how bad United's second quarter is going to be.