Lufthansa Group has today revealed what's on the agenda for the company's (virtual) Annual General Meeting, taking place on May 5, 2020. Specifically, they've shared the remarks that will be made by Lufthansa Group CEO Carsten Spohr.
At this point there's not really any bad news that comes as a surprise, but there are some interesting revelations in here.
Lufthansa will reduce fleet size by 100 planes
Lufthansa Group has just over 750 planes, while Lufthansa has just under 300 planes. The parent company plans to reduce the size of the overall fleet by about 100 aircraft.
Lufthansa had already announced plans to retire six A380s, seven A340-600s, five 747-400s, and 11 A320s, so that's 29 planes. Chances are we'll see even more cuts at Lufthansa, and similar cuts at Austrian and SWISS.
However, it sounds like we should expect way more than 100 aircraft retirements. The airline group isn't saying they'll retire 100 planes, but rather that the overall future fleet will be 100 planes smaller.
They'll no doubt continue to take delivery of at least some planes, meaning they'll have to retire more than 100 planes as well.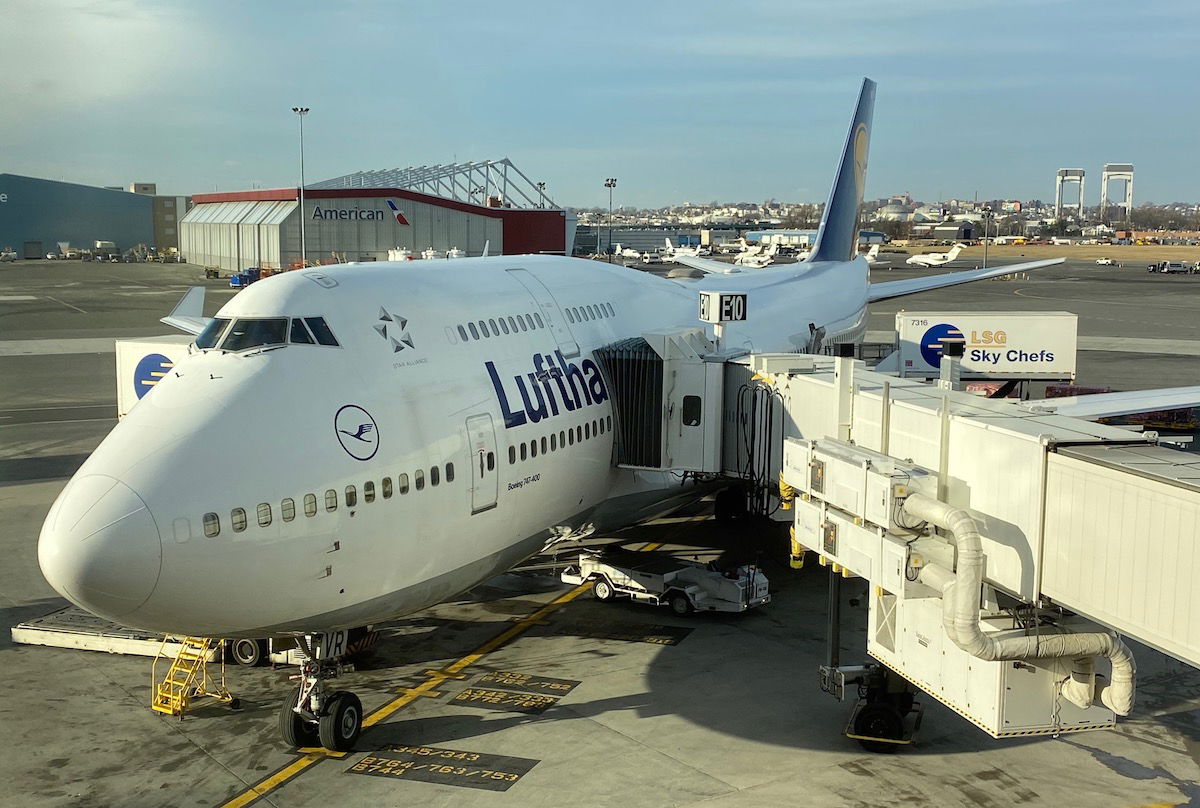 Lufthansa is retiring some 747-400s
Lufthansa may lay off 10,000 employees
Based on planned reductions, Lufthansa says that they have 10,000 too many employees. The company won't be able to "rule out laying off staff for operational reasons."
Unless Lufthansa can find a way to keep as many people as possible at the company using part-time employment models, expect big layoffs.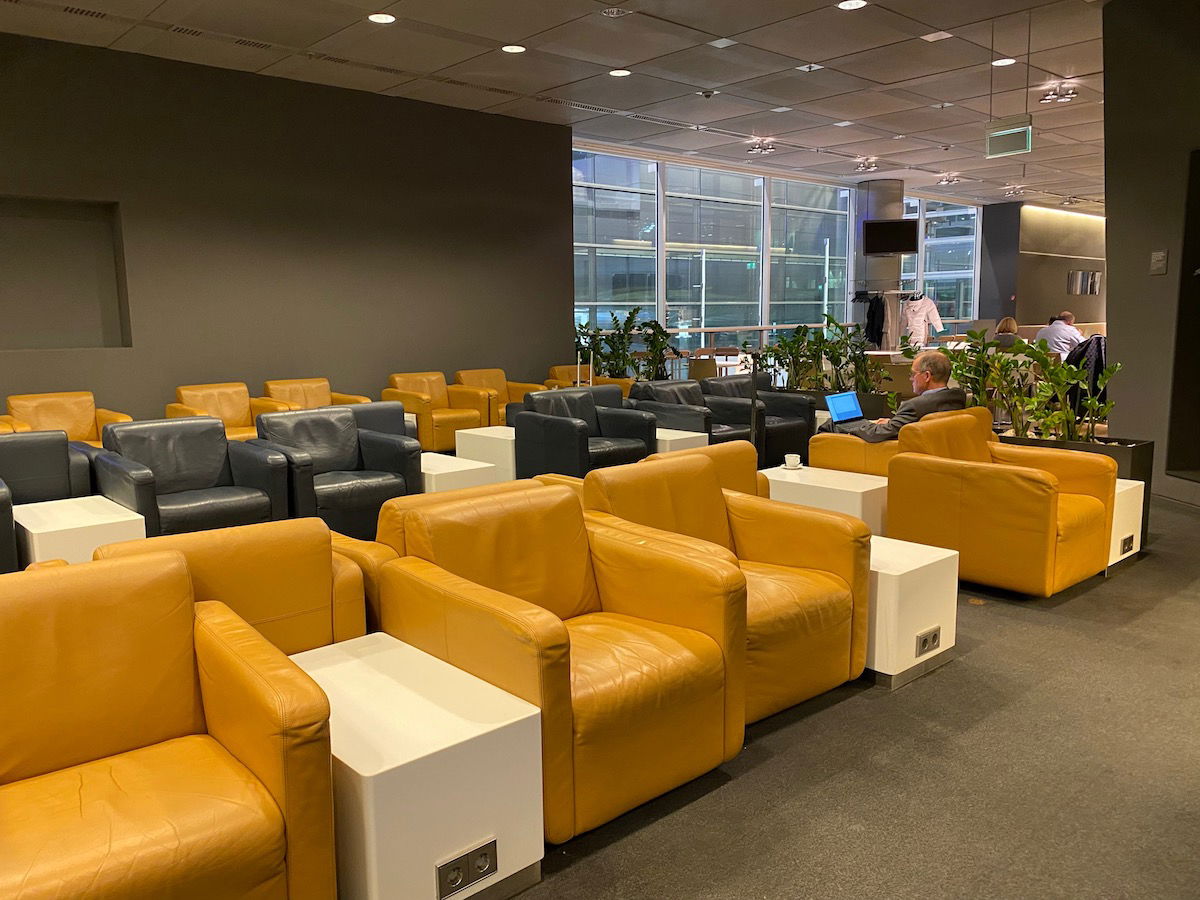 Lufthansa could lay off 10,000 employees
Lufthansa negotiating aircraft deferrals
Prior to this pandemic many airlines were in growth mode, though suffice to say the current situation will reverse that trend. The problem is that planes are ordered way in advance, so they can't easily be cancelled when economic conditions change.
Lufthansa has nearly 200 aircraft on order, including A320neos, A321neos, A350-900s, 777-9s, and 787-9s.
Lufthansa is now in negotiations with aircraft manufacturers with regards to postponing aircraft deliveries, as the company doesn't plan to returning to the previous fleet size "for an indefinite period."
There had already been rumors of Lufthansa deferring or cancelling their 777-9 order, which would also mean that Lufthansa's new business class would be delayed even further as well.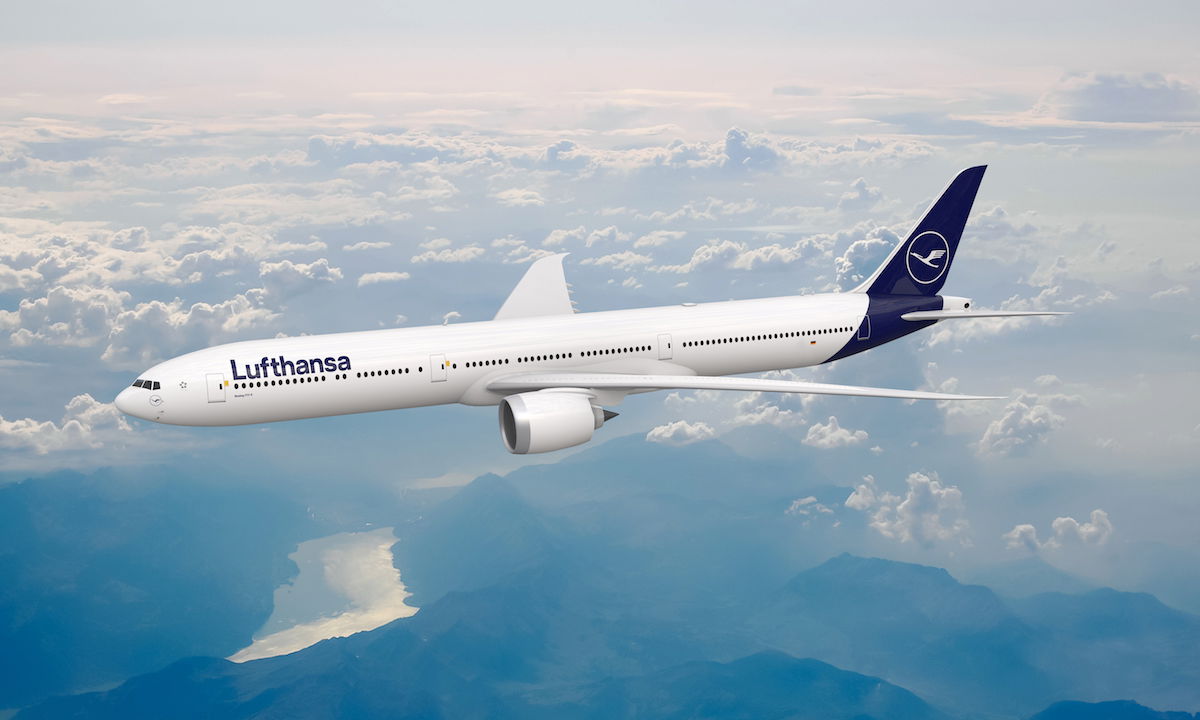 Will Lufthansa actually get 777-9s soon?
Lufthansa plans to spend the summer on the ground
Currently Lufthansa is operating a very limited schedule, and it looks like we should expect that to continue:
Lufthansa is "preparing to spend this summer on the ground"
Lufthansa "hopes for a proper restart in autumn at the earliest"
Lufthansa believes it's going to be a very slow start-up phase, and the company doesn't expect global demand to "find its new balance until 2023"
That's pretty significant — Lufthansa expects to recover by 2023, but even then expects to be operating on a significantly more limited scale.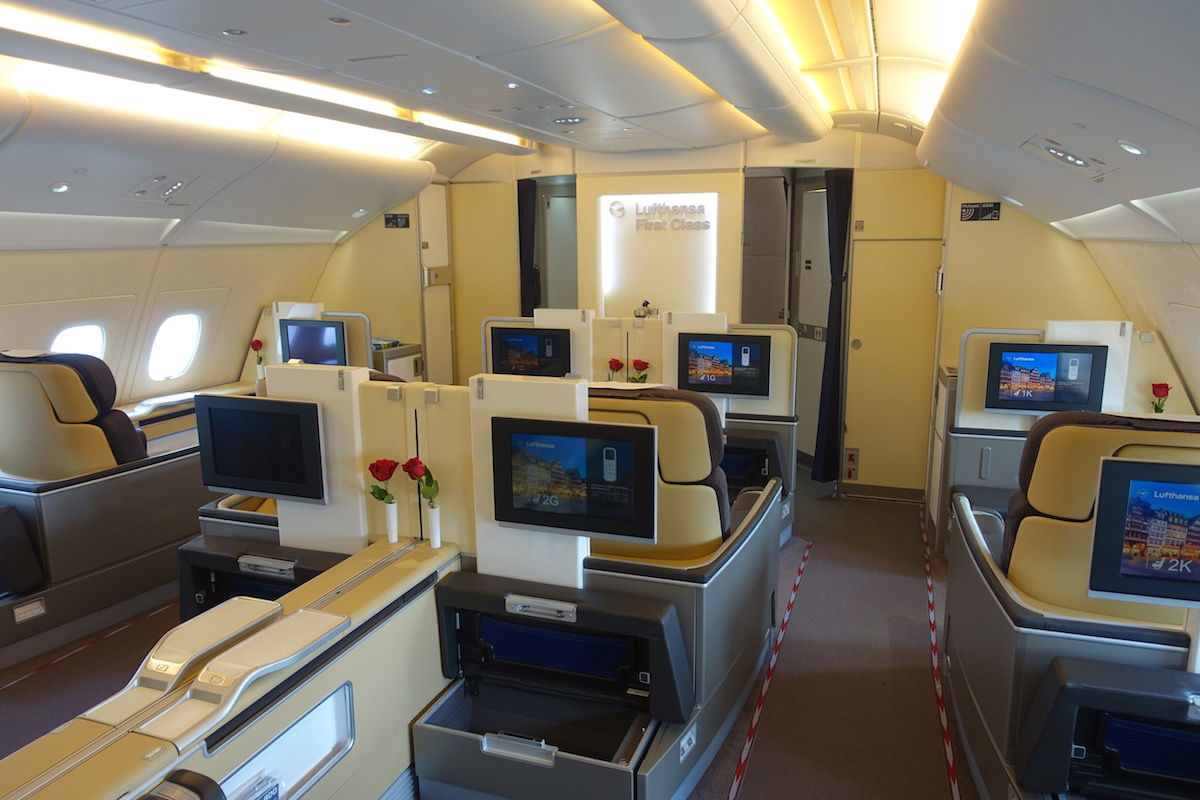 Lufthansa doesn't plan on operating many flights in summer
Bottom line
There's nothing surprising here, but it's very clear that Lufthansa is taking drastic action. The airline expects a return to a new normal in 2023, but even that will only be with a much smaller fleet.
I'll be curious to see to what extent Lufthansa is able to negotiate their way out of their current aircraft orders, and in particular the 777-9s.
Are you surprised by how drastic of an approach Lufthansa is taking?