While all airlines are struggling right now, Norwegian is probably one of the most vulnerable airlines at this point. The airline is now presenting a business restructuring plan, and it sure is… different.
Norwegian was struggling before COVID-19
While the current situation is unprecedented, the reality is that most airlines fall into one of two general categories:
There are the airlines that were making money and were sustainable going into all of this, but that weren't prepared for this level of disruption
There are the airlines that were barely staying alive going into all of this, and are now in an even worse situation
Norwegian is an airline that definitely falls into the latter category. Even though the past several years are probably the "best" consecutive years the airline industry has ever seen, the airline was already on the brink of liquidation.
Until 2019 Norwegian was focused exclusively on growth over profitability, as it seemed like the airline was trying to become an attractive acquisition target. While British Airways was interested a couple of years back, Norwegian overplayed their hand, and it has been all downhill for the airline since then.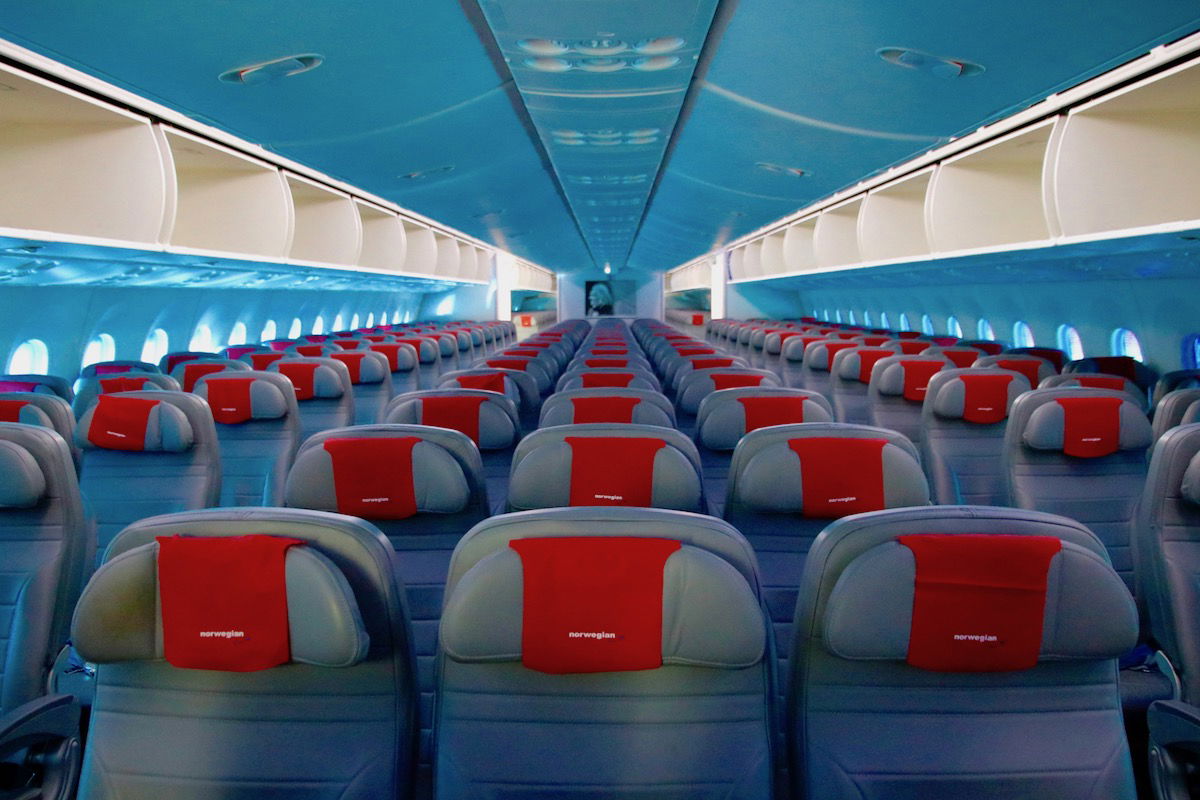 Norwegian wasn't consistently profitable even before the pandemic
Norwegian wants to convert lease liability into equity
One thing is for sure — without significant state aid from Norway, Norwegian won't survive. The problem is that in order for Norwegian to meet the criteria for receiving state aid, the airline needs concessions from creditors, and that seems questionable at this point.
In the presentation to bondholders that Norwegian published today, the airline needs at least $500 million in lease liability to be converted into equity, which seems highly questionable. Here's how the airline lays out the pros and cons of the two approaches: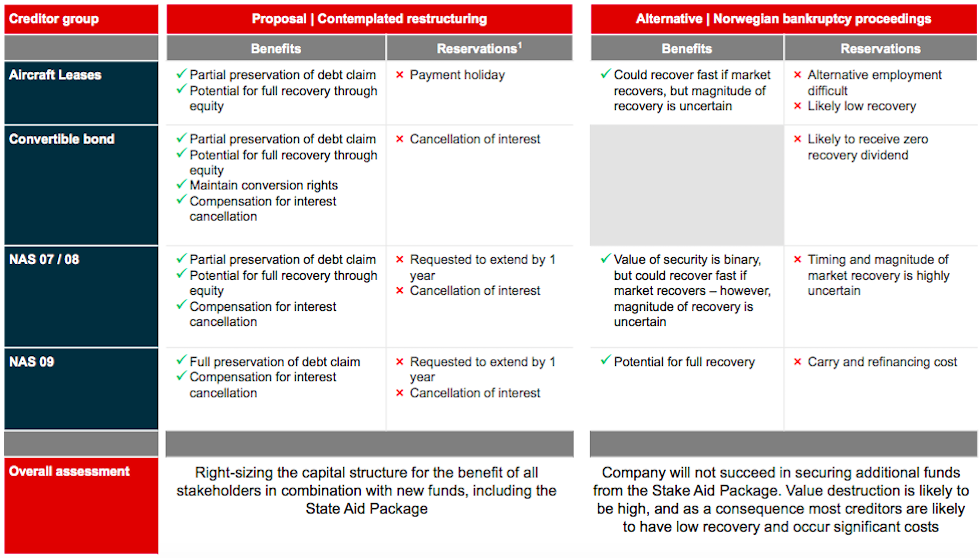 Essentially Norwegian's argument is that if the airline goes out of business, aircraft leasing companies won't be able to find new airlines to lease planes to anytime soon. That will come with high carrying and refinancing costs, and the recovery remains uncertain.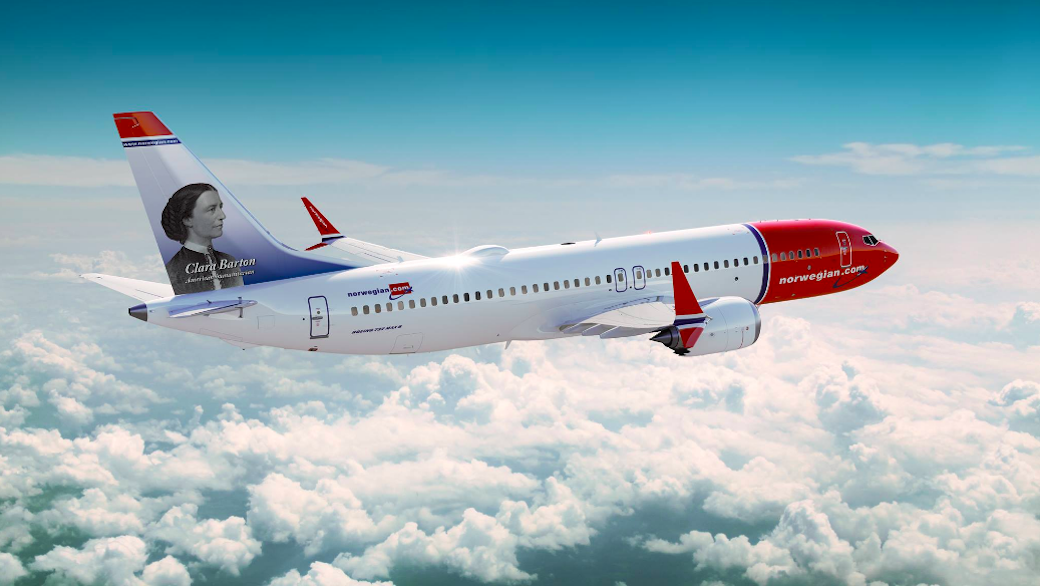 Norwegian is making a plea to aircraft leasing companies
Norwegian won't fly again until 2021
Perhaps the most interesting part of Norwegian's proposal is when they plan on resuming operations. Most airlines plan to resume operations as soon as practical, but Norwegian is taking a different approach:
Norwegian would ground all European short haul and all long haul flights until the summer of 2021, in order to minimize cash burn
In the summer of 2021 we'd only see a gradual resumption of core routes
Only in the summer of 2022 would we see normal operations resume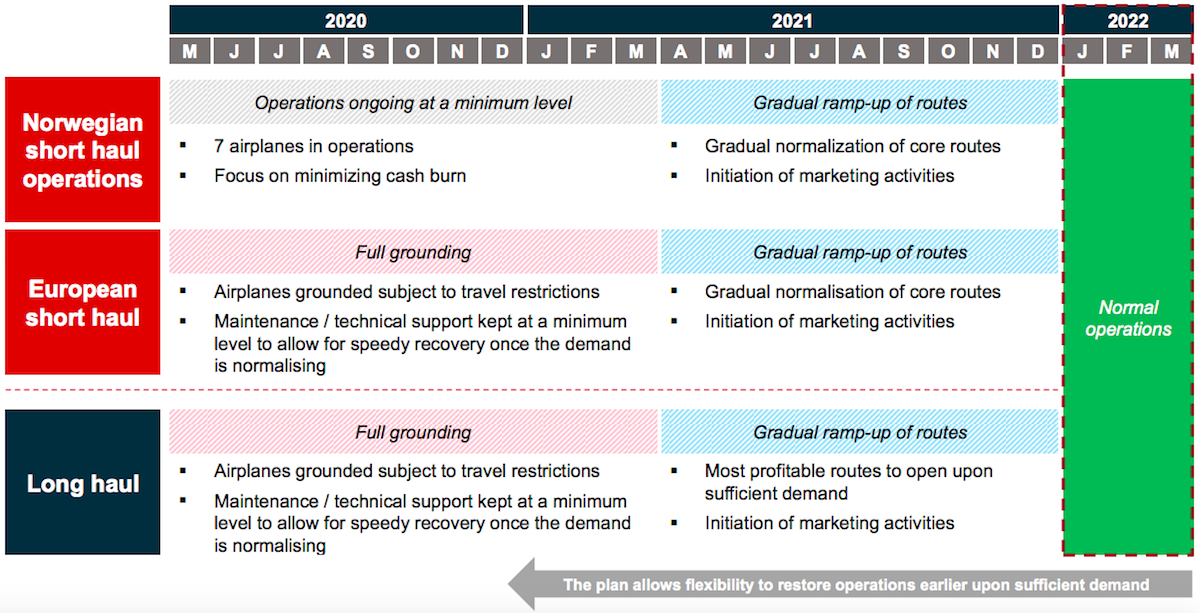 Just recently four Norwegian subsidiaries filed for bankruptcy, through which we've seen a majority of Norwegian employees laid off. Given that the airline has been able to shed most payroll costs, there's some merit to Norwegian not resuming operations until demand fully recovers.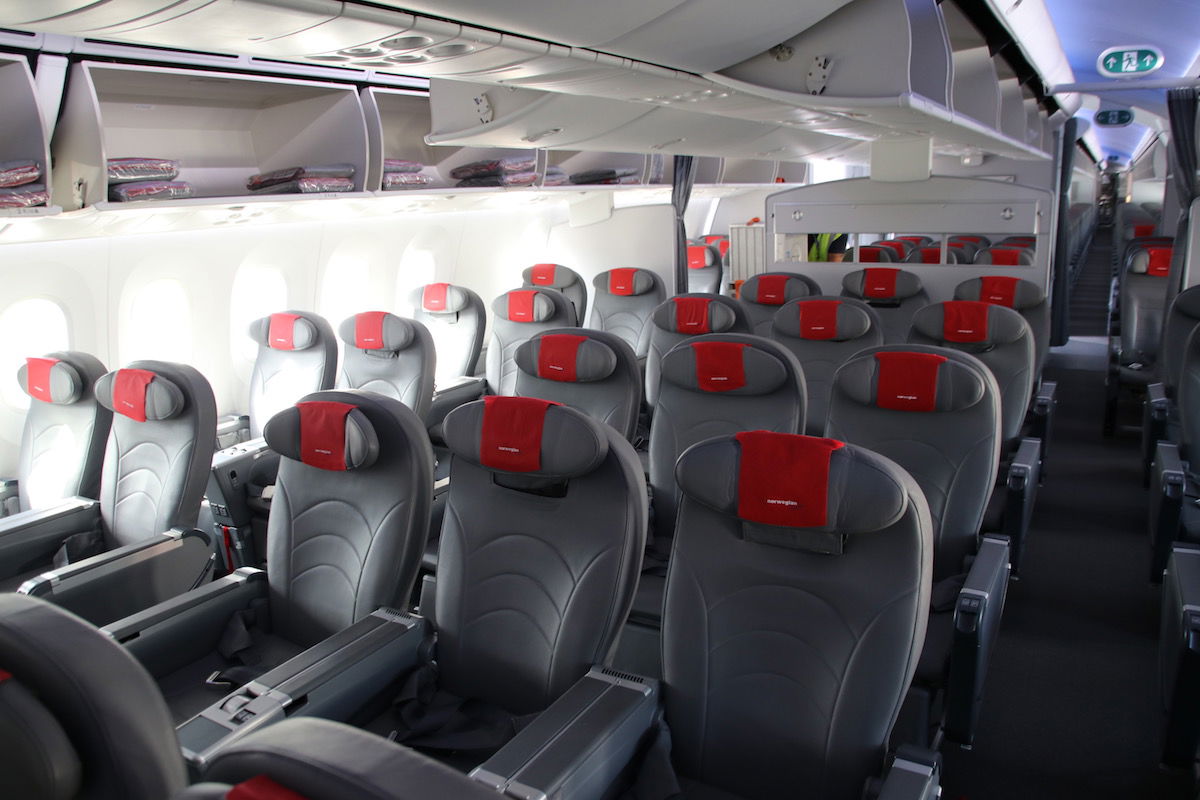 Norwegian would only resume flights in the summer of 2021
Bottom line
With Norwegian's turnaround plan, the airline wouldn't even gradually resume operations until the summer of 2021, and it would be 2022 before most flights resume.
The reality is that this relies on aircraft leasing liability being converted into equity. While it's true that aircraft leasing companies may have a hard time finding new airlines for Norwegian planes if the airline went out of business, what are the odds that Norwegian would thrive if aircraft leasing companies agreed to this?
It'll be interesting to see how this plays out. Usually I'd just hope as many jobs are preserved as possible, but with Norwegian having already laid off a majority of their employees due to their creative labor contracts, that's no longer a factor…