Have Lufthansa pilots really just proactively offered to take pay cuts of up to 45%?!
Rough pilot & management relations in Europe
Historically at the "big three" European airline conglomerates (Air France-KLM, IAG, and Lufthansa Group) labor relations haven't been particularly good between management and employees.
All of these major airlines have had significant strikes from pilots in recent years, and I'd say there's some fault on both sides for the bad labor relations.
I will say that I think Air France-KLM has really turned a corner in that regard since Ben Smith took over, because he has taken a different approach towards labor relations than any previous CEO did.
Under his leadership Air France's low cost carrier, Joon, was eliminated, and the company has reached new labor agreements with most work groups. That's noteworthy because arguably Air France previously had the worst labor relations.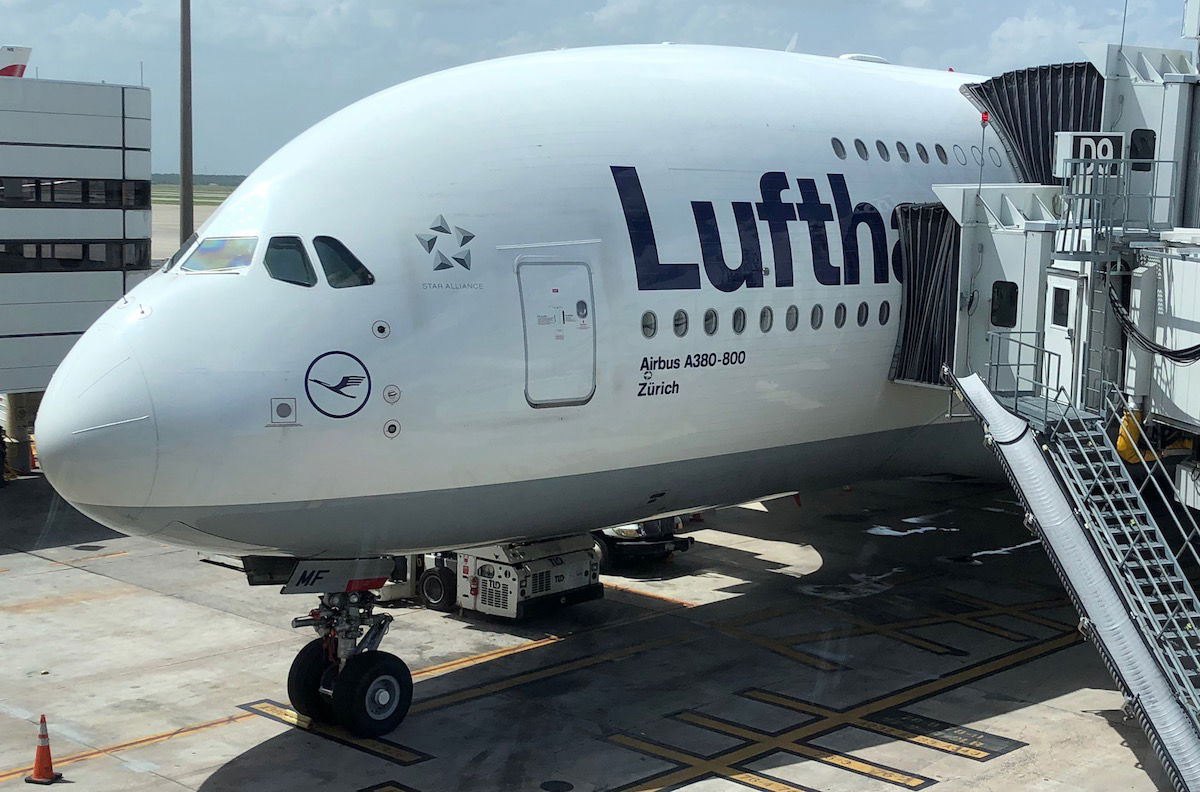 Labor relations at most European airlines aren't great
Lufthansa pilots offer to take a pay cut, with a catch
Obviously circumstances have changed significantly, and the industry will look different for the next few years than it did prior to this year. Airlines are starting the process of negotiating with unions for job cuts given the current circumstances, and it seems like the union representing Lufthansa's pilots is being proactive.
Vereinigung Cockpit (VC), the union representing Lufthansa pilots, has made an offer to management:
Pilots already agreed to a 50% pay reduction in the short term in March, but recognize that won't be enough
Lufthansa pilots are willing to take a pay cut of up to 45% through June 30, 2022
This would save the company 350 million EUR
However, management must agree to not lay off any pilots if they accept this concession
As VC President Markus Wahl describes this move:
"The pilots of Lufthansa, Lufthansa Cargo, Lufthansa Aviation Training and Germanwings are committed to their responsibility. Therefore, in addition to a short-term additional reduction in short-time work benefits, we have offered the Group Management Board a significant reduction in wage costs until June 30, 2022. For the individual pilot, this means a salary that is up to 45% lower than in previous years.

We have always said that, as top-level employees, we are committed to our special responsibility, in good times and in bad, even if this means painful cuts. Here is the proof. We hope that together with the Lufthansa management we can bring the company back to its old strength. It is important that the jobs are preserved and that protection against dismissal is agreed."
I have to say, the union is being mature here:
They're acknowledging they're among the highest paid in Lufthansa's workforce, and therefore recognize they have a "special responsibility"
A pay cut of up to 45% is pretty significant
We know that Lufthansa will be downsizing, though they're not shrinking by anywhere near 45%
It will be interesting to see how Lufthansa management responds to this proposal. While pilots would be taking pay cuts of up to 45%, presumably they'd also be flying significantly less than before, assuming they wouldn't lay off any pilots.
Lufthansa management has a pessimistic view on what a recovery in demand will look like, so I guess they'll be analyzing where they see demand in the next two years, and then also where they see demand after that, when pilots will expect full pay again.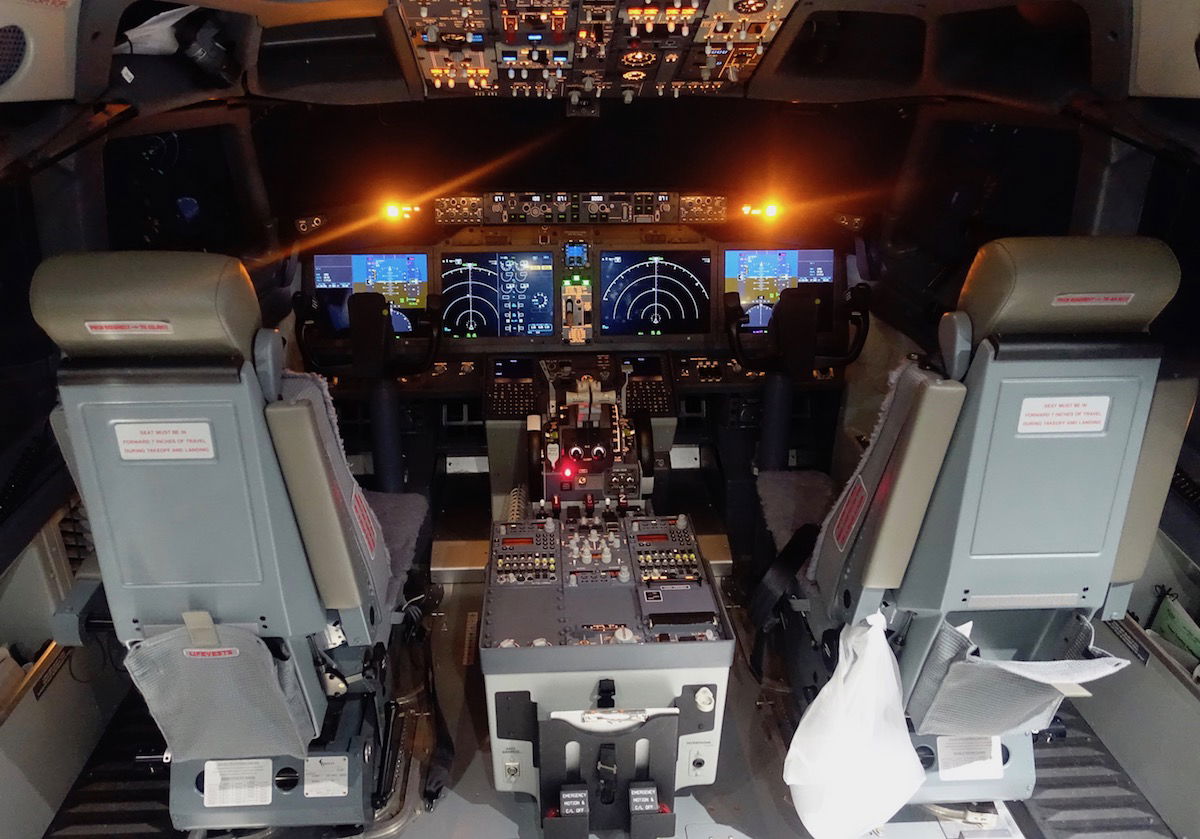 Lufthansa pilots are offering to take a pay cut of up to 45%
Bottom line
Lufthansa's pilots are offering concessions that are more than we've seen from many other work groups so far, so good on them. The pay cuts they're offering are significant, though the condition of not being able to lay off anyone will be a challenge, since even in two years Lufthansa doesn't expect to get back to its previous size.