There has been a lot of frustration among people regarding the ways that airlines have handled refunds. Even in countries where the government is requiring airlines to provide cash refunds for flight cancellations, we've seen airlines take a few different approaches:
Some airlines just outright defy regulations
Some airlines promise refunds, but say it will take a long time for them to be processed
And then you have one airline that's redefining what it means for a flight to be cancelled… and yep, that airline is United
United Airlines redefines cancelled flights
The US Department of Transportation has made it clear that airlines need to provide cash refunds in the event that they cancel flights. The requirements in their enforcement notice seem pretty straightforward (bolding mine):
"U.S. and foreign airlines remain obligated to provide a prompt refund to passengers for flights to, within, or from the United States when the carrier cancels the passenger's scheduled flight or makes a significant schedule change and the passenger chooses not to accept the alternative offered by the carrier."
Well, United isn't happy with this policy, so what are they doing? They're simply choosing to redefine what it means for a flight to be cancelled.
View from the Wing notes the way that United is communicating with those requesting refunds when flights are cancelled.
United argues that their schedule change refund policy is in compliance with DOT requirements. United has just redefined what words mean, and they claim that their definitions are compliant with applicable law.
In the United Airlines dictionary, here's how things are defined (this is not sarcastic, this is a direct quote based on United's communications):
Schedule change: A flight is removed from our schedule, but the customer can be accommodated within 6 hours.

Significant Schedule Change: A flight is removed, and a customer cannot be accommodated with an impact of 6+ hours.

Cancellation: A flight is removed, and we cannot accommodate the customer.

If we remove a flight from our schedule and can accommodate the customer with another flight within 6 hours, that is not considered a cancellation.

A cancellation is not based on flight number or tail number, but on the ability to provide transportation to our customer without significant delay.
That's right. United defines a flight being cancelled as a situation where "a flight is cancelled removed," and where they can't accommodate you on another flight within six hours.
The real story here is that United Airlines doesn't "cancel" flights anymore, but rather they only "remove" them.
I'm not sure when the airline made that decision, because looking at United's financial results in July 2019, the airline claimed:
For the second quarter United had the second-best completion factor and the second fewest cancellations among the major U.S. airlines.
Wait, I don't understand. Are they talking about having the second fewest removed flights among major US airlines? What's a cancelled flight?
This is so outrageous that it defies logic. Then again, this is the same airline that dragged David Dao off a plane while he was bloody, and claimed he was merely being "reaccommodated."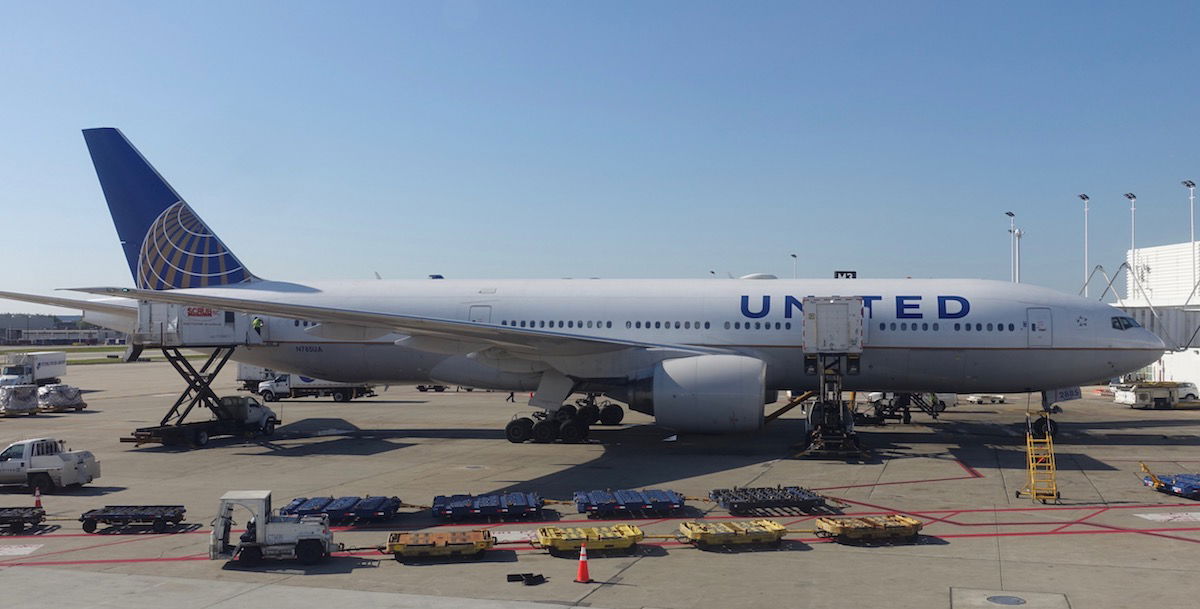 United doesn't cancel flights, they only remove them
United has been awful, but it doesn't matter
I get all airlines are suffering right now, but I think there's still value in recognizing those airlines that have done their best, and those that haven't. Among the "big three" US carriers, United has had by far the worst policies for taking care of customers.
This is the airline that in early March adjusted their schedule change policy so that you couldn't get a refund if you could be rebooked within 25 hours. The airline has changed their policy half a dozen times since then, always seeing what they could get away with.
But the truth is that it doesn't really matter. As consumers we love to say "I'll never fly XYZ airline again," but rarely do people follow through on those threats.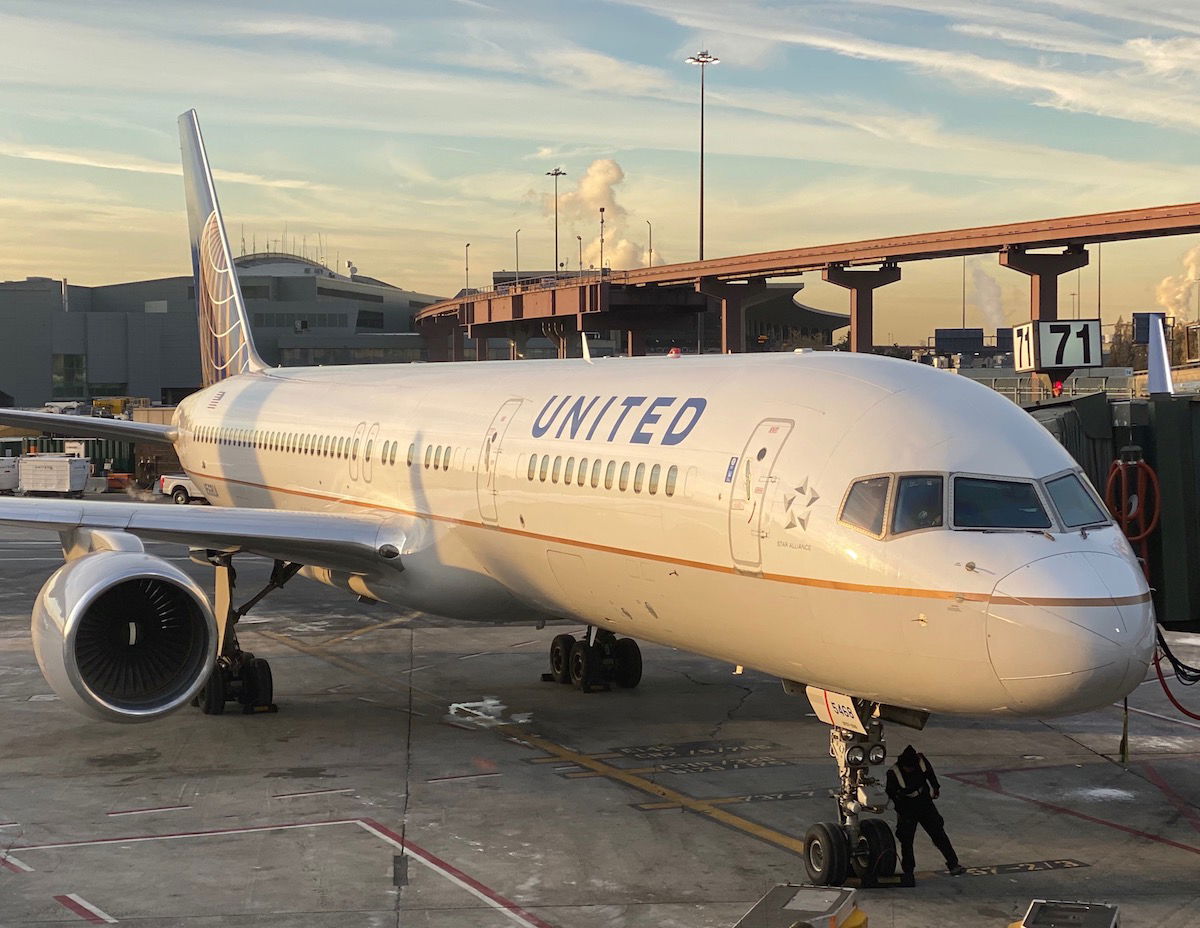 United has adjusted their schedule change policy a countless number of times
Bottom line
In order to avoid giving refunds to passengers in line with DOT policies, United Airlines has simply changed the definition of what it means for a flight to be cancelled.
Are you booked on a particular flight, with a particular aircraft, at a particular time, and it doesn't operate? The flight isn't cancelled, it's just being "removed." A flight is only cancelled if the airline can't rebook you on another flight within six hours.