Hawaiian Airlines has become the latest US airline to extend status and make it easier to earn, following in the footsteps of Delta SkyMiles, United MileagePlus, Alaska Mileage Plan, American AAdvantage, and Southwest Rapid Rewards.
Below is what the airline has announced.
Hawaiian extends elite status by 12 months
First of all, all current Hawaiian Airlines elite members will have status extended by 12 months, until February 2022. This applies to both Pualani Gold and Platinum members.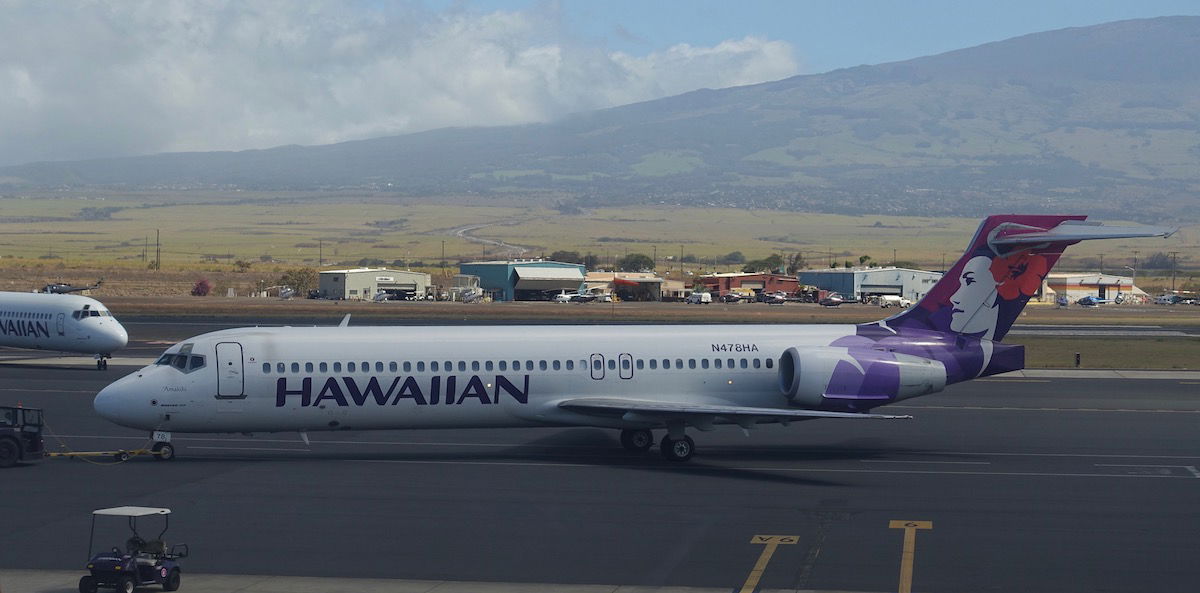 Hawaiian is extending elite status by 12 months
Hawaiian reduces elite requirements by 50%
For those who don't currently have status but who want to qualify for it this year (or those Gold members who want to earn Platinum status), the airline has lowered requirements for the 2021 status year by 50%:
Pualani Gold status will require 15 segments or 10,000 miles rather than 30 segments or 20,000 miles
Pualani Platinum status will require 30 segments or 20,000 miles rather than 60 segments or 40,000 miles

You can find all Hawaiian Airlines elite benefits here. The benefits aren't too exciting, but are useful if you fly Hawaiian with any frequency. Benefits include free checked bags, bonus miles, priority check-in, priority boarding, and some amount of upgrades (Platinum members get free upgrades on inter-island flights, while Gold members get a 50% discount).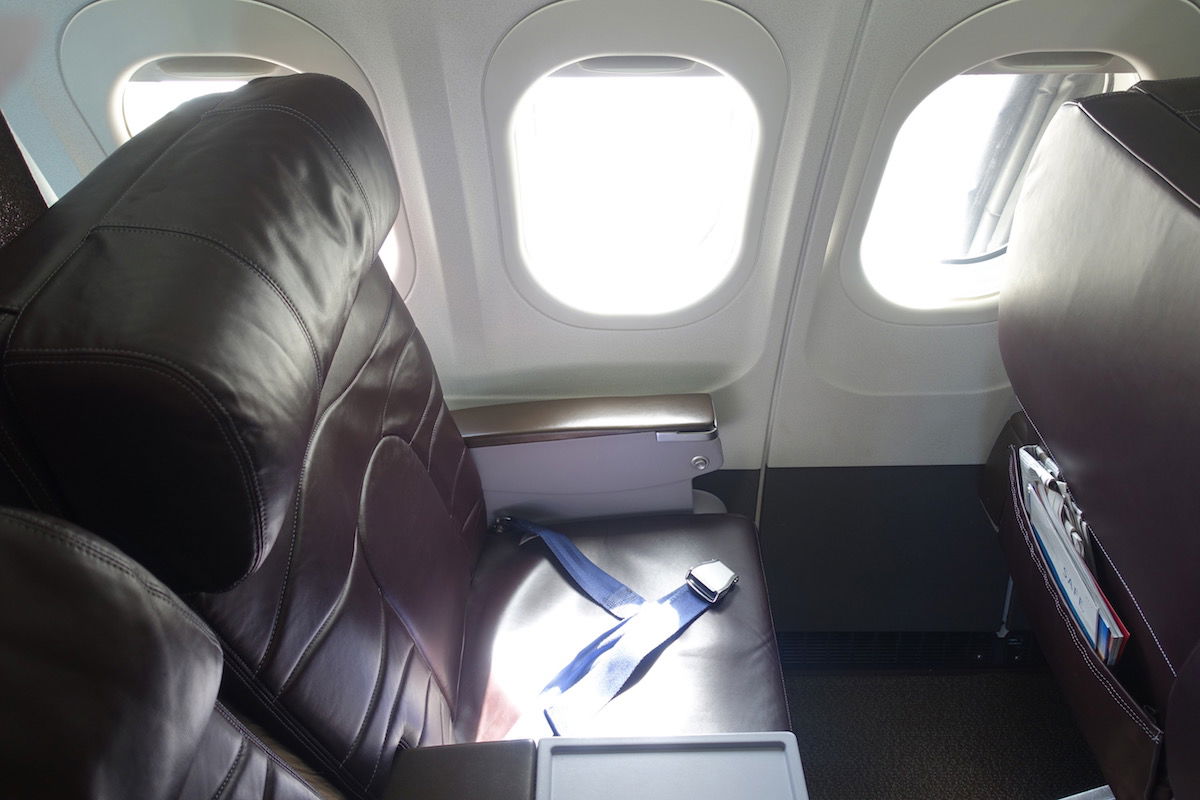 Hawaiian's 717 first class
Hawaiian pauses mileage expiration
Hawaiian miles usually expire after 18 months of inactivity. However, between March 1 and December 31, 2020, Hawaiian Airlines miles won't expire. The standard mileage expiration policy is expected to resume on January 1, 2021.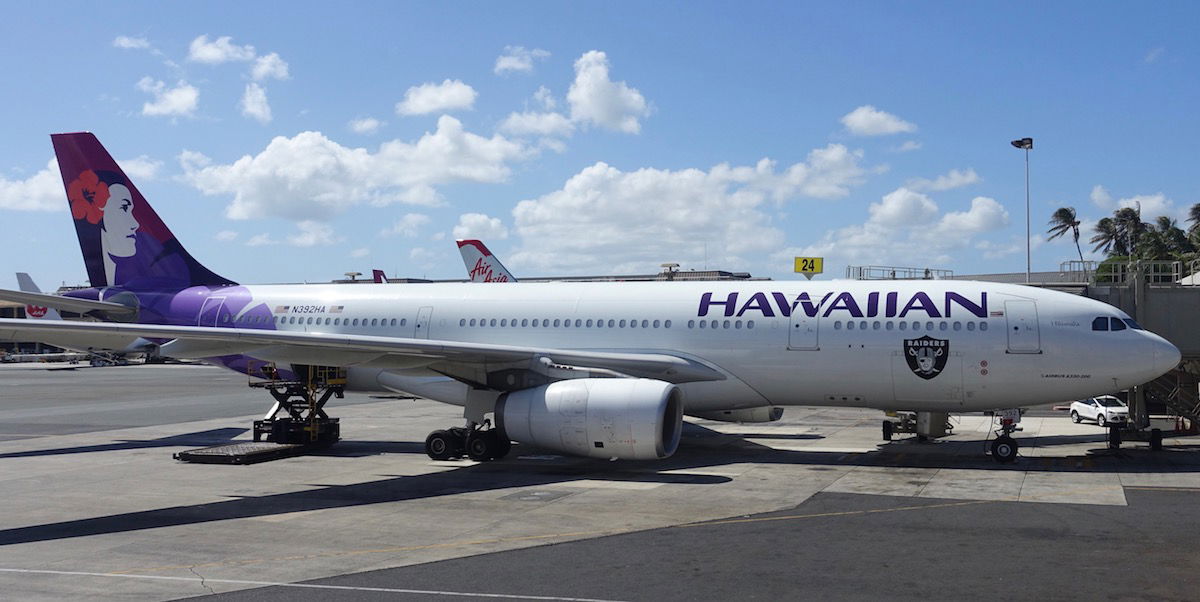 Hawaiian is pausing mileage expiration
Hawaiian Premier Club extension
For those belonging to Hawaiian's Premier Club, memberships have been extended by three months. I wouldn't be surprised to see this extended even further, but that's what they've done as of now.
Bottom line
Hawaiian is one of the last US airlines to extend status for 12 months — I'm surprised it took them that long. Not only has Hawaiian extended status, but they're reducing elite requirements by 50% for this year, and are pausing mileage expiration.