British Airways has revealed that it's ending short haul operations at London Gatwick Airport (LGW) permanently, though I'm not entirely convinced that this isn't still a bargaining technique.
British Airways' Gatwick dilemna
British Airways has historically had a significant presence at both Gatwick and Heathrow (London's two largest airports), operating both short and long haul flights from each station. The split operations has primarily been due to slot restrictions at both airports, limiting the extent to which the airline could grow at either airport.
At the start of the pandemic, British Airways cut all kinds of routes and made the decision to downsize, and as part of that, the carrier suspended short haul flights at Gatwick. While the carrier has continued to operate long haul flights from the airport, it seems that those flights aren't too reliant on connecting traffic, but rather serve point-to-point leisure demand.
The carrier has been trying to decide whether it makes sense to resume short haul flying out of Gatwick. In August, British Airways came up with the idea of forming a new low short haul cost carrier out of Gatwick. British Airways felt its cost structure wasn't competitive, so resuming "mainline" regional flying out of the airport didn't make sense.
Well, there's an update on that front… the new low cost carrier isn't happening.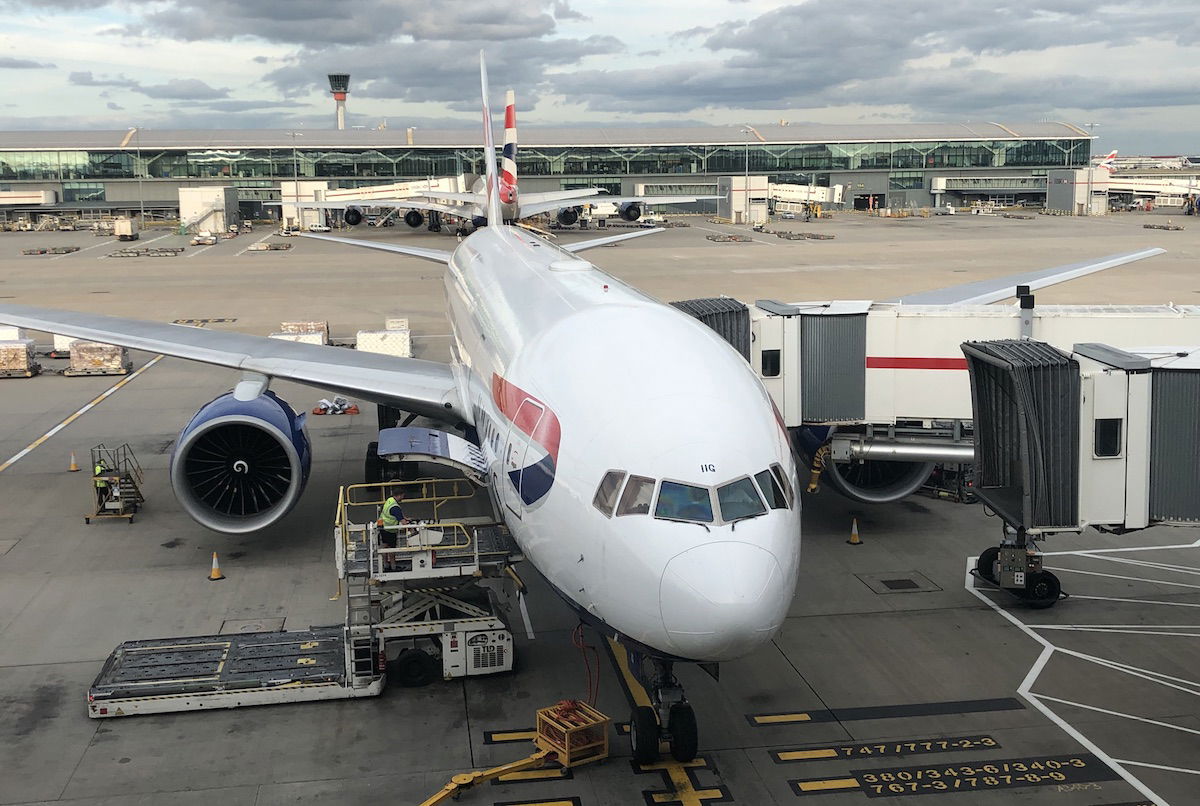 British Airways cuts Gatwick short haul
Sky News reports that British Airways has scrapped plans to restart short haul flying from Gatwick, either with mainline planes or with a new low cost carrier subsidiary. The one exception is a very limited number of domestic services.
Why did British Airways make this decision? Because it couldn't reach an agreement with British Airways' pilots union. As a spokesperson for British Airways describes the decision:
"After many years of losing money on European flights from the airport, we were clear that coming out of the pandemic, we needed a plan to make Gatwick profitable and competitive. With regret, we will now suspend our short-haul operations at Gatwick, with the exception of a small number of domestic services connecting to our long-haul operation, and will pursue alternative uses for the London Gatwick short-haul slots."
British Airways management claims that the terms offered to pilots were "the best that could be achieved in order to create a viable and sustainable operation at London Gatwick." Management further stated that returning to Gatwick in the summer of 2022 would have been "good for our business as we try to recover and pay back the debts that the pandemic has necessitated."
Now, a few thoughts:
I don't think it can be ruled out that this is a last ditch bargaining technique on the part of management, in hopes of getting more concessions from the pilots union
Before anyone thinks the pilots union is being greedy here, British Airways management has a track record of negotiating in very bad faith, and throwing employees under the bus every chance possible
British Airways still has all of these Gatwick slots, so it's not entirely clear what the plan is; while we know British Airways or a new subsidiary won't resume Gatwick flying, could we maybe see IAG low cost carrier Vueling pick up these slots and operate some additional Gatwick flights?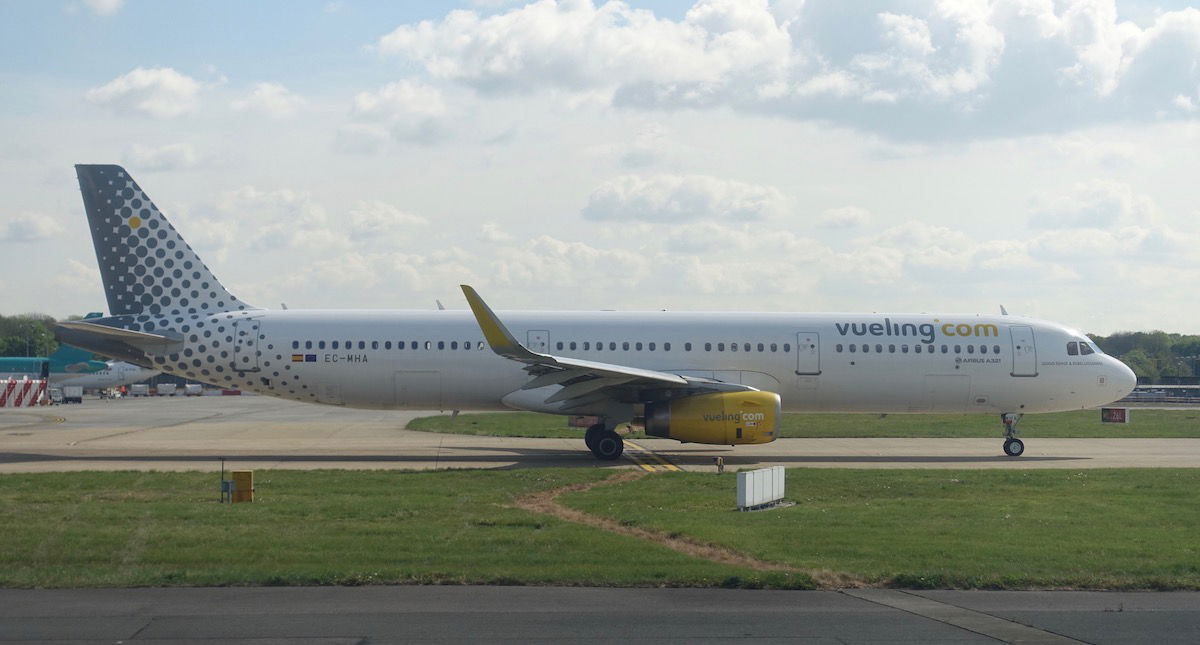 Bottom line
British Airways has made the decision to permanently discontinue short haul flights from London Gatwick. The airline first suspended Gatwick short haul flights in March 2020, and the airline has been conflicted about what to do with its presence at the airport.
British Airways' plan last month was to launch a low cost regional carrier out of Gatwick, but British Airways couldn't get pilots onboard with that concept. I'm curious if this decision is actually final, or if this is just a bargaining technique.
What do you make of British Airways ending short haul service from Gatwick?