At the moment the major US airlines are reporting their first quarter results. We've already seen the results from Delta Air Lines, Southwest Airlines, and United Airlines, and now American Airlines has reported their first quarter results as well.
American reports $2.2 billion first quarter loss
American Airlines has today reported:
A first quarter loss of $2.2 billion, or $1.1 billion excluding net special items
The airline ended the first quarter with $6.8 billion, and expects to end the second quarter with $11 billion in liquidity
Here's what American Airlines CEO Doug Parker had to say about the results:
"Never before has our airline, or our industry, faced such a significant challenge. True to fashion, the American Airlines team has done a phenomenal job taking care of our customers and each other during such difficult and often heartbreaking times. We are incredibly proud of their selflessness and dedication to others.

We have moved quickly and aggressively to reduce our costs and bolster our liquidity. We are particularly grateful for the $5.8 billion in financial assistance American will receive through the Payroll Support Program, and we appreciate the bipartisan congressional and U.S. Department of the Treasury and Department of Transportation support to protect airline jobs and ensure a strong and competitive U.S. airline industry.

We have a lot of difficult work ahead of us. And while there is still uncertainty in what's to come, we are confident that through the dedication of the American Airlines team and our swift actions, we will get through this for our team, our customers and our shareholders."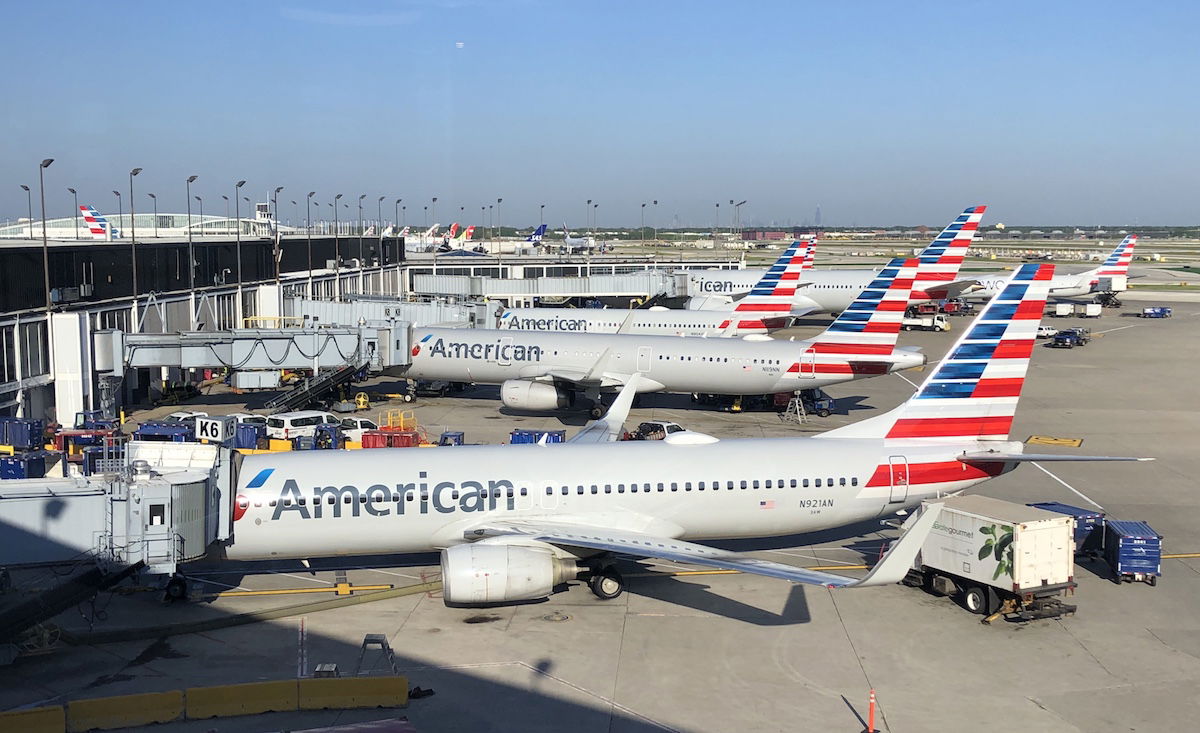 American airlines reported a $2.2 billion first quarter loss
How American is shrinking, cutting costs
American Airlines plans to reduce operating costs and capital expenditures by more than $12 billion in 2020, achieved through lower fuel expenses and a series of other initiatives, including:
Reduced capacity by 80% in April and May, and by 70% in June
Retiring 20 Embraer E190s, 34 Boeing 757s, 17 Boeing 767s, and nine A330-300s
Suspending all non-essential hiring, pausing non-contractual pay increases, reducing executive and board compensation, and implementing voluntary leave and early retirement programs
Nearly 39,000 American employees have opted for early retirement, a reduced work schedule, or a partially paid leave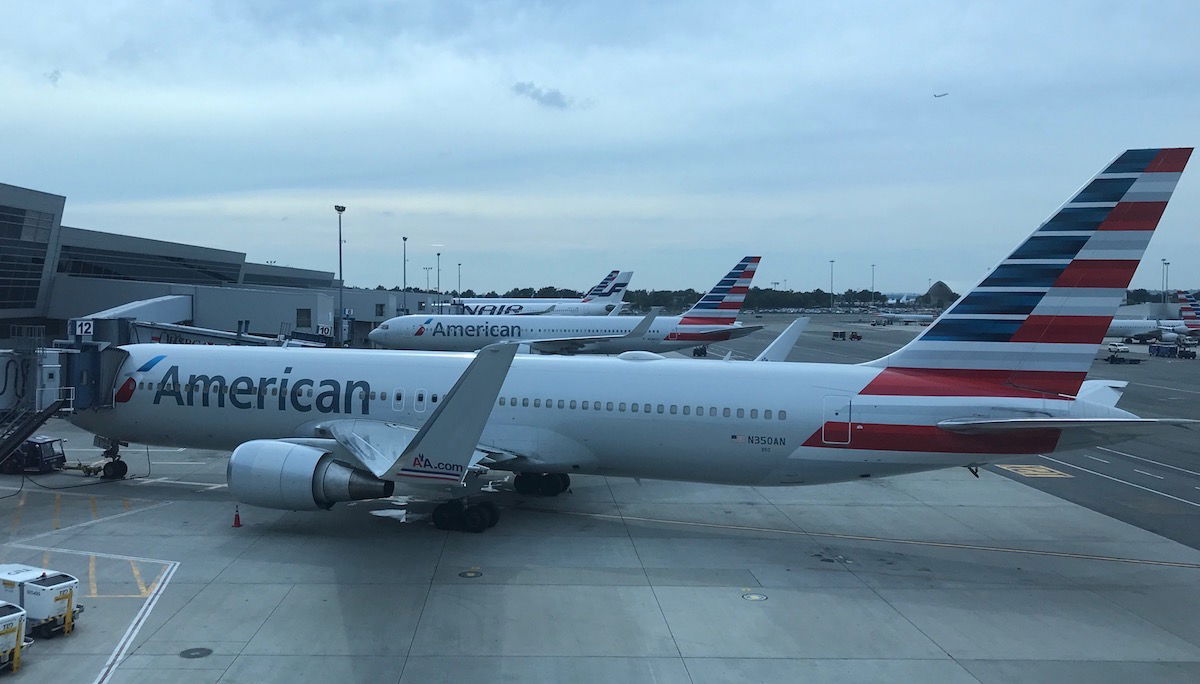 American Airlines is retiring all 767s
How American is maximizing liquidity
With airlines around the globe burning through cash, airlines are doing what they can to improve liquidity:
American ended the first quarter with $6.8 billion of available liquidity, which includes approximately $2 billion raised during the quarter
American can access $10.6 billion of financial assistance through the CARES Act
American's unencumbered assets were appraised to be worth over $10 billion, excluding the value of AAdvantage
American doesn't have any large non-aircraft debt maturities for more than 24 months, aside from a recently arranged $1 billion, 364-day delayed draw term loan facility
American's average second quarter cash burn rate is expected to be approximately $70 million per day; by June the airline expects that to be reduced to about $50 million per day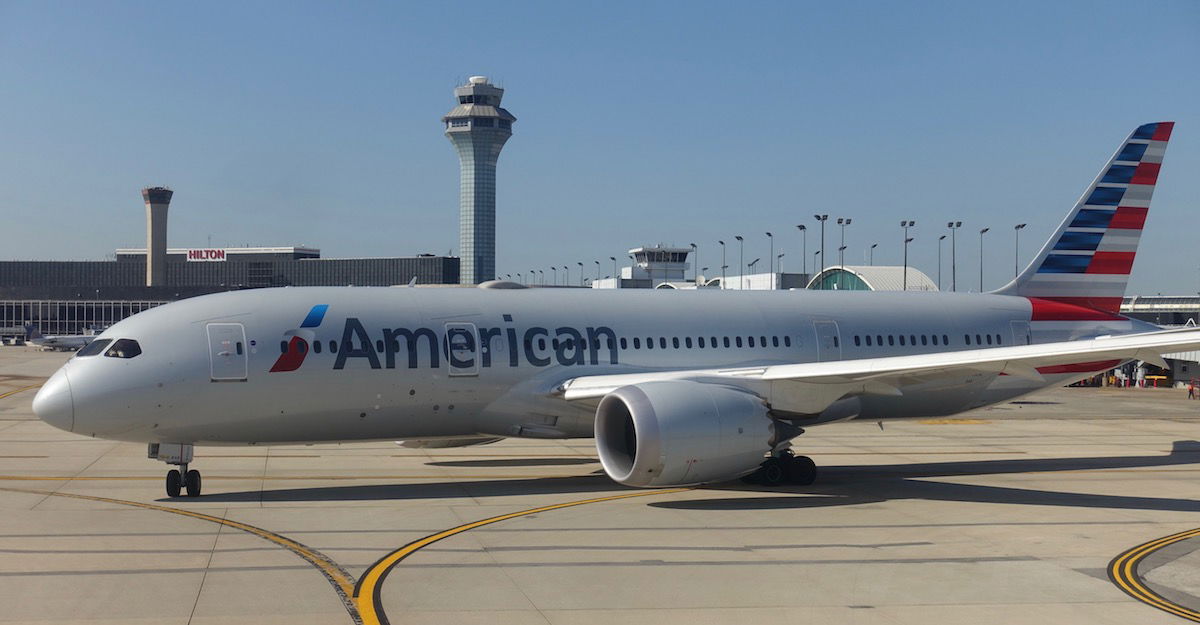 American is looking to raise as much liquidity as possible
Bottom line
I don't think there's anything terribly surprising here. American's loss is roughly in line with United's, while Delta and Southwest didn't report losses as big.
Expect the second quarter to be significantly worse, as the airline industry only fully collapsed around mid-March, near the end of the quarter.