Yesterday JetBlue announced that they'd make face masks mandatory when traveling, which is something I expect will soon become the standard across airlines. Lufthansa has just made a similar announcement, but they're eliminating another protection in the process.
Lufthansa will require face masks
It has been announced that between May 4 and August 31, 2020, Lufthansa Group airlines will ask all passengers to wear a mouth-nose cover onboard flights.
The company recommends passengers use face coverings throughout the entire journey (in other words, when at the airport, when minimum distance cannot be guaranteed, etc.). Furthermore, Lufthansa Group flight attendants will also be wearing masks.
Passengers are required to bring their own masks. A reusable fabric mask is recommended, but all other types of coverings, such as simple disposable masks or scarves are also allowed.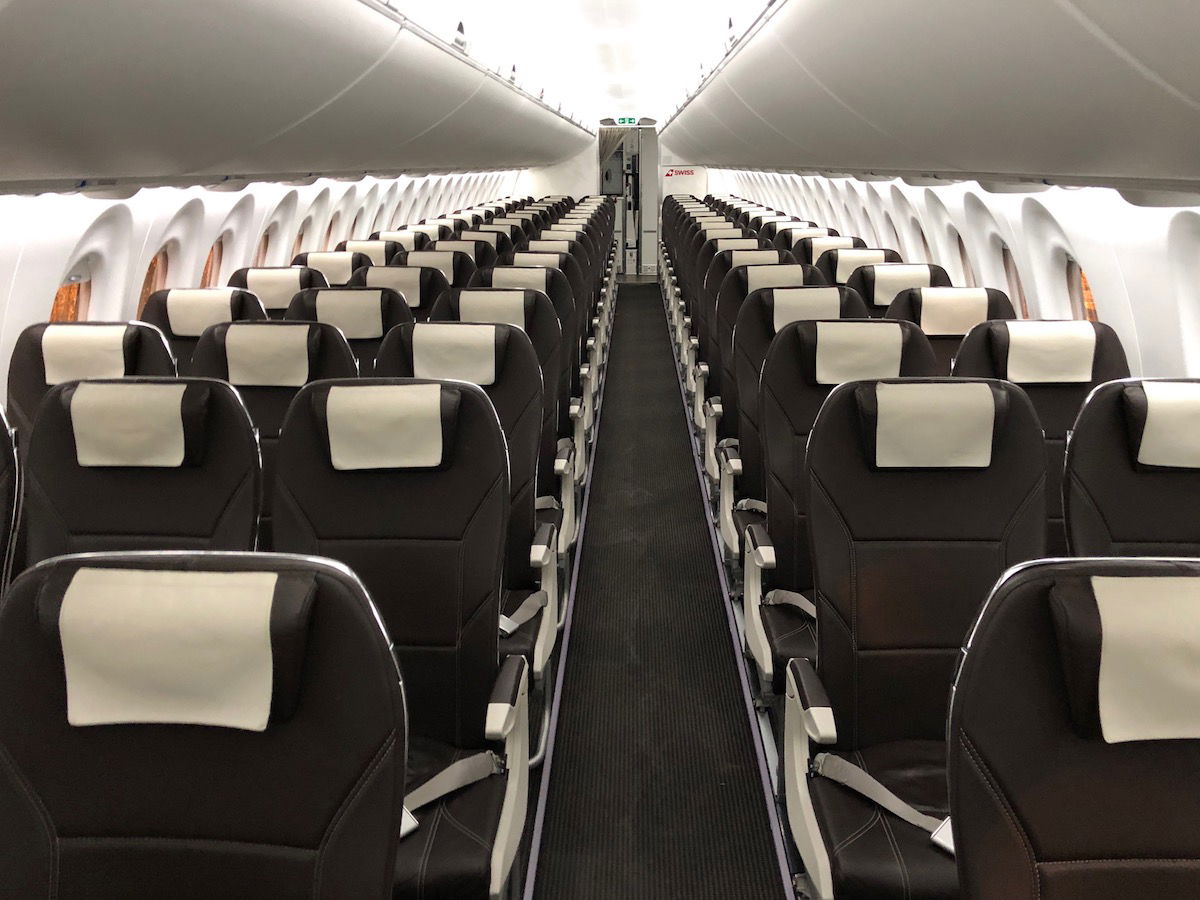 Face coverings will be required across Lufthansa Group airlines
Lufthansa cuts blocked middle seats
In late March it was announced that Lufthansa and Eurowings would block all middle seats in economy and premium economy on flights from Germany. The decision had been made in conjunction with Germany's Federal Minister of Transport.
With Lufthansa Group soon requiring masks on flights, this policy will no longer apply. As the press release describes it, "wearing the mouth-nose cover provides adequate health protection."
It's also noted that due to the current low occupancy rate, seats will nevertheless be allocated as widely as possible throughout the cabin.
Lufthansa claims that since the outbreak of the pandemic, no concrete cases of transmission on Lufthansa Group flights have become known.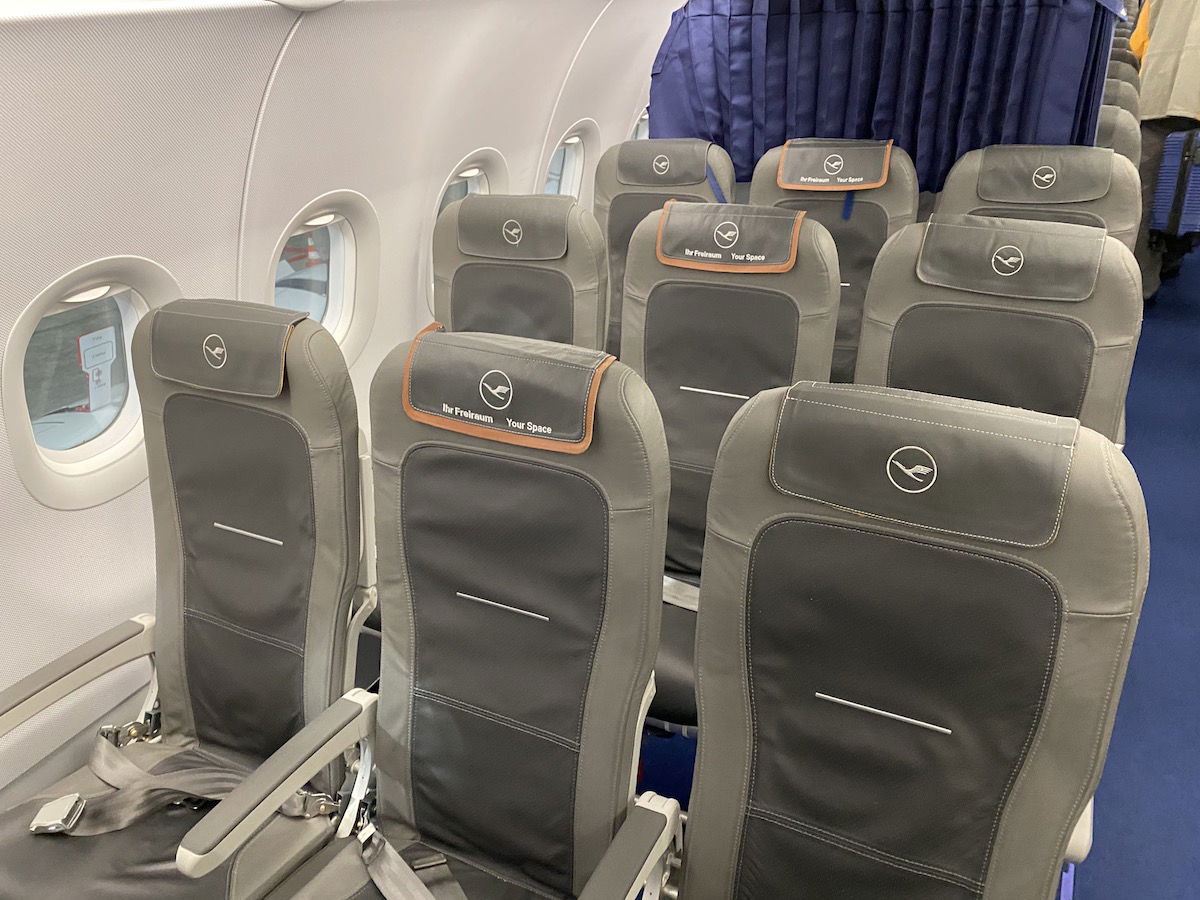 Lufthansa will no longer block middle seats
This is a move towards a new normal
Let me say up front that I don't like wearing face masks for an extended period of time. It's one of the reasons I don't leave home or travel right now (in addition to just trying to be a decent person). I'm sure I will get used to it over time, though like many, it's not something I particularly enjoy.
That being said, I'm 100% supportive of this, because widespread policies like this will help the industry slowly return to normal:
Making face masks mandatory on planes is one of the steps needed to normalize flying, until we have further advancements in fighting COVID-19 in other areas, like testing, vaccines, etc.
It's simply not possible to social distance on planes, no matter what kind of fake promises airlines make
Ideally airlines would block seats and require passengers to wear face masks (because some separation is better than none, even if it's not a full six feet), but at least in theory being able to sell all seats makes the airline business more sustainable once people start flying again
More precautions are needed for now so that travel can eventually resume, and hopefully over time advancements in other areas will mean this will no longer be needed.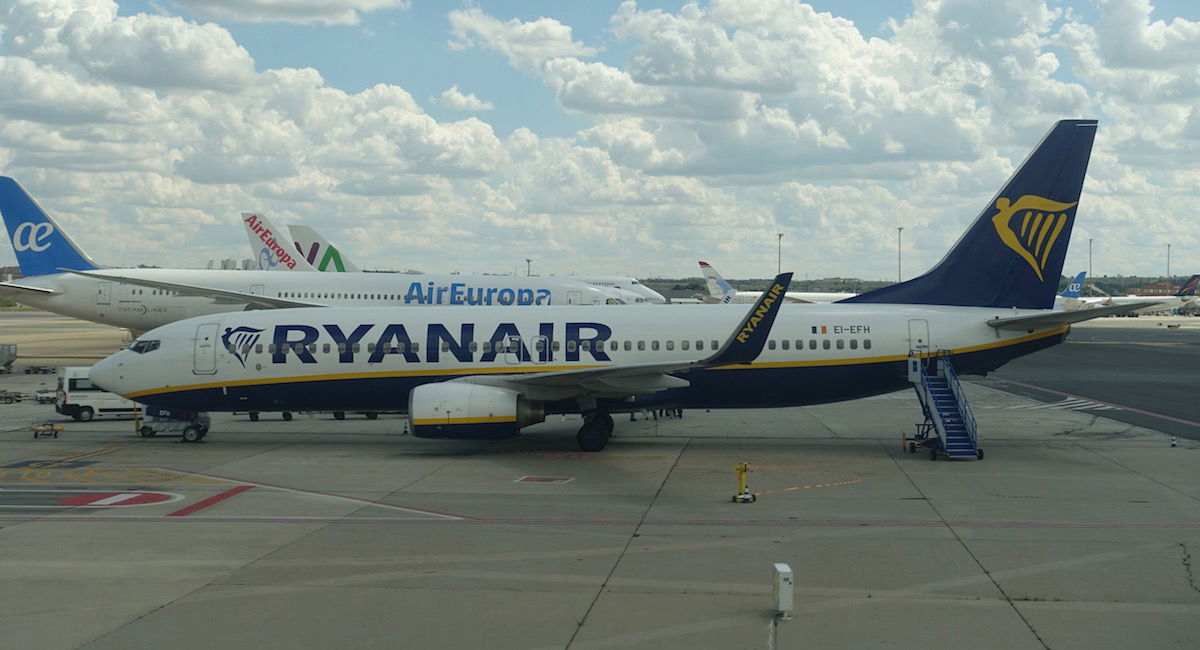 Ryanair's CEO is also in favor of making face masks mandatory
Bottom line
I'm pleased to see more airlines adding face mask requirements. Ideally airlines would block seats and require face masks, but the economics of that are obviously challenging. Once we go back to flying, I suspect this will be a consistent requirement for at least some period of time.
Do you think we'll see most airlines requiring face masks soon?