I'm spending this weekend at home. I'm taking a few weeks to spend time with family, work out, and catch up on sleep, and that is a nice change of pace. However, I have some domestic travel over the coming weeks, and then several big trips over the coming months, including to Lebanon, the UAE, Japan, and more.
On the points and travel front, this week we saw opportunities to earn bonus miles for Marriott bookings, changes to American's co-brand credit cards were announced, we saw several big new credit card welcome bonuses, a new IHG PointBreaks list was published, Brussels Airlines announced a new business class, and more.
With that out of the way, here's a recap of this week on the blog:
Featured Stories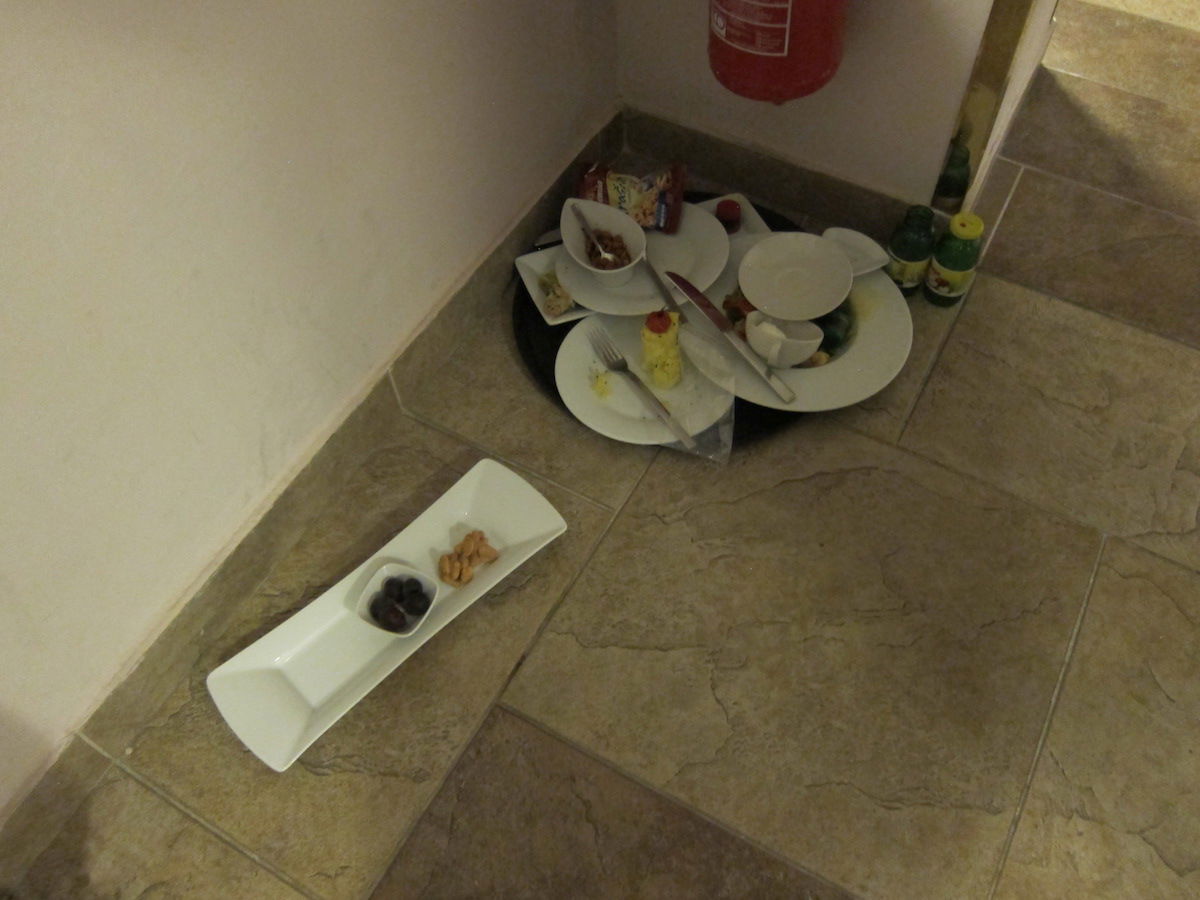 Marriott has spent a lot of money coming up with a new name for a loyalty program, rather than using what they have. Since it's an imaginary word, they're also spending a lot of money marketing it.
But dear Marriott, when will you get the basics right? I just don't get it. For all practical purposes Marriott created a single loyalty program in August 2018 (the only thing that changed this month was the branding), and over six months later it's still not functioning as it should.
And I don't think this is getting enough attention.
---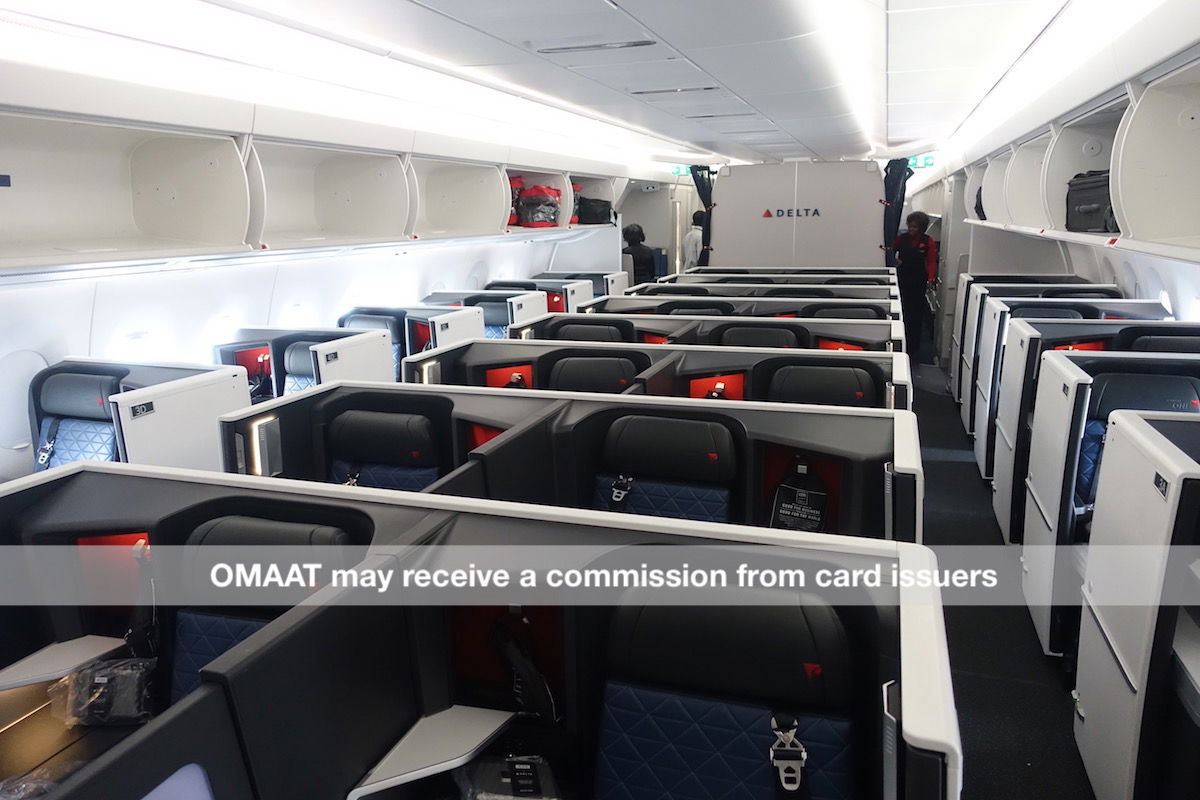 This week American Express and Delta have rolled out new welcome bonuses on three of their popular cards.
These limited time offers are valid for applications through April 3, 2019.
The welcome bonuses on each of these cards is "once in a lifetime," meaning you can get each of the bonuses once. So if you've had one version of the card, you're still eligible for other versions.
---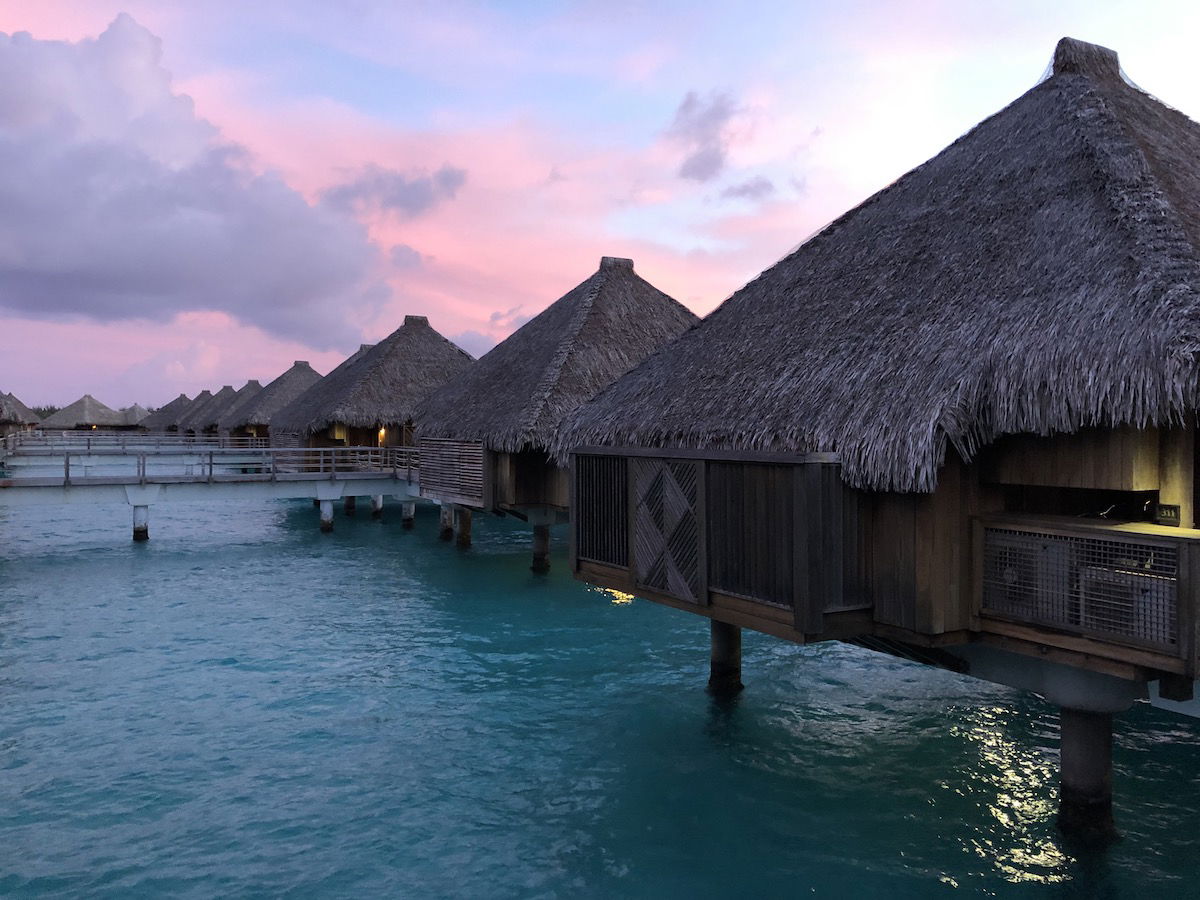 I only contacted the hotel about the possibility of upgrading to an overwater villa a couple months in advance.
We were staying in low season, so I figured availability would be no issue.
To my surprise, the hotel was basically sold out, and they informed me that they could only offer paid upgrade for our last night (little did I realize they were doing me a favor by not letting me upgrade for longer).
---

TIPS: Earning Miles & Promos
Marriott Bonvoy Amex Offering Up To 100K Bonus Points For Spending
Targeted Amex Platinum 100K CardMatch Offer
Marriott Bonvoy Offering Double Points This Spring
Earn 10 United Miles Per Dollar Spent With Marriott (In Addition To Usual Points)
Save $200 On Hilton Hawaii Stays With New Amex Offer
When Should You Buy Hilton Points?
Marriott Bonvoy Cards Launch In Canada
Buy LifeMiles With Up To A 125% Bonus
Great Deal: 10% Cash Back On Marriott Stays
Marriott Bonvoy Boundless Card: New 100K Welcome Bonus
IHG Premier Card: Best-Ever 120K Welcome Bonus
Big 40K Bonus On Alaska Airlines Business Card
Daily Getaways Promotion Returning In 2019
Big New Delta Amex Welcome Bonuses
Transfer Amex Points To LifeMiles With A 15% Bonus
Save At Seven Hilton Brands With New Amex Offers
Why You Shouldn't Upgrade To The IHG Premier Card
6 Reasons To Get The Alaska Airlines Business Card
Convert Hotel Points Into Avios With 30% Bonus
TRICKS: Redeeming Miles
Book Now: New IHG PointBreaks List
Air Canada Adds Vancouver To Auckland Route
Last Chance: Reserve Emirates Chauffeur For Award & Upgrade Tickets
United MileagePlus Restores Awards On TAP & Thai
New Flying Blue Promo Awards For March 2019
American 10% Mileage Rebate Ending On All Credit Cards
TRAVEL With Ben (Lucky)
Qatar Qsuites Double Bed Etiquette
Marriott Bonvoy Still Failing At Basics
REVIEWS & Trip Reports
Review: St. Regis Bora Bora Reefside Garden Villa
Review: St. Regis Bora Bora Overwater Superior Villa
NEWS & Updates
Rumor: Etihad Launching Partnership With United (And Dropping American)
EgyptAir Plans Washington To Cairo Flight
Is Air Italy In Trouble?
Marriott Bonvoy's First Commercial Debuts During Oscars
OMG: Private Island Hotel Charging $9K Per Night Joins Marriott
Virgin Atlantic Israel Flights Now Bookable
INSANE Video Of British Airways Plane Approaching Gibraltar In Heavy Winds
Thailand Fails FAA Safety Audit… Again
Hyatt Forms New Joint Venture In China To Expand Footprint
EgyptAir's New 787 Business Class Seat Revealed
Dutch Government Buys Stake In Air France-KLM To "Protect Dutch Interests"
Pakistan Airspace Closes, Causing Huge Global Disruptions
Brussels Airlines Introduces New Business Class (And More)
57 More SLH Properties Join World of Hyatt (Bringing Total To 167)
Kenya Considering Taking Full Ownership Of Kenya Airways
Dutch Government Increases Stake In Air France-KLM… Again!
Alaska Airlines Unveils New Cabin Interiors
British Airways Orders Boeing 777-9
Big AAdvantage Aviator Mastercard Changes Coming May 2019
Air Canada & Amex Strengthen Ties With New 10 Year Contract
MIAT Mongolian Considering US Flights
Insanity: Eastern Airlines Wants To Fly From Alaska To China
JetBlue Making Big Announcement April 10, 2019?
Alaska Airlines "Coast To Elite" Status Challenge
Marriott's Broken Cancelation Policies
Icelandair Acquires Major Stake In Cabo Verde Airlines6
---
I hope everyone has a great rest of the weekend!