"Boy, do you remember that time the government took over that airline and suddenly it became more profitable and competitive?"
Said just about no one ever…
Africa is a tough aviation market, especially for the "global" players. When you're looking at the landscape there for the biggest airlines, you have Ethiopian Airlines, which is doing a bang-up job, and then you have everyone else basically hanging on by a thread (I'm excluding North African airlines, since they're in a very different situation).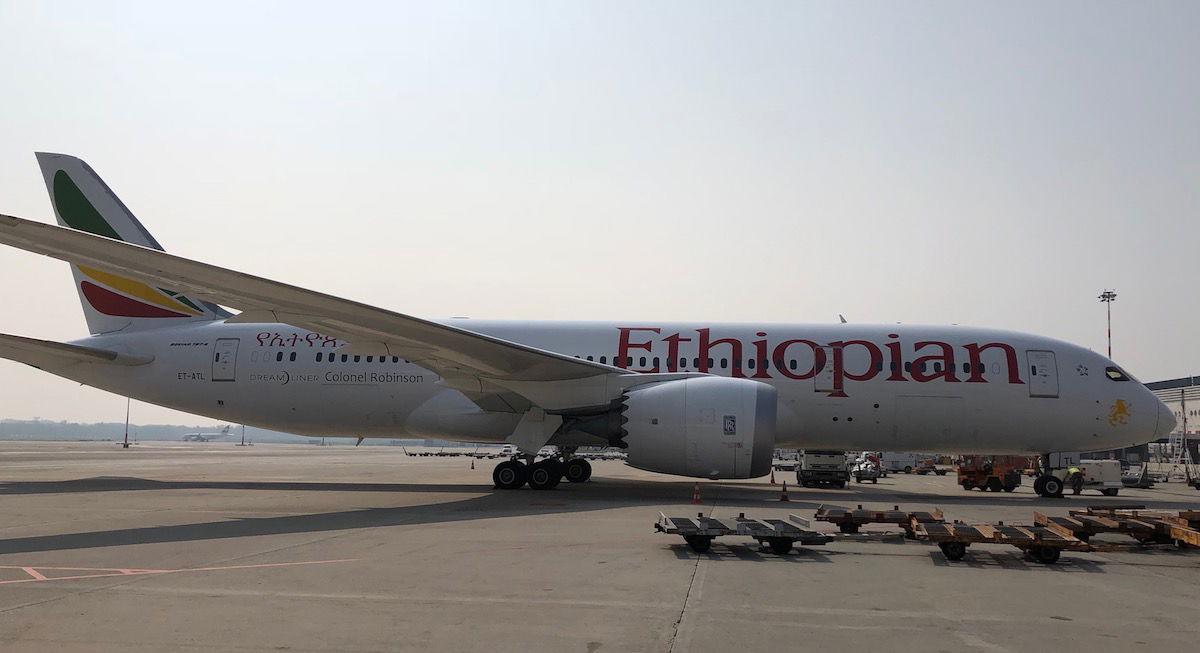 Kenya Airways' challenging history
Kenya Airways was government owned until 1995, and became the first African flag carrier to successfully be privatized. That's sort of cool. Unfortunately it hasn't been all smooth sailing from there.
Currently the airline is 48.9% owned by the government of Kenya, 38.1% owned by KQ Lenders Company (which includes a variety of banks), and 7.8% owned by Air France-KLM, with the remaining shares privately owned.
Kenya Airways has been struggling badly, in particular the past few years. In 2016 the airline recorded a loss of 258 million USD. Following that, the airline was on the verge of liquidation due to mounting debt, as creditors were threatening to repossess their planes.
Their losses have decreased slightly, but their debt continues to grow, so things aren't really much better.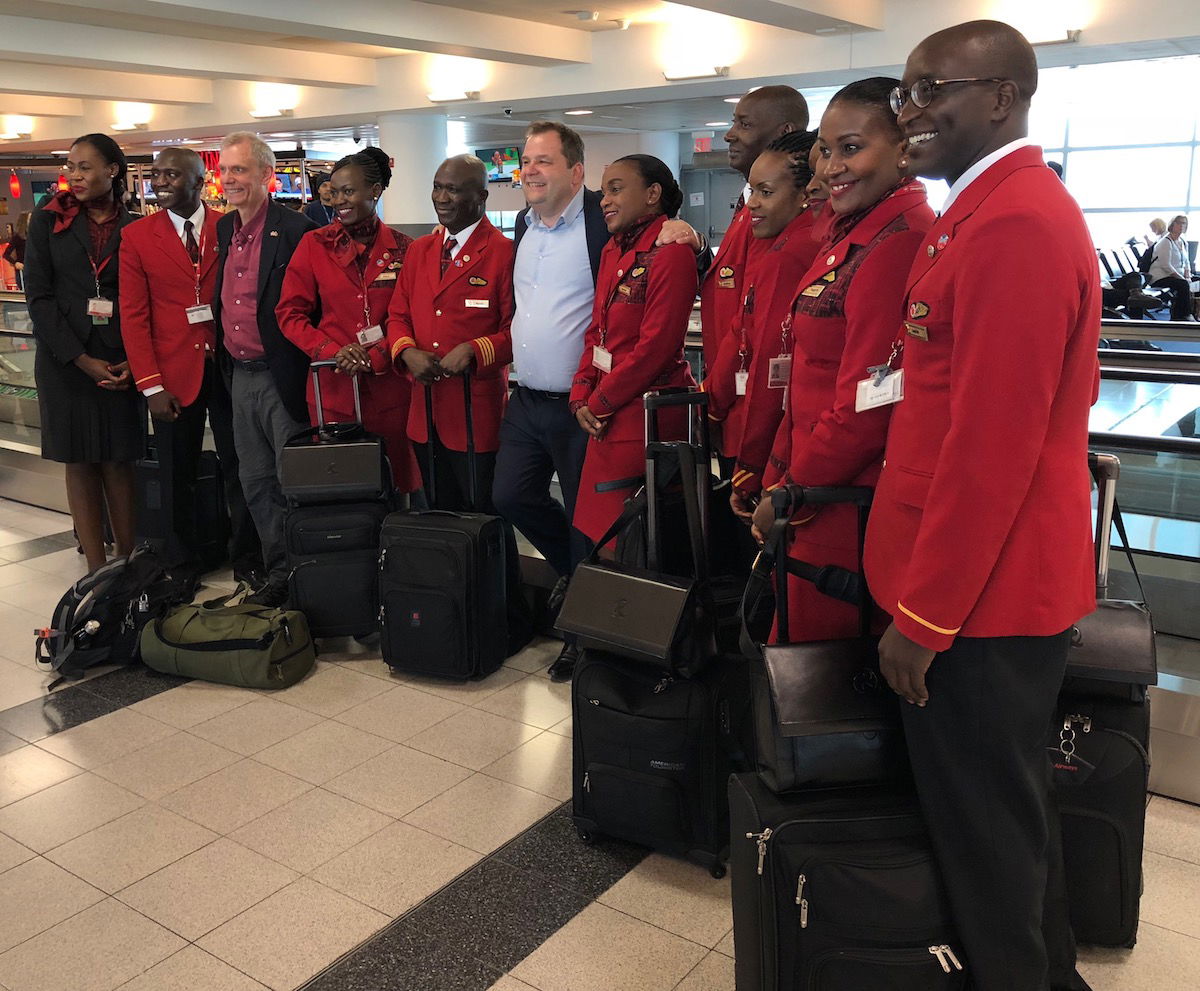 What is Kenya Airways' purpose?
I think one of the big challenges is that Kenya as such is growing as a destination (for tourism, trade, etc.), and there's importance in having a national airline to transport people there. So in some cases countries decide "it makes sense to have this airline, even if they lose a lot of money."
The problem is that Kenya doesn't seem to have a consistent stance on this. For example, the airline recently launched flights from New York to Nairobi. Could the airline/country justify this in terms of the net benefit of added trade and tourism? Perhaps. Could they justify it in terms of the profitability of the flight as such? No way.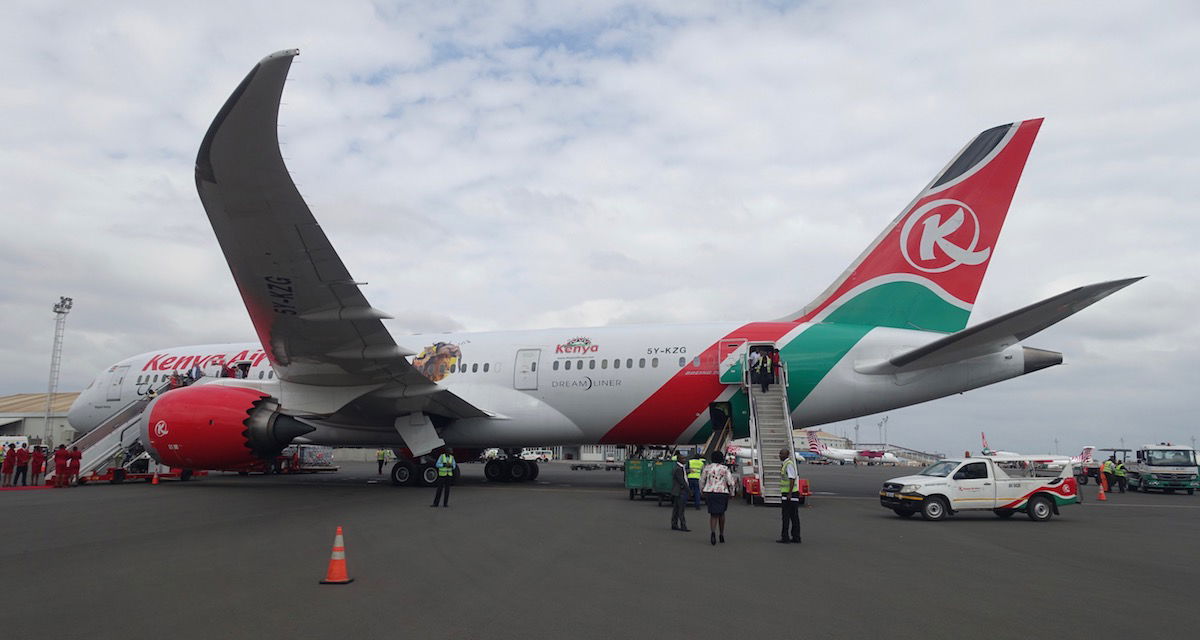 It's especially hard to justify the current strategy when the airline is less than half owned by the government.
So it's that lack of consistency that's the crux of Kenya Airways' problems. Is the company's goal to make the airline as profitable as possible, or to promote Kenya as a destination as much as possible? The middle ground approach they're taking doesn't seem to be working.
Well, there are now reports that Kenya Airways may soon be headed in yet another direction.
Kenya could take full control of Kenya Airways
Kenya's Transport Principal Secretary has announced that Kenya may consider taking full ownership of the national carrier in order to ward off competition from other state-owned airlines on the continent and from the Gulf. The plan would be for a joint venture between the airline and the airports operator, which is owned by the government as well.
This discussion came up after there was a proposal for Kenya Airways to operate JKIA in Nairobi, which is their hub airport. This was supposed to be done as part of a Privately Initiated Investment Proposal. By the airline being able to run the airport, the hope was that they'd be able to better compete against other airlines.
Somehow that proposal has now turned into the possibility of the airline being fully government owned once again.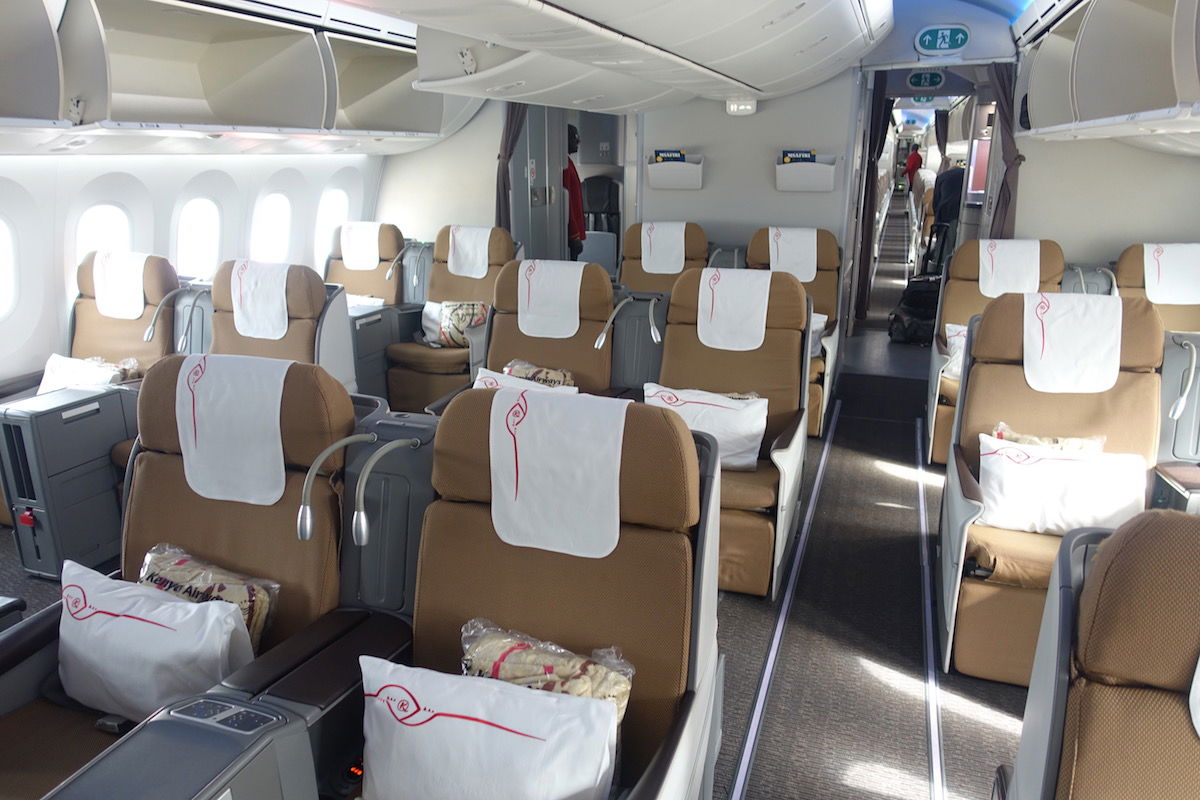 My thoughts on this…
I could see how Kenya Airways being able to run JKIA could be good for the airline (they could restrict competition from other airlines by limiting routes, increasing landing and airport fees for non-Kenyan airlines, etc.), but is that really in the best interest of the country? Doesn't Kenya want lots of airlines offering service to Kenya, given that it benefits tourism?
The government claims that one of the main challenges in fully taking over Kenya Airways is the outstanding loans the airline has, as they've renegotiated payment schedules. If the government doesn't think they're going to be on the hook for Kenya Airways' debt one way or another then I'd say they probably have another thing coming for them.
We'll see this plan evolves, though I'm skeptical. Sure, Kenya Airways running the airport might help the airline, but it won't help the country.