EgyptAir has just announced an interesting new route to North America, though first a bit of background.
EgyptAir's current North America service
Currently EgyptAir's only two North American destinations include New York JFK and Toronto. The New York flight operates daily, while the Toronto flight operates 3x weekly.
Both flights are currently operated by Boeing 777-300ERs, though are expected to be operated by 787-9s starting later this year, as the airline has six of these planes on order.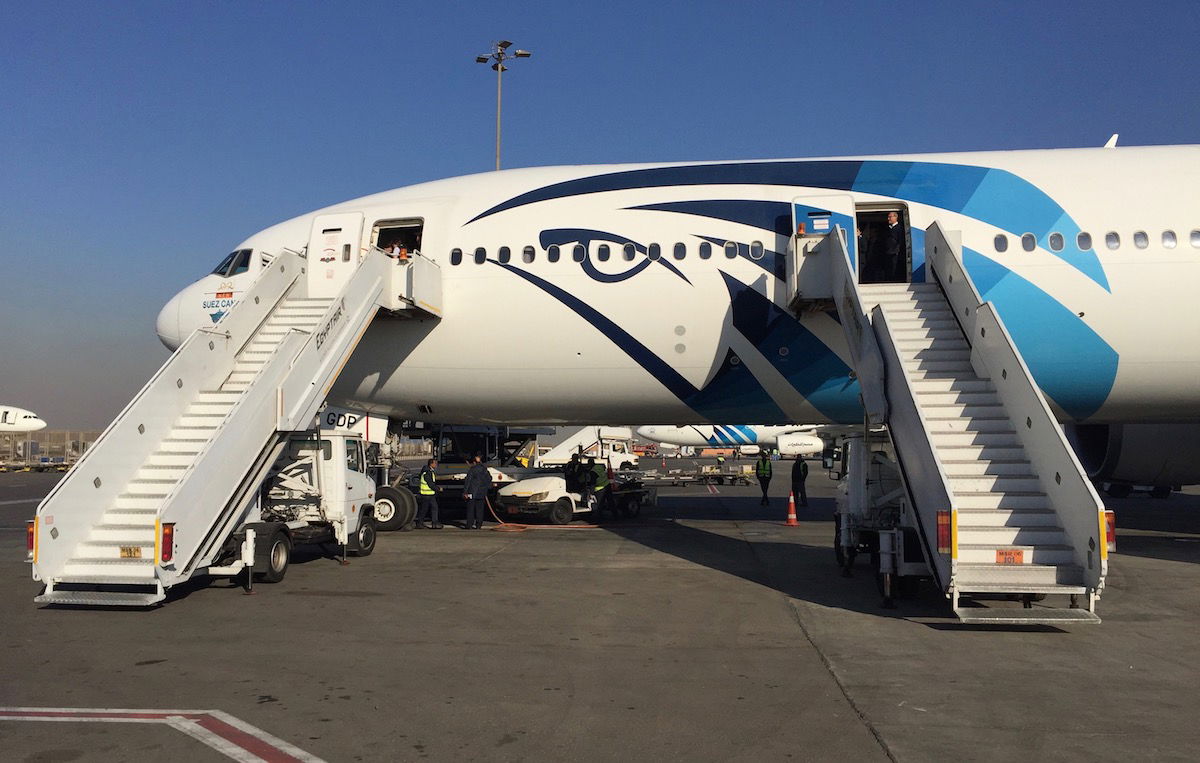 EgyptAir 777
As of now the airline plans to fly the 787-9 to Toronto as of October 1, and the 787-9 to New York as of October 27, 2019.
This is exciting because EgyptAir's 777s feature (slightly) angled seats in business class in a 2-3-2 configuration.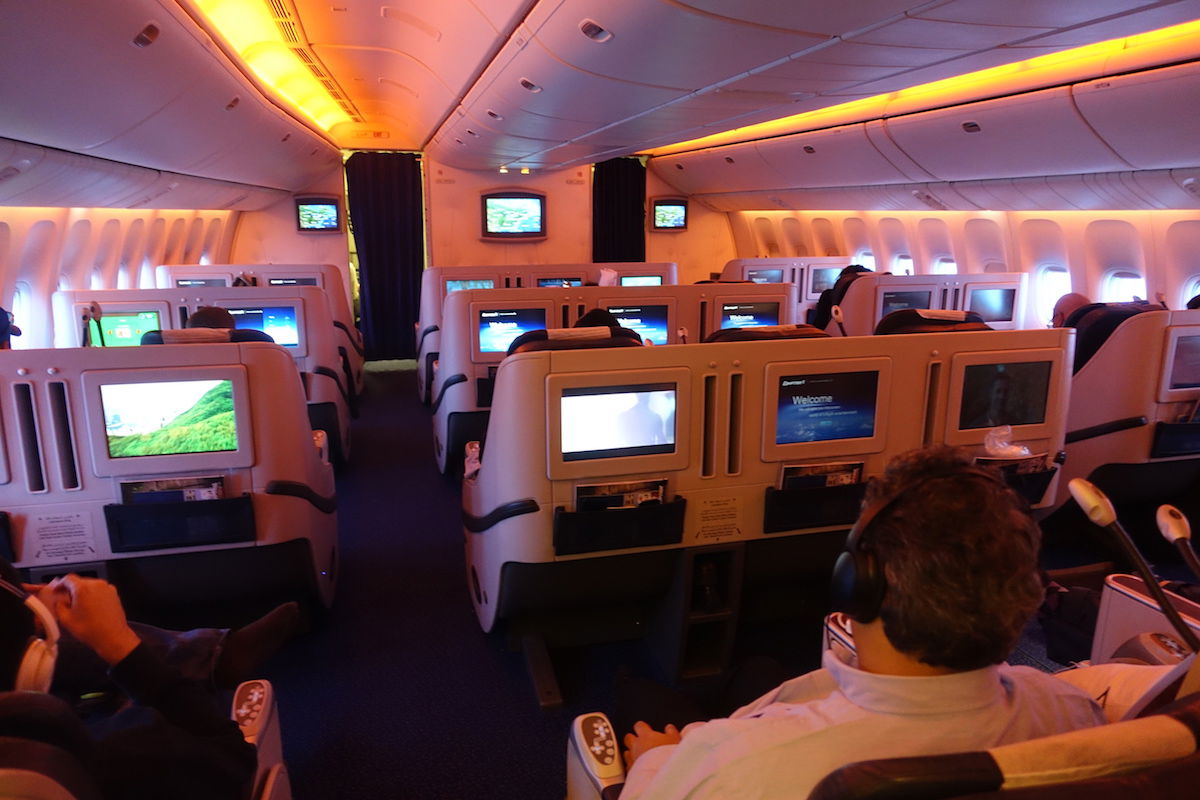 EgyptAir's 777 business class
Meanwhile their 787s will feature fully flat beds with direct aisle access from every seat, though they haven't yet revealed the exact seat they chose (my money is on reverse herringbone).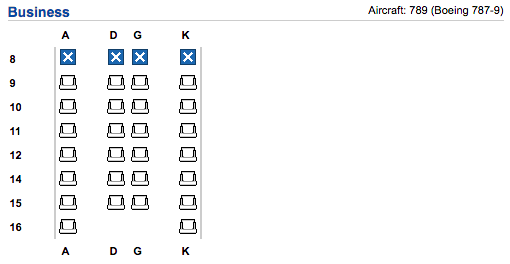 EgyptAir launching Cairo to Washington flight
Well, seemingly out of nowhere, the airline has just announced another North American destination, as reported by Routes Online.
EgyptAir will begin flying 3x weekly between Cairo and Washington Dulles as of June 3, 2019, using a Boeing 787-9.
The flight will operate with the following schedule:
MS981 Cairo to Washington Dulles departing 11:30PM arriving 5:40AM (+1 day) [Mon, Wed, Fri]
MS982 Washington Dulles to Cairo departing 12:00PM arriving 4:50AM (+1 day) [Tue, Thu, Sat]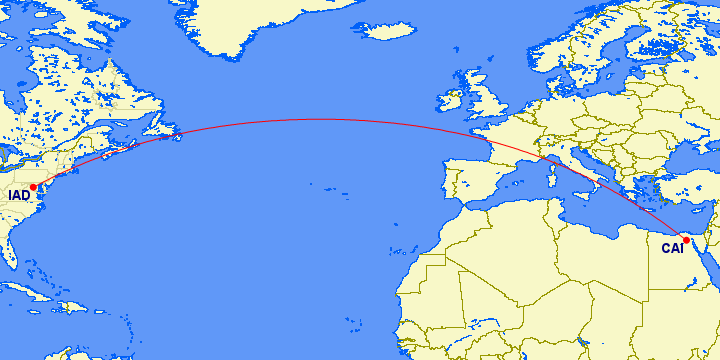 The flight will cover a distance of 5,835 miles in each direction, and is blocked at 12hr10min westbound and 10hr50min eastbound.
While the flight already appears in the schedule, for now availability is zeroed out, so it's not actually on sale yet. Furthermore, as of now the flight only shows in the schedule through October 25, though that coincides with the end of the summer schedule, so I imagine it just hasn't been loaded beyond that.
This is an interesting route for EgyptAir. Washington Dulles is a Star Alliance hub thanks to United, so there should be a good amount of connecting traffic here. Beyond that, I suspect this is very much a "capital to capital" route that's being flown for political and prestige reasons, regardless of profit.
I hadn't heard much talk of this route leading up to it being added to the schedule. Back in 2010 EgyptAir's CEO expressed interest in flying to Chicago, Toronto, and Washington. However, in the nearly decade since that was announced, only the Toronto route was launched.
Bottom line
EgyptAir often has very attractive fares and good award availability, so it's nice to see them add a third North American destination. It's especially nice since by the end of the year all their North American destinations should be operated with their 787s, featuring a new business class product. Now if only they'd reveal what that product is!
I'll update this post once the flight actually becomes bookable.
What do you make of EgyptAir's new route to Washington?