This doesn't come as a huge surprise, but International Airline Group (IAG) has just announced an order for up to 42 Boeing 777-9 aircraft, intended for British Airways — this includes a firm order for 18, plus options for a further 24.
British Airways' plans with the 777-9
British Airways is placing this order with plans for the aircraft to replace 14 Boeing 747-400 aircraft plus four Boeing 777-200 aircraft, as those planes are retired between 2022 and 2025.
British Airways intends to install 325 seats on their Boeing 777-9s, in a four class configuration. Note that this represents a very premium heavy configuration, since the plane can seat 400+ under a standard configuration. That's not much of a surprise, though, since British Airways has a lot of premium demand due to their dominance in London.
IAG CEO, Willie Walsh, had the following to say regarding the order:
"The new B777-9 is the world's most fuel efficient longhaul aircraft and will bring many benefits to British Airways' fleet. It's the ideal replacement for the Boeing 747 and its size and range will be an excellent fit for the airline's existing network.

This aircraft will provide further cost efficiencies and environmental benefits with fuel cost per seat improvements of 30 per cent compared to the Boeing 747. It also provides an enhanced passenger experience."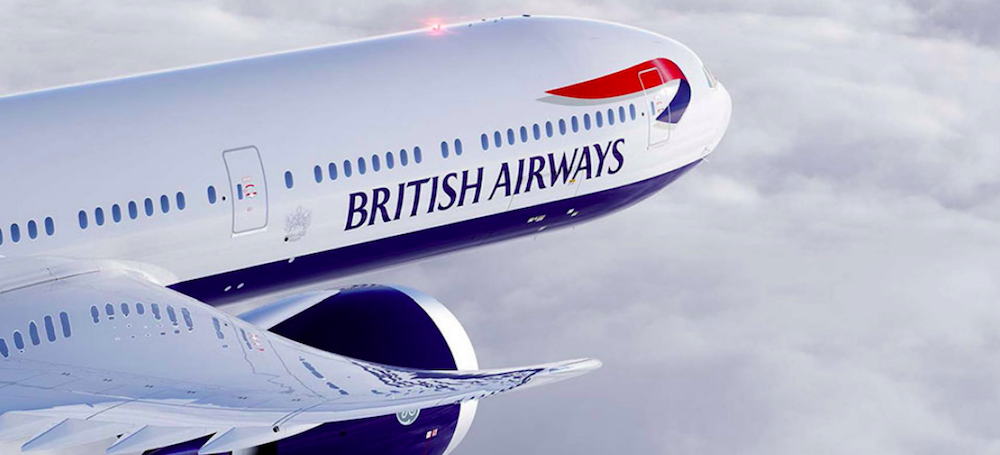 Currently British Airways has 135 widebody aircraft in their fleet. This includes 12 A380s, 30 787s, 58 777s, and 35 747s.
On top of that, the airline currently has four 777-300ERs, 12 787s, and 18 A350s on order.
So long term we can expect British Airways' longhaul fleet to consist of 777s, 787s, A350s, and A380s.
More on the 777-9
The Boeing 777-9 is the most advanced and latest aircraft in the 777 "family." The first such plane is currently being built, and in about a year we should see it in commercial service.
The 777-9 is about 10 feet longer than the 777-300ER, so it can accommodate roughly three more rows of economy seating, making it the longest 777 variant.
The plane also has an added range of about 220 nautical miles compared to the 777-300ER. The plane has a maximum range of about 7,500 nautical miles, so should be able to operate any of British Airways' existing routes.
It does all that while still having the same weight as the 777-300ER.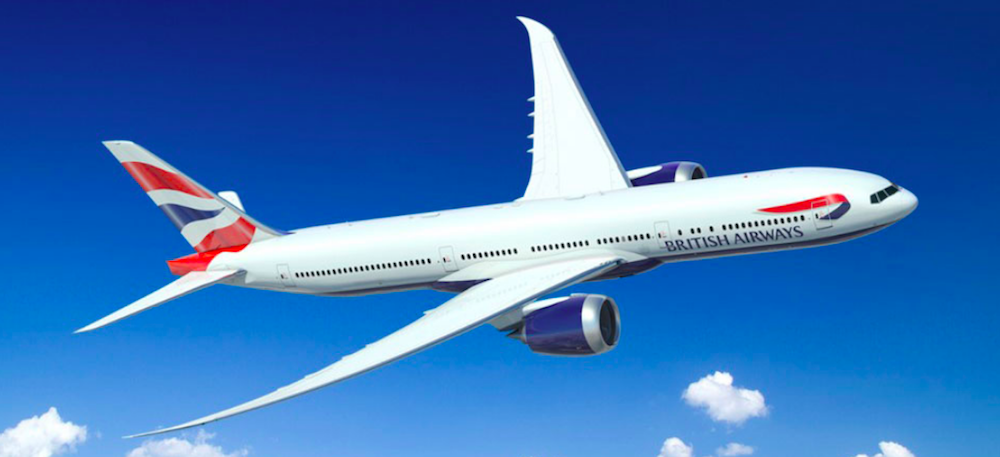 Bottom line
British Airways' interest in the 777-9 has been talked about for quite a while, so this doesn't come as much of a surprise. I figured they'd either order more 777s, 787s, or A350s, so the decision to order 777-9s makes sense. As the highest capacity plane of the bunch, they're a natural replacement for the 747 (as much as I'd love to see them never retire the 747).
We can also look forward to these planes being in a premium heavy configuration, presumably with British Airways' new business class product, which will debut this year on the A350.
What do you make of British Airways' 777-9 order?