Update: See this post for the latest on this situation as of March 2020.
This is a rumor I've been hearing for a while now from reputable sources, and in the past 24 hours I've seen several people mention this publicly, so I figured I'd share my take and what I know. Let's call this a rumor for now, since this kind of stuff is always subject to change.
Etihad expected to launch partnership with United, and dump American
Etihad's biggest US partner is American. While Etihad isn't part of the oneworld alliance, the two airlines have partnered for years. Having Etihad as a partner has been a huge deal for the purpose of AAdvantage redemptions, given what a great value it has been to redeem AAdvantage miles for Etihad first and business class.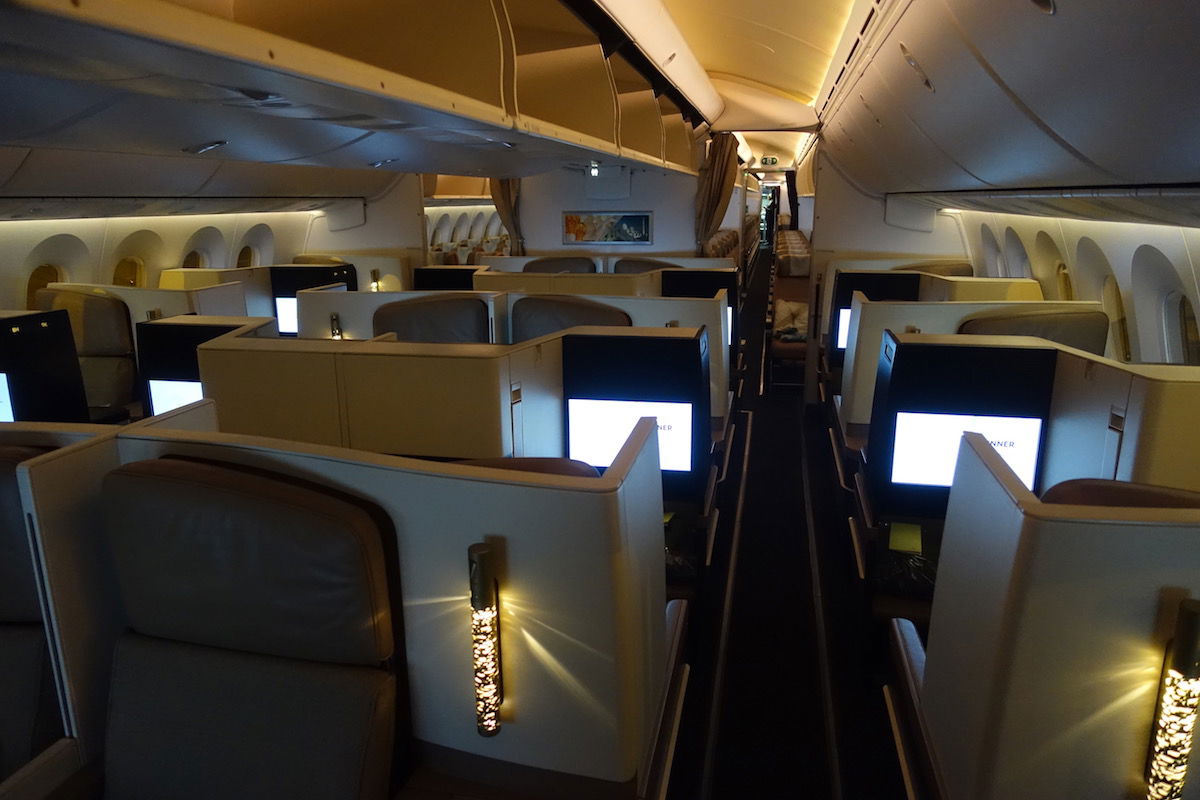 Etihad's 787 business class
The catch is that American hasn't treated Etihad very well. As part of the smear campaign that the US carriers have run against the Gulf carriers, American decided to cut their codeshare agreement with Etihad a couple of years back. It was a move purely driven by optics. As the press release stated at the time:
In light of our ongoing dispute over the Open Skies agreements, American Airlines notified Etihad Airways and Qatar Airways on June 29 of our decision to terminate our codeshare relationships.
American thought they had the stronger hand, but they may have overplayed it.
It's rumored that very soon Etihad will be cutting ties with American, and will announce a new partnership with United instead. Of the "big three" US airlines, United has generally been the quietest when it comes to bashing the "big three" Gulf carriers.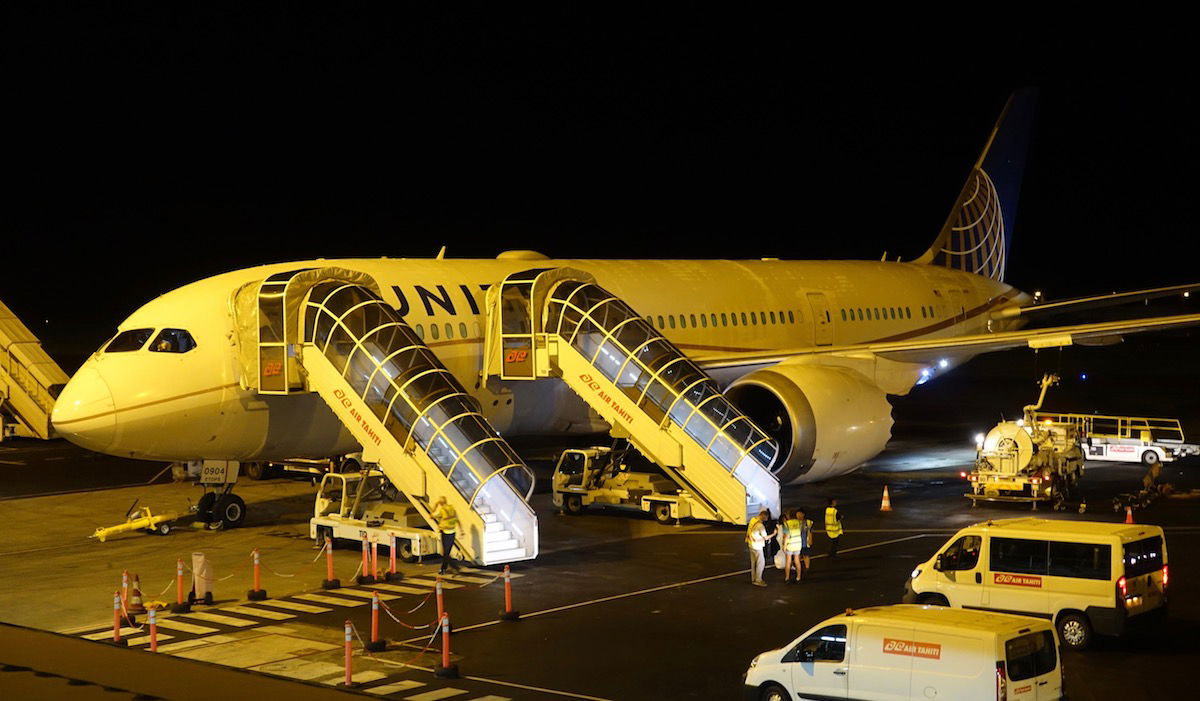 United 787
Personally I don't exactly know the timeframe with which this will happen, though if you'd like to redeem American miles on Etihad, I'd recommend doing so as soon as possible, as the window for using AAdvantage miles on Etihad may be ending.
Similarly, United MileagePlus members may soon have an exciting new use of miles.
Etihad's US destinations include Chicago, Los Angeles, New York JFK, and Washington:
Chicago, Los Angeles, and Washington, are all United hubs
At New York JFK I would guess most of their traffic originates or terminates there
In many ways Etihad's US network is better suited for United than American, given the Washington flight (it's not like American offered that much connectivity out of JFK).
Could Etihad also join the Star Alliance?
The other thing I've seen stated is that Etihad is apparently also close to joining the Star Alliance. This is something I wrote about just over two years ago, when I was hearing from reputable sources that this was close to happening.
But then James Hogan was fired at Etihad, and the airline underwent a huge restructuring, so I'm guessing this was put on the back burner. On the surface Etihad is a good fit for the Star Alliance:
The Star Alliance doesn't have a Gulf carrier, while oneworld has Qatar Airways and SkyTeam has Saudia
Etihad and Lufthansa already have a partnership, and with a new partnership with United on the horizon, that means they'd be working with two of the biggest Star Alliance carriers
The thing is, joining an alliance is expensive, and Etihad Airways is in cost cutting mode. So personally I don't view this as a sure bet, but it seems to me like it's also quite possible that Etihad may elect to become a Star Alliance Connecting Partner, like Juneyao. This would mean that they'd likely have more partnerships with individual Star Alliance airlines.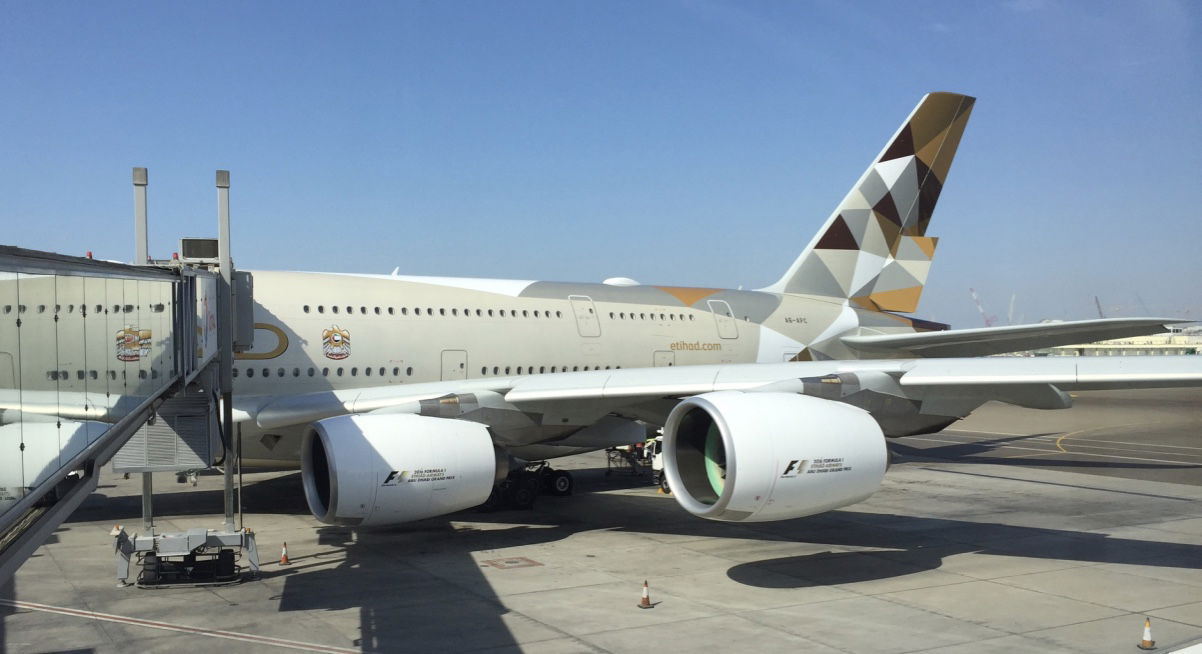 Etihad A380
Oh, American…
If American loses Etihad as a partner, this would be a big blow to redeeming miles through the AAdvantage program. Sure, there's also Qatar Airways, but the reality is that both Etihad and Qatar are really inconsistent about award seats, so having access to both makes AAdvantage miles very unique if traveling to the Middle East, India, etc.
American thought they could throw Etihad around, and if this happens I think they might just learn their lesson here. Maybe Doug Parker should be sending Akbar Al Baker an apology note and some flowers, lest Qatar Airways leave oneworld. 😉
The lack of innovation at American AAdvantage in every way is mind boggling. Over the past five years alone, American AAdvantage has lost partnerships with airberlin, EL AL, Gulf Air, Jet Airways, and WestJet, and they've scaled back their partnerships with Alaska and Hawaiian.
Meanwhile to my knowledge they haven't added a single new partner during that period (am I missing anything?). I just don't get it. Does AAdvantage management not think we want partners to earn and redeem miles on? Could they try a bit harder? Heck, phone up TAAG Angola, I'm sure they'd be open to some sort of an agreement. 😉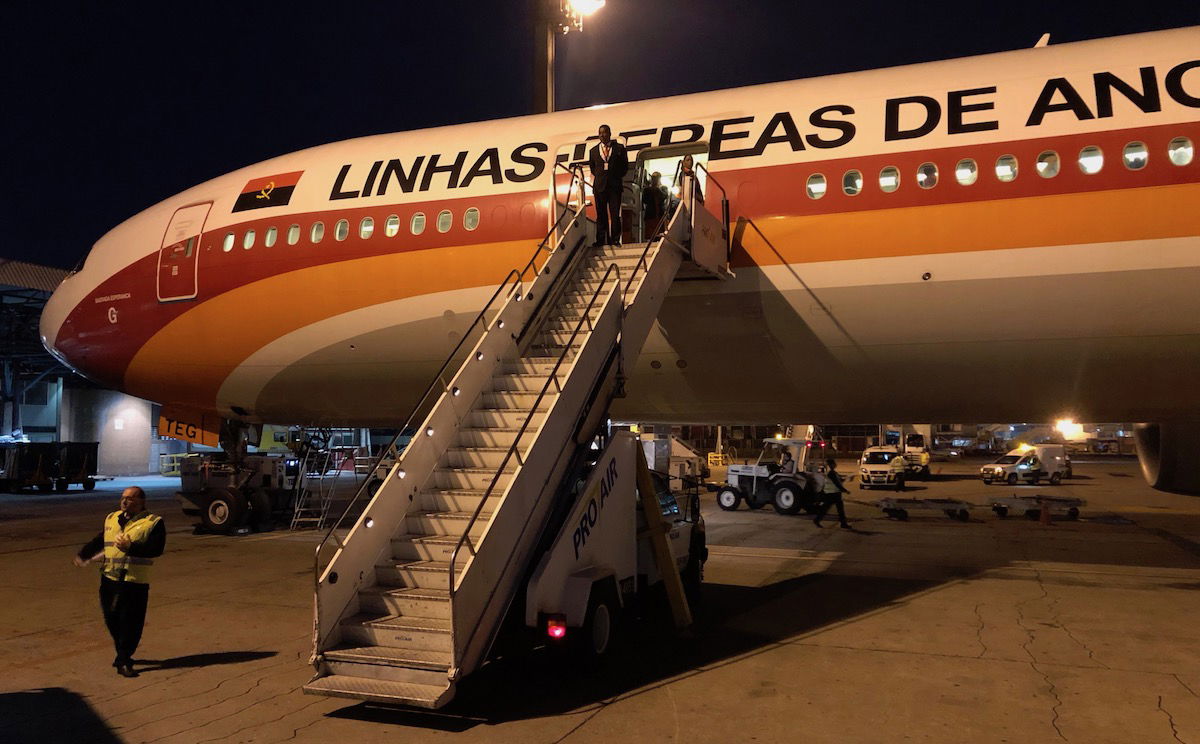 TAAG Angola 777
Bottom line
Like I said, let's just call this a rumor for now. These rumors are now being publicly discussed, and it's something I've also heard from reputable sources, though I'm not as confident as others on the timeframe, and also am not as confident on Etihad actually fully joining Star Alliance (since this is also something that was being seriously discussed in early 2017).
If this happens, it will be a big win for MileagePlus miles, and a big loss for AAdvantage miles.
What's your take on this?