Update: You can read a review of Brussels Airlines' new business class here.
Brussels Airlines has today announced a new passenger experience on their intercontinental flights, which they're calling "a boutique hotel in the air" (that seems like a bit of a stretch to me, but…).
Brussels Airlines has a fleet of 12 Airbus A330s (not counting the planes flying for Eurowings), including four A330-200s and eight A330-300s.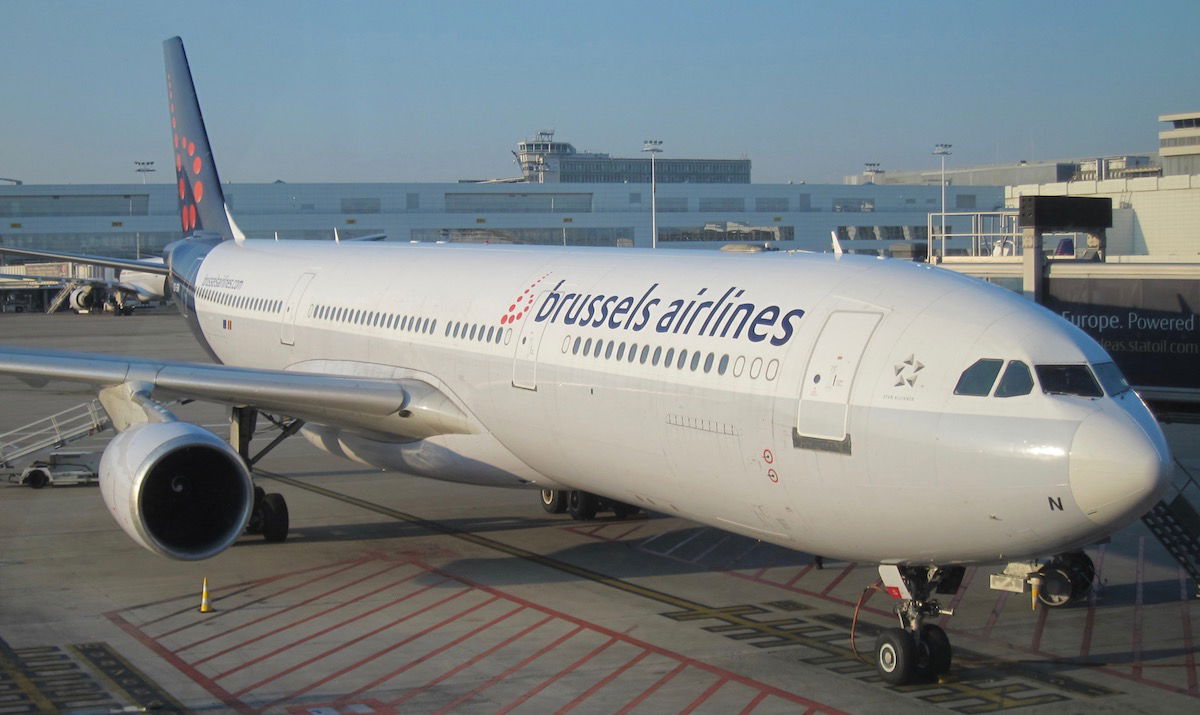 The airline will be investing 10 million EUR per longhaul aircraft to introduce a new onboard experience, with design collaboration from JPA Design.
The first refurbished A330-300 will be flying in April 2019, so we're only a couple of months from this new product being available.
Let's take a look at what we can expect.
Brussels Airlines' new business class
For context, Brussels Airlines currently offers fully flat staggered seats in business class, which I'd say are pretty good, but not cutting edge.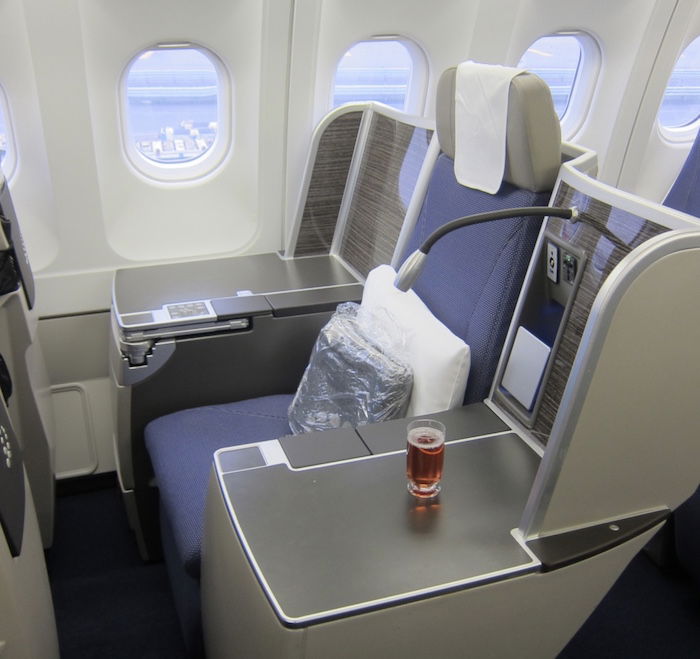 What's interesting is that Brussels Airlines' new business class seats will be based on exactly the same design, and look to also be Thompson Aero Vantage seats. There's no doubt it's an improved version of the seat that offers more privacy, but it's still odd to upgrade your fleet with a similar seat type.
Here are some pictures of the new seats: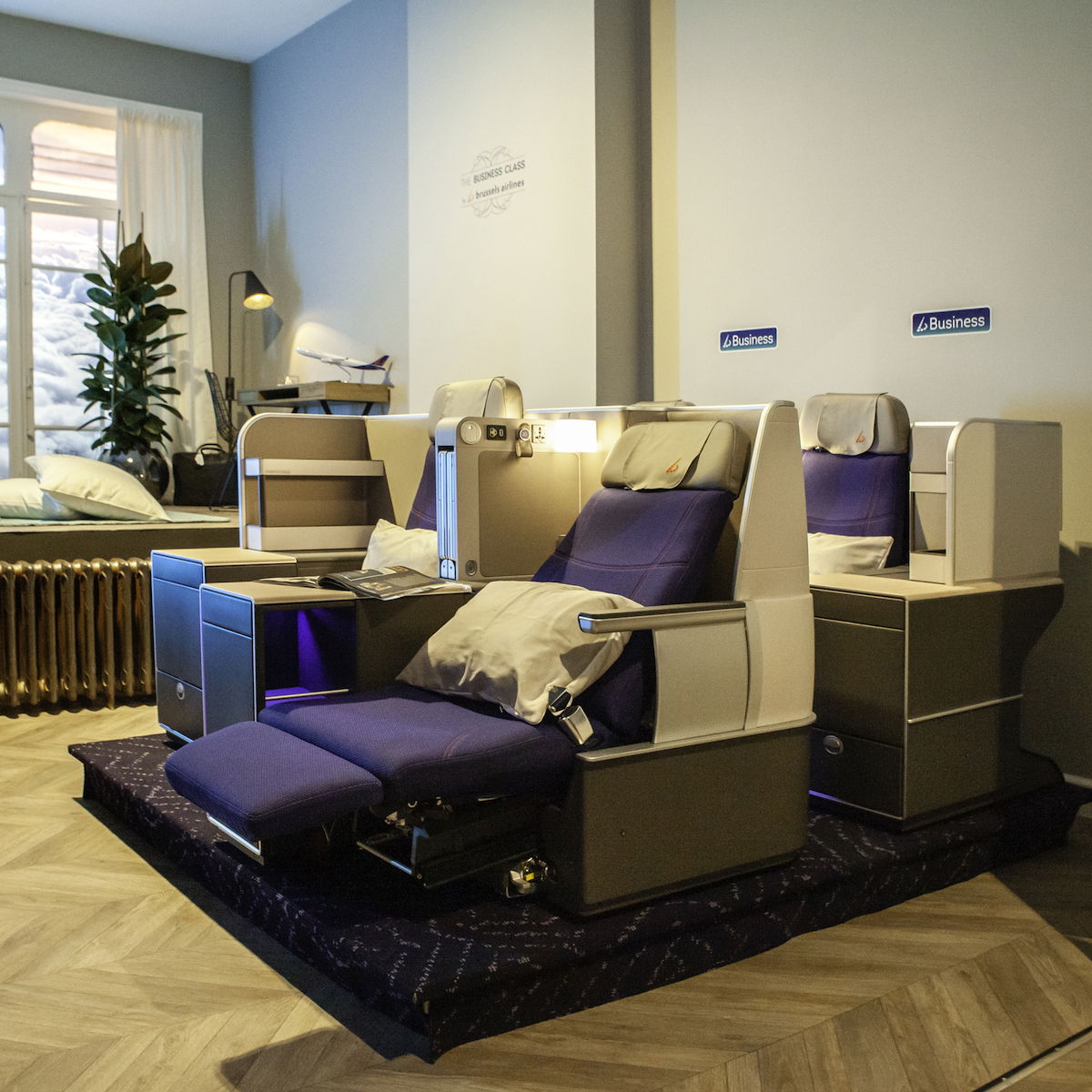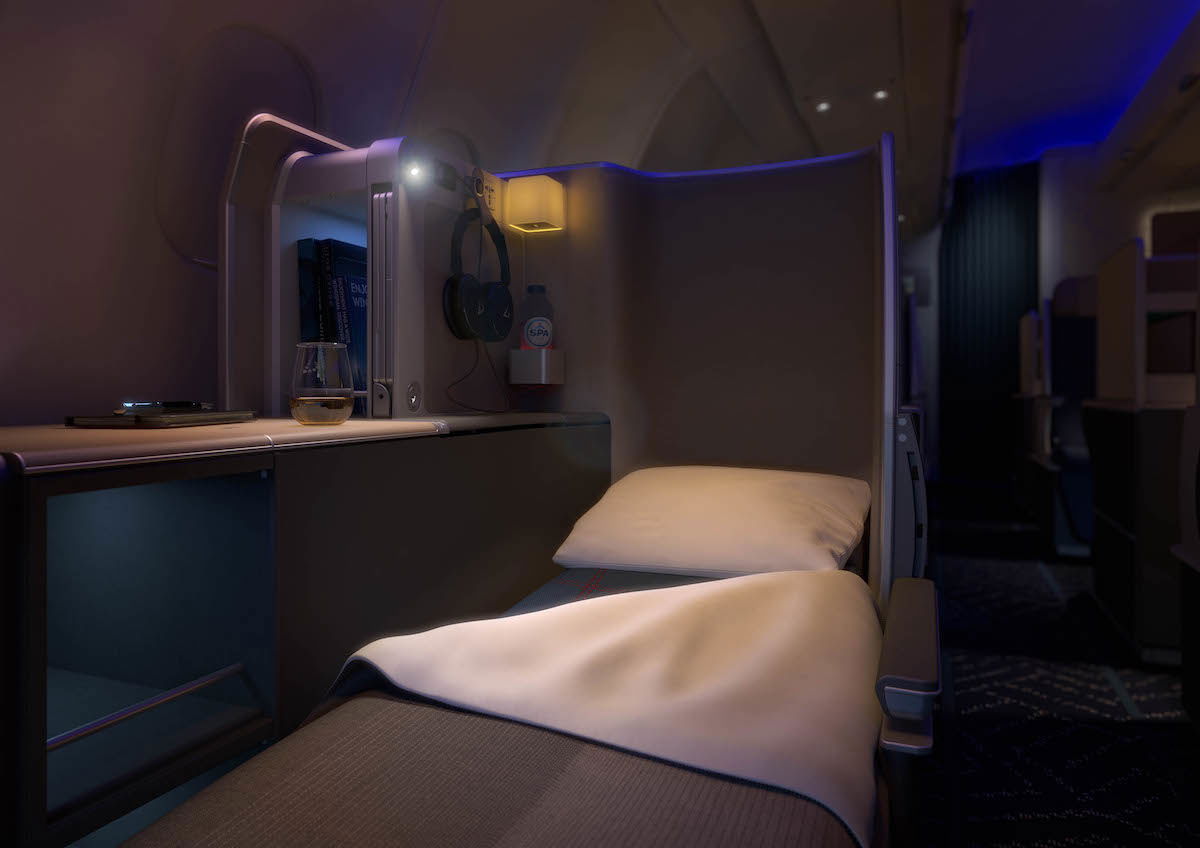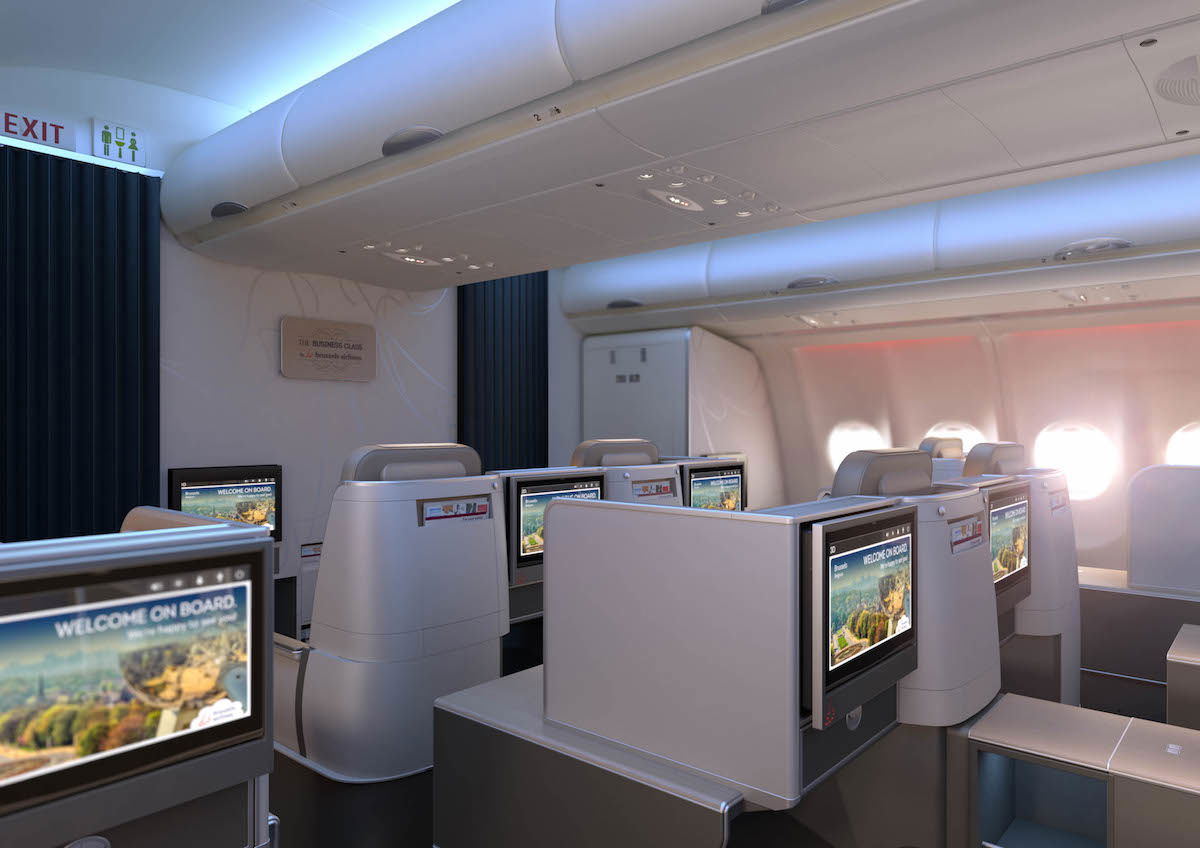 If these seats look familiar, it's because they're very similar to what's offered in business class on Malaysia, Qantas, Swiss, etc. Keep in mind that Brussels Airlines and Swiss are both part of the Lufthansa Group, so it could be that they're trying to align seat types.
The new business class cabin will feature just 30 seats, with beds that are two meters long, and 15.6″ HD screens.
The airline also emphasizes that they'll offer Laurent Perrier champagne, four-course meals created by a Belgian Michelin star chef, and a "Belgian walk-up bar, located just behind the business class cabin, offering famous Belgian beers as well as a place to network with fellow travellers."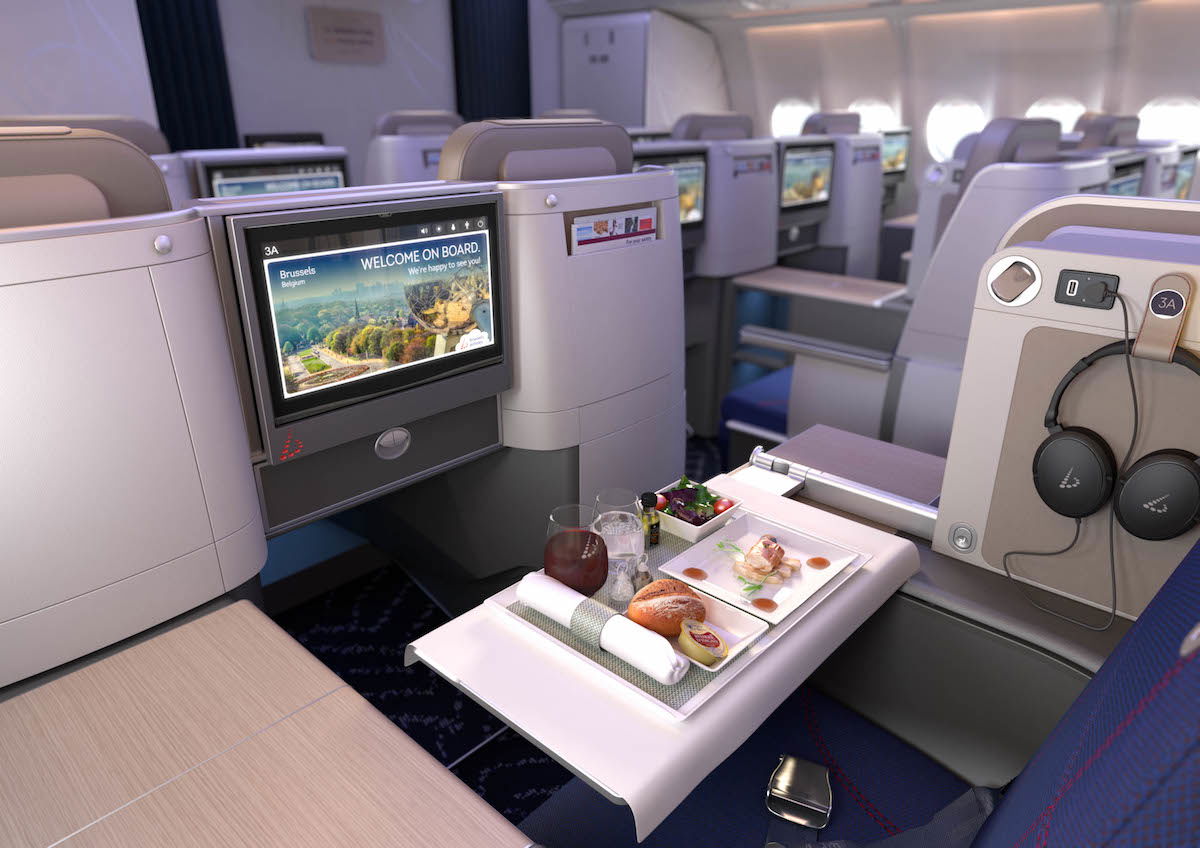 Don't get too excited about the bar, though. It doesn't appear to be an actual bar, but rather they just seem to be encouraging people to stand in the galley, based on the pictures.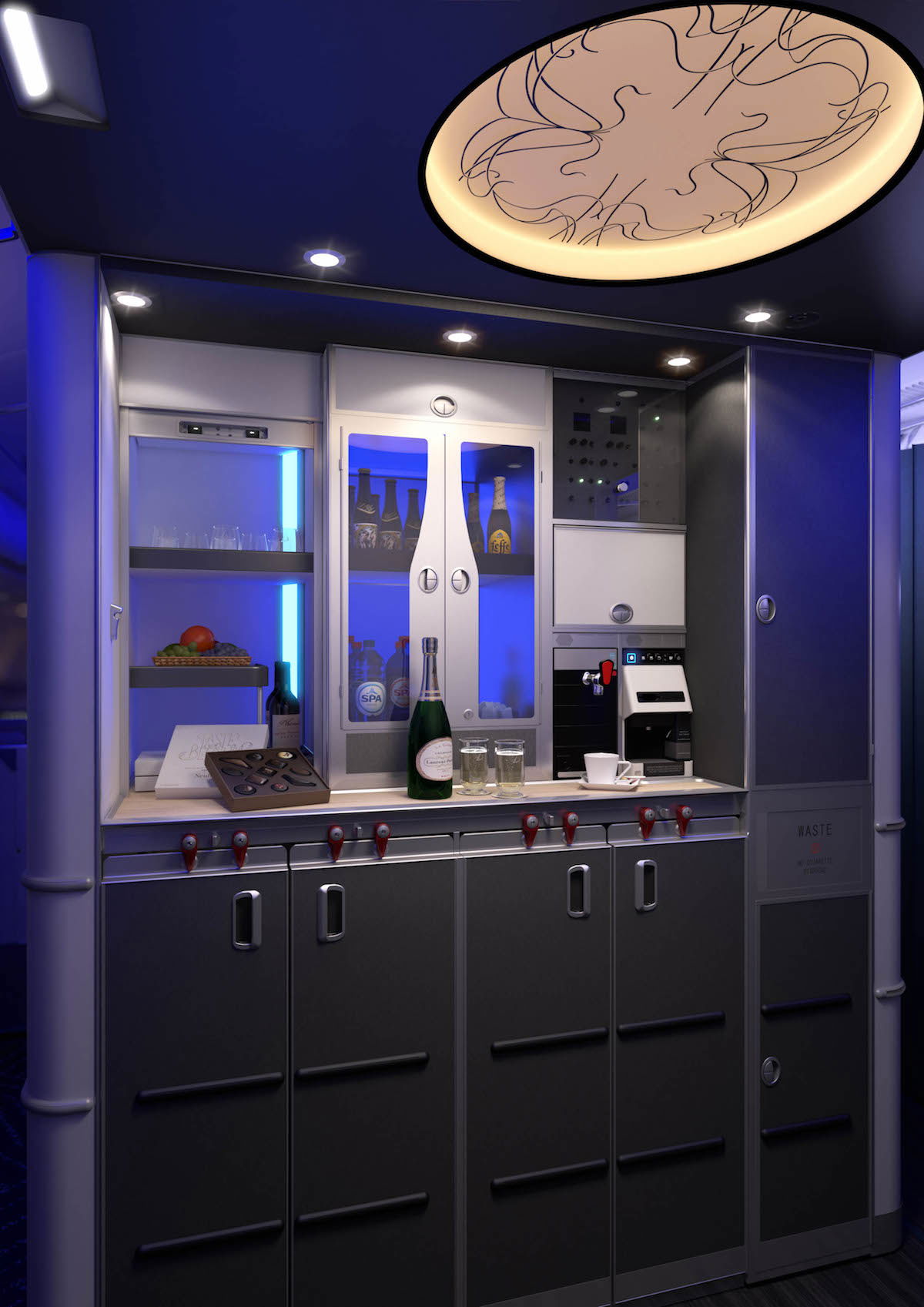 Brussels Airlines' new premium economy
Perhaps equally interesting is that Brussels Airlines will be introducing a real premium economy product, rather than just the extra legroom economy section they offer now.
This cabin will be in a 2-3-2 configuration and will feature 21 seats. There will be 38″ of seat pitch, and seats will recline 40 degrees. Each seat will also feature a 13.3″ HD screen.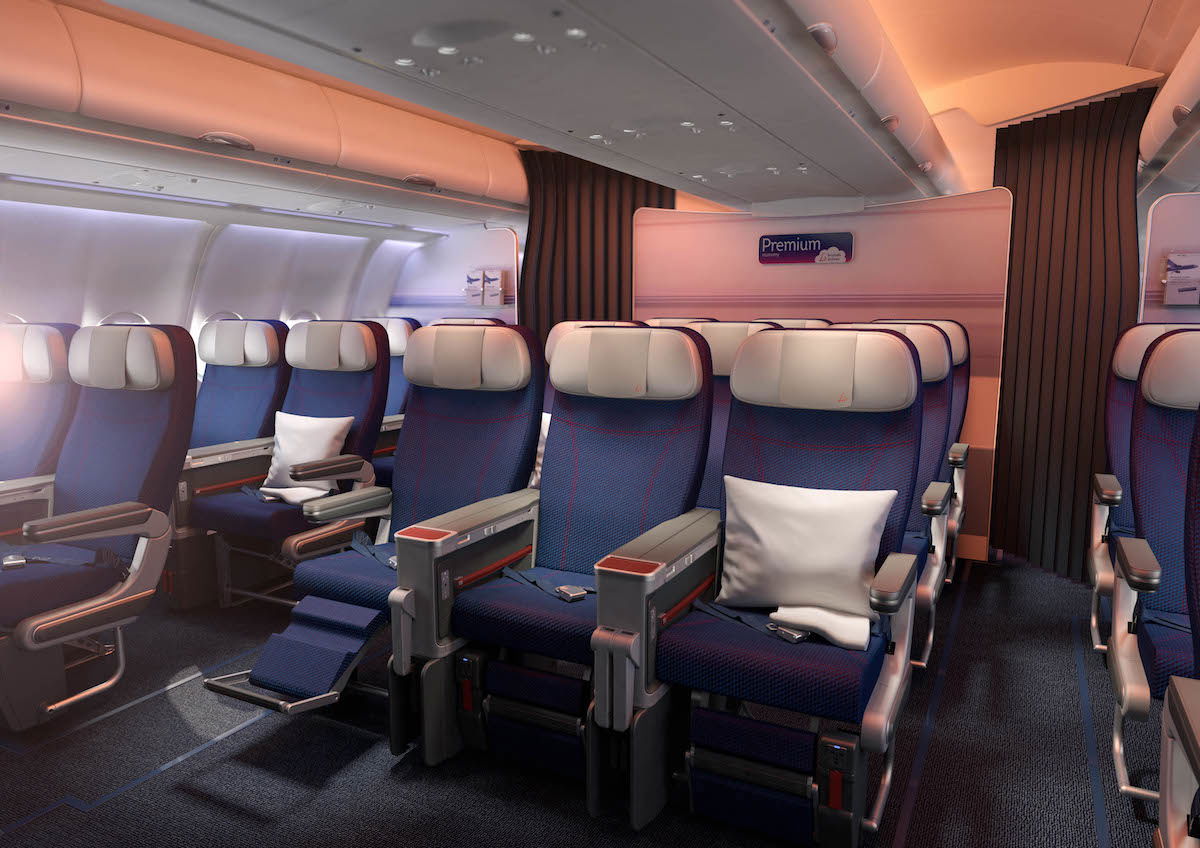 Bottom line
It has been over six years since I've reviewed Brussels Airlines' longhaul product, so I can't wait to fly them again once their new product is available. I do find it interesting that Brussels Airlines is maintaining the same staggered business class seats, but is essentially just introducing a more advanced configuration that offers more privacy.
It sounds like they'll be able to maintain the same seat count, so it makes me wonder if they're actually ripping out all of their current seats to install the new ones, or if they can modify the existing ones to make them like this.
Lufthansa is introducing their new business class seat in 2020 on the Boeing 777-9s. I wasn't expecting Brussels to adopt this seat (even though they're part of the Lufthansa Group), though it is nice to see yet another Lufthansa Group airline introduce a new product.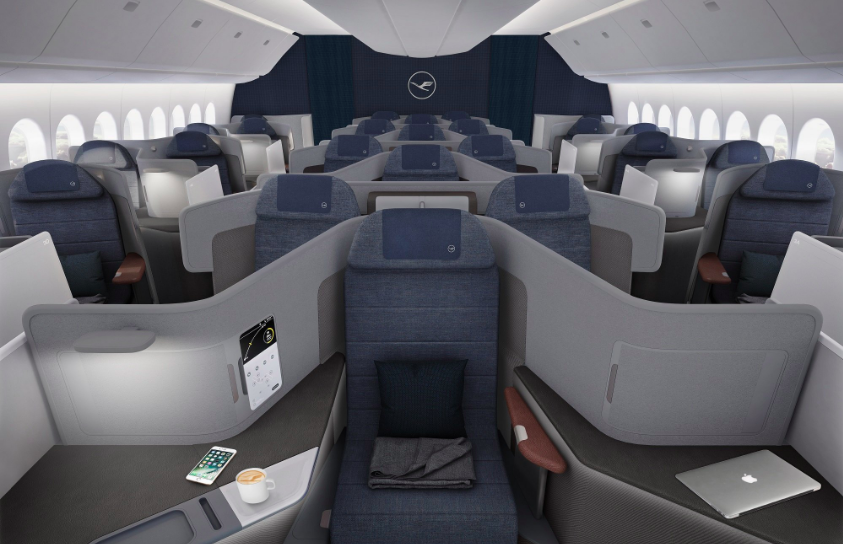 What do you make of Brussels Airlines' new cabins?
(Tip of the hat to @fotograaf)