American Airlines has co-branded credit cards from both Barclays and Citi, and historically several of the cards have offered a useful 10% rebate on mileage redemptions.
The way this worked:
Eligible cardmembers received a 10% refund on redeemed miles, for a total of up to 10,000 refunded miles per calendar year
This was valid for all mileage redemptions, including partner award redemptions
The miles would typically post within a few weeks of when the award was ticketed
You could receive this benefit at most once per year per AAdvantage account, so if you had multiple eligible cards with this benefit, you could still receive a maximum of 10,000 refunded miles per year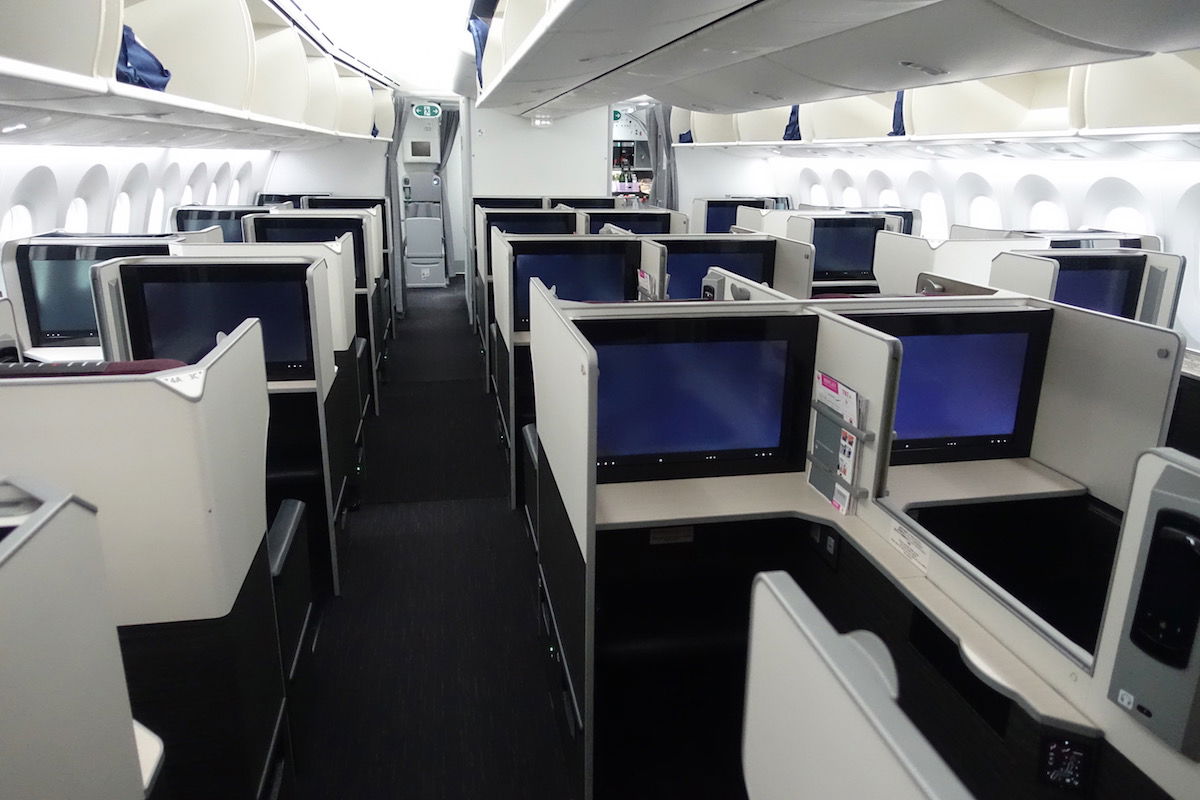 The rebate even applied for partner award redemptions
For those of us who redeem 100,000+ American miles per year, this is essentially an opportunity to earn 10,000 extra American miles per year.
Personally I value American miles at ~1.4 cents each, so I've gotten $140 per year of value out of this benefit. Furthermore, I found this to be a reason to hold onto an American card with a sub-$100 annual fee, since you're getting outsized value right there.
Well, it has now been announced that the 10% AAdvantage mileage rebate will be eliminated on all cards as of May 1, 2019. This applies to both Barclays and Citi cards. I recently wrote about the changes happening to Barclays cards as of that point, and now we know the elimination of the 10% rebate is being extended to Citi as well.
So redemptions through the end of April will continue to be eligible for the benefit, while redemptions after that won't be eligible.
This is a real shame, in my opinion:
I don't find it worthwhile to actually put spend on any co-brand American Airlines credit cards anymore (I used to put spend on the Aviator Silver to earn EQDs, but they reduced the earnings rates and it's no longer worthwhile)
The cards can be worth having for someone who values priority boarding and a first checked bag fee, but as an elite member that doesn't get me much value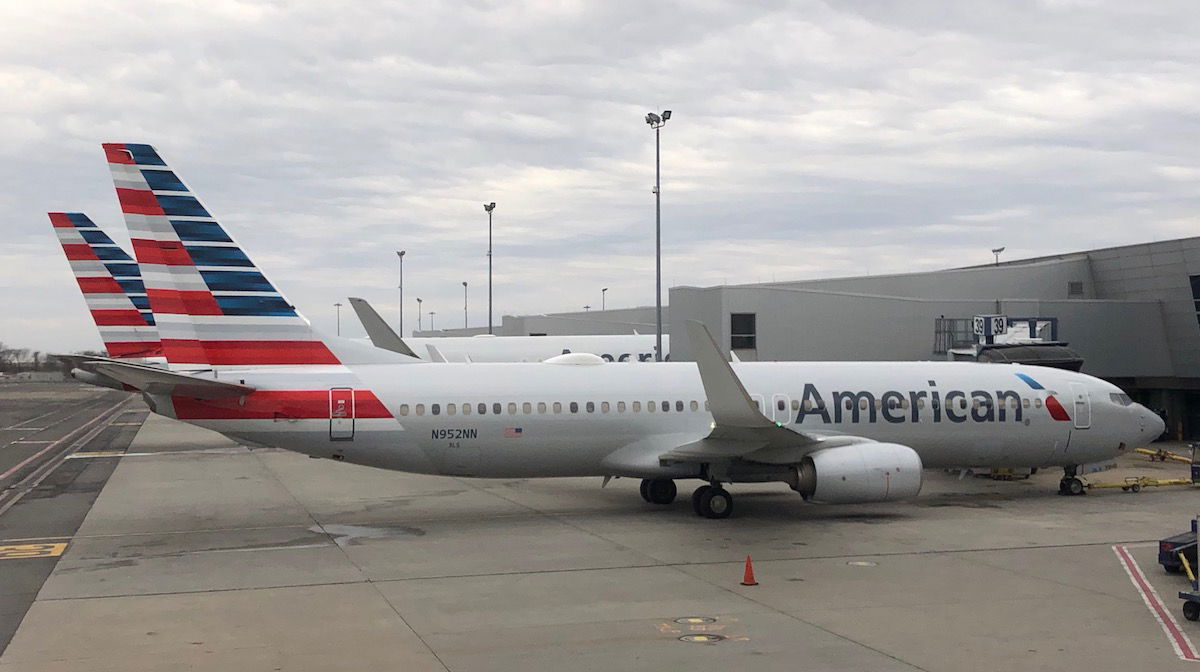 For many this was the single most valuable benefit of having an AAdvantage card
So as an elite member the 10% rebate was really the one reason to have an AAdvantage credit card, and that won't be the case anymore.
Will the elimination of the 10% mileage rebate impact if you hold onto a co-brand American Airlines card?