Marriott has spent a lot of money coming up with a new name for a loyalty program, rather than using what they have. Since it's an imaginary word, they're also spending a lot of money marketing it.
But dear Marriott, when will you get the basics right? I just don't get it. For all practical purposes Marriott created a single loyalty program in August 2018 (the only thing that changed this month was the branding), and over six months later it's still not functioning as it should. And I don't think this is getting enough attention.
I'm not saying any other sites are in bed with Marriott (just sharing limos to the Oscars), but one has to wonder if it's a coincidence that a negative post about Marriott disappeared on a certain other site.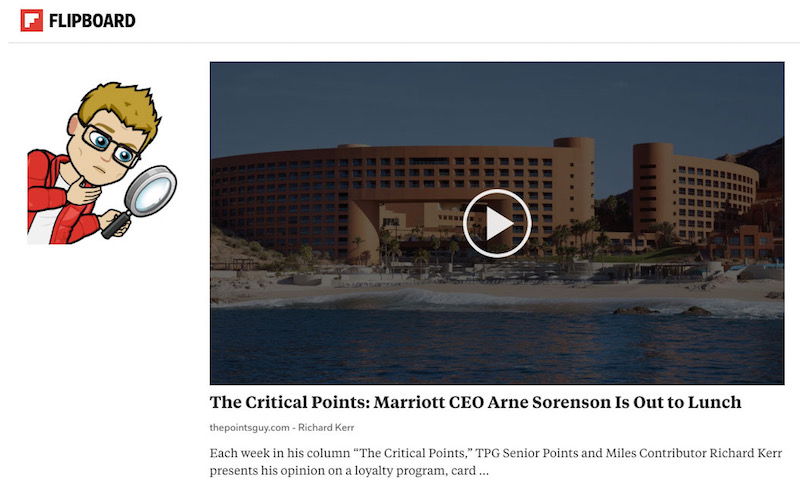 (Kudos to Richard for having the integrity to step back from that site when his post was pulled)
So I'll balance that out and share my continued frustrations with the program. This post isn't about anything in particular, but…
What happened to the data hack?
Marriott had a huge data breach, and 10 days ago (months after the breach was announced), they finally set up a third party site that lets you check if you were impacted.
The only thing is that you can't actually check. Instead you fill out a form, and they say they'll contact you, with no timeframe.
It has been 10 days, and I haven't been contacted. Talk about adding insult to injury…
"This property is not taking redemption bookings"
All Marriott hotels have been on a single reservations system for over two months now. How is it that I'm still constantly getting messages saying "this property is not taking redemption bookings at this time?"

Deposits without disclosure
As Steph recently noted, Marriott has quietly added into their terms that they're charging cash deposits for making award stays at many hotels. This is outrageous:
If this is intentional, how does anyone think it's okay to do this without making an announcement about this, and without disclosing it more clearly?
If it's a glitch, how has it not been fixed?

Who is responsible for sending our promo flyers?
This is so minor, but to me further underscores just how broken of a program this is. Registration for Marriott's next promotion opens on March 5. The way we've found out about this is that some members have received flyers in the mail already encouraging them to "register now," over a week before registration even opens.
If you're going to send out flyers (which seems sorta dumb to me in 2019, but…), is it that hard to time it so that the flyers don't arrive over a week before you can take action on them, even though the flyers say "register now?"
What exactly has been reimagined?
Could someone — anyone — explain to me how Marriott is going with the tagline "Rewards Reimagined" for their program? Like, actually (especially for SPG members), what exactly has been reimagined? Or are they referring to their unimaginably bad IT?
If they were being honest, the tagline should be "Marriott Bonvoy: Because We're Bigger."
https://www.youtube.com/watch?v=m9hjvISsDWg
Bottom line
The above is literally just the tip of the iceberg. There's a countless number of other issues I could talk about, but I feel like this addresses some of the basic failures.
Some of these are minor things (like the flyer situation), while others are major things (like the horrible handling of the data breach — don't ask me for even more personal information on a third party website, only to not even get back to me in a reasonable timeframe).
But they all come together to make me wonder if anyone is actually awake at Marriott Bonvoy. We've heard Marriott's CEO refer to issues with the program as "noise around the edges," but all I can say is that the user experience isn't where it should be.
I understand that creating the world's largest hotel program is a huge task and there will be problems. I was expecting there would be issues during the transition. But it has now been over six months since Marriott really formed a single loyalty program (in August 2018), yet I still feel like we're dealing with a "soft opening."
When will we see the finished product?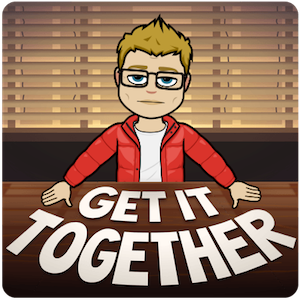 I'm curious — is anyone pleased with the current situation with Marriott Bonvoy? I'm not talking about the value proposition of the program as such, but rather I'm talking about the current execution of things, and things being the way they should?