Hello from Miami! I'm still home this weekend — as I have been for the past three months — but fortunately my mom is visiting, so I'm grateful we get to spend some time with her. We are still planning on going to Iceland soon(ish), and are finalizing the details of that.
On the points & travel front, this week Aeroplan and Etihad announced a new partnership, airlines revealed updated onboard service protocols, Delta revealed plans to block middle seats all summer long, an aviation battle continued to escalate between the US and China, and more.
With that out of the way, here's a recap of this week on the blog:
Featured Stories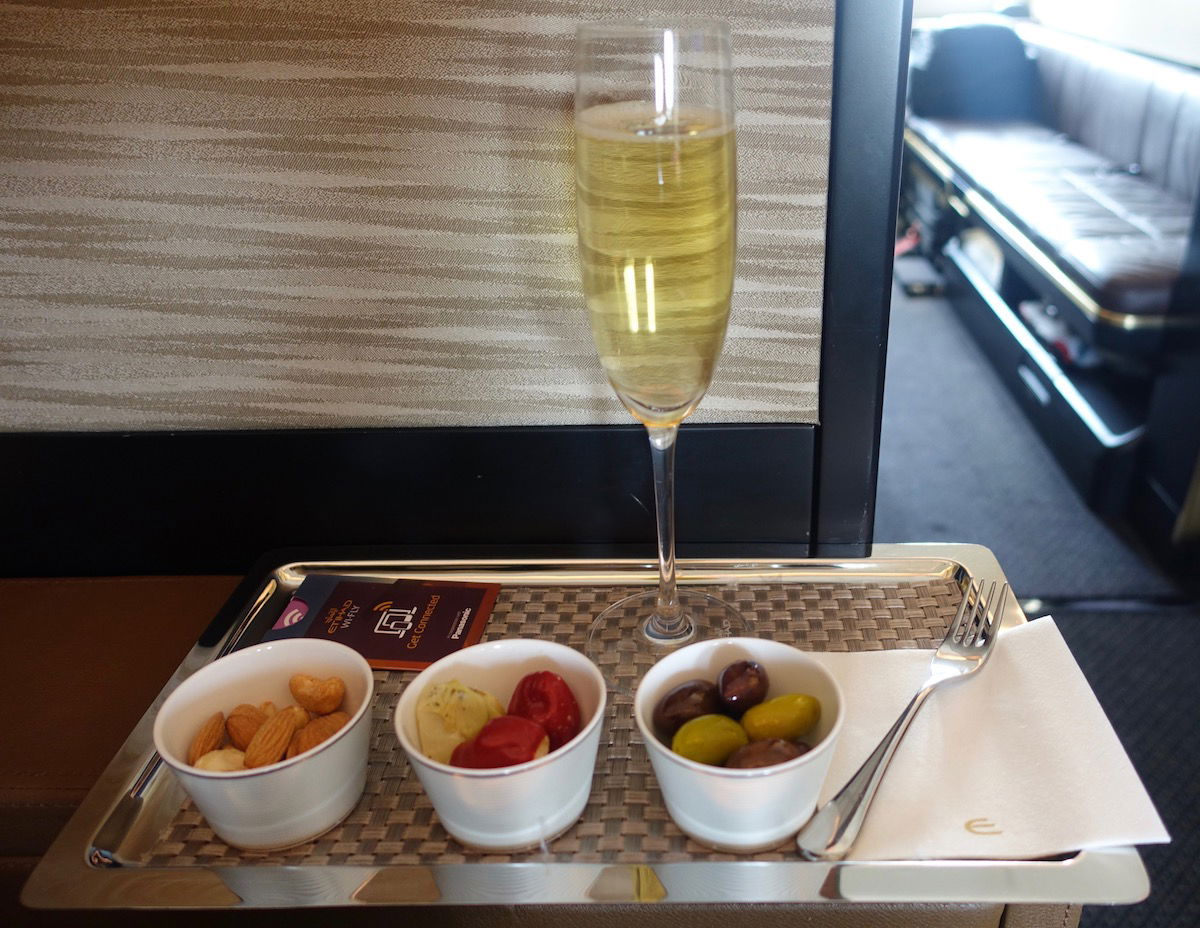 This week Air Canada Aeroplan and Etihad Guest launched a new partnership, opening up reciprocal mileage earning and redemption opportunities. I'd argue that by far the most interesting part of this new partnership is the ability to redeem Air Canada Aeroplan miles on Etihad.
In this post I wanted to take a closer look at this opportunity, and in particular at some of the sweet spots available with this.
---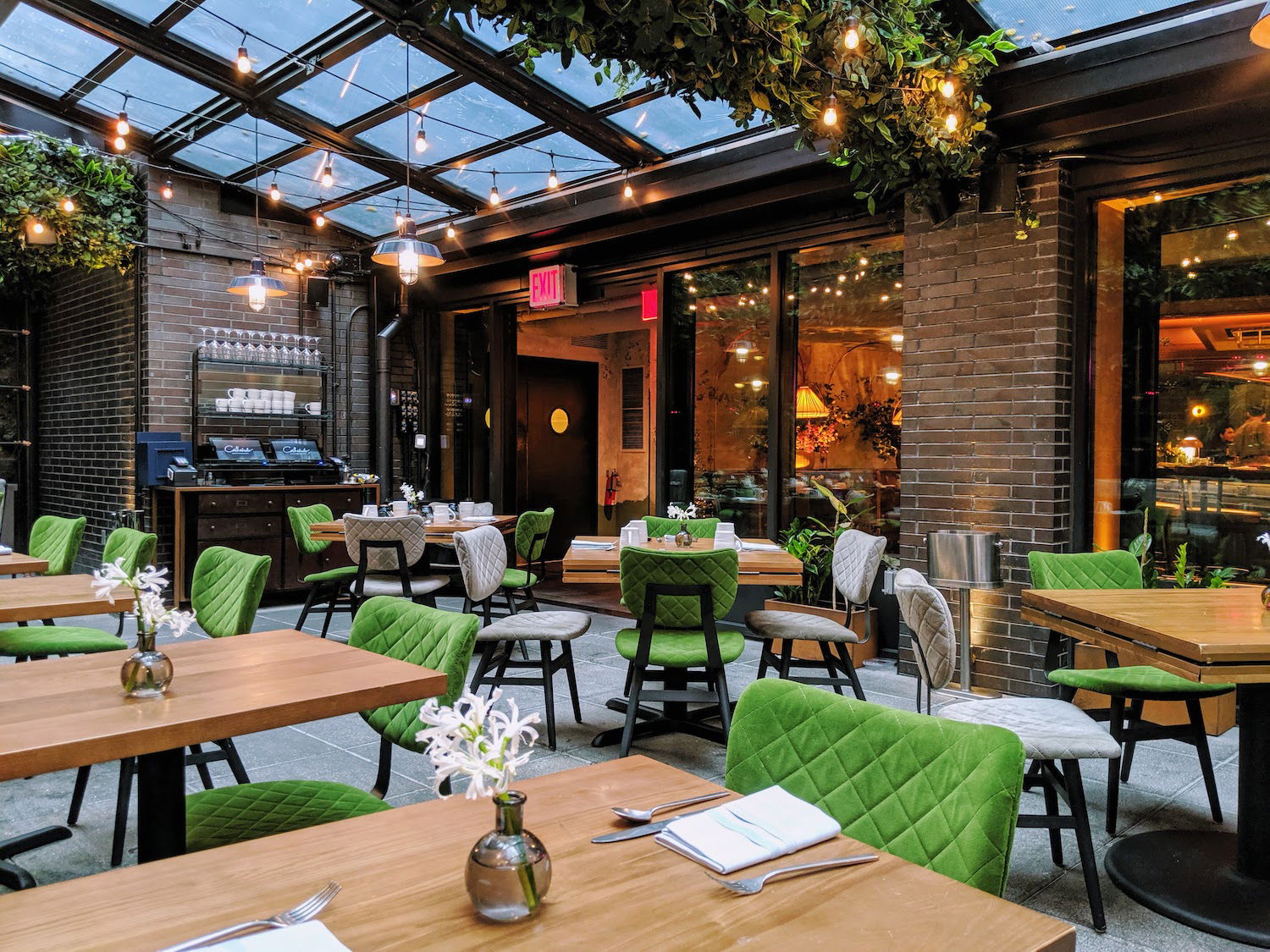 ---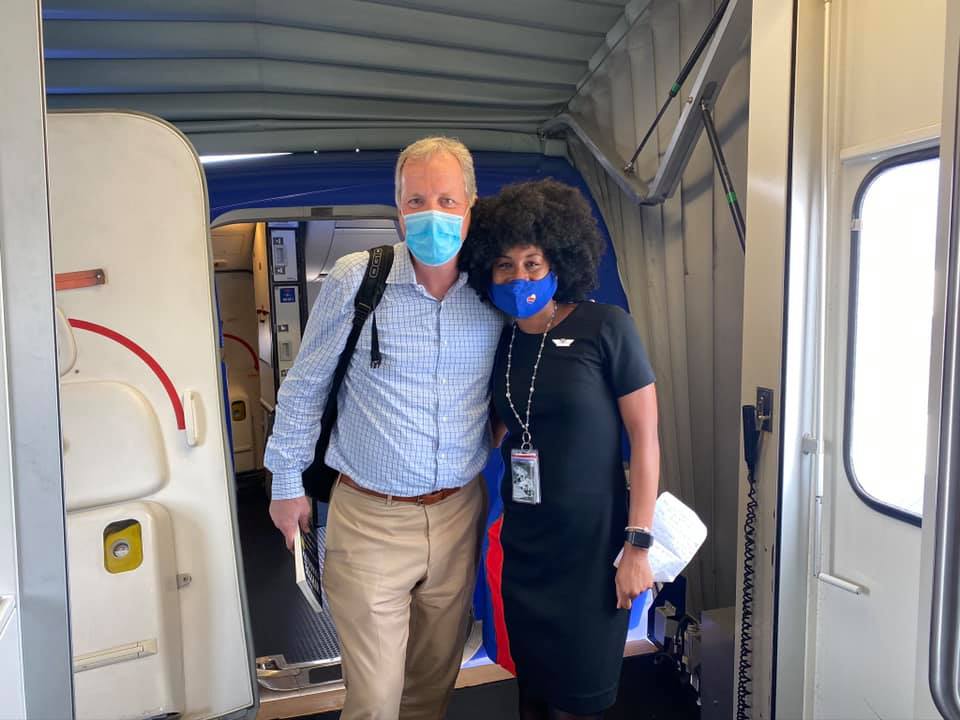 This is obviously a tough time globally, with the impact that COVID-19 is having on just about everything. That's bad enough, but then there's the current situation unfolding in the US. I'm angry and sad and frustrated — we see the same thing happen over and over, and nothing changes — and I can't even imagine how others must feel. There are simply no words.
There's an uplifting story along those lines (as much as something related to racism can be "uplifting"), which is shared in a Facebook post by a Southwest Airlines flight attendant named JacqueRae. Specifically, she had American Airlines' CEO, Doug Parker, on her flight (I'm guessing he was flying somewhere from Dallas that was served nonstop by Southwest, but not by American).
---

TIPS: Earning Miles & Promos
Anantara Selling Gift Cards With 30% Bonus
The Best Credit Cards For Restaurant And Dining Rewards (June 2020)
American Offering Double AAdvantage Miles For Summer Travel
American Airlines Selling Miles For 1.8 Cents Each
Amex Platinum Cell Phone & Streaming Credits Guide
Alaska Mileage Plan Promo: Bonus Elite Miles For Flying & Credit Card Spending
Radisson Rewards Selling Points With 100% Bonus
Best Western Selling Gift Cards With 20% Bonus
Fairmont's Generous "Buy One Get One Free" Promo
Citi Premier & Prestige Get New Bonus Categories
Save 10% At Hyatt With Chase Offers (Targeted)
TRICKS: Redeeming Miles
What's Going On With Virgin Atlantic Flying Club?
New American Airlines AAdvantage Award Fees: What's Changing?
Is Chase's New "Pay Yourself Back" Feature Worth It?
Royal Air Maroc Awards Now Bookable On AA.com
Sweet Spots: Redeeming Air Canada Aeroplan Miles On Etihad
Qatar Airways Eliminates Pesky Award Redemption Fees
TRAVEL With Ben (Lucky)
Why I'm Only Planning Last Minute Summer Travel
NEWS & Updates
American Airlines' CEO Reads About Racism, Makes Southwest Airlines Flight Attendant's Day
Luxembourg Airport Offers Free COVID-19 Testing
Turkish Airlines' Extreme Catering Downgrades
TSA Data: US Passes 350K Daily Air Travelers
New Amex Centurion Lounge Opening Dates Delayed
EL AL Pilots Demand 25% Stake In Airline
Hong Kong Extends Visitor Ban By Three Months
Virgin Australia Narrows Down Potential Bidders
Qatar Airways CEO Threatens Airbus & Boeing
EL AL Cargo Flights Banned Over $17+ Million In Unpaid Airport Fees
Eastern Airlines Acquiring Used Boeing 777
Turkish Airlines Introduces Inflight Hygiene Experts
Cool: Air Canada & Etihad Airways Launch Partnership
Chinese Airlines Will Be Banned From Flying To The United States
New Plan: Berlin Tegel Airport Will Stay Open Through November
Delta Air Lines Will Block Middle Seats All Summer
Emirates Wants To Partner With A "Big Three" US Airline
Hyatt's New Flexible Cancelation Policy Through July 2021
China Loosens Restrictions On International Flights, But Is It Enough?
Complete List: US Airlines Will Stop Flying To Dozens Of Cities
Emirates Will Fly To 29 Cities By June 15
Virgin Atlantic Will Resume Passenger Flights In July
American Airlines Reopening Some Admirals Clubs
Greece Bans Qatar Airways After 12 Passengers Test Positive For COVID-19
President Of American AAdvantage Stepping Down (And Why We Should Be Worried)
Alaska Will Require COVID-19 Testing For Visitors
Is This The Summer To Visit The Faroe Islands?
The US & China Aviation Battle Continues
Marriott Forced To Pull Out Of Cuba
United Airlines Closing Foreign Crew Bases
Details Of Lufthansa's Updated Onboard Service
Airbus Threatens To Sue Airlines Over Aircraft Deliveries
WOW Air Becomes A Global Cargo Airline Based In West Virginia
---
I hope everyone has a good rest of the weekend (or at least as good of a weekend as one can have in light of everything going on)!