Airlines around the globe are looking to downsize due to the current pandemic. This presents an especially challenging situation when it comes to future aircraft orders.
Airlines are trying to defer aircraft deliveries
The past decade in the airline industry has been more-or-less as stable as we've ever seen. Airlines have done pretty well overall, and most airlines planned to continue to grow in the 2020s.
Commercial planes are usually ordered many years in advance, so collectively airlines have thousands and thousands of planes on order with major manufacturers, like Airbus and Boeing.
At this point a vast majority of airlines with aircraft on order are negotiating with manufacturers:
Some airlines are looking to cancel orders altogether, while others are looking to defer delivery of aircraft
Understandably aircraft manufacturers need to do everything they can to keep producing planes in the next couple of years, or else they'll struggle to stay in business
While airlines and aircraft manufacturers work closely together, airlines take the risk about future demand when they place orders, so they should expect to pay dearly in the event that they're looking for deferrals or cancelations
As a result of all this, we're seeing airline executives take different approaches towards messaging related to future aircraft. For example, Emirates President Tim Clark has said that "all bets are off" in relation to the massive aircraft orders that the airline has with Airbus and Boeing.
Well, a CEO at one of Emirates' Gulf rivals had an even more extreme warning for aircraft manufacturers…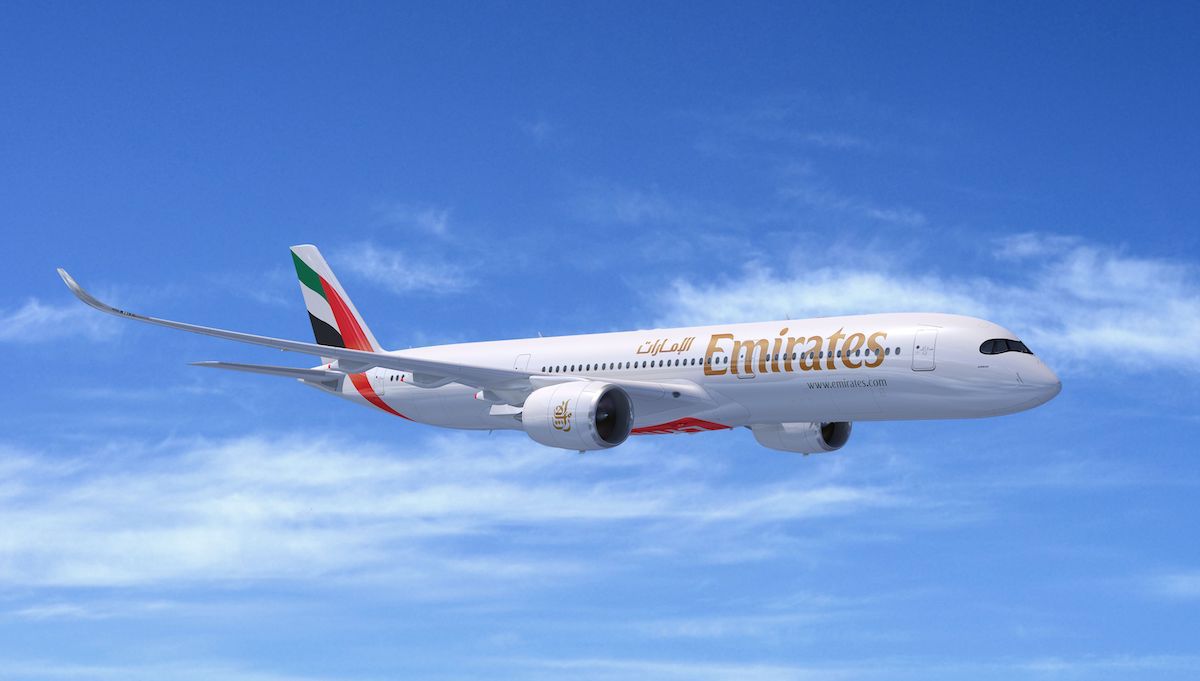 Airlines around the globe are trying to defer aircraft deliveries
Akbar Al Baker puts Airbus & Boeing on notice
Qatar Airways CEO Akbar Al Baker had some interesting things to say about future aircraft deliveries, per Reuters. According to Al Baker, Qatar Airways is currently negotiating with both Airbus and Boeing about deferring delivery of future aircraft, and he "hopes" that both manufacturers will oblige.
Qatar Airways has over 160 planes on order from the two leading manufacturers, including:
10 Airbus A321LRs
40 Airbus A321neos
29 Airbus A350-1000s
10 Boeing 777-8s
50 Boeing 777-9s
23 Boeing 787-9s
As Al Baker sees it, the manufacturers have no option but to allow deferrals, and he even makes what I'd consider to be a rather questionable threat:
"They have no other alternative to oblige and if they make it difficult to oblige we will keep them in mind and we will not do business with them again."
Al Baker is known for making empty threats, and this is no different, if you ask me. There's not really an alternative to Airbus and Boeing, and if anything perhaps he's trying to get Airbus and Boeing to compete for Qatar Airways' future business with favorable terms.
What we don't know is whether Al Baker is approaching this in a reasonable way or not. In other words, surely he's not expecting that Airbus and Boeing will let Qatar Airways defer deliveries without some major penalties, especially if they can't find another airline to fill their production slots?
Qatar Airways is well known for being a picky client when it comes to new planes. While the airline has been the launch customer for some planes (like the A350), the airline has also been notorious for delaying entry into service of new aircraft.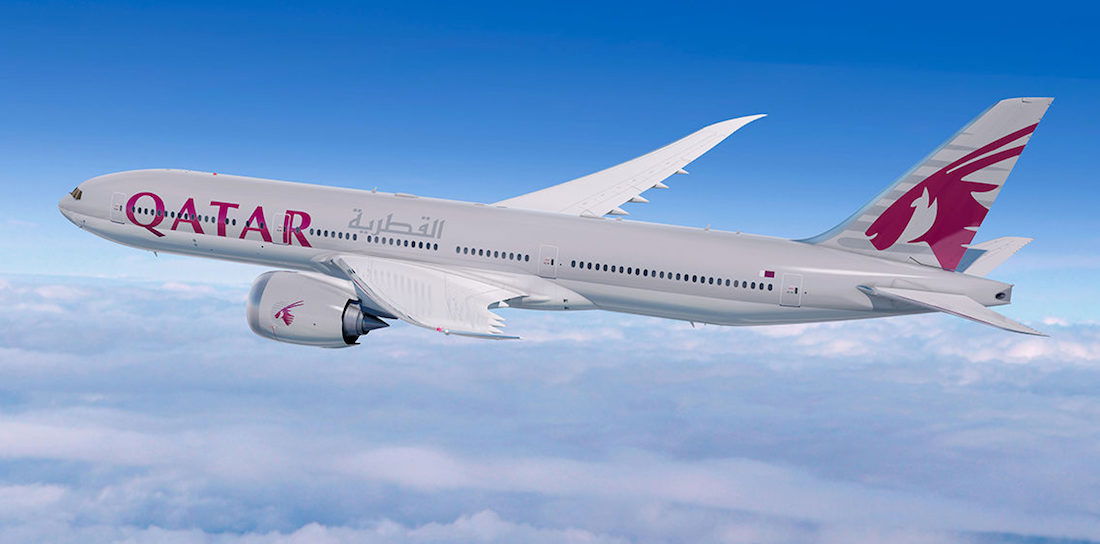 Qatar Airways has a large Boeing 777-9 order
Bottom line
Airlines have an uphill battle ahead of them when it comes to deferring future aircraft deliveries, and it's anyone's guess how the negotiations will work out.
One thing is for sure — virtually all airlines would like to defer future aircraft deliveries, the question is just how costly it's going to be. Ultimately airlines know the risks they take when ordering planes for the future.
While I'd hope Airbus and Boeing will do what they can to help out airlines, they also can't be blamed for wanting to maintain plane production per contractually agreed upon terms, because their survival depends on it.
I'm not sure Al Baker has that much leverage when it comes to "demanding" orders be deferred, but I guess we'll see how this plays out…