As reported by Haaretz, EL AL pilots are arguing that if they're expected to make the biggest concessions in light of the current pandemic, they should also have the most upside during good times.
EL AL is trying to cut costs
Like so many airlines around the world, EL AL is in a rough financial situation. All EL AL passenger flights are suspended through at least June 20, 2020.
Beyond that, the airline needs to reach a new collective bargaining agreement with employees as a condition that was promised to the Finance Ministry in exchange for government guarantees on a $400 million bank loan.
In order to achieve $400 million in annual cost savings, the airline has promised to cut 2,000 of 6,500 positions. The cuts go way beyond that, as the employees who do stay at the airline will take pay cuts, including top executives, board members, and pilots.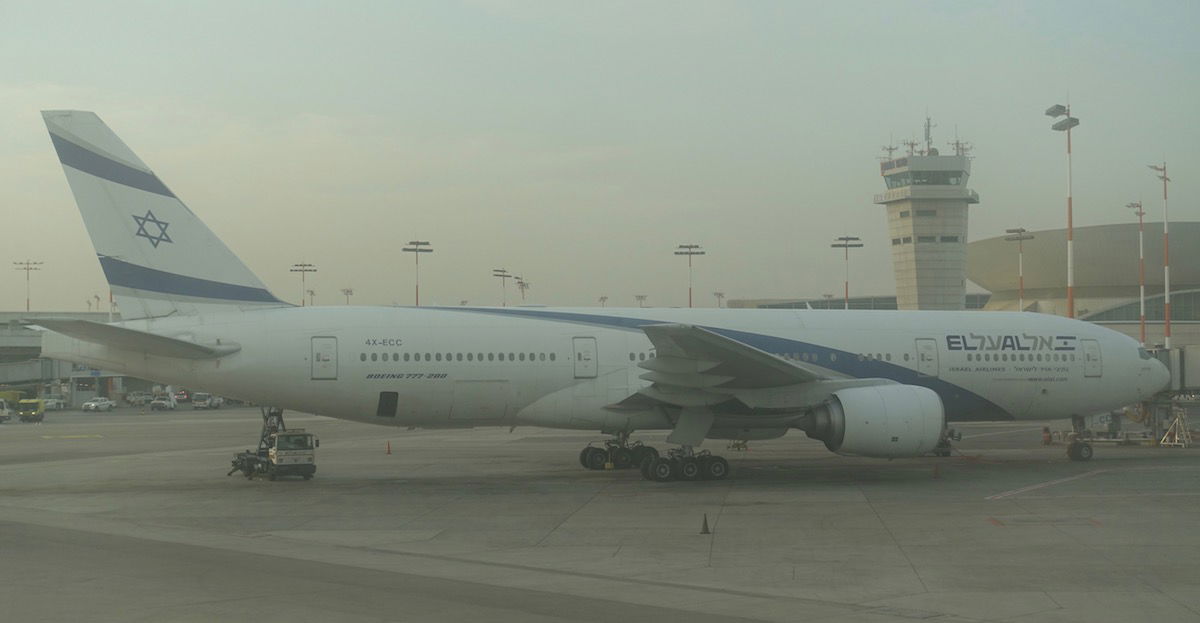 EL AL will be laying off nearly one third of employees
The issue that EL AL pilots have
EL AL pilots were initially represented by the EL AL Workers Council, but the pilots split off and started negotiating separately when they felt that their interests weren't being represented.
With the current proposal to cut costs, roughly 20% of wage savings would come from the company's 550 pilots. In other words ~8.5% of employees would make 20% of the concessions.
On the surface that doesn't seem that far off, when you consider that pilots are paid significantly more than most other frontline employees.
The pilots are arguing that if they have to disproportionately provide concessions during these tough times, they should also be able to share more in future profits, and the pilots want an option giving them a 25% stake in the company. That's a pretty big ask — we're not talking about a couple of percent, but rather a full quarter of the company.
This talk of concessions isn't just creating problems between pilots and management, but also between pilots and the rest of EL AL employees. Part of the frustration comes from the fact that most employees are on unpaid leave, while 280 Boeing 787 pilots have returned to work and are operating cargo flights, so they haven't suffered nearly as much as other employees.
There are also negotiations about taking away or restricting travel benefits of pilots and their families, but that's not something the pilots are okay with, as they point out this is a standard industry benefit.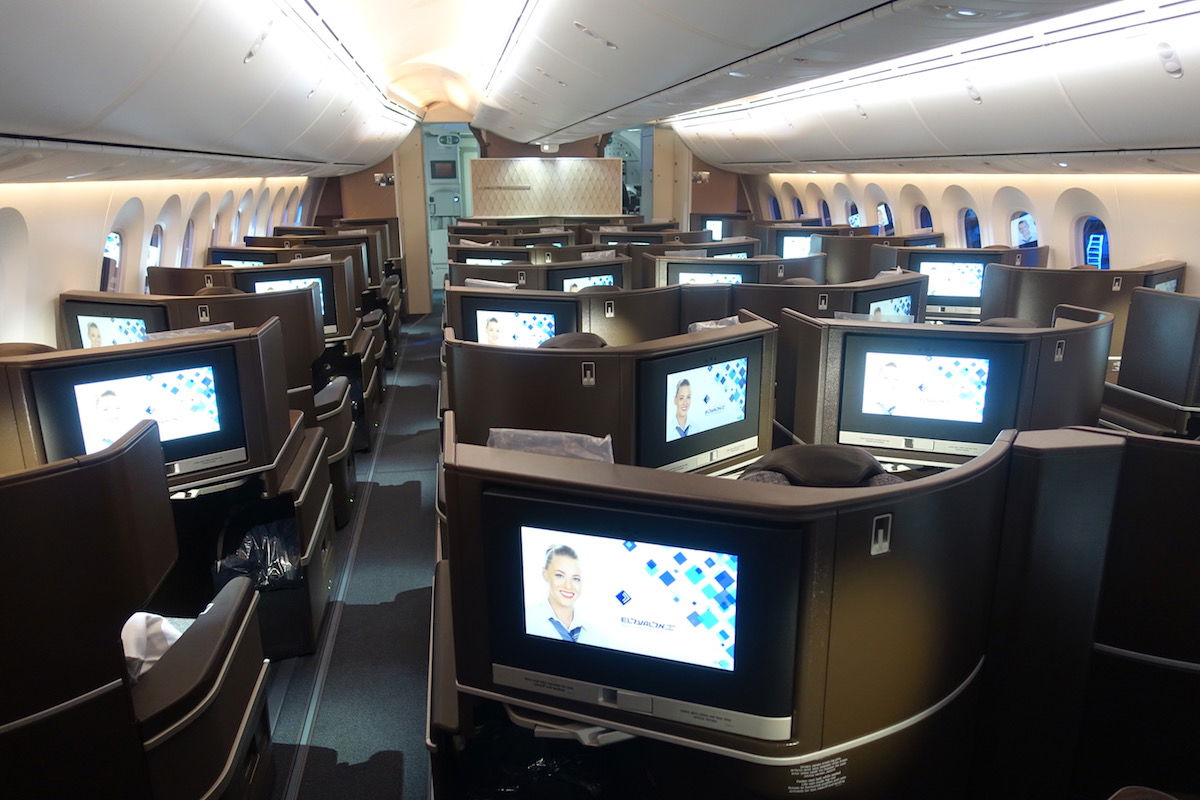 EL AL wants pilots to make concessions with travel benefits
Bottom line
EL AL is in a dire financial situation, and the Israeli government hasn't exactly been proactive with offering aid. The airline needs concessions from employees in order to get a government guarantee on a loan, and that's complicated.
I'm curious to see what kind of an agreement pilots and management come to, as a 25% stake in the airline might be pushing it…
(Tip of the hat to Micah)