Some fantastic changes have just been announced to the American AAdvantage program.
AAdvantage eliminating award redeposit fees
As of November 11, 2020, American AAdvantage is eliminating all change and redeposit fees for mileage awards. In other words, if you need to cancel an award ticket and want your miles put back into your account, or if you want to change your ticket, you'll no longer pay a fee:
This applies to award tickets globally on American, as well as on partner airlines
If you redeposit award tickets online then miles will typically be put back instantly, while it can take a few days if done by phone
You can redeposit your ticket up to departure of your first flight; partially used tickets can't be redeposited
There's no end date for this policy, so this is as permanent as anything in the airline industry gets
This is an awesome change, and the third (positive) change we're seeing to AAdvantage award fees this year:
Now we're getting it all. There will be no change or redeposit fees of any kind on AAdvantage award tickets.
Now, arguably this takes away a perk from Executive Platinum status, in the sense that:
You no longer have to be Executive Platinum to get waived award redeposit fees
There may be more people speculatively booking award tickets since there's no downside to doing so
This is no doubt a positive change, though I did at least want to acknowledge that Executive Platinum members don't gain anything here (though those members do get a choice of new benefits starting in 2021).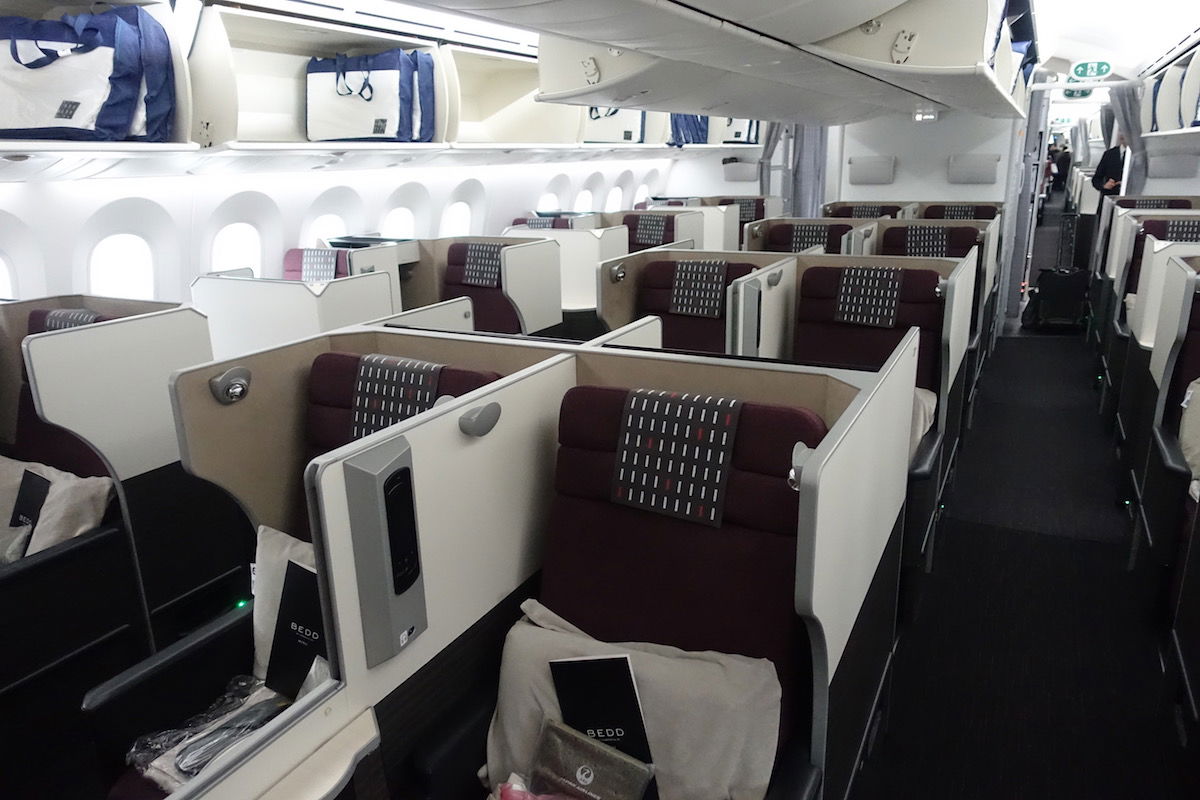 AAdvantage is eliminating change & redeposit fees on all awards
AAdvantage eliminating phone ticketing fees
Historically American has charged a fee for booking AAdvantage award tickets by phone, which could be as much as $40. As of November 11, 2020, American will no longer charge a phone service fee for AAdvantage awards.
The reality is that there were few situations where this should have been charged anyway, since the fee wasn't supposed to apply for partners where you couldn't book online. However, it's still nice to have this fully eliminated.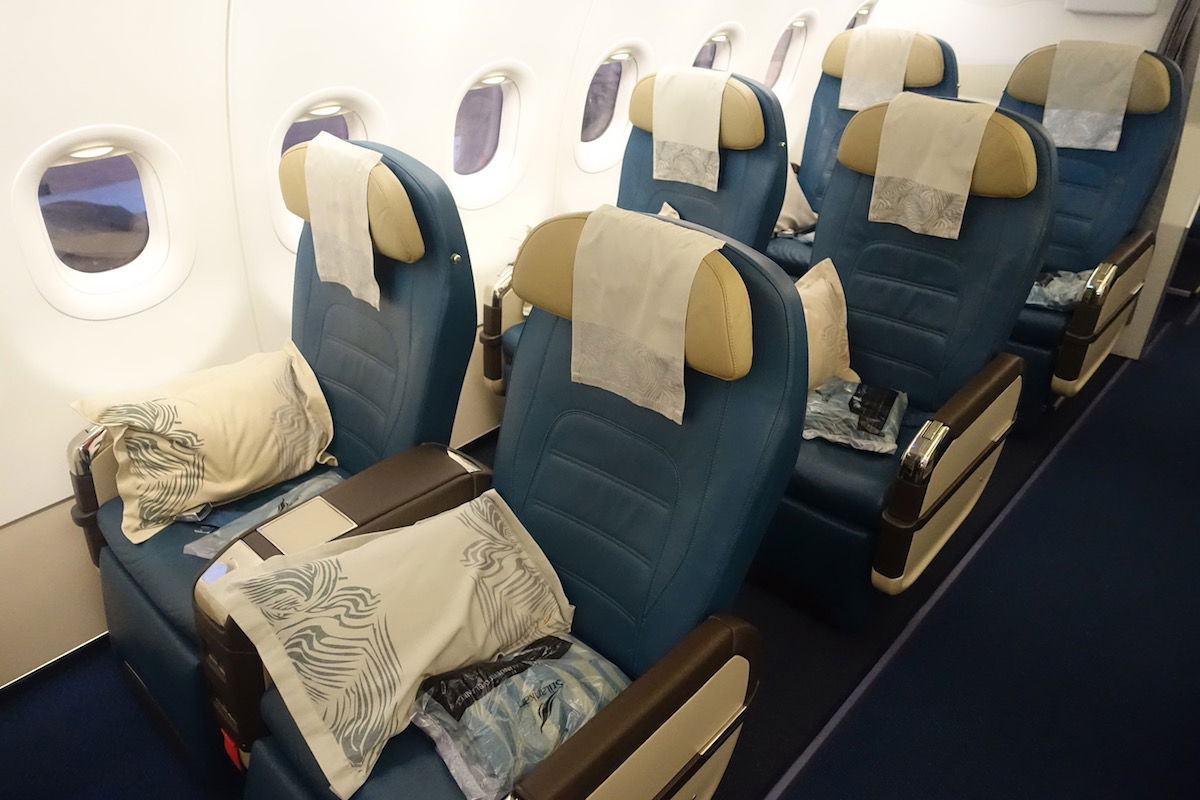 AAdvantage has eliminated phone ticketing fees for awards
AAdvantage miles don't expire until June 2021
Ordinarily, AAdvantage miles expire after 18 months of inactivity. However, like many airlines, American has paused the expiration of miles. This feature has now been extended — AAdvantage miles won't expire until June 30, 2021, at the earliest.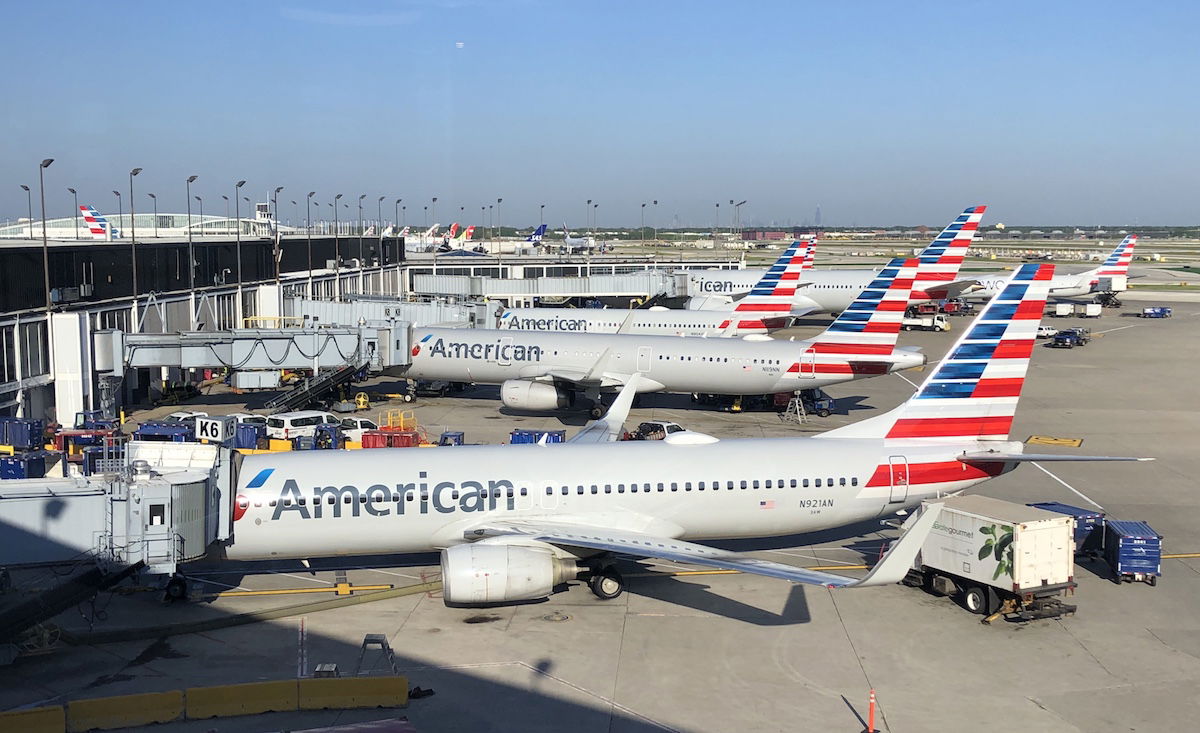 AAdvantage miles won't expire until at least June 2021
Bottom line
American AAdvantage is becoming the first global loyalty program I can think of that has completely waived all award change and redeposit fees for a non-finite period of time (I hate the word "permanent," but this is as close to that as it gets).
This is a great development for AAdvantage members, which should give travelers a lot more flexibility to lock in award tickets during these uncertain times.
What do you make of American's newly waived AAdvantage award fees?