For years there was so much bad blood between the "big three" US airlines and the "big three" Gulf carriers, though the sentiment is slowly changing. Could we soon see one of the "big three" US airlines partner with Emirates? Emirates' President, Tim Clark, hopes so.
Emirates wants to work with a "big three" US airline
Emirates President Tim Clark had an interview with Aviation Week yesterday, in which he discussed his desire for a closer relationship with one of the "big three" US airlines. Clark is one of the brightest guys in the airline industry, and I love hearing his insights.
Arguably his most interesting comments revolved around Emirates' desire for a partnership with American, Delta, or United:
Emirates won't be joining a global alliance, as Clark thinks bilateral agreements are much more beneficial (which is a sentiment shared by an ever-increasing number of airline executives)
Emirates already has successful partnerships with Alaska and JetBlue in the US, but also wants a partnership with an even bigger airline
Clark argues that Emirates could generate huge amounts of revenue for a major US airline
As Clark explained in the interview:
"It makes far more sense to have Emirates deal with one of the big three and deliver huge amounts of business, because we are the single largest producer … coming out of the East [beyond Europe] into the United States. There's a huge opportunity there that Emirates could bring to the United States without going into an alliance. It would be a tap that you turned on, sat back, and watched us fill large numbers of their airplanes."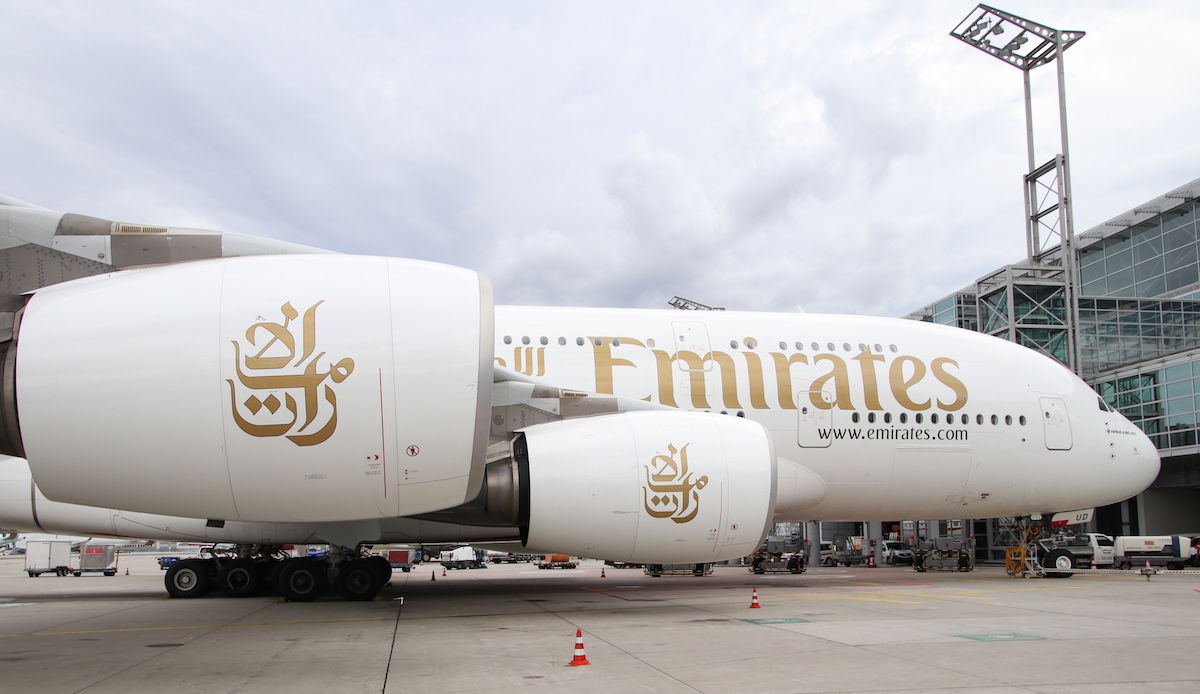 Emirates wants to partner with American, Delta, or United
Which major US airline could Emirates partner with?
Arguably US airlines are warming up a little bit to Gulf carriers. At a minimum, the "big three" US airlines are divided about these airlines, unlike in the past. So, would American, Delta, or United be most likely to partner with Emirates?
American Airlines & Emirates
American Airlines recently announced a new strategic partnership with Qatar Airways:
American is seriously considering adding flights to Doha
This represented a reversal of American's previous plan to scale back their partnership with Qatar Airways
In reference to the previous anti-Gulf airline rhetoric, American Airlines CEO Doug Parker said "the issues that led to the suspension of our partnership two years ago have been addressed"
Given American's closer partnership with Qatar Airways, I'd assume that means American is out, and that leaves Delta Air Lines and United Airlines. Interestingly both of these airlines partnered with Emirates back in the day.
Which airline would be a better fit for Emirates — Delta or United?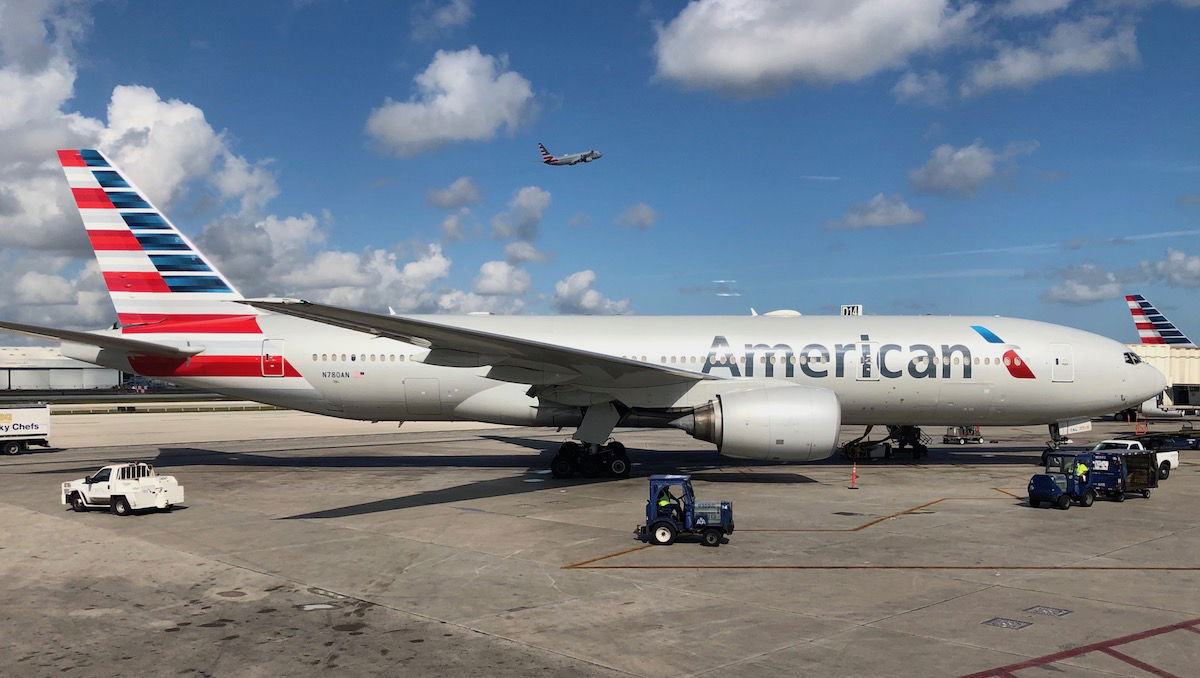 It seems highly unlikely that American would partner with Emirates
Delta Air Lines & Emirates
Many years ago Delta had a partnership with Emirates, but how has that sentiment changed? Looking at Delta Air Lines currently:
Delta is most aligned with Emirates' desire to not join any alliances, as it's the same direction Delta is headed, instead focusing on mutually beneficial partnerships
Delta primarily likes partnering with airlines they can invest in, and I'm not sure that's realistic with Emirates at this point for a variety of reasons
Delta has historically been the most anti-Gulf of the "big three" US airlines, and it may be tougher for Delta to walk back on that
Delta lacks a strong partner in the region; United Airlines has EgyptAir and Turkish Airlines for connectivity to the region, while Delta only has a lukewarm partnership with Saudia, which could easily be replaced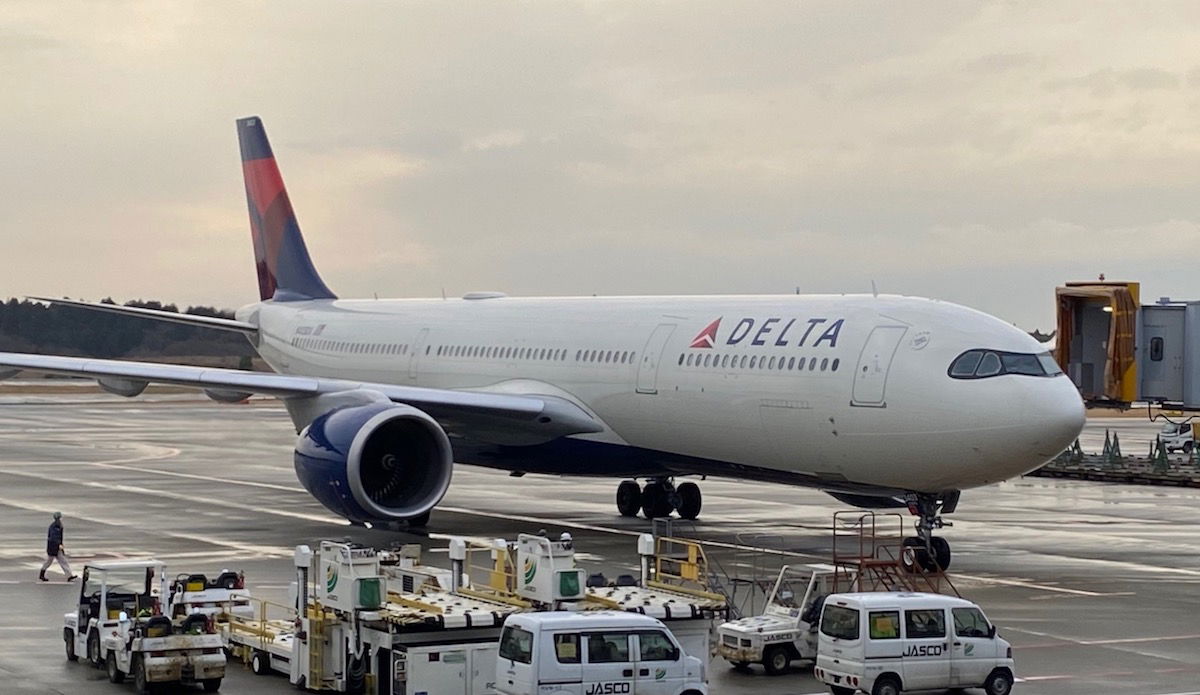 There are things working for & against a Delta & Emirates partnership
United Airlines & Emirates
Many years ago Continental and United had a partnership with Emirates. Looking at United Airlines' current situation:
They have hubs at more US airports served by Emirates than Delta does, including in Houston, Los Angeles, Newark, San Francisco, and Washington Dulles
There have been rumors for a while that Etihad and United have been in discussions about a partnership; if that's accurate, it shows that United is at least willing to engage in a conversation with a Gulf carrier
United talking to Etihad could also be a limitation, because there are rumors of Etihad joining Star Alliance, and the airline announced an Air Canada partnership today; if United were to partner with Etihad, then Emirates would be off the table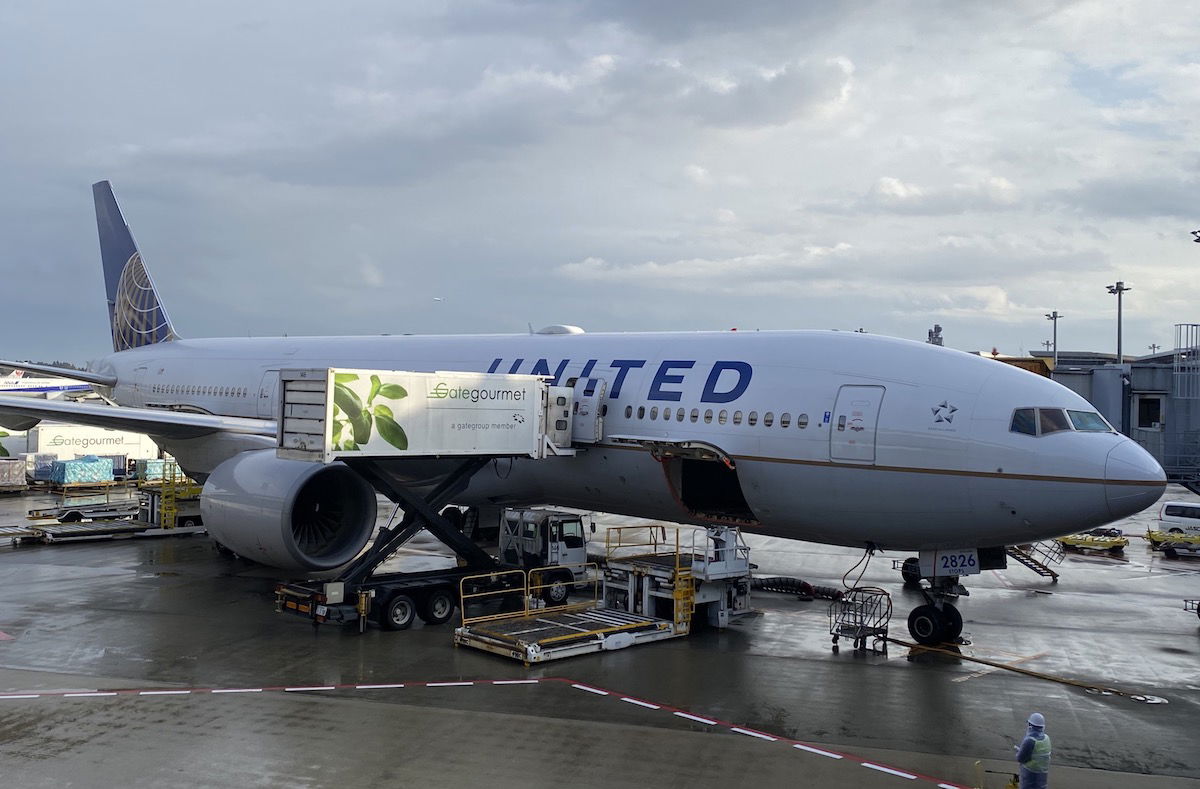 United has allegedly been in discussions with Etihad about a partnership
Is a partnership with Emirates profitable, though?
Clark makes the point that Emirates could drive an incredible amount of volume onto any US airline, which is definitely true. The question is whether that type of business is profitable.
Emirates has reasonable fares to begin with, and keep in mind most fares include checked bags, and Emirates passengers disproportionately check bags, given the types of journeys they're taking.
While a partnership with Emirates could no doubt fill seats, I know one major hesitation for US airlines has been how low yield this traffic has been, especially on itineraries involving both airlines. They're not getting as much in fees, and in many cases the reimbursement for the connecting segments aren't great.
Also keep in mind that both Delta and United have very strong transatlantic joint ventures, and this poses a challenge for a couple of reasons:
Emirates flies from New York to Milan and Newark to Athens, which are fifth freedom flights that these airlines have long had issues with
Even for connections to India, Africa, the Middle East, etc., Delta and United have strong incentives to book passengers on a joint venture partner, rather than just on another airline
Without a joint venture the upside for a US airline seems fairly limited, and a joint venture seems unlikely given existing arrangements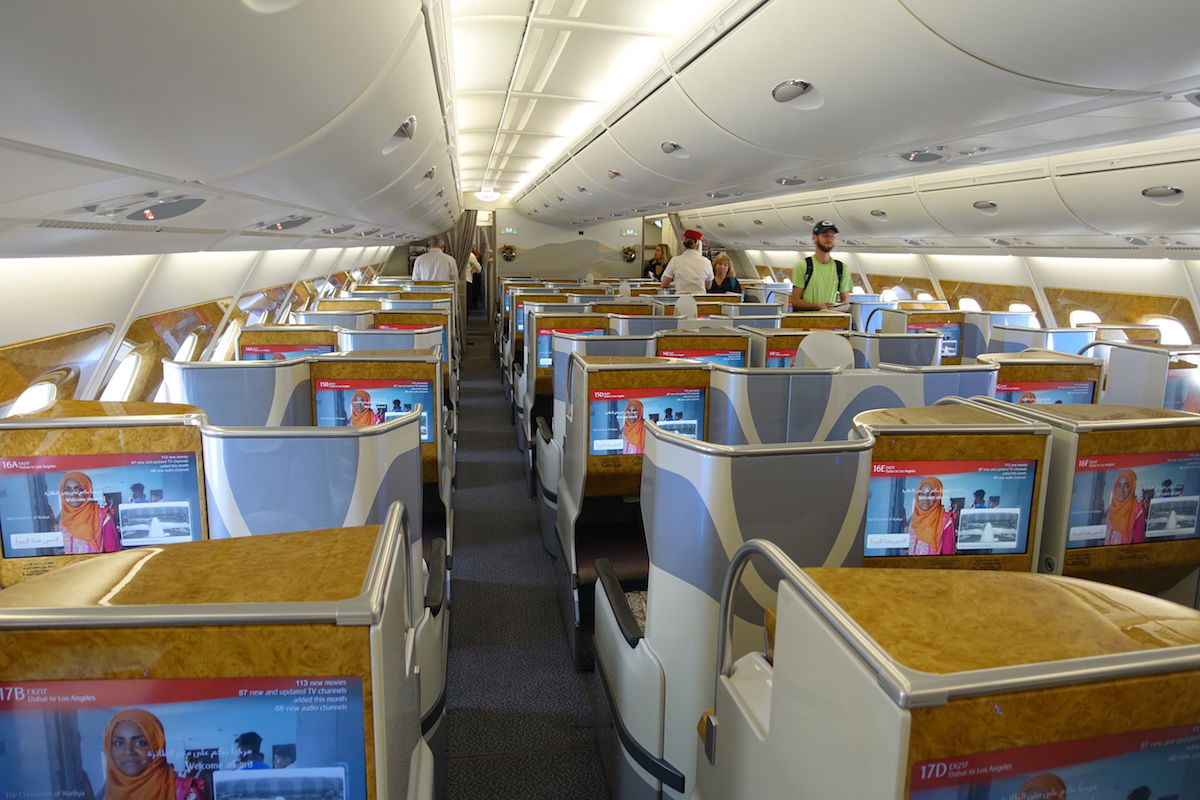 Emirates can fill seats, but can they do so profitably?
Bottom line
Emirates wants to partner with one of the "big three" US airlines, which is nothing new, though it's interesting to hear it reinforced even during this time.
I'd say American is definitely out, given the new Qatar Airways strategic partnership. That leaves the question of whether Delta or United might be interested.
Personally I think it seems like a stretch with either of those airlines. The circumstance under which I could see this playing out would be if United does in fact partner with Etihad, in which case you have one US airline and one Gulf airline that remain unaligned. At that point it might just be a situation of "the enemy of my enemy is my friend."
What do you think — could we see Emirates partner with one of the "big three" US carriers?