It's rare to see aircraft manufacturers publicly make threats towards airlines, given how close their partnerships are. Airbus' CEO countered that trend with some comments yesterday.
Airbus CEO threatens airlines
We know that many airlines are attempting to defer or even cancel aircraft deliveries. The aviation industry was growing like crazy for the past few years, but now we're seeing airlines wanting to downsize.
Arguably that's not really the problem of aircraft manufacturers, though. The reality is that airlines take risks when they order planes, and there's presumably no clause in contracts saying "we'll only follow through on this confirmed order if demand is strong."
Along those lines, Airbus CEO Guillaume Faury shared a warning with Politico yesterday for airlines. He claimed that some airlines have refused to take calls from Airbus during the height of the crisis regarding aircraft deliveries. As he explained:
"It will remain, I hope, the exception because we always try to find a different route than going to court.

But if and when airlines – and it's happening – have no other choice than fully defaulting and not proposing something better than nothing, or are not willing to do it, then (lawsuits) will happen."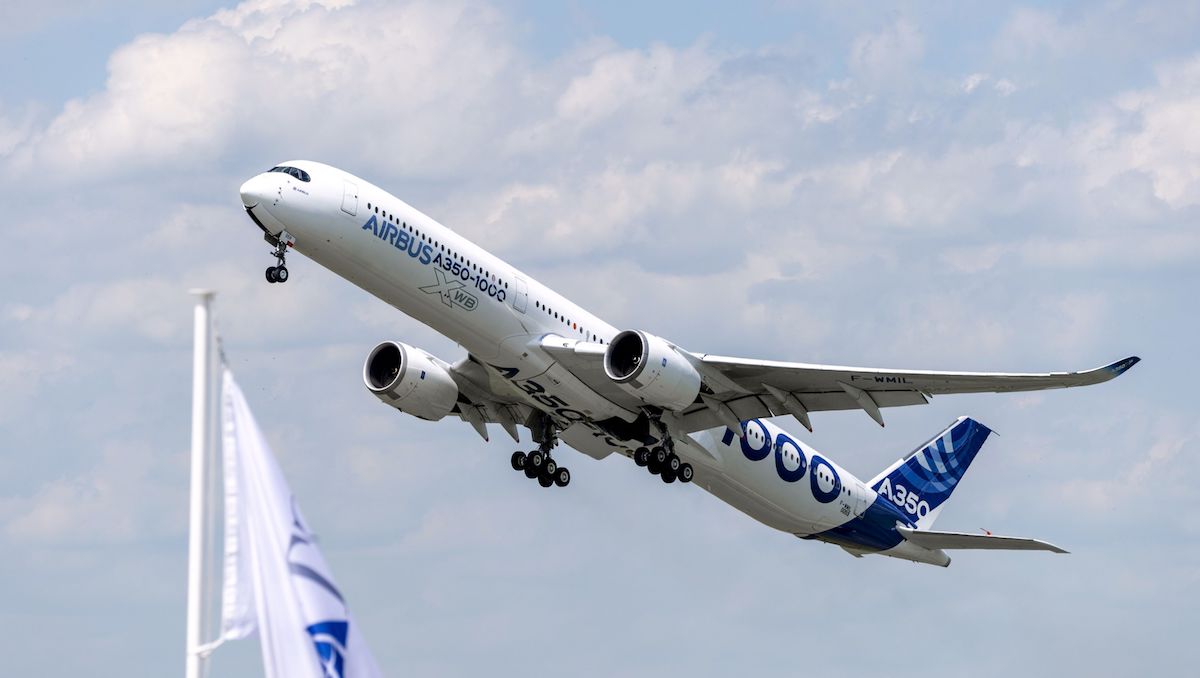 Airbus is threatening to go after airlines
This follows Qatar Airways threatening Airbus & Boeing
While it's not clear that the above threat from Airbus was directed at Qatar Airways, it does come a few days after Qatar Airways CEO Akbar Al Baker threatened Airbus and Boeing. As he said at the time:
"They have no other alternative to oblige and if they make it difficult to oblige we will keep them in mind and we will not do business with them again."
Al Baker even created a video message directed at aircraft manufacturers:
"At the moment we will not cancel any aircraft order that we have placed. I am not unique in pushing back deliveries of our airplanes and not accepting aeroplan deliveries. All the airlines in the world is in the same boat. And what is now important is for both Boeing and Airbus to show to their customers that they will not only be with them in good times, but will also be with them in bad times. And they should accept the requirements of the airlines to delay deliveries of the aeroplanes until at least 2022.
H.E Akbar Al-Baker commenting on discussions with @Airbus and @BoeingAirplanes in regards to aircraft deliveries.#QatarAirways pic.twitter.com/b9wQxJiZ9h

— Qatar Airways (@qatarairways) June 3, 2020
I (mostly) side with aircraft manufacturers here
I'm mostly on team Airbus and Boeing here (and that's rare, because Boeing hasn't exactly done a lot to impress lately):
Aircraft manufacturers should do what they can to help airlines and not be punitive with fees
That being said, it's not fair for airlines to expect aircraft deliveries to just be pushed back by years without fees, given that no airline is going to want to take deliveries anytime soon
Are Airbus and Boeing supposed to just shut down completely for a couple of years, or what do airlines actually want to see happen?
In the case of Qatar Airways, it's a bit ironic for the CEO of an airline wholly owned by one of the richest countries in the world to make these demands, since it's not like the country can't afford these planes
Qatar Airways currently has a fleet of roughly 240 planes, and has nearly 170 planes on order; it's not like they were being conservative with growth plans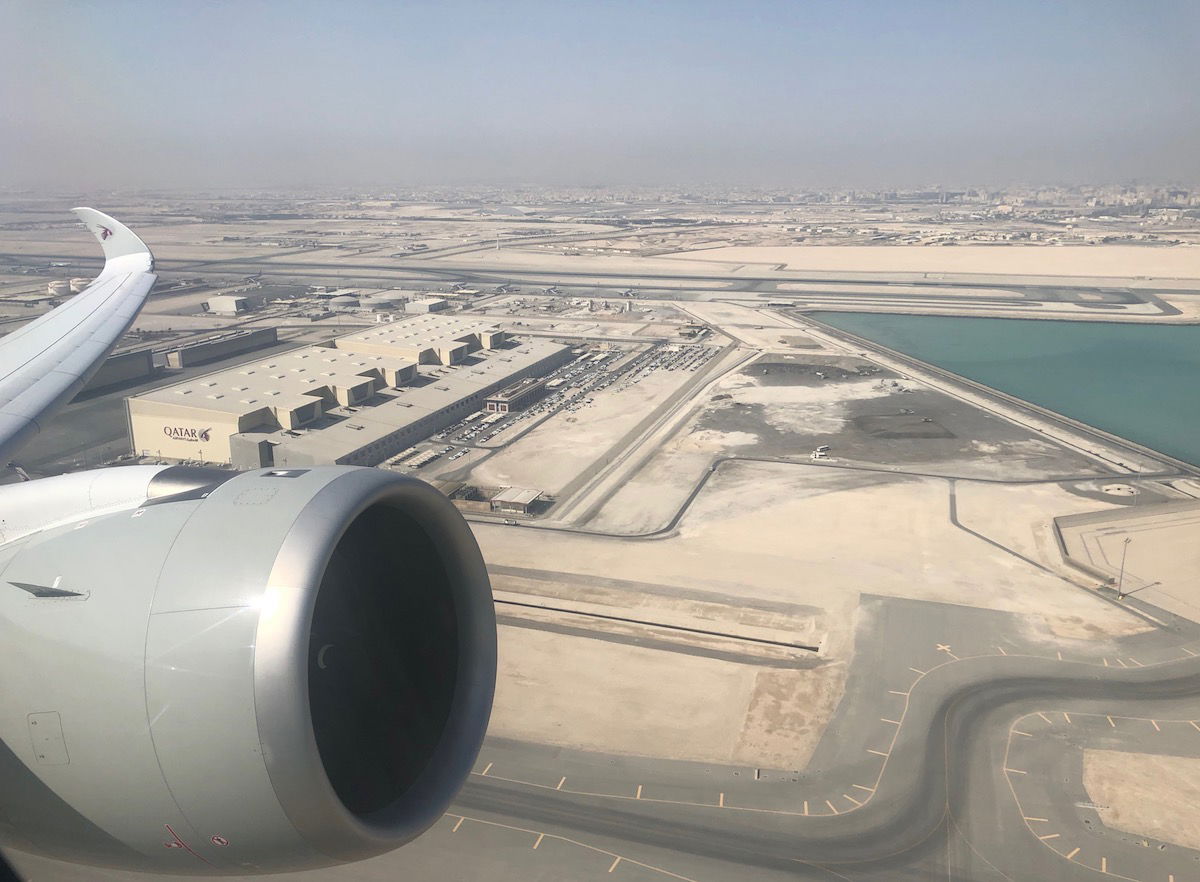 Qatar Airways has nearly 170 planes on order
Bottom line
It's rare to see public spats between airlines and aircraft manufacturers, given how closely they work together behind the scenes.
I'll be curious to see how this situation unfolds, as presumably it will get pretty messy. Some airlines won't be able to pay for new planes, while other airlines won't want to spend their money that way, so we'll see how much action Airbus takes against these airlines.