As passenger numbers have slowly started to pick up in the US, we've also seen airlines introduce some promotions incentivizing future travel.
American Airlines has just rolled out such a promotion, for summer travel. This follows American's promotion a few weeks ago, offering up to 5,000 bonus miles for newly booked flights.
American AAdvantage double miles promo
American Airlines is offering double AAdvantage miles for upcoming flights this summer:
Register for this promotion before booking your flight
Book by June 30, 2020, and travel through September 30, 2020
Earn double miles after completing each eligible flight that's marketed and operated by American, up to a total of 10,000 bonus miles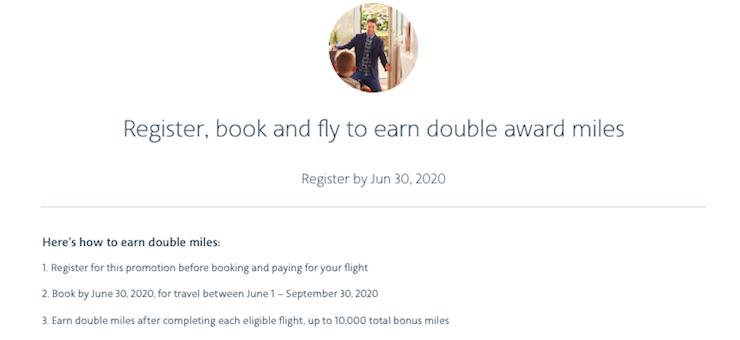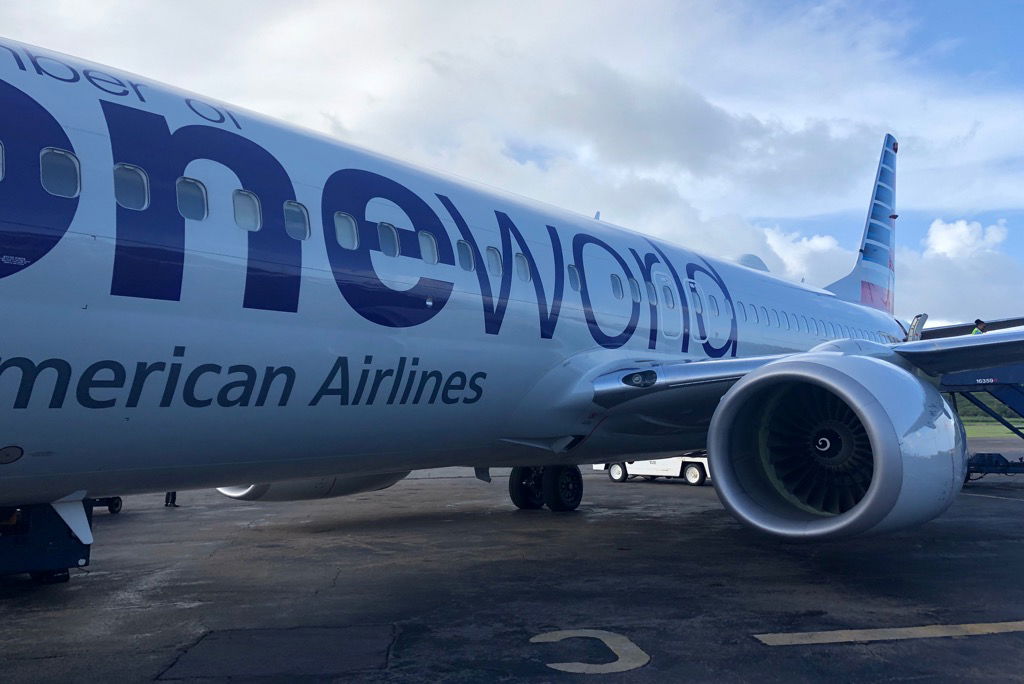 American is offering double miles for summer travel
How good of a deal is this promo?
Ordinarily AAdvantage members earn 5x miles per dollar spent, so during this promotion you'd earn 10x miles per dollar spent on your first $2,000 spent on flights. This doesn't factor in any elite bonuses — Executive Platinum members ordinarily earn 11x miles per dollar spent, so would earn 16x miles per dollar spent (you don't earn double miles on your elite bonus).
Personally I value AAdvantage miles at ~1.5 cents each, so to me the incremental 5x miles are equivalent to a 7.5% return on American flights.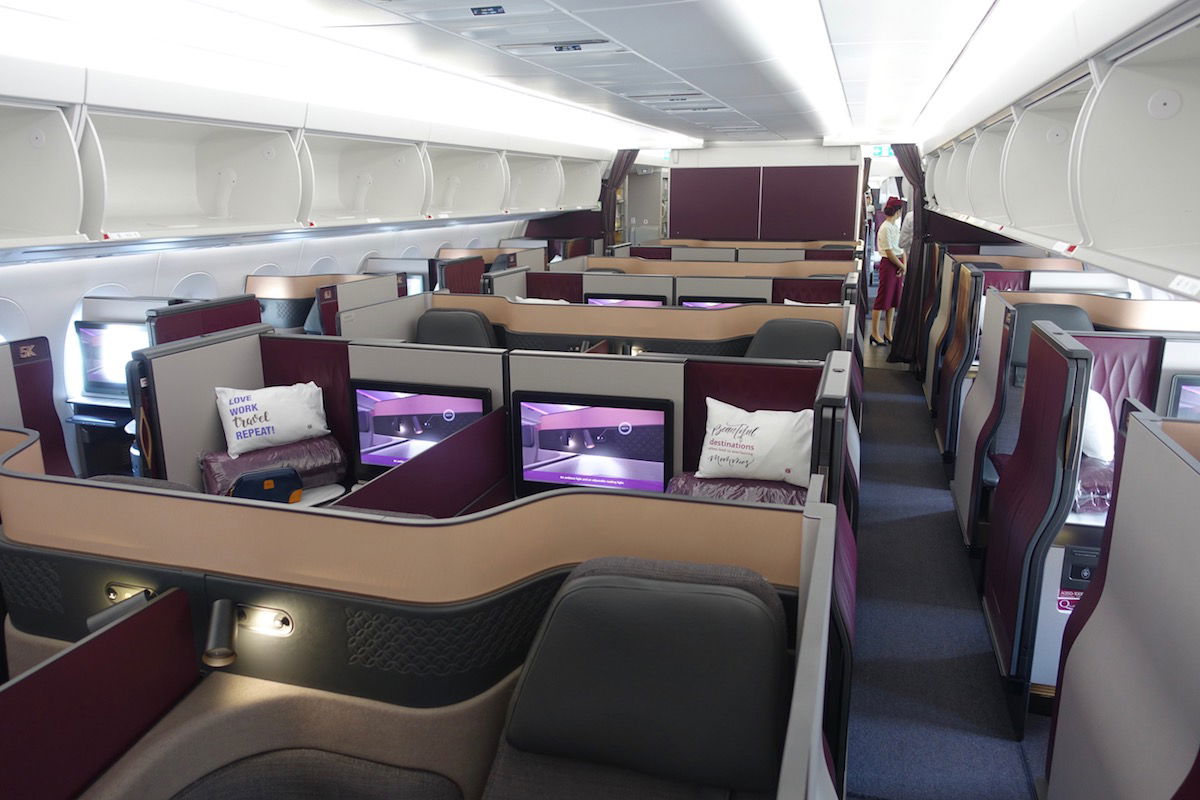 Redeem AAdvantage miles for travel in Qatar Airways Qsuites
Travel flexibility policy
Not only can you earn bonus miles for summer travel, but American is also offering flexibility when you plan a trip for this summer. If you book by June 30 and fly by September 30, you can change your flights without a change fee (though fare differences would still apply).
For some it might make sense to speculatively book a trip to earn double miles, and worst case scenario you can rebook the ticket at a later date.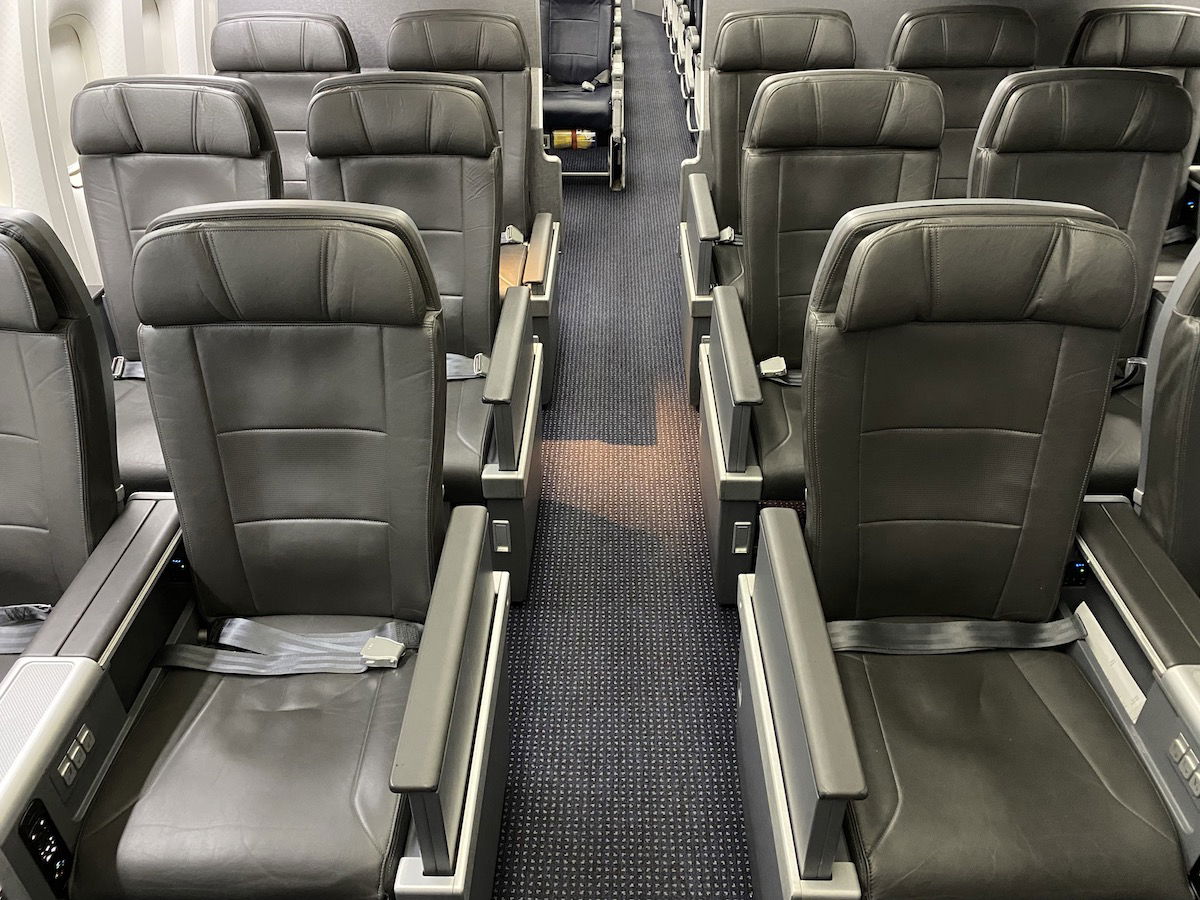 American tickets come with lots of flexibility right now
Bottom line
American is offering double AAdvantage miles for the first $2,000 worth of tickets booked and flown between now and September 30, 2020. This earns you an extra 5x AAdvantage miles per dollar spent, which I value at an incremental return of ~7.5%.
Will you benefit from this AAdvantage double miles promotion?