Update: See here for the latest decision from the US DOT.
Well that didn't take long — the Civil Aviation Authority of China (CAAC) has reversed its stance on international airline service just hours after the US Department of Transportation (DOT) banned Chinese airlines from flying to the United States.
China's "unfair" aviation policy
Yesterday the DOT banned Chinese airlines effective June 16, 2020. The reason was because China was refusing to allow any US airlines to fly to China, even though four Chinese airlines continue to fly to the US.
What essentially happened is that China (rather arbitrarily and retroactively) claimed that airlines could only offer as much service to China as they offered on March 12, 2020. As of March 12 no US airlines flew to China (in light of the current pandemic), and as a result China has argued that US airlines shouldn't be allowed to fly to China at all.
That's perhaps an oversimplification, but I wanted to keep the recap as short as possible, so check out my previous post for all the details.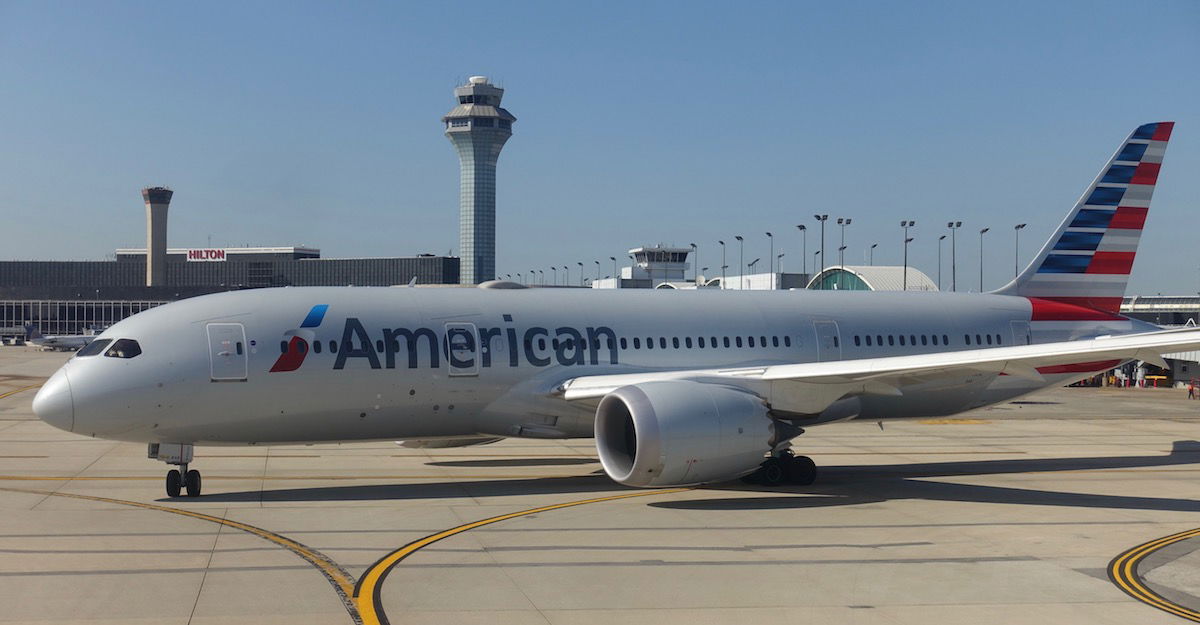 US airlines were essentially banned from flying to China
China backtracks, will allow one weekly flight
The CAAC has backtracked. As of June 8, 2020, foreign airlines can fly one international passenger flight to one mainland Chinese city each week. This applies exclusively to countries that previously served China, and therefore for countries that China has a bilateral aviation agreement with (since the country doesn't participate in Open Skies).
This will allow many airlines — including American, Delta, and United, in the US — to resume service to China. The once weekly limit is a major restriction, though, since it means between the three airlines there would only be three weekly flights.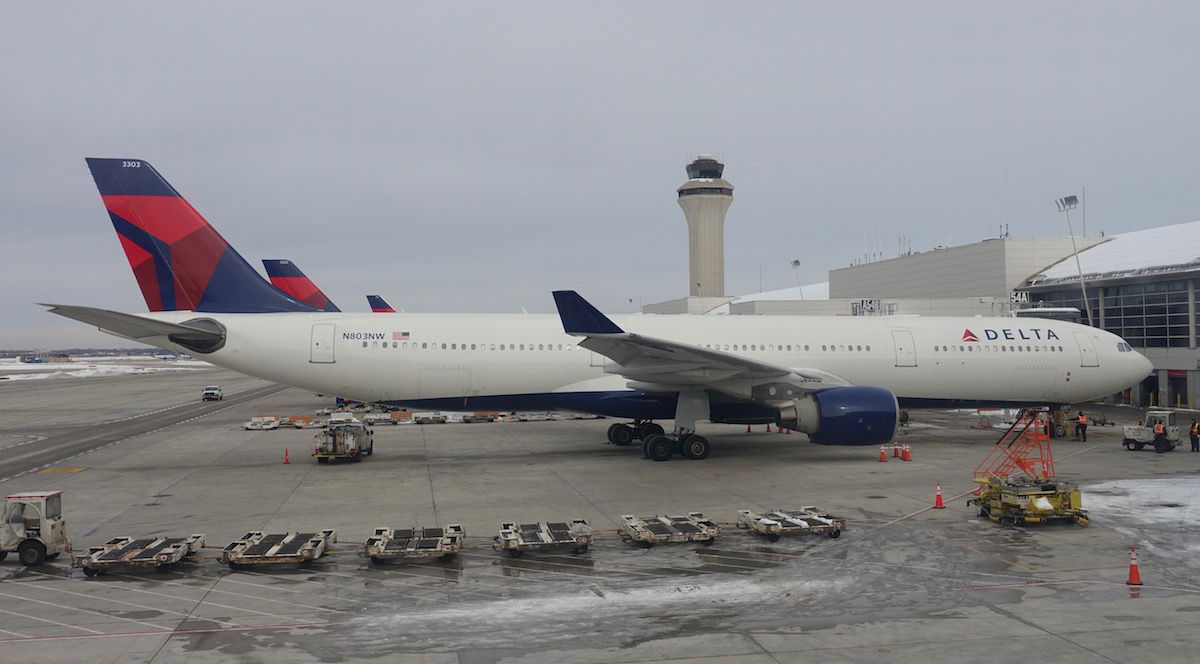 US airlines can now offer three weekly flights to China
China will punish airlines that bring in COVID-19
The CAAC is also creating a punishment and reward system to encourage airlines to not transport passengers with COVID-19:
If an airline for three consecutive weeks doesn't transport any passengers on flights to China who test positive for COVID-19, they will be allowed to open one more flight to China each week
If an airline transports five passengers on flights to China who test positive for COVID-19, flights to China will be suspended for a week, while if the number reaches 10, flights will be suspended for four weeks
I can appreciate China wanting to do what it can to minimize the number of incoming COVID-19 cases, though one has to wonder how airlines could act differently in light of this policy.
The reality is that US airlines may encourage passengers to wear masks and may do temperature checks, but aside from that there's not really a mechanism by which US airlines are testing people for COVID-19.
Unless US airlines add some sort of additional screening, this unfortunately seems like something airlines won't have much control over. The reality is that the airport experience is very different in China than in the US.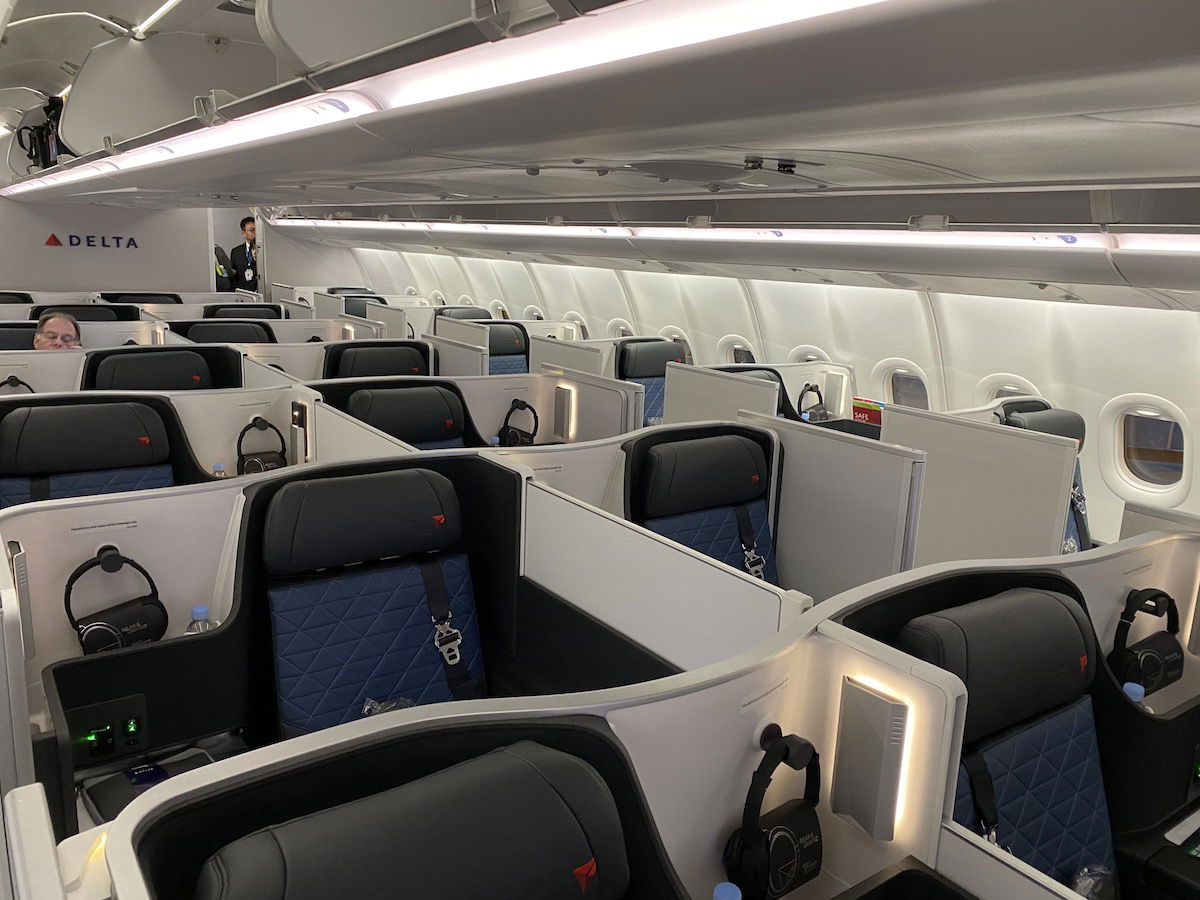 China will punish airlines transporting COVID-19 positive passengers
Will one weekly flight be enough, though?
While I'm sure US airlines are happy to see the CAAC so quickly reverse its stance, the battle isn't over for US airlines. Now each US airline can operate a single weekly flight to China, but we've repeatedly heard US airline executives say that's not enough.
The economics of once weekly service just don't work well, since it means crews would need to lay over for an entire week (or deadhead back), which just isn't realistic.
For example, United shows daily flights between San Francisco and Shanghai for at least a week in July, so clearly something is going to have to give.
In fairness, China is applying the same rule to Chinese airlines, so this isn't a case of China being unfair towards foreign airlines.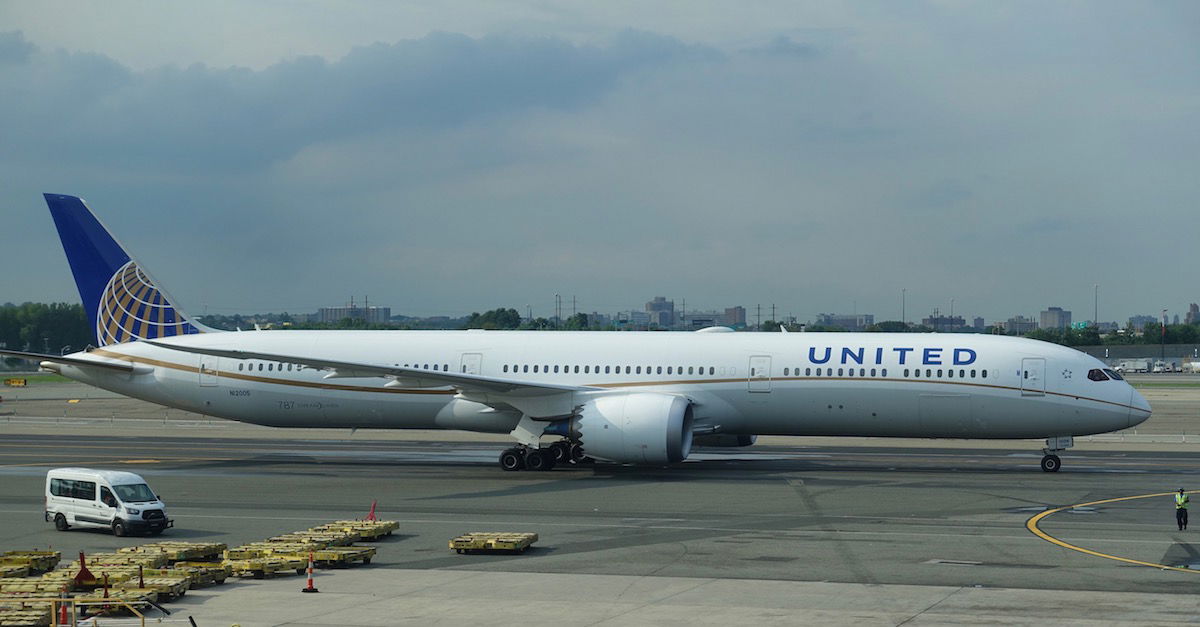 US airlines want more than one weekly flight to China
Bottom line
It's nice to see the CAAC backtracking so quickly on its unfair aviation policy. China often doesn't give in so easily, so I could have also seen this spat lasting much longer.
Even with this permission, though, it doesn't change the fact that once weekly service just isn't viable for many US airlines, so there's more to this battle.
The concept of creating a rewards system around not bringing in passengers with coronavirus makes sense on the surface, but realistically that's not something that US airlines are really positioned to police at the moment.