Greece has done a pretty good job controlling the COVID-19 pandemic. The country is planning for a big summer tourist season as of June 15, 2020, though before that's even starting, one airline has been temporary banned from flying to Greece.
Greece temporarily bans Qatar Airways
On June 1, Qatar Airways flight 203 operated from Doha to Athens as scheduled, representing one of the first flights restored between the two countries since the pandemic started.
Greece is doing COVID-19 testing for all passengers on arrival until June 15, and all 91 passengers on the flight were tested. Of those, 12 tested positive for coronavirus. Because of this:
The 12 passengers who tested positive will be quarantined in a hotel for 14 days
The other passengers who tested negative will still be isolated for a week, before being tested again
Due to the number of passengers who tested positive, Greek's Civil Protection Ministry has banned all flights to and from Qatar until June 15, 2020. While this in theory applies to other airlines as well, in reality Qatar Airways is the only airline flying between the two counties.
What was the connection between the passengers who tested positive?
Reports suggest that nine were Pakistani nationals with Greek residence permits, two were Greek nationals coming from Australia, and one was a Japanese national, so they arrived on different flights
Qatar Airways claims passengers had a health inspection before departure, though in reality that wasn't a COVID-19 test, but rather was just a temperature check, etc.
I think the big question here is whether the passengers got infected on this particular flight, or whether (at least) three different parties all independently had COVID-19 before getting on the Doha to Athens flight.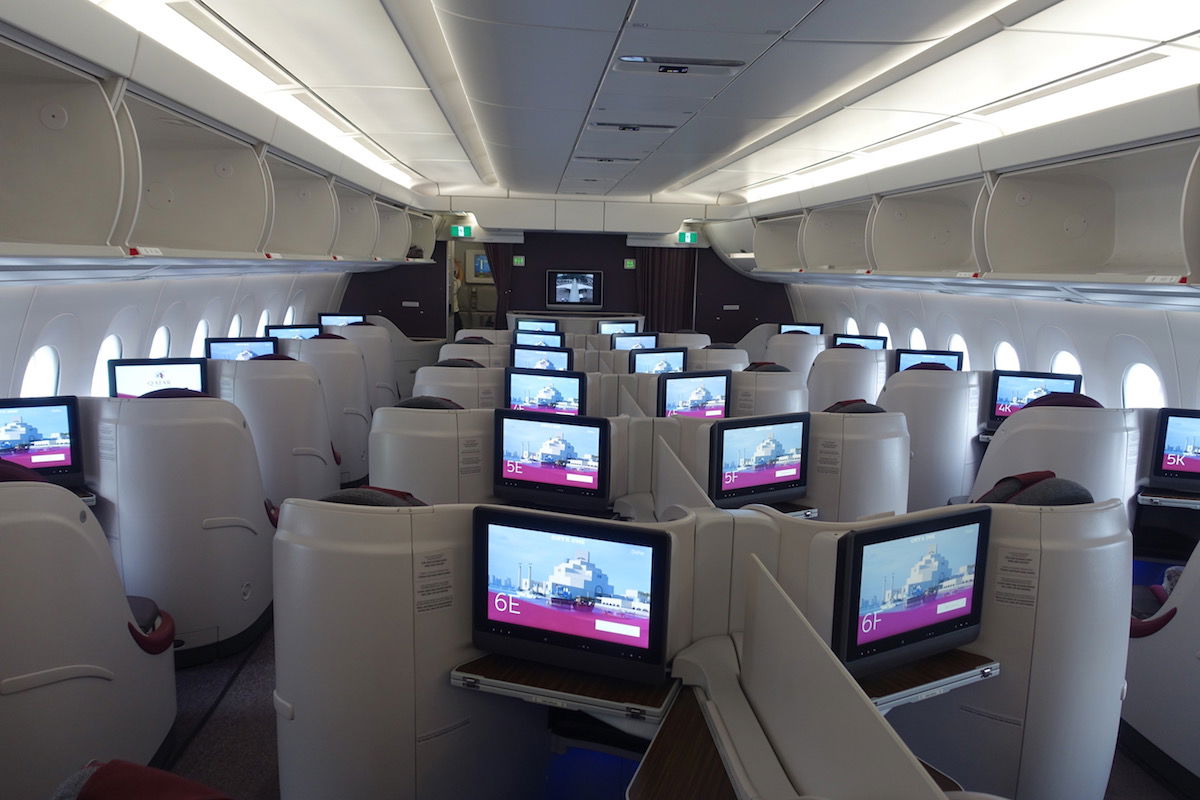 12 of 91 passengers on a Qatar Airways flight tested positive for COVID-19
Airline liability for COVID-19?
Fortunately this incident happened while Greece is still testing all arriving passengers, so hopefully these 12 passengers won't spread COVID-19 to anyone else. Who knows how many cases could have resulted if Greece wasn't doing testing on arrival (and it also raises a lot of concerns about the risk when Greece stops regularly testing arriving passengers in the coming weeks).
This also raises an important overall question about the role airlines play in stopping the spread of COVID-19:
Most airlines are taking precautions to make flying as safe as possible, but aren't requiring testing (or proof of a negative COVID-19 test)
The only time airlines are requesting COVID-19 test results is if a flight is to a destination where that's required by law
While it would be nice if people had to be tested prior to getting on a plane, the reality is that testing isn't readily available in many places, and it would also presumably limit the number of travelers even more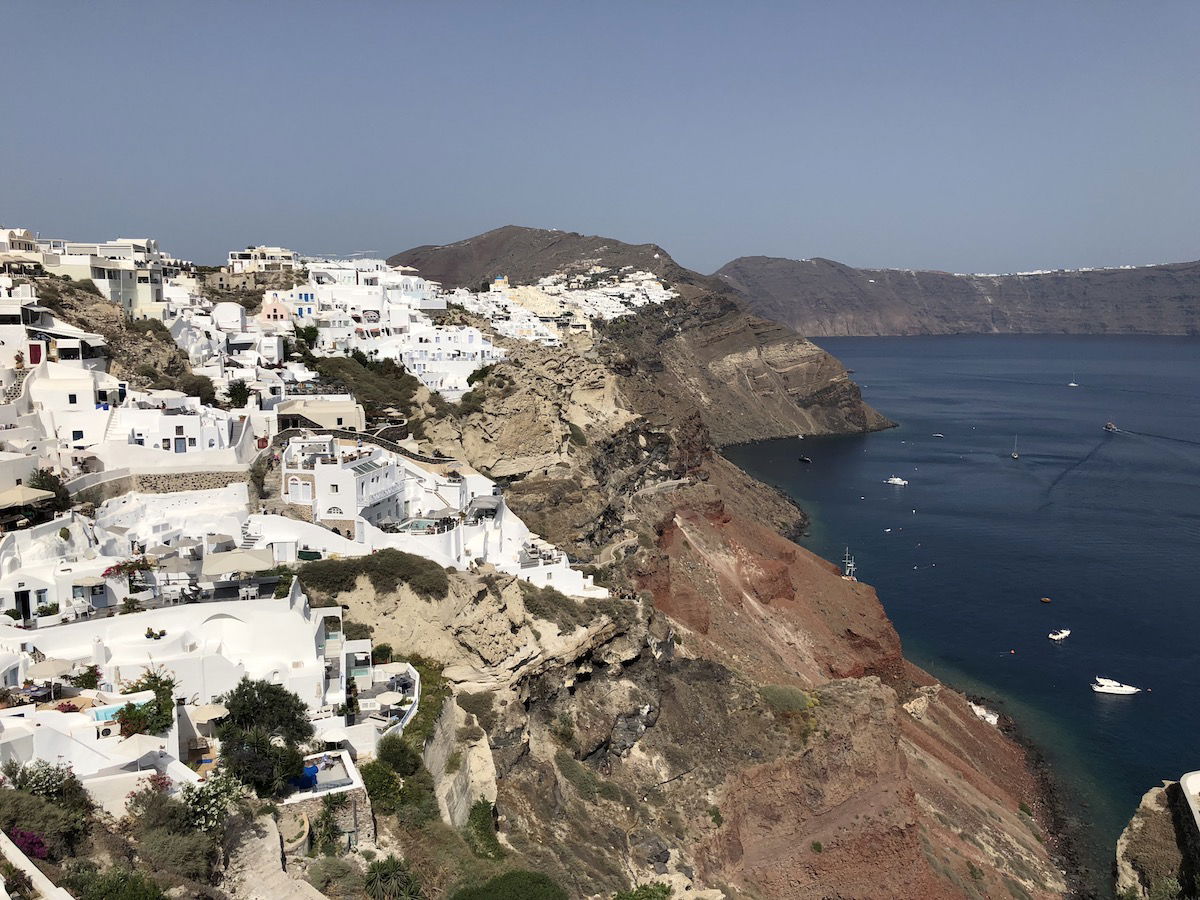 Greece is still testing all arriving passengers for now
I totally get Greece banning flights from Qatar, but what should the airline have done differently? It's one thing if all the passengers originated in Qatar, but otherwise if the airline simply operated as the transit airline, which part of this is their responsibility?
As China allows foreign airlines to resume service, a similar situation is emerging, as the country will penalize airlines that carry passengers who test positive for COVID-19:
If an airline for three consecutive weeks doesn't transport any passengers on flights to China who test positive for COVID-19, they will be allowed to open one more flight to China each week
If an airline transports five passengers on flights to China who test positive for COVID-19, flights to China will be suspended for a week, while if the number reaches 10, flights will be suspended for four weeks
Bottom line
Greece has banned Qatar Airways flights for about two weeks after 12 passengers from a single flight tested positive for COVID-19.
This sure makes you wonder about Greece reopening to tourists on a widespread basis as of June 15 without testing. It also raises a lot of questions about the responsibility that airlines have to ensure passengers don't have COVID-19, given that there aren't any airlines out there requesting testing prior to flying.