Virtually all US airlines are planning significant job cuts this year due to the reduction in demand, and United Airlines has perhaps been most vocal about needing to reduce staffing levels. Unfortunately there's bad news today for some flight attendants…
United Airlines closing foreign crew bases
United Airlines has flight attendants based in four foreign cities — Frankfurt, Hong Kong, London, and Tokyo. These crews don't operate domestic flights within the US, but rather typically just operate flights to & from their home airports.
Well, it has today been revealed that as of October 1, 2020, United Airlines will be closing crew bases in Frankfurt, Hong Kong, and Tokyo. This means the only remaining foreign crew base for the airline will be in London.
Unfortunately this will impact about 840 flight attendants. Some will be eligible to transfer to US bases as of the October flying schedule, assuming they're eligible to work in the United States.
United's foreign based flight attendants are a quirky bunch — some are Americans who just like living abroad, while others are "locals" who just got a job with United. I've flown with United flight attendants from all four of these bases, and it's always fun to get different service than you might be used to on a US airline.
I feel bad for all the employees impacted by this — moving your life across the ocean isn't easy, and that's for the lucky ones, who are even eligible to work in the US.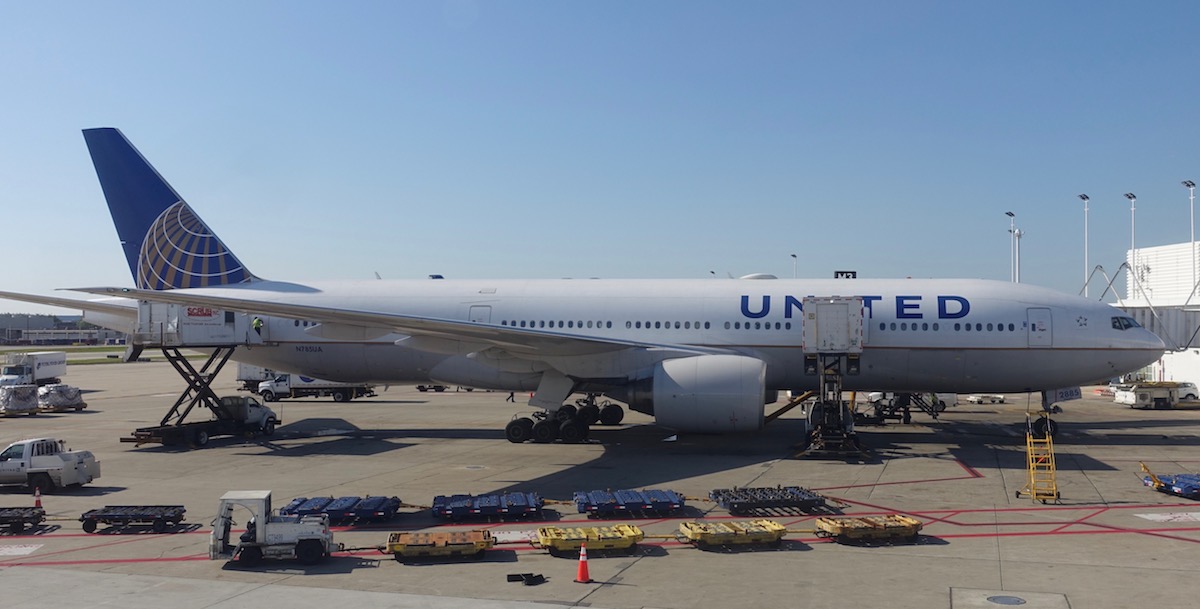 United is closing three of four foreign crew bases
Why are these layoffs happening on October 1?
US airlines received around $50 billion in funding through the CARES Act, and one condition of the payroll protection aspect of that was that airlines had to promise not to involuntarily lay off employees prior to October 1.
However, this restriction was specific to US-based employees. Unless I'm missing something, this means that United could have laid off these flight attendants sooner if they wanted to.
Why are they keeping these employees on? This is purely speculation on my part, but these flight attendants are also represented by the Association of Flight Attendants (AFA), so my guess is that they didn't want to ruffle too many union feathers prior to CARES Act funding ending.
This move will impact 840 employees
Bottom line
United will be closing three of four foreign crew bases, impacting 840 employees. Those eligible to work in the US will be allowed to transfer bases, though understandably many of them may not want to move their lives to the other side of the world. Then there are also all the employees not eligible to work in the US.
This is a sad development, and unfortunately these foreign crew bases are often the easiest cuts to start with when airlines are trying to reduce head counts. Similarly, Cathay Pacific has just closed all of their North America crew bases as well.
Did you ever have the chance to fly with one of United's international crews?