In early June it was announced that United Airlines would close three of its four foreign flight attendant bases. There has been quite a legal battle regarding this between the airline and the union, and a final decision has now been made.
United Airlines' plan to close foreign crew bases
United Airlines has historically had flight attendants based in four foreign cities — Frankfurt, Hong Kong, London, and Tokyo. These crews don't operate domestic flights within the US, but rather typically just operate flights to & from their home airports.
A few months back it was announced that as of October 1, 2020, United Airlines will be closing crew bases in Frankfurt, Hong Kong, and Tokyo. With this decision, the only remaining foreign crew base for the airline would be in London.
This decision impacts about 840 flight attendants. Some were eligible to transfer to US bases as of October, but only if they're eligible to work in the United States. The airline wouldn't otherwise help with getting work visas for these flight attendants.
United's foreign based flight attendants are a quirky bunch — some are Americans who just like living abroad, while others are "locals" who just got a job with United. I've flown with United flight attendants from all four of these bases, and it's always fun to get different service than you might be used to on a US airline.
I feel bad for all the employees impacted by this — moving your life across the ocean isn't easy, and that's for the lucky ones, who are even eligible to work in the US.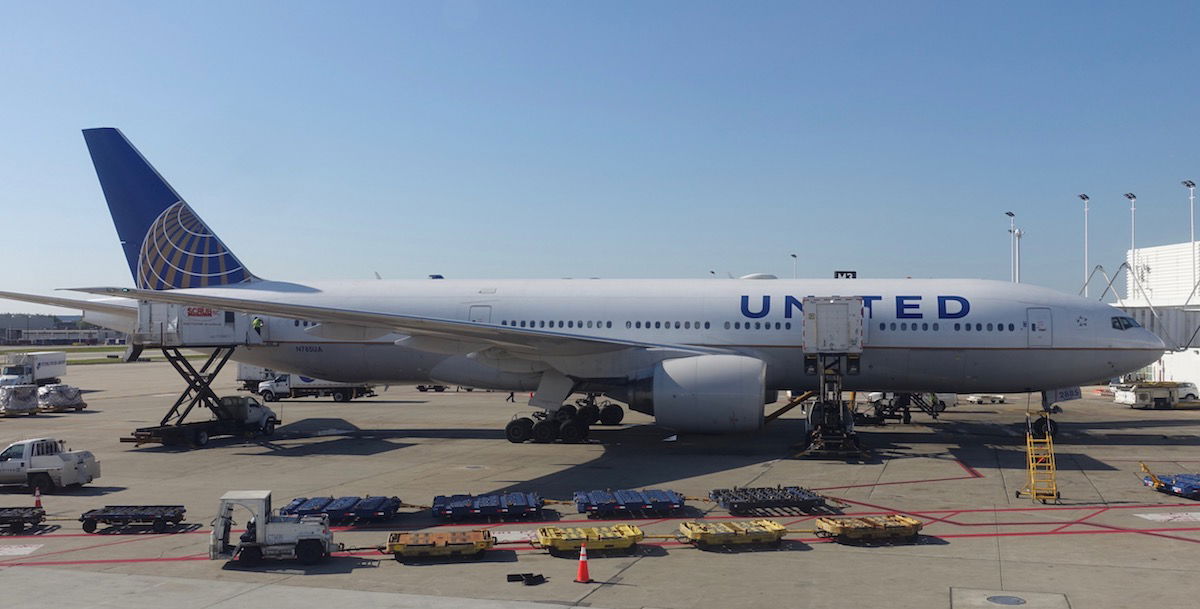 United is closing three of four foreign crew bases
The legal battle over foreign crew bases
While the decision to close foreign crew bases was made back in June, there has been a battle between management and the union over this decision.
The Association of Flight Attendants (AFA) had two primary grievances with the company over this plan. The union claimed that:
Vacancies weren't being created at the London Heathrow crew base (the only international base remaining open), violating the terms of the contract
Most flight attendants at foreign bases weren't eligible for voluntary furloughs, as this was only available to individuals having the necessary documents to work in the United States
For several months there had been arbitration between the airline and the union, and a final decision has now been made — the arbitrator ruled in favor of United, rather than the AFA. That means that United can continue with these base closures, as planned. The union said the following in a note to Hong Kong based AFA members:
While many of you have an opinion that AFA should have had a plan in place if we were not successful in arbitration, the one size fits all solution is not, in fact, a solution nor is it simple. Each of us have our own unique concerns and issues. A "one size fits all" solution simply does not serve each of you. We have a plan – that is, to head into talks with the company as the only way to develop solutions in lieu of a favorable arbitration decision that provide options.

While we continue to work in your best interest, we ask that you consider focusing your anger where it belongs; not at each other but at the company. Ultimately, all of these decisions have been made by management and none of them have been made by your flying partners who have agreed to come forward in the service of the many.

I am heartbroken by this callous decision by the arbitrator. I am disappointed. And like you, I am mad. No one deserves to be treated this way, after giving over 20 years of service. Know that your Union continues to stand behind you, and will not abandon you. We will continue to fight this injustice. In the meantime, take care of one another.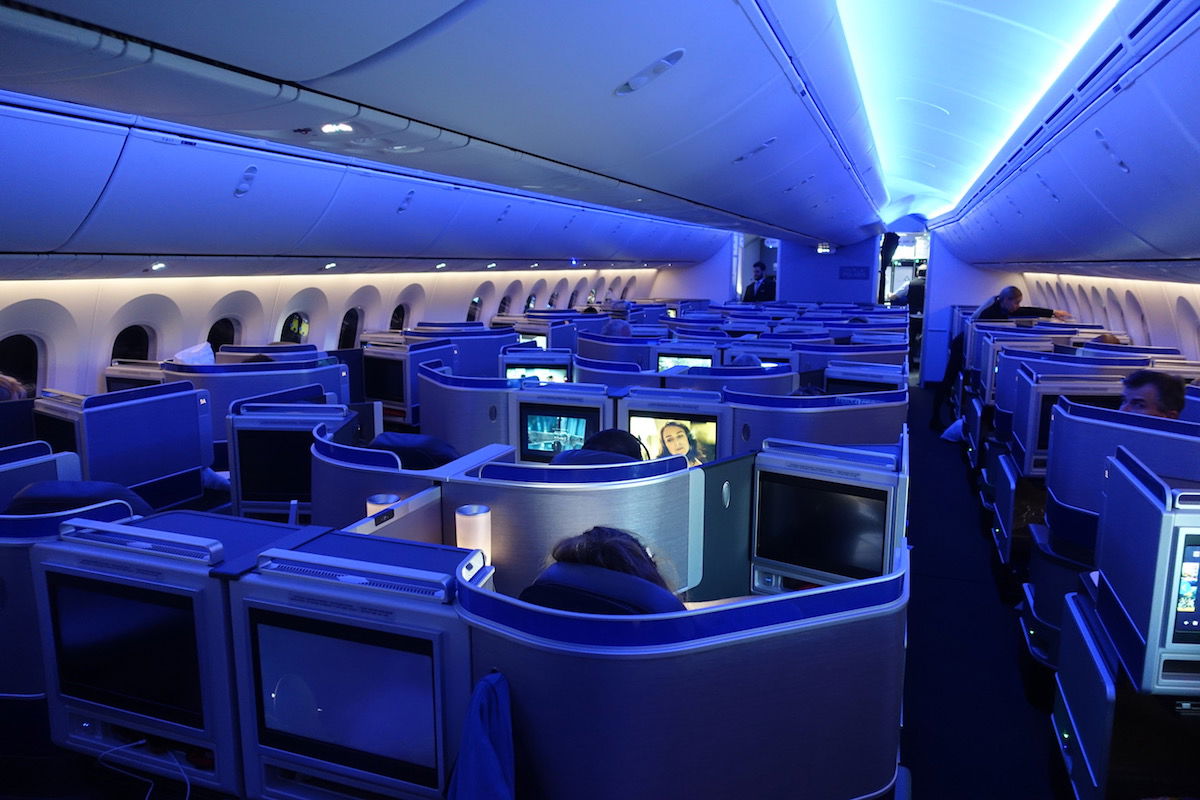 The arbitrator has sided with United, and this could impact 840 jobs
What are the CARES Act implications?
Back in March, US airlines received around $25 billion in payroll support through the CARES Act. One condition of accepting this funding was that airlines had to promise not to involuntarily lay off employees prior to October 1.
However, this restriction was specific to US-based employees. Unless I'm missing something, this means that United could have laid off foreign flight attendants sooner if desired.
There's still talk of CARES Act funding possibly being extended beyond October 1, so the AFA memo notes the following:
Several of you are asking how the CARES Act helps you. As we have said consistently, the CARES Act does not prevent the base from closing and, in the long run, it does not prevent you from being separated from the company because you cannot work in the United States. If it passes, as the company has implied, what it does is extend your time on the payroll. It provides funding that can be used to keep us on the payroll while we continue to explore alternatives.
I find that to be a bit confusing. Does the union assume that foreign based employees will have their payroll maintained out of goodwill if CARES Act funding were to be extended, or is there something I'm missing about payroll support for non-US based workers?
Bottom line
In June we first learned that United would be closing three of four foreign crew bases, impacting 840 employees. Since then there has been a legal battle regarding these base closures, and the company ended up winning the arbitration.
Those eligible to work in the US are allowed to transfer bases, while others will be left without jobs come October 1. It goes without saying that this is an extremely sad development. While furloughs are sad across the industry, everywhere else they've been done based on seniority.
In this case some very senior employees will be losing their jobs. Not only that, but this isn't even really a furlough, since getting a job with United again relies on these bases reopening, and that seems highly unlikely.
Unfortunately these foreign crew bases are often the easiest cuts to start with when airlines are trying to reduce head counts. Similarly, Cathay Pacific has closed all of its North America crew bases as well.
Did you ever have the chance to fly with one of United's international crews?