American Airlines is in the process of cutting 30% of management jobs, and with that we're going to see some major changes when it comes to the company's management structure.
Doug Parker is staying on as CEO, and I tend to think most of the changes are fairly insignificant to us customers. There's one exception, though.
A leadership change at American AAdvantage
Bridget Blaise-Shamai has been the President of AAdvantage and Vice President of Customer Loyalty and Insights at American since mid-2016. She has been at American Airlines for over 25 years, and has worked in all kinds of functions, though the focus has almost exclusively been on loyalty, customer insights, and marketing, and that's a good skill set for the head of a loyalty program.
She has decided to leave the airline, and based on what we know: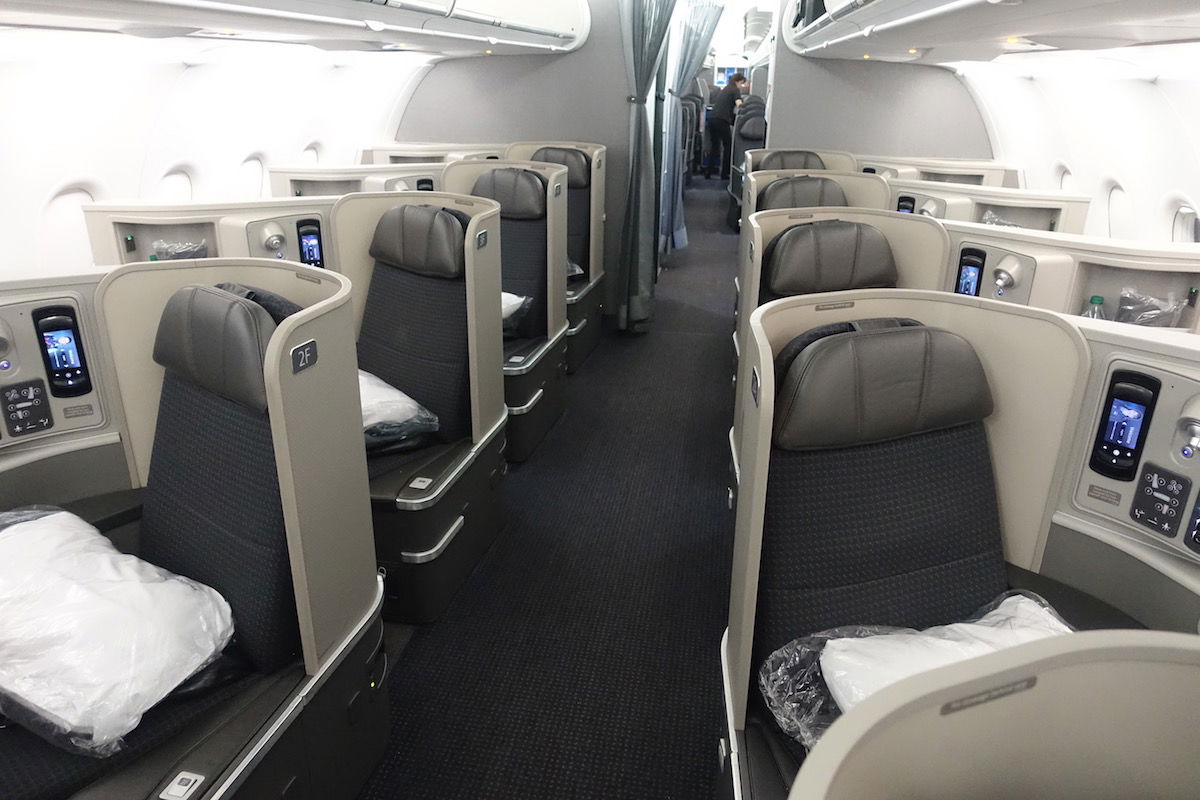 The President of AAdvantage is leaving the airline
What is the legacy of the President of AAdvantage?
Let me first acknowledge that we never know what goes on in the background. In other words, even the head of a loyalty program has many constraints, and probably can't do everything they want to.
Just as it's not fair to give them all the credit, it's also not fair to give them all the blame.
As far as Blaise-Shamai's legacy goes, I'd say it's mostly positive, and I have a lot of respect for her:
My frustration has been the lack of innovation at AAdvantage, as it seems to me the program has just coasted by
That being said, Blaise-Shamai has always been dedicated to running a transparent program, and in the past few years American has continued to have an award chart, and there have continued to be good value award redemptions
All things considered I'd say Blaise-Shamai was quite an advocate for customers, especially when you look at the direction other programs are taking (just look at United MileagePlus, where we've seen devaluation after devaluation)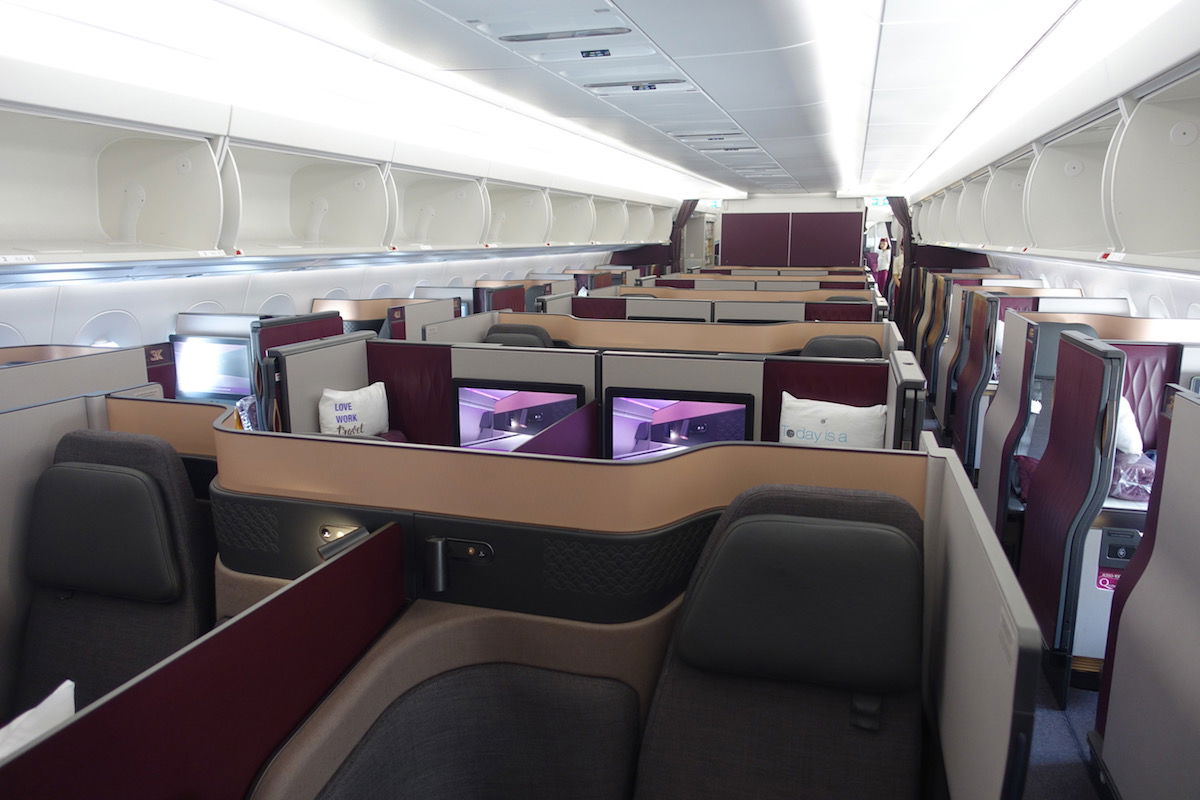 AAdvantage has continued to have some good award redemption values
Who will be the new President of AAdvantage?
While we're still waiting on an official announcement, it's my understanding that all signs point towards Rick Elieson being next for this role. He has also been at American for over 25 years:
He's currently the President of Cargo and VP of International Operations
Prior to that he had all kinds of roles, including being the VP of Global Partner Marketing, President of AA Vacations, Managing Director of Digital, Managing Director of Revenue Management, and more
What concerns me about the future of AAdvantage
There are a couple of things that concern me about the future of American AAdvantage, when looking at the way American is rearranging executive positions. American's current SVP of Network Strategy, Vasu Raja, will become American's Chief Revenue Officer.
In describing this move, a letter to employees says the following:
Vasu will retain responsibility for our Network and Alliances teams while adding leadership responsibilities for the Revenue Management team and our loyalty program. The link between network and revenue will never be more important than over the next 18 to 24 months as we rebuild the airline. A more coordinated effort between Network Planning, Revenue Management and the AAdvantage program will be enhanced by this new structure.
I have a lot of respect for Raja, though almost without exception it's bad news for loyalty program members (at least those looking to get outsized value) when revenue management and loyalty programs work more closely together.
Maybe that's a topic for another post, but that's essentially how you end up with something like the Delta SkyMiles program, and more revenue based redemptions. That's not necessarily terrible for all members, but it is bad for those looking to maximize value.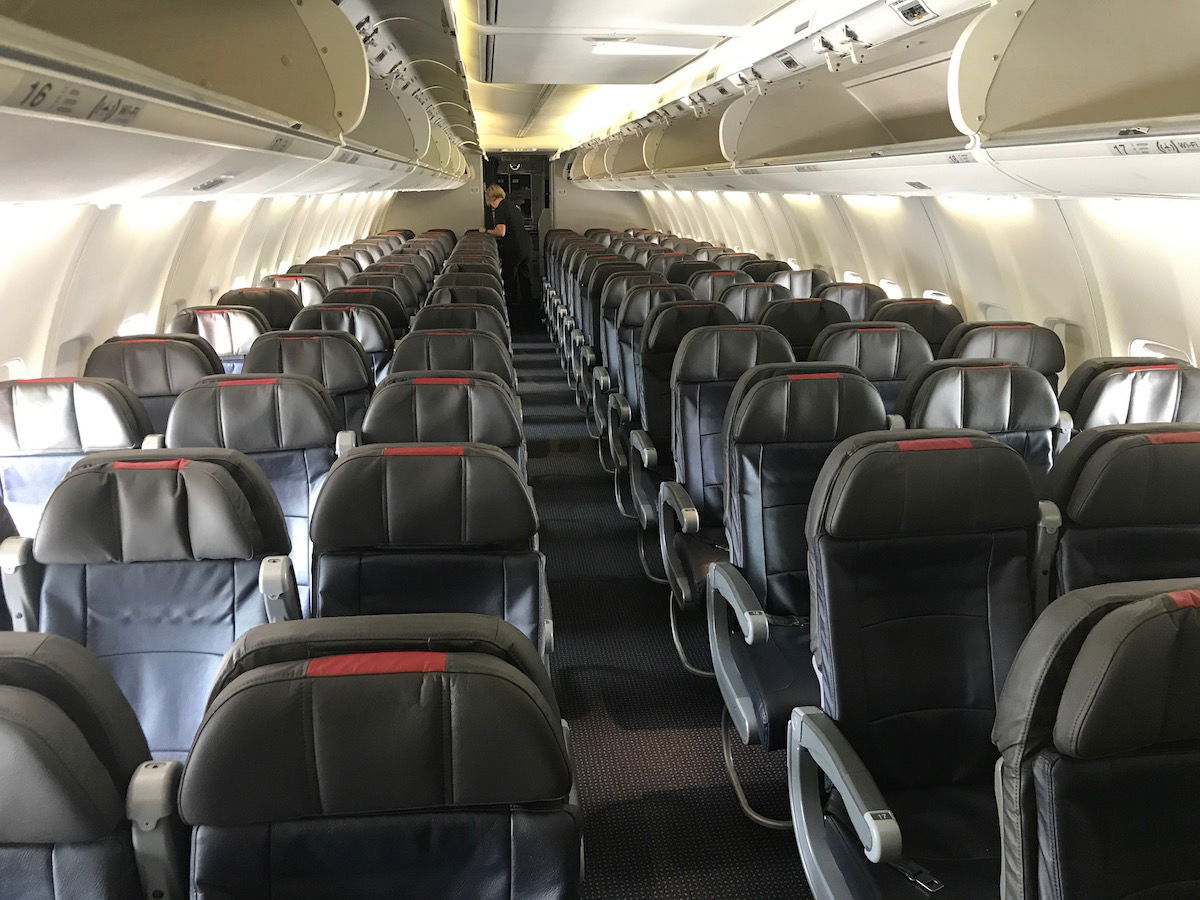 Revenue management & loyalty working together is usually bad news
Bottom line
The President of AAdvantage will be leaving the airline in the coming months. While I haven't exactly been a huge AAdvantage fanboy in recent years, I at least respect how transparent the program has been.
I can't say I'm terribly excited about "a more coordinated effort" between revenue management and AAdvantage.
Furthermore, while I respect that American Airlines promotes from within, the airline seems to lack fresh ideas and perspectives, so replacing a lifelong American Airlines employee with another lifelong American Airlines employee doesn't make me all that optimistic.
What do you make of this leadership change at AAdvantage?