When the coronavirus pandemic first started we saw many airline lounges around the world close, primarily due to lack of demand. Travel demand is slowly starting to pick up, though we're still a long way from a recovery.
In the past few months we've seen more airline lounges start to reopen again. American Airlines has already opened quite a few Admirals Clubs, and has today announced that it will be opening even more Admirals Clubs next month (see here for the best ways to access Admirals Clubs).
Which American Admirals Clubs are open?
American Airlines is taking a phased approach to reopening Admirals Clubs. This comes as American is adapting the clubs and product offerings to reflect the current environment.
American Airlines opened many lounges in June and July, and as of now the following Admirals Clubs are open:
Charlotte (CLT) — Concourse B and C
Chicago (ORD) — Concourse H/K
Dallas (DFW) — Terminal A, B, C, and D
Los Angeles (LAX) — Terminal 4
New York (JFK) — Terminal B
New York (LGA) — Concourse D
Miami (MIA) — Gate D30
Philadelphia (PHL) — Terminal B, C, and F
Phoenix (PHX) — Gate A7
Washington, D.C. (DCA) — Terminal B
Furthermore, the following Admirals Clubs are open as service centers, available for travel assistance (but they aren't otherwise open):
Atlanta (ATL) — North Terminal, Concourse T
Austin (AUS) — Gate 22
Nashville (BNA) — Concourse C
Boston (BOS) — Terminal B
Dallas (DFW) — Terminal A & C
Houston (IAH) —Terminal A
Pittsburgh (PIT) — Main Lobby
Raleigh-Durham (RDU) — Terminal 2
Orlando (MCO) — Gate 55
San Francisco (SFO) — Terminal 1
Orange County (SNA) — Gate 8
St. Louis (STL) — Concourse C
Tampa (TPA) — Gate 85
On top of that, the following American Airlines Admirals Clubs will be opening in October:
Austin (AUS)
Boston (BOS)
Denver (DEN)
Houston (IAH)
Nashville (BNA)
Orlando (MCO)
San Francisco (SFO)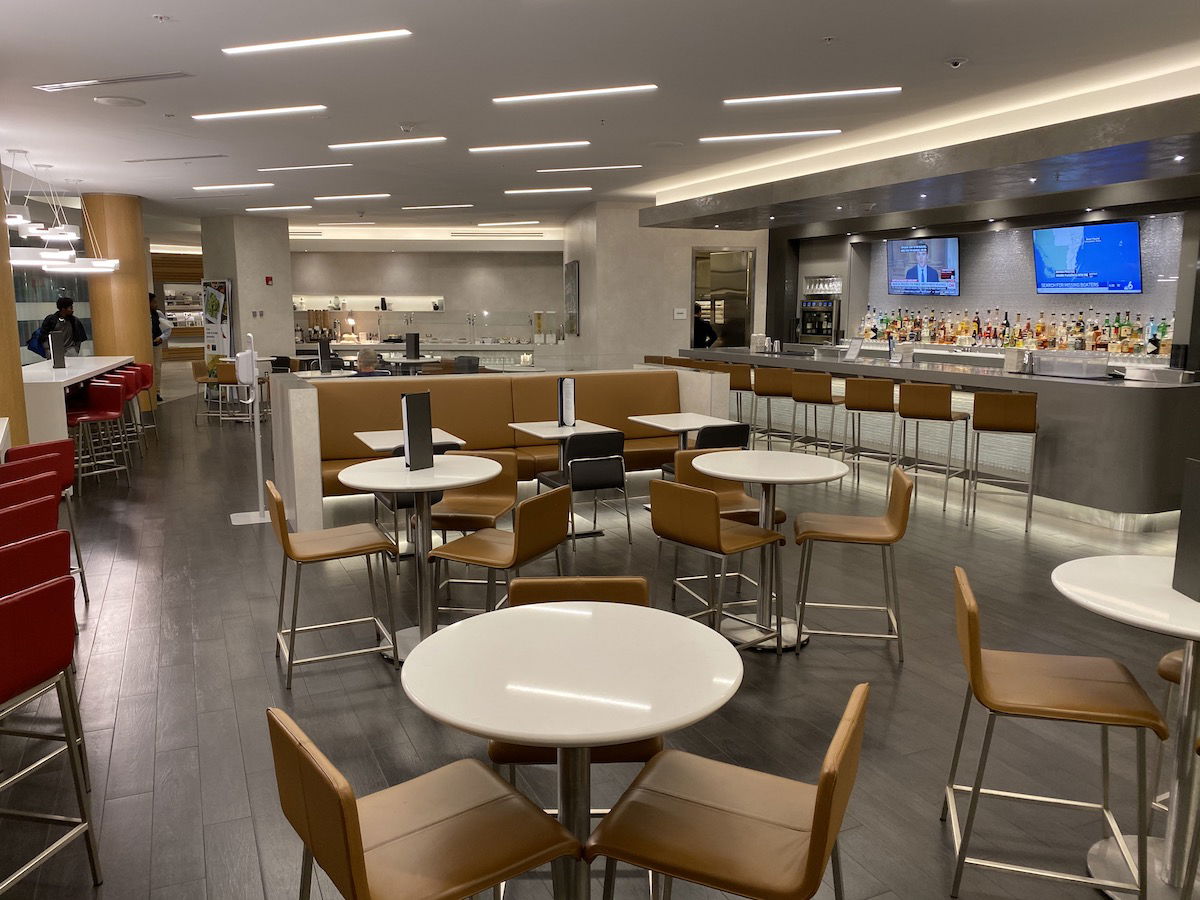 Seven more Admirals Clubs are opening in October
How have Admirals Clubs changed?
When Admirals Clubs first reopened, the following changes were implemented:
Pre-packaged snack offerings and a full-service bar with complimentary and premium beverages (unless prohibited by local laws)
Plexiglass shields at reception and service desks
Foot-operated door openers to enable touchless operation of restroom doors (where feasible)
Hand sanitizer stations for customers
Signage and floor decals to remind customers to practice social distancing
Then as of August, Admirals Clubs started to see a return of hot food at select club over limited hours. For breakfast, guests can expect the following:
Then for lunch, guests can expect:
Mac & cheese
Garden vegetable soup
Southwest corn soup
Tomato roasted portobello mushroom soup
Butternut squash soup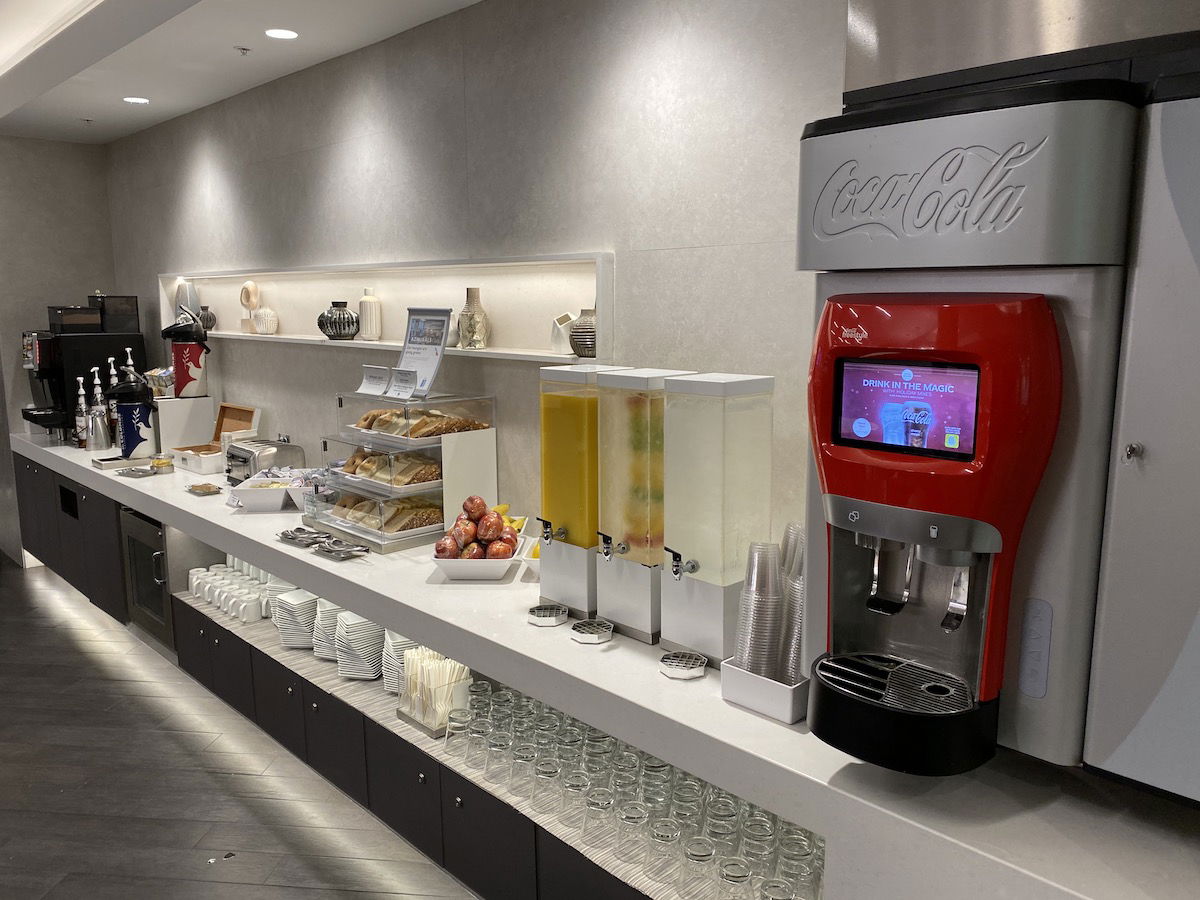 Expect changes to the Admirals Club food & drink selection
Avocado toast & guacamole are making a return
As of October 1, American Airlines will be bringing back avocado toast in the mornings, as well as guacamole and chips in the afternoons. These items will be prepared by lounge staff wearing face coverings and gloves, behind protective acrylic screens, and they'll be served in disposable containers.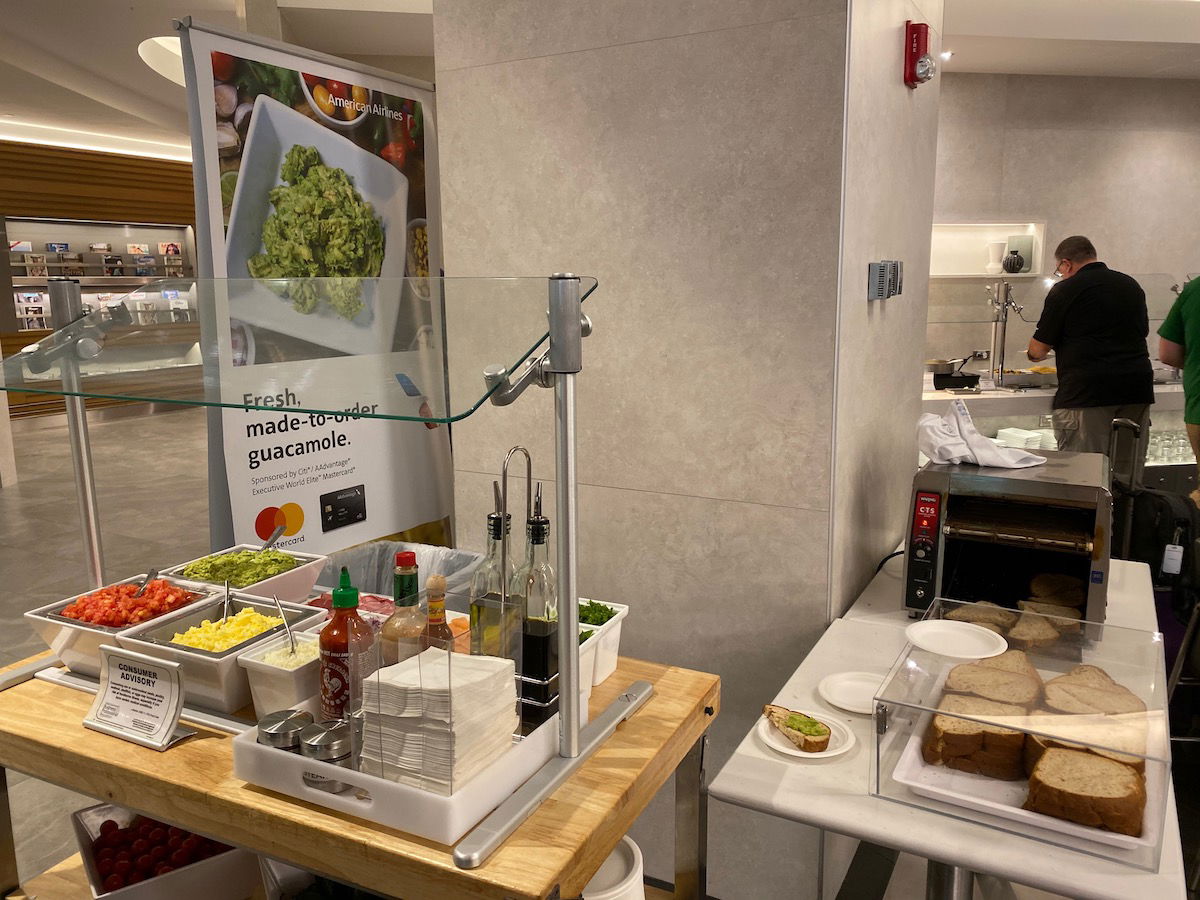 Admirals Club Avocado toast is making a comeback
On top of that, starting in October we'll also see more self-serve choices, including cheese cubes, hummus, boiled eggs, and fruit, which will be pre-packaged individually.
What about American Flagship Lounges?
American Airlines closed Flagship Lounges in March 2020, which are the premium international lounges that American has in Chicago, Dallas, Los Angeles, Miami, and New York.
Unfortunately don't expect them to open anytime soon. American has stated that these will reopen as warranted by demand, and given the outlook US airlines have (especially for international business travel), I'd expect that to be quite a while.
There's no timeline for Flagship Lounges reopening, though personally I wouldn't expect them to reopen in 2020.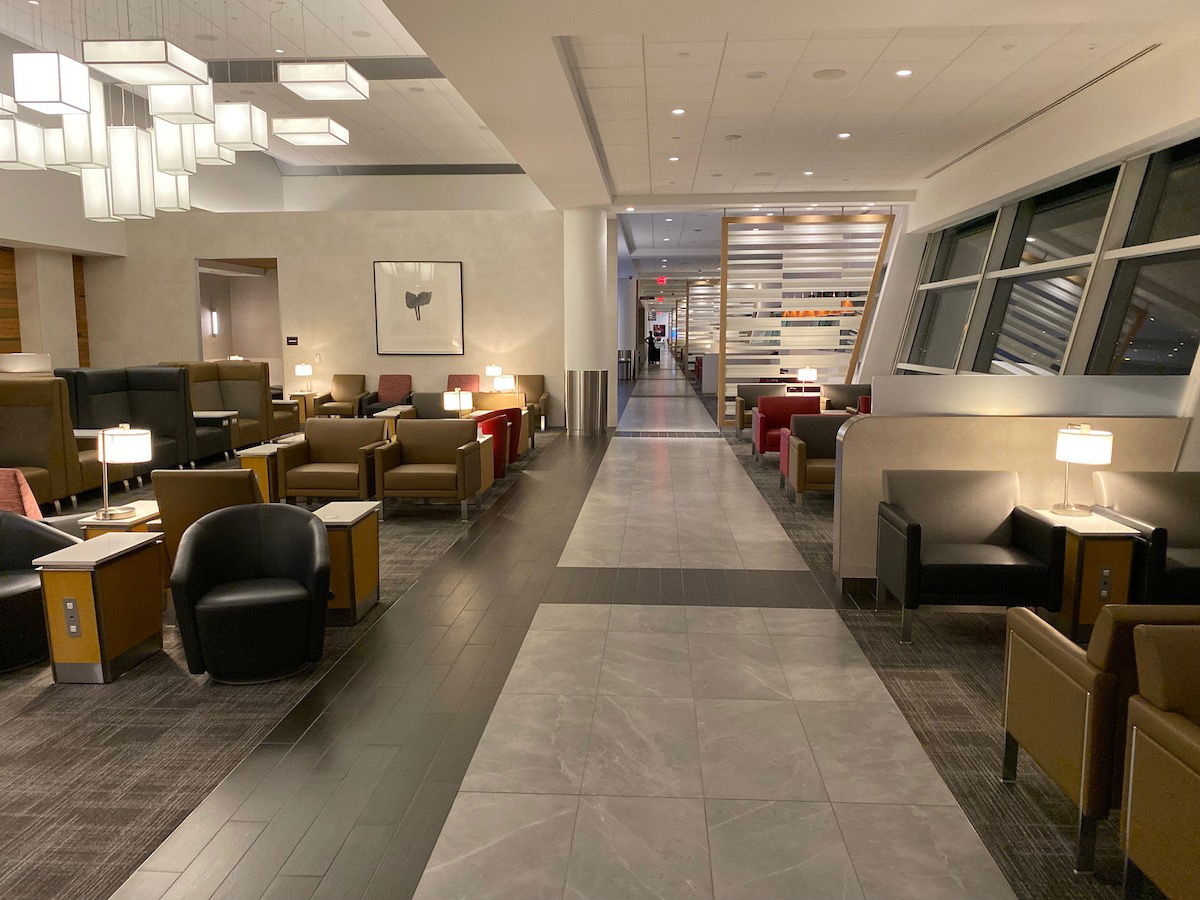 There's no timeline for Flagship Lounges reopening
Bottom line
While many Admirals Clubs have already reopened, American will be reopening more Admirals Clubs in October, and will also be introducing more snacks, as well as the popular avocado toast and guacamole stations.