Airlines around the world are changing onboard service protocols in light of COVID-19. Along those lines, Turkish Airlines has just announced an interesting initiative.
Turkish Airlines' hygiene expert
A lot of airlines have introduced policies that seem unenforceable, though Turkish Airlines is at least taking a step towards enforcing safety policies. Turkish Airlines will be appointing a hygiene crew member on each flight, who will exclusively be responsible for making sure policies are followed.
Among other things, Turkish Airlines' hygiene experts will:
Ensure passengers minimize their movement around the cabin
Ensure passengers are wearing their masks throughout the flight
Monitor the mask usage of passengers, making sure passengers don't remove their masks all at once during the food and beverage service
Ensure passengers board and disembark in a way that adheres to social distancing policies as much as possible
Be responsible for disinfecting lavatories (Emirates has added bathroom attendants to flights, but that's the only duty of those crew members)
It's nice to see an airline at least theoretically try to enforce policies being implemented, rather than other airlines that have rules but choose not to enforce them in any way.
Still, one has to wonder on a long haul wide body flight, how much can one crew member really be expected to enforce, especially when we're talking about things like passengers not all taking their masks off at once to eat?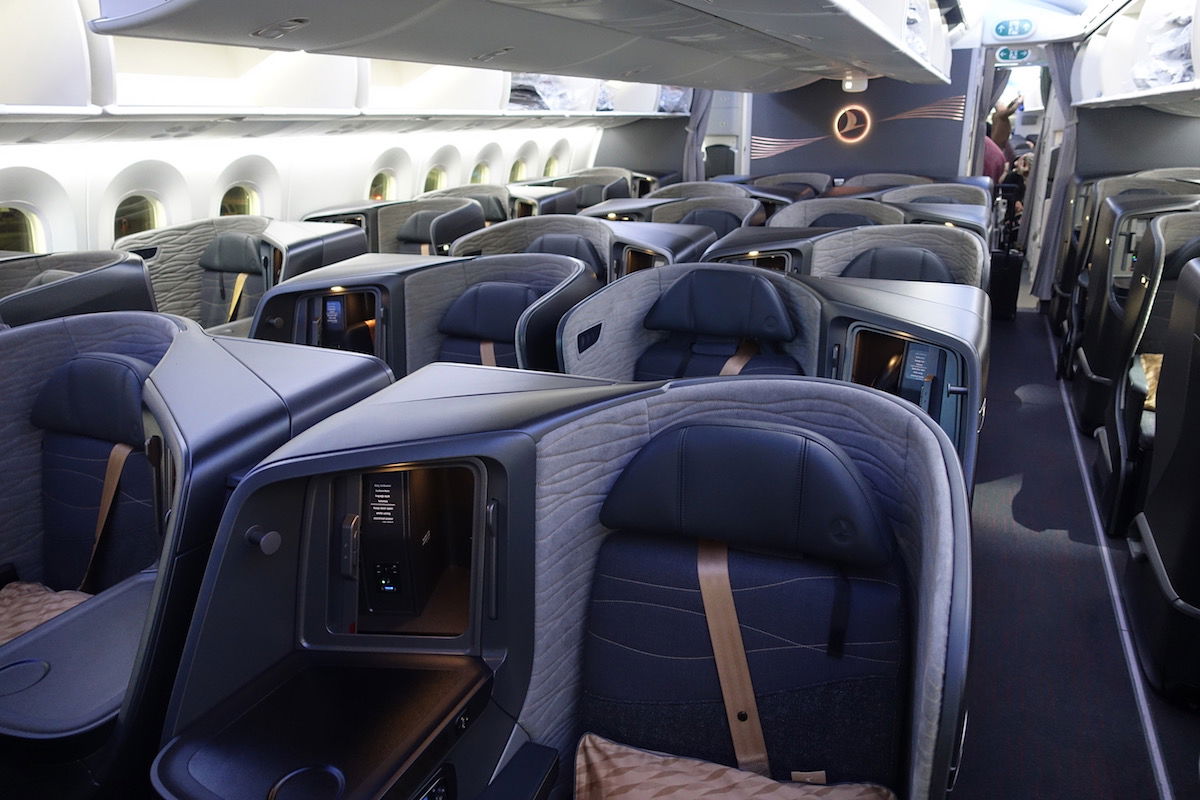 Turkish Airlines will have hygiene experts on each flight
Turkish Airlines resuming flights with limited service
For some context on Turkish Airlines' operations, the airline is in the process of restarting flights, as the airline has already resumed domestic flights, and plans on resuming international flights after June 10.
Turkish Airlines has long been known for their incredible catering, though a couple of days ago we learned about Turkish Airlines' greatly reduced meal service. Even in business class on long haul flights, the airline will just be serving cold meals in boxes. This is intended to minimize interaction between passengers and crews.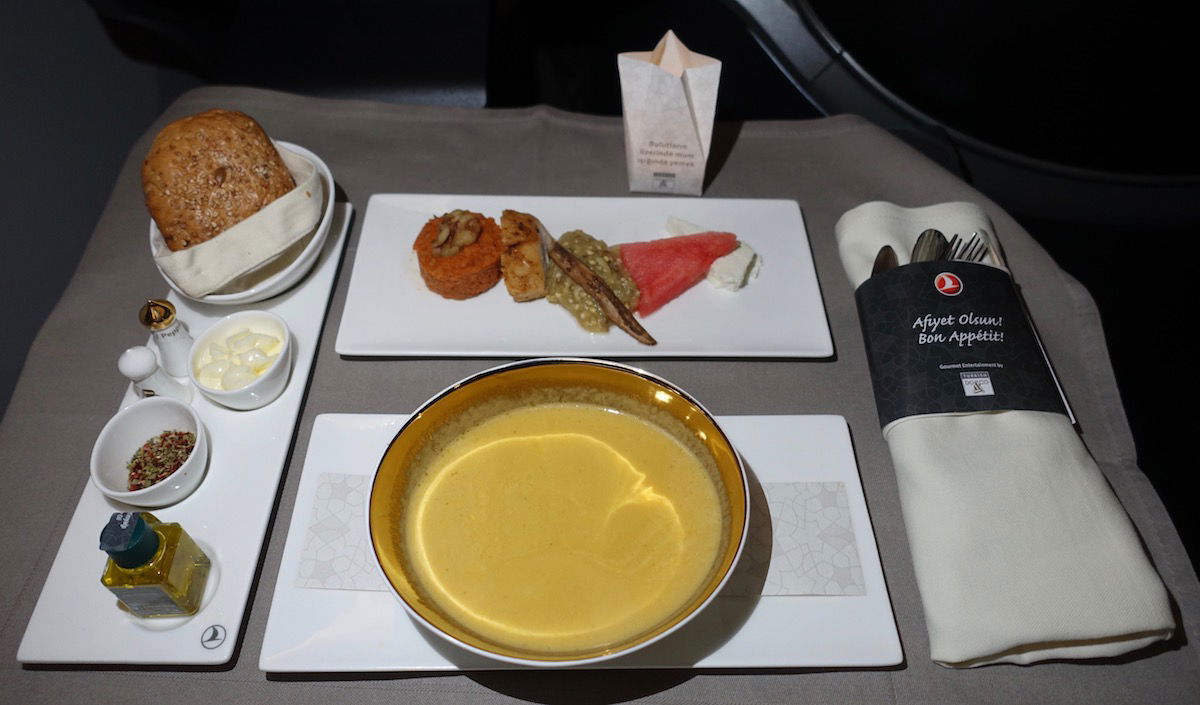 Expect a watered down meal service on Turkish Airlines
Turkey's odd immigration requirements
Speaking of Turkish Airlines, I might as well bring up this topic here. I have a reservation at the end of the month at the EDITION Bodrum, which I made many, many months ago using points.
I haven't cancelled it yet since I can cancel up to two days before arrival with no fees, so there's no reason to cancel yet, though I'm leaning towards not going.
I can't help but be confused by Turkey's current immigration policy, though. The country is banning visitors from dozens and dozens of countries. This includes both nationals of certain countries, and those who have been in or even transited through certain countries in the past 14 days.
Travel is banned from all kinds of countries, but not from the United States, Brazil, or Russia, the three countries with the most COVID-19 cases (in fairness, they're also very big countries). Meanwhile visitors from countries like South Korea are banned.
Presumably this is all politics, or am I missing something?
Bottom line
Like many airlines, Turkish Airlines is introducing a variety of precautions for passengers flying with them. Among these is the introduction of a hygiene expert on each flight, who will be responsible for enforcing policies.
On the surface I appreciate an airline trying to enforce the policies they create, though one also has to wonder how much a single crew member can do in this regard on a large aircraft.