Several weeks ago Virgin Australia entered voluntary administration. This came after the carrier's request for government aid was denied, leaving the airline without any other options.
Virgin Australia's owners have been unwilling to provide the airline with further funding. The company has a complicated ownership structure, with Etihad Airways, HNA Group, and Singapore Airlines, all owning roughly 20% stakes.
Virgin Australia has been looking for new investors, and we now have a sense of how that process is looking.
Virgin Australia selects preferred bidders
Virgin Australia had received five non-binding proposals as of this past Friday, and today the administrators selected two preferred bidders, who could be investing as much as four billion AUD in the airline.
At this point Bain Capital and Cyrus Capital Partners are the two parties still in the running for taking over Virgin Australia. As it's explained, both companies are well-funded, have deep aviation experience, and see the real value of the business and its future.
Now these two preferred bidders will have the opportunity to submit their final binding offers, after in-depth bidder engagement with stakeholders. The plan is for these offers to be submitted by June 12, and then a final decision should be made by the end of June.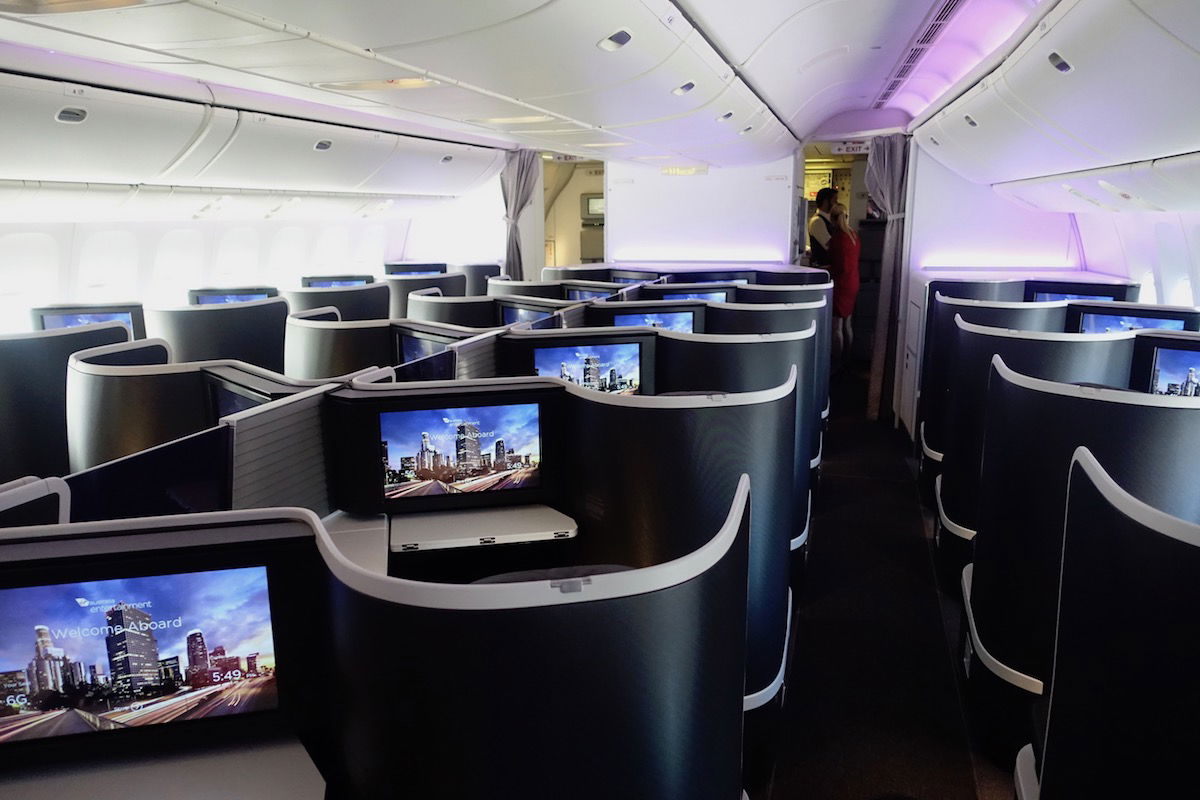 Virgin Australia may have new investors shortly
How would Virgin Australia change?
Right now the two potential investors are working on their visions for the future of Virgin Australia. Let's look at a few potential considerations, as noted by Executive Traveller.
In the case of Bain Capital:
In the case of Cyrus Capital Partners:
Cyrus was a major investor in Virgin America back in the day, so has some experience investing in "Virgin" airlines
Cyrus would likely want Virgin Australia to stay more full service and premium, similar to what it is now
Virgin Australia would relaunch as a domestic-only airline, though over time could launch international flights again
Cyrus is generally supportive of Virgin Australia ordering new A350s or 787s to replace 777s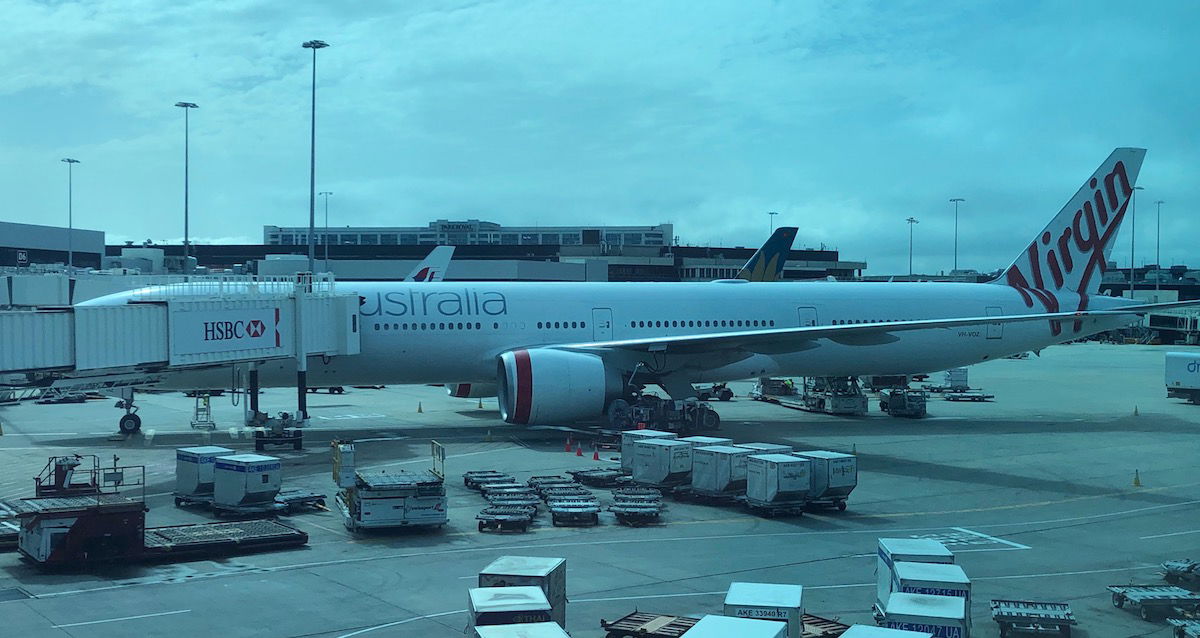 Cyrus supports a long-term Virgin Australia fleet refresh
Bottom line
By the end of the month Virgin Australia should hopefully have a new investor, if everything goes as planned. I've long been a fan of Virgin Australia, but the company's complicated ownership structure with so many conflicting interests has really hindered the airline.
I'm hopeful that a simplified ownership structure at Virgin Australia will allow the airline to eventually reach its full potential.