It looks like a lot of American Airlines employees may be furloughed come October 1…
Airline employees may be laid off come October 1
This is going to be a tough fall for airline employees. The CARES Act has provided US airlines with around $50 billion in support. Part of this funding includes payroll protection, and a condition of that has been that airlines can't involuntarily furlough any employees through at least September 30.
While airlines will no doubt ask the government for more help in the coming weeks, it seems unlikely that the government will extend full payroll protection beyond September 30.
As a result, most major US airlines are preparing for significant layoffs come October 1, and for some airlines we're getting a much better sense of just how many employees we're talking about.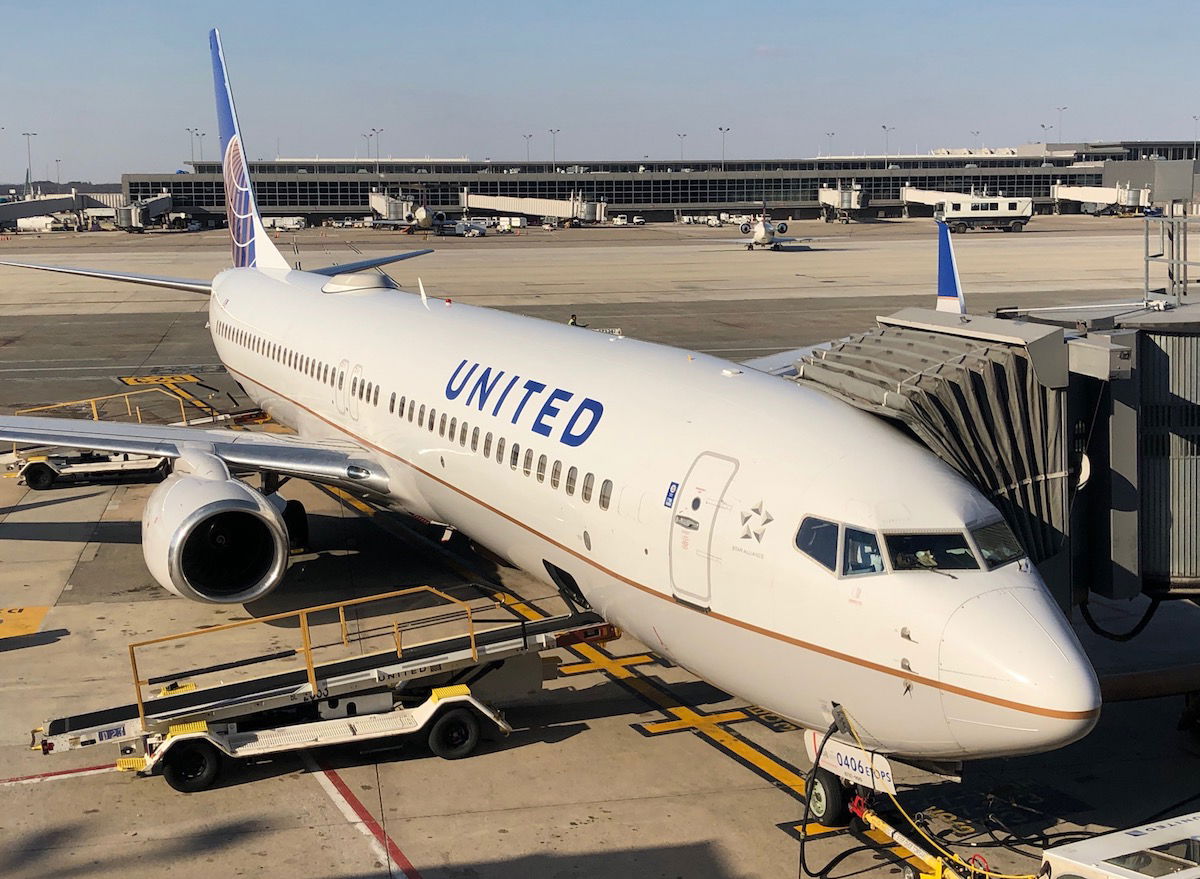 Most major US airlines will lay off employees starting October 1
American Airlines has 20-30% too many employees
American Airlines CEO Doug Parker has today sent a letter to employees, sharing an update on his vision for the company's future in the coming months.
On the plus side, it's noted that a lot more people are traveling (which shouldn't come as a surprise, based on tracking TSA data). American Airlines flew:
965K people in April, for a systemwide load factor of 15%
2.7 million people in May, for a systemwide load factor of 45%
4.2 million people in June, for a systemwide load factor of 63%
While things are headed in the right direction, unfortunately they're still terrible in absolute terms. As is noted in the letter:
"But to be clear, even with traffic trending upward, the absolute numbers behind these improvements are quite somber. The customer count for the same period last year was between 17 and 19 million each month."
While airlines are slowly adding back flights, we're nowhere near the passenger numbers we were once at. Summer 2021 long haul international capacity will be down 25% versus 2019, as American exits 19 international routes from six hubs.
And that gets at the crux of the issue. American Airlines has 20-30% more employees than it needs, representing over 20,000 people. As the letter explains:
"These network changes reflect the near-term reality of operating a smaller airline, and they give us a clearer line of sight to our staffing needs for the year ahead. We currently anticipate having 20 to 30% — or more than 20,000 — more team members on payroll than we need to operate our schedule this fall.

To be clear, this doesn't mean 20,000 of our team members will be furloughed in October, it simply means we still have work to do to right-size our team for the airline we will operate. We are committed to resetting the airline using a different playbook than the one of past crises where last in, first out furloughs were the expected result. We continue to work with our union partners to find creative solutions that involve voluntary leaves and early-out program."
American Airlines has been offering voluntary furlough opportunities, but those don't seem to be that popular, based on the fact that the airline still has so many extra employees.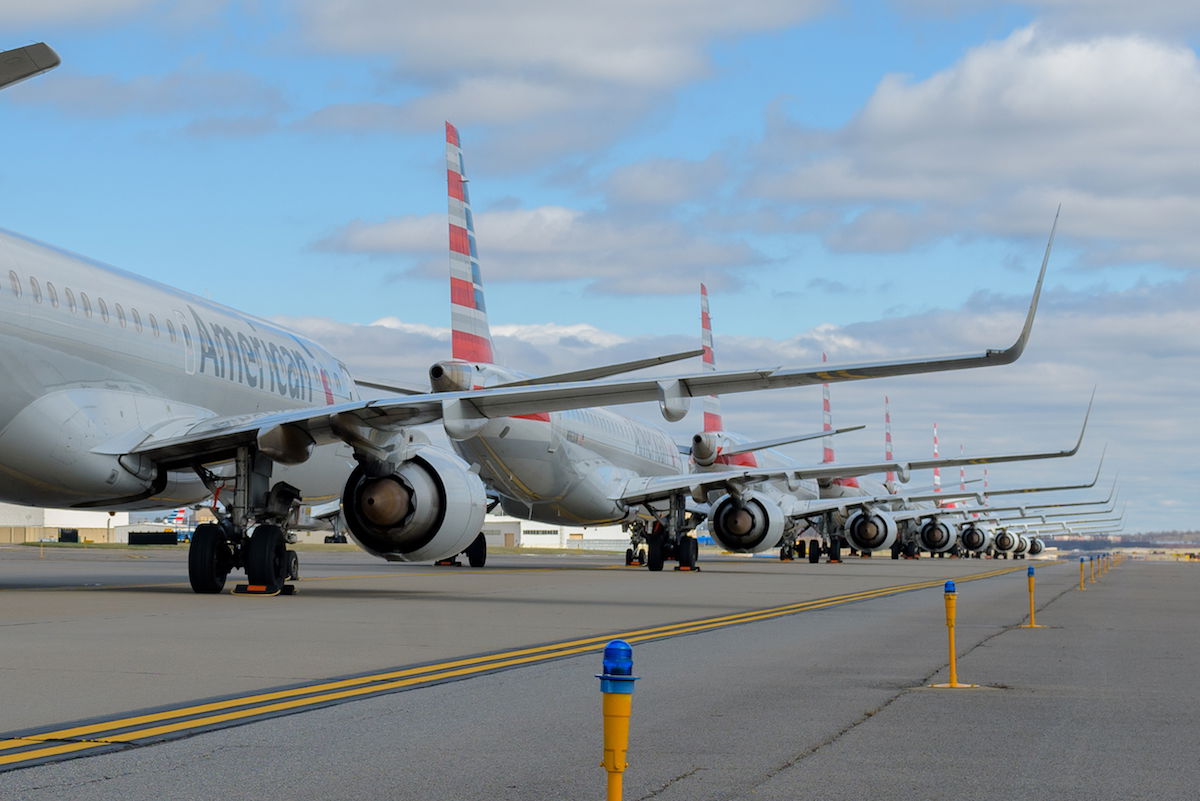 American Airlines has more staff than it needs
Bottom line
There's nothing really surprising here. Despite aggressive efforts to get employees to accept voluntary separation packages, American Airlines is still overstaffed for the foreseeable future by 20K+ people.
Parker makes it clear that there won't necessarily be 20K+ layoffs, as the company will try to work with unions to get creative. I appreciate the effort to not just take a straightforward "last in, first out" approach.
However, I'd be surprised if we didn't at least see five figure layoffs, unless the government offers more payroll protection.
What kind of furloughs are you expecting from American come October 1?