In April American Airlines announced several updates to the AAdvantage program. In addition to elite status being extended by 12 months, some other creative initiatives were also revealed, which were overwhelmingly positive. One new benefit — an American Airlines Vacations credit — went live at the beginning of July.
In this post I wanted to take a closer look at how this benefit works, especially now that this benefit can be used. In a previous post I shared how American's new AAdvantage award fees work.
American Airlines Vacations credit of up to $400
AAdvantage elite members now have access to a credit of up to $400 to use towards an American Airlines Vacation package. The amount of the credit is based on your elite status, as follows:
AAdvantage Gold members receive a $300 credit
AAdvantage Platinum and Platinum Pro members receive a $350 credit
AAdvantage Executive Platinum members receive a $400 credit
Now, there are some terms to be aware of:
This one-time credit is is valid as of July 1, 2020, for travel through December 20, 2021
Which credit you receive will be based on your status as of June 30, 2020
You must book your American Airlines Vacations package by phone in order to use this credit, by calling (800) 321-2121
The credit can be applied towards a minimum of a $2,500 package, which must include roundtrip flights and hotels
Promotion can't be applied towards existing bookings, and can't be combined with other promotions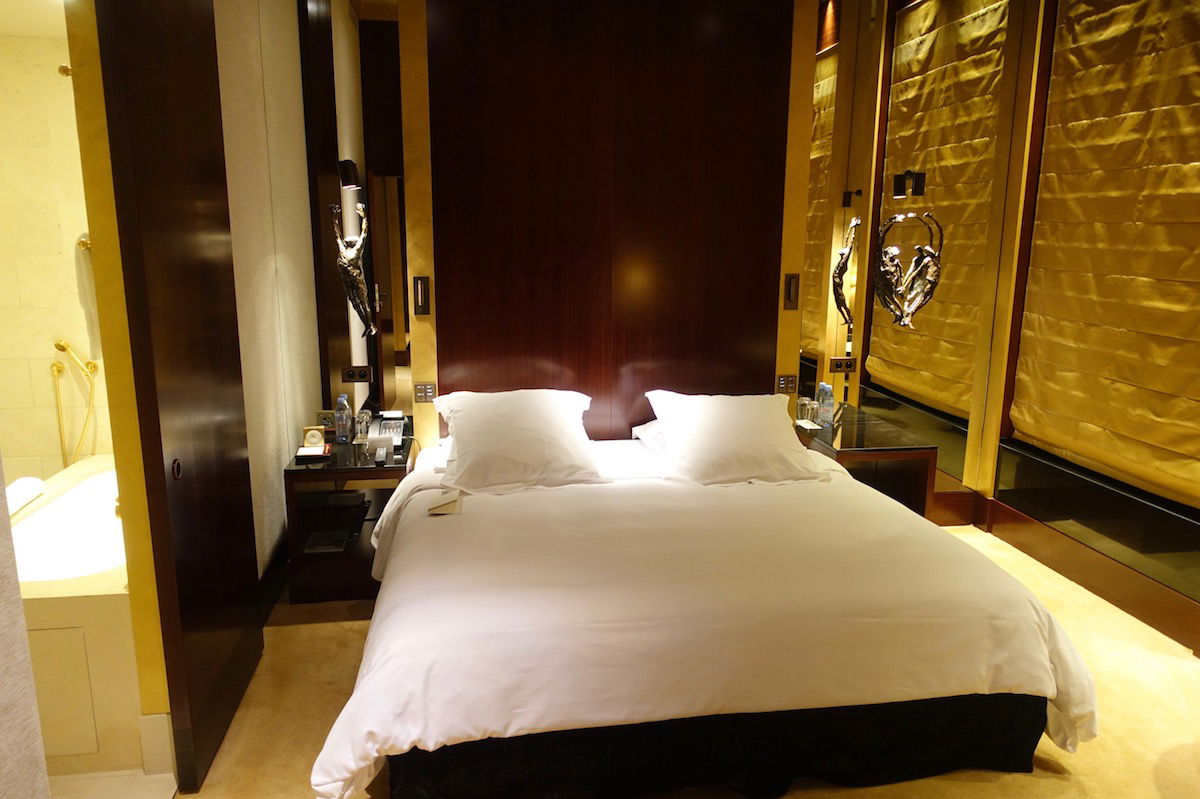 Save on a flight & hotel package with AA Vacations
What is American Airlines Vacations?
For those of you not familiar with American Airlines Vacations, this is American's program for bundling flights and hotels, and you can even add in a car rental if you want. Most airlines have this for a couple of reasons:
American Airlines is acting as a travel agent, so they're getting a commission on the hotel bookings you're making through them
Most airlines have a "vacations" division like this, and it's intended to be competitive, to get you to book a vacation package directly with the airline, rather than booking through a third party online travel agency
Pricing through AA Vacations is definitely more opaque than booking flights and hotels directly, and at times there can be advantages to consumers. Often the bundled pricing is lower than if you booked flights and hotels separately.
For those into loyalty programs, the catch is that you typically won't earn hotel points or receive elite benefits for your hotel stay if booking through AA Vacations, since it counts as a third party booking.
You do earn miles for your flights, though it may be at the "special ticket" rate, rather than the typical rate.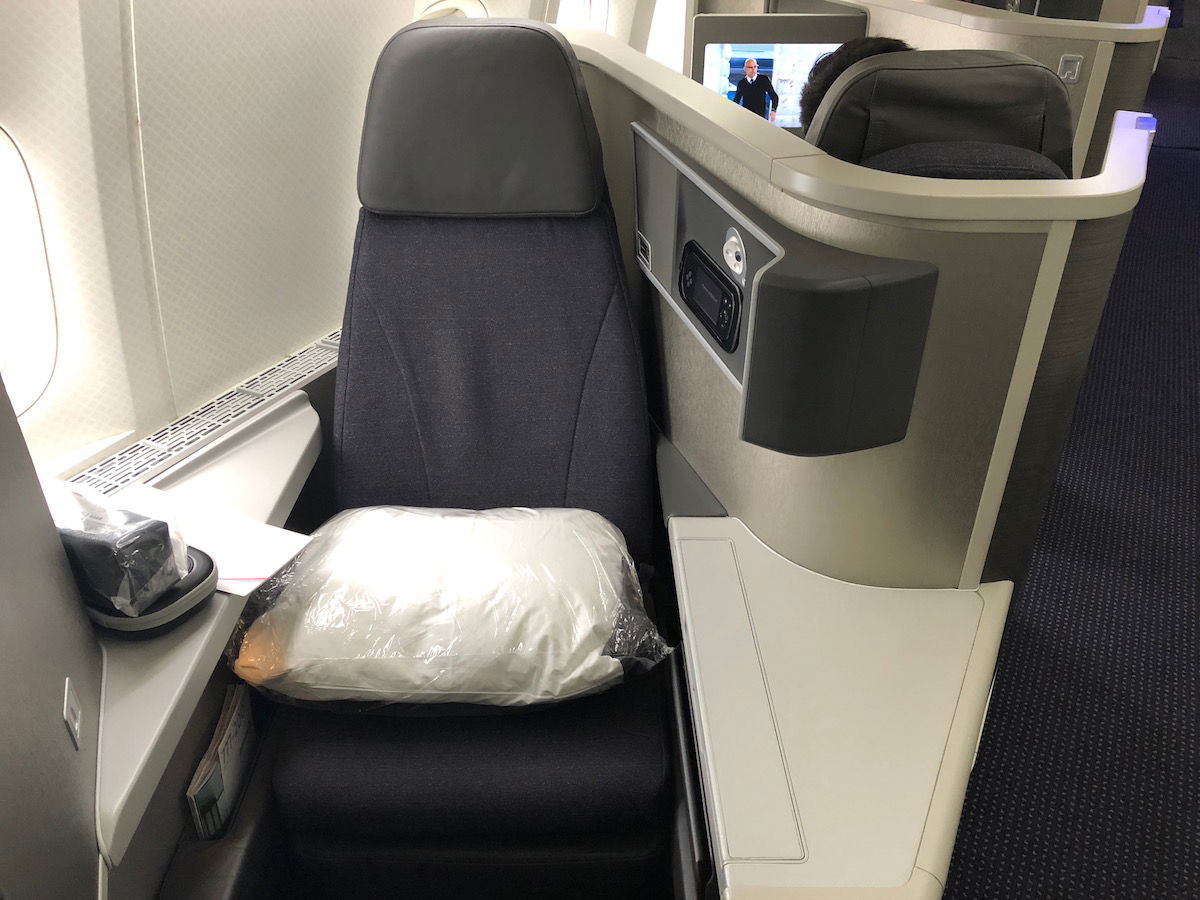 AA Vacations sometimes offers lower pricing
Is this AAdvantage elite benefit valuable?
For most elite members I don't think this will be a particularly valuable benefit. When you consider that you need to book by phone (which is a bit of a hurdle), along with the fact that there are often better hotel options through other booking methods, I don't see this having that much appeal.
I'd say the one major exception is that often American Airlines has exceptional business class pricing through AA Vacations. This is a way for them to greatly discount business class without cannibalizing business travel.
For example, I've written in the past about some amazing business class fares available through AA Vacations, so if we see fares like that again, it could be a great deal if you can knock a further $400 off the package price.
One of the tricks to making this work to your advantage is that you don't actually have to book a hotel for the whole time you're on the ground. For example, if you book a ticket to Paris for seven days and that scores you lower airfare, then you can choose to just book a hotel for three nights through AA Vacations, and then can book the rest however you'd like to.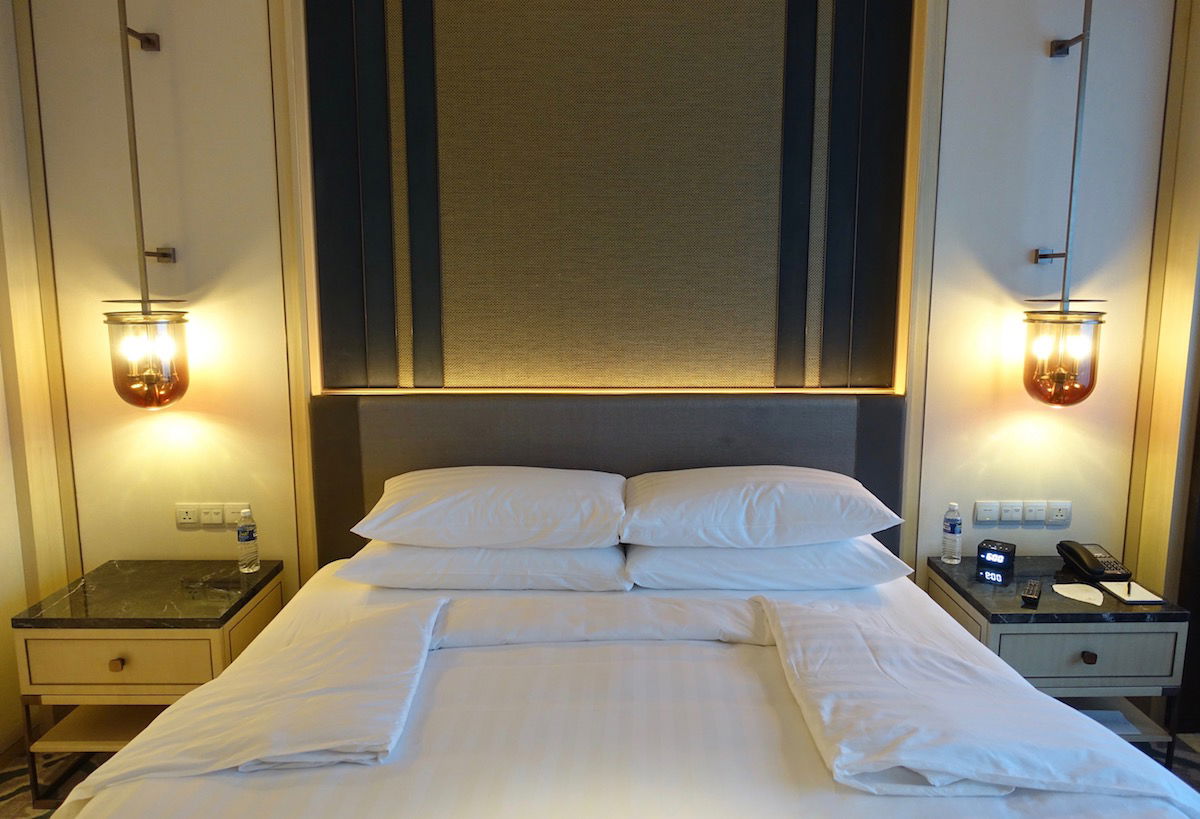 You don't have to book a hotel for the entire trip through AA Vacations
Bottom line
This elite credit for AA Vacations is a smart move on American's part, as it may get people to consider their vacations packages who wouldn't have otherwise done so.
That being said, I don't really view this as much of a benefit, and doubt most people will get value out of it. While there are cases where booking through AA Vacations makes sense, a vast majority of time there are better options.
With a $300-400 credit maybe there will be circumstances where this makes sense, but I don't see this having widespread appeal. Now that the benefit is live, by all means call up AA Vacations and give it a shot, and please report back if you manage to get a deal.
Do you think you'll get value out of this American Airlines Vacations elite credit?