It's always exciting when there are new luxury points hotels in the pipeline. I've written before about how this property is expected to open soon. Well, this is a heads up that the hotel opening has just been pushed forward by about a month, for anyone who may want to visit. What's especially exciting is that you can now redeem points here, and there's also an incredible suite upgrade opportunity.
Alila Marea Beach Resort basics
The Alila Marea Beach Resort is accepting reservations for stays as of February 28, 2021, so it's potentially just over three months from being open (over the summer the plan was that the hotel would open in January, but it's not unusual to see timelines slip).

This will be a beachfront resort in Encinitas, which is in North County, San Diego (this is about 30 miles from SAN and about 100 miles from LAX).
The new Alila property will feature 130 garden and ocean view rooms, including:
114 guest rooms
10 junior suites
Four premier suites
Two presidential suites
Here are some renderings of the public areas of the hotel: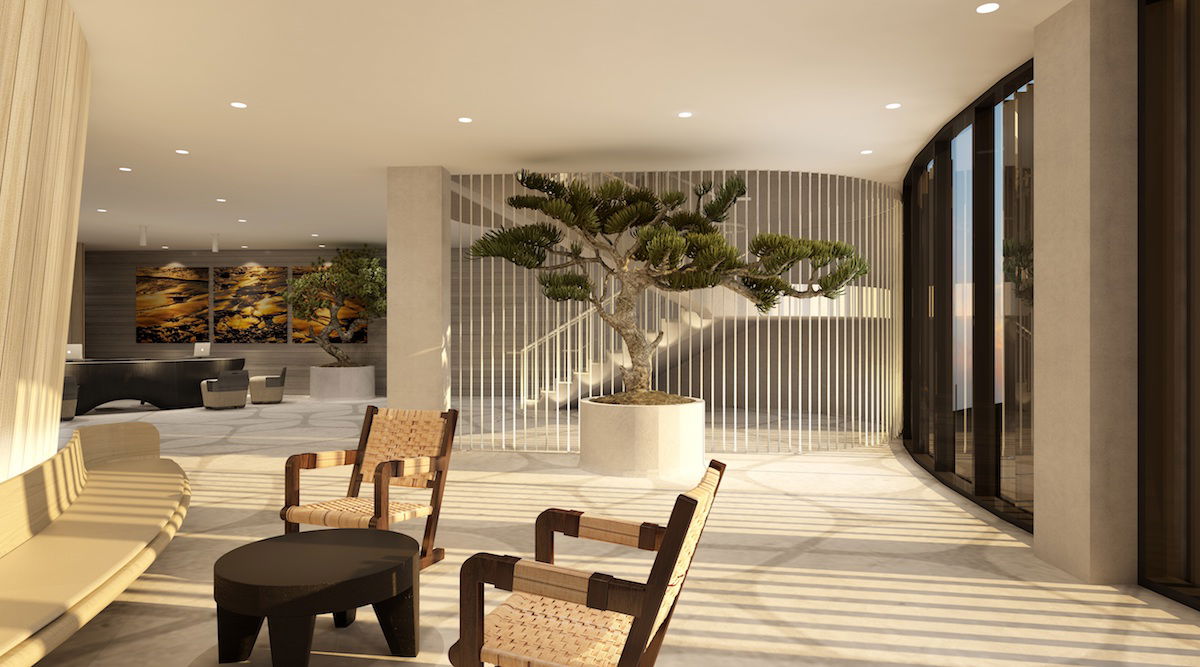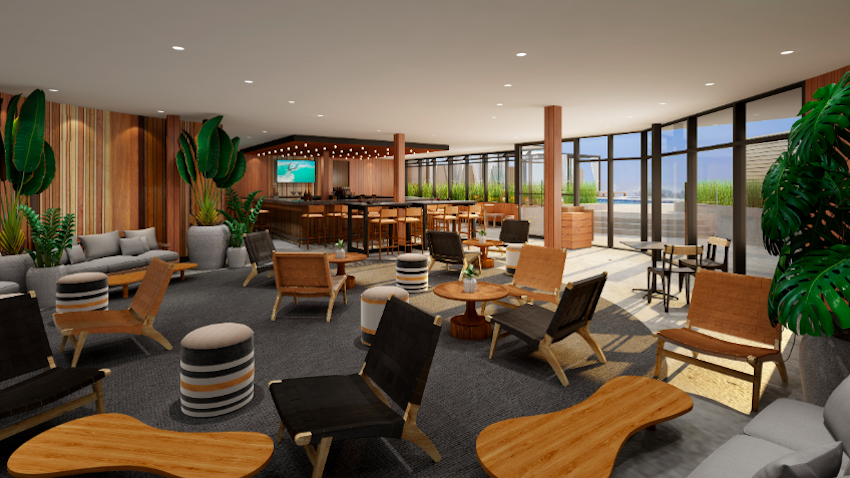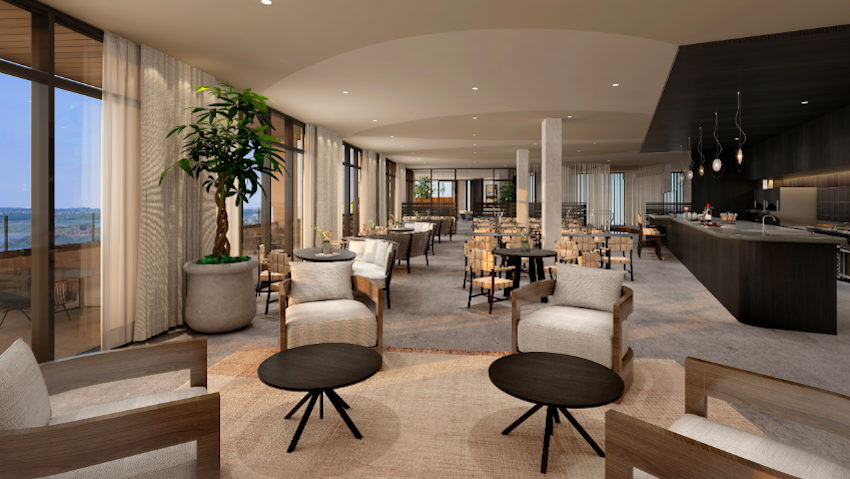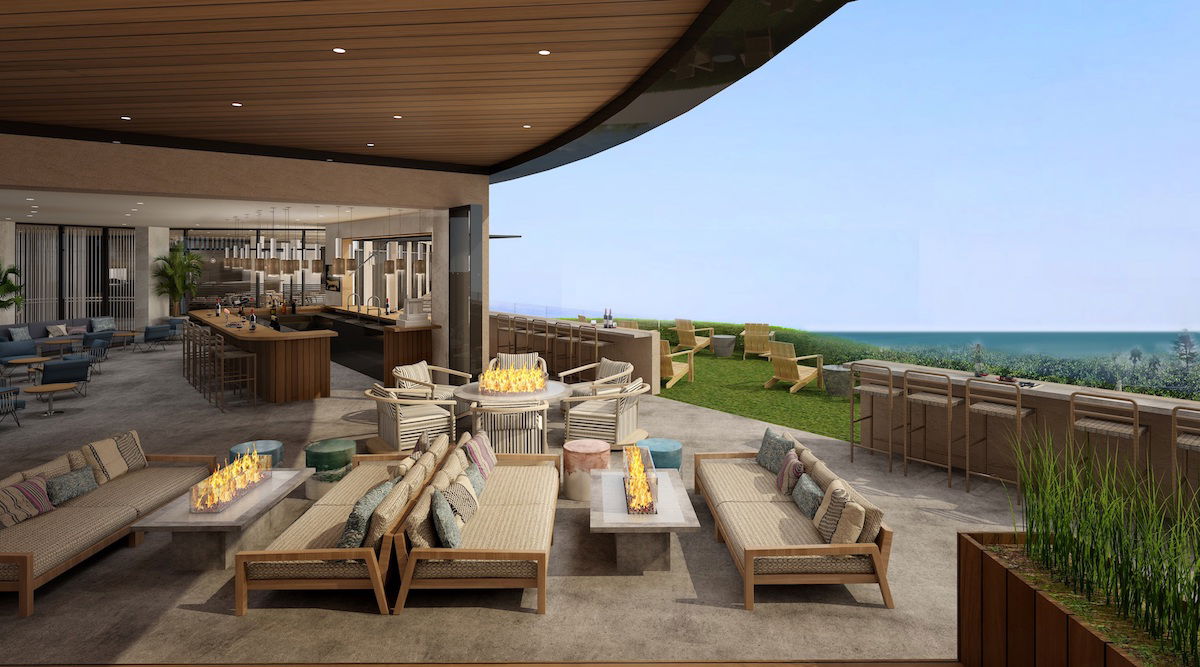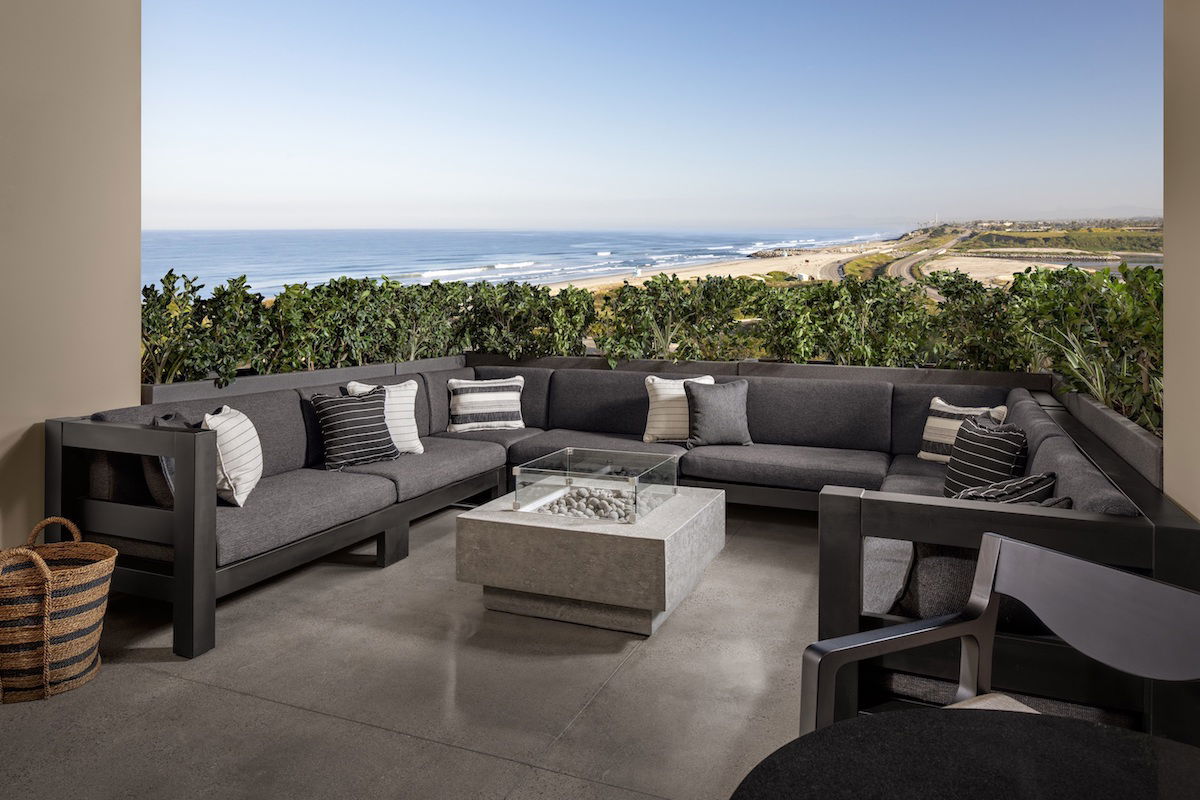 Here are some renderings of the guest rooms: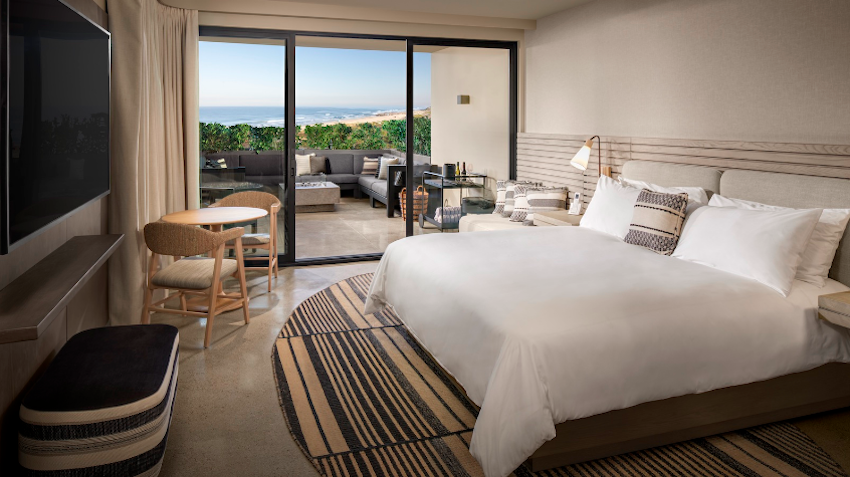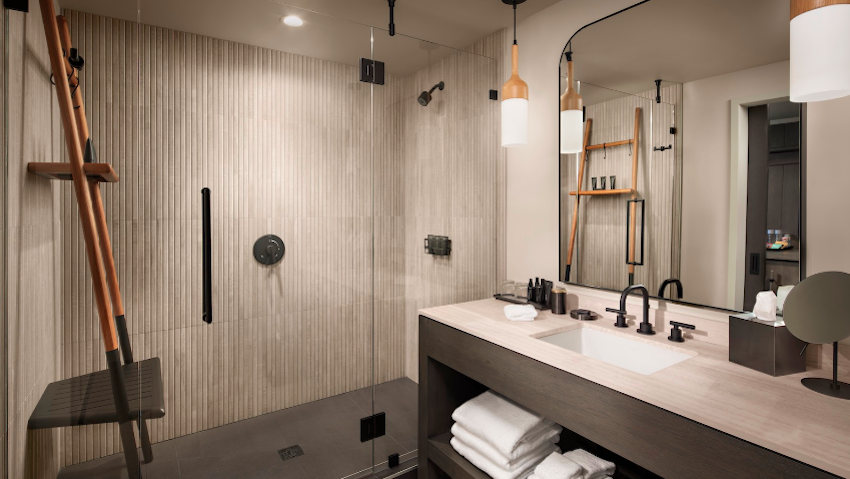 Alila Encinitas will be a Category 6 property
As mentioned above, the property is now accepting reservations for stays as of February 28, 2021. The new Alila will be a Category 6 World of Hyatt property, meaning that a free night will cost 25,000 World of Hyatt points per night (Hyatt's top hotels are Category 7, and go for 30,000 points per night).
Paid rates at the new Alila seem to start at $500+ per night, which is roughly in line with what I would have expected. Interestingly as of now rates aren't showing a resort fee, though I'd be surprised if that didn't change.

While the hotel started accepting paid reservations last week, the latest update is that the hotel is now accepting award reservations, at the price you'd expect.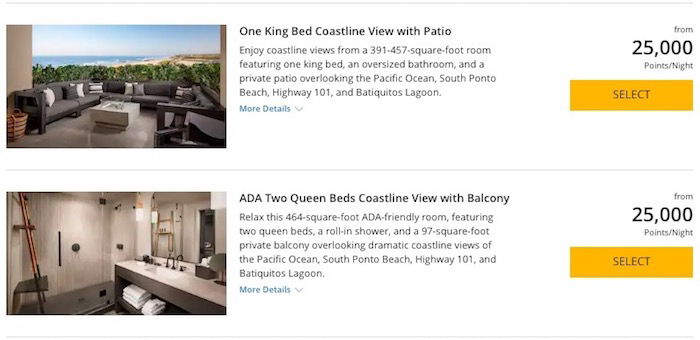 Amazing suite upgrade opportunity
For those looking to use World of Hyatt suite upgrade awards, or redeem points outright for a suite, there's some great news. I called up Hyatt to ask what the standard suite is at the hotel, and I was told there are two choices for members:
The One Bedroom Suite Coastline View with Firepit
The One Bedroom Suite Ocean View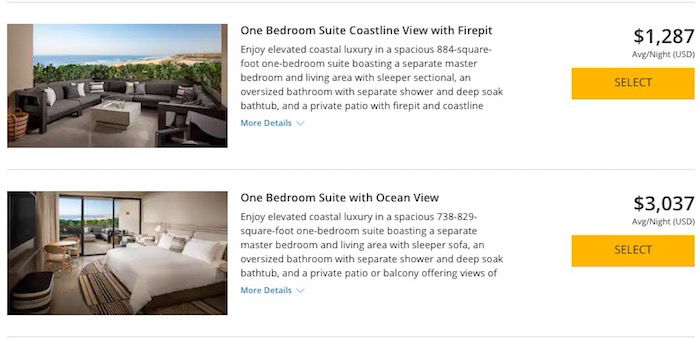 Both of these seem like fantastic suite upgrades, and in particular the ocean view suite seems almost too good to be true, as it's more than 5x the price of a base room.
Do note that while these rooms have been categorized as the eligible suites, as of now these upgrades can't yet be applied. This is pretty normal pre-opening for hotels, but it should be possible to apply them within a few weeks.
Why I'm excited about this Alila
On the surface, a beach resort in Southern California doesn't hold that much appeal to me. Most of the nice coastal hotels between Los Angeles and San Diego are "luxury factories" (like the Ritz-Carlton Laguna Niguel). They don't need to try that hard because they have a captive audience.
That being said, there are two things that make me excited about this hotel, particularly in an era where we may be more restricted to domestic travel.
First of all, I love the Alila brand. Alila only has one other property in the US — Alila Ventana Big Sur — and I adore that hotel. I appreciate how Alila properties don't have that many rooms, and I like the decor and concept they go for. There's quite a difference between the 130 rooms here, and the nearly 400 rooms at the Ritz-Carlton Laguna Niguel.
What's most exciting, though, is that Alila is part of World of Hyatt. As a World of Hyatt Globalist member I'm frankly thrilled for any new luxury additions in the US. Rates here are high, so this should be a good use of points, especially as a Globalist member:
All World of Hyatt members receive waived resort fees when redeeming points
World of Hyatt Globalist members receive free parking when redeeming points
World of Hyatt Globalist members receive free breakfast on all stays (unlike elite members at Marriott staying at Ritz-Carlton)
World of Hyatt Globalist members can use suite upgrades to confirm an upgrade at the time of booking
I probably wouldn't care that much about this hotel if it weren't branded as anything, but I'm very excited about the value of this place as a Globalist member, and look forward to visiting.
Just as a comparison, the Ritz-Carlton Laguna Niguel charges a $50 daily resort fee, $55 daily for parking, and doesn't include breakfast for elite members. Meanwhile all of that is included as a Globalist member when redeeming points at an Alila.
Bottom line
A new Alila property will be opening in Southern California, and it's now accepting reservations, including with points, as of February 2021. This will probably be the most luxurious Hyatt property for a beach getaway in North America.
I'm looking forward to this new resort — partly because the property looks like it will be gorgeous, and partly because I love the value World of Hyatt offers when redeeming points. As a Globalist member you simply can't beat redeeming points at expensive coastal hotels, especially compared to the other options in the area.
Anyone else excited about the new Alila?